One of life's minor annoyances is getting a bunch of unsolicited messages. Unfortunately, even your fax machine is not spared from spam. Not only is it a nuisance to get junk fax messages, but you also end up wasting time and money printing them.
The good news is you can do something about it.
Do you want to know how?
Check out this quick guide on how to stop junk faxes from disrupting your workflow.
What happens when you report a number as junk?
When you report a number as junk or spam, the service provider may take steps to block or filter calls from that number in the future. This can help to prevent unwanted calls from reaching you and protect you from potential scams or nuisance calls.
9 Ways to Stop Junk Faxing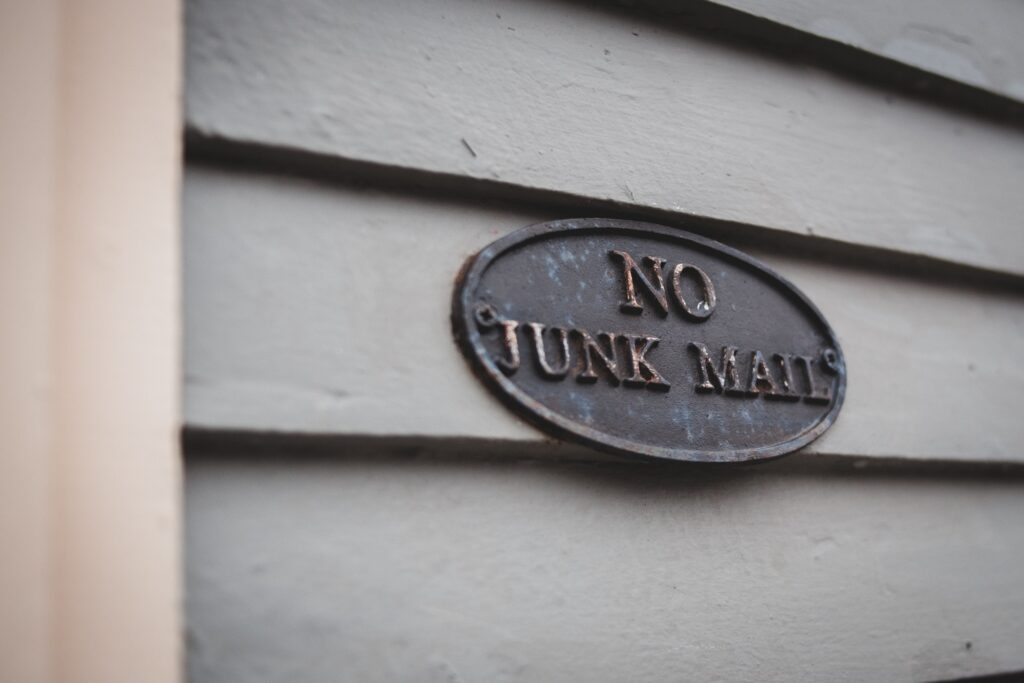 Your fax machine may not have spam filters to block junk faxes, but there are other ways to stop unwanted faxes from disturbing you. Here are some things you can do to block those annoying fax messages.
1. Reject Faxes Coming From Specific Numbers
Some fax machines have a built-in feature that can reject faxes from unknown sources. In addition, this feature can also block faxes from specific numbers. Check whether your fax machine has this feature. If it does, don't forget to switch it on.
2. Disable Automatic Fax Printing
Another way to stop spam via fax is to disable automatic fax printing. Once this feature is disabled, you will need to accept all incoming faxes manually. This allows you to control which fax messages to accept or reject.
There are advantages to making your fax machine print only manually accepted transmissions. One clear advantage is that it helps prevent ink and paper wastage caused by printing junk fax pages.
3. Enable Caller ID for Inbound Calls
If you happen to have caller ID on your phone line, better take full advantage of it. Having a caller ID service gives you the privilege of blocking specific numbers. Doing so will help you reject all incoming faxes from these unwanted numbers.
4. Send an Opt-Out Request
If you constantly receive junk fax from a specific sender, you can formally send an opt-out request. In the United States, senders are legally obliged to honor your request within the shortest reasonable time, not exceeding 30 days. Otherwise, you can legally file a complaint.
5. File a Legal Complaint
Filing a legal complaint against junk fax senders may seem like a last resort, but it's within your rights. In the US, sending junk faxes is illegal. Once you've filed a complaint to the Federal Communications Commission (FCC), the unsolicited fax sender is legally obliged to honor your opt-out request. Otherwise, the sender will have to pay a hefty fine. You can learn more about the Junk Fax Protection Act below.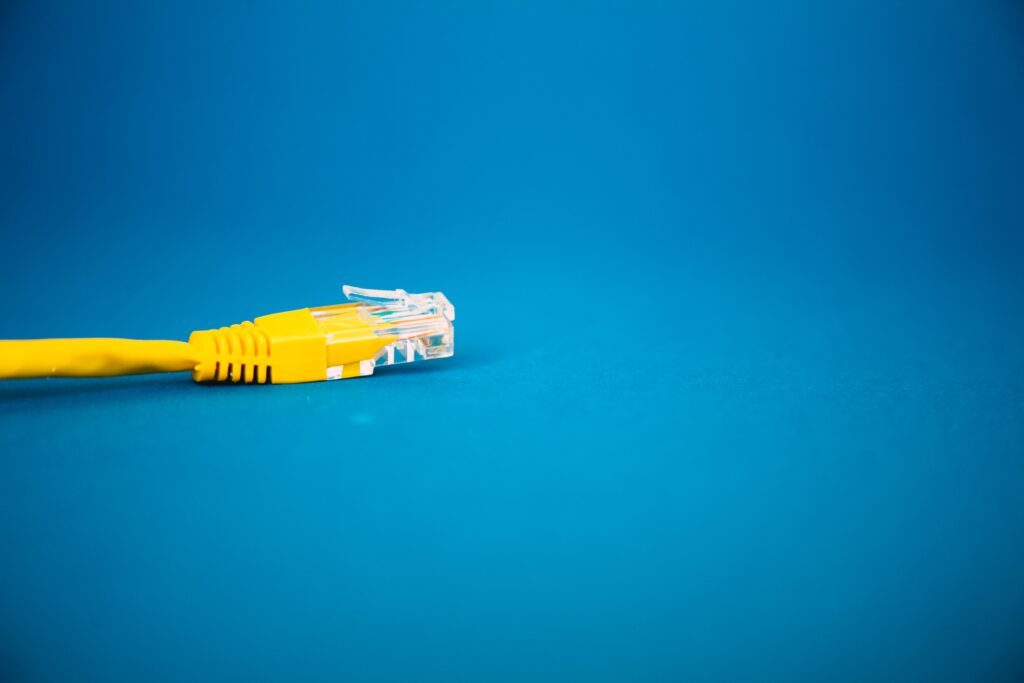 6. Unplug the Phone Cable
What seems to be an inconvenient solution may prove to be an effective short-term fix to your junk fax problems. Unplugging your phone connection can immediately stop spam faxes from infiltrating your landline network. You can apply this technique if you still keep receiving unwanted faxes that can drain your office supplies.
7. Turn Off Your Fax Machine
It may seem like a drastic solution, but it does the trick. Turning off your fax machine can prevent the transmission of unsolicited messages. You can also save on operating costs by switching off your fax machine during non-office hours.
8. Get a New Fax Number
Old fax numbers are a common target for spam. If you happen to be using the same fax number for years, now would be the best time to get a new one. While it doesn't guarantee the complete elimination of spam messages, you can at least minimize their occurrences. You can also prioritize receiving faxes that are urgent and important.
9. Fax Your Documents Online
Faxing your documents over the internet can help you save time, effort, and resources. Aside from having the freedom to send and receive faxes from anywhere, you can also use filters to prevent junk faxes from appearing in your inbox.
Besides, faxing over the internet can help speed up your document turnaround times. Instead of waiting for weeks, you can expect your incoming faxes to arrive in a matter of minutes. There's also no need to print them, which saves you the hassle of replacing an empty ink cartridge.
What You Need to Know About Junk or Spam Fax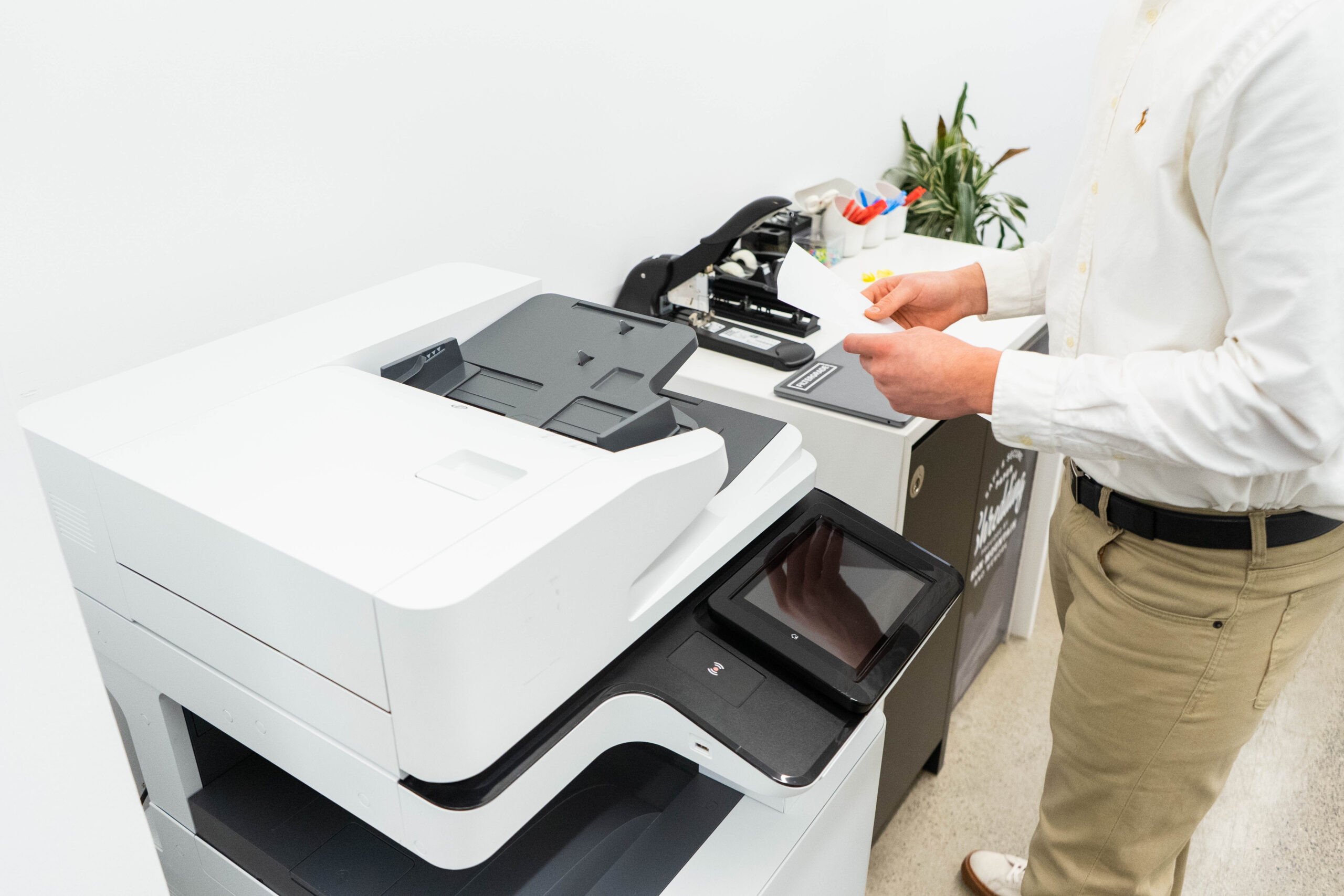 What is spam fax?
Any form of unsolicited fax message is called spam fax or junk fax. These faxes usually come in the form of marketing letters or ads. While the Telephone Consumer Protection Act (TCPA) prohibits the transmission of unsolicited faxes, there's still no foolproof way to prevent these messages from getting through.
Is it illegal to send unsolicited faxes?
Yes, it is illegal to send junk or unsolicited faxes. Under the "Junk Fax Prevention Act," senders of unsolicited fax messages are legally liable for any damages.
What is the Junk Fax Protection Act?
The Junk Fax Protection Act of 2005 is a law that prohibits the transmission of unnecessary and unwanted fax messages. The minimum fine for violating this act is $500 per page. It is also important to note that this act can only take effect if the sender doesn't have an established business relationship (EBR) with the receiver.
How can you report junk fax?
You can file a legal complaint to the FCC online or call their consumer hotline at 1-888-225-5322. You can also go to the FCC website to learn more about the official process of filing complaints.
The FCC documentation also states that the court may triple the damages for each violation if the defendant is found guilty of knowingly committing the unsolicited fax transmission.
Can you block a number from faxing you?
Yes, but only if your fax machine has a number-blocking feature. This feature usually requires a caller ID service. You can subscribe to this service directly via your telephone service provider. Better yet, you can subscribe to an online fax service that allows you to send faxes over the internet.
After all, using an online fax service to block spam faxes is easier. All you need to do is configure your spam filters. There's also no need for you to resort to drastic measures like cutting your internet cable.
With online faxing, you can focus on the tasks that matter.
iFax: The Best Way to Stop Spam via Fax
You may be used to the conventional way of sending faxes, but you're also prone to receiving spam. If you're not careful, this could even trick you into divulging sensitive information. With iFax, you can finally put a stop to unsolicited fax transmissions.
iFax is an online fax service with a fax number blocking feature. What's great about it is you don't need to subscribe to a caller ID service to make it work. It comes along with your subscription. Plus, it's easy to configure.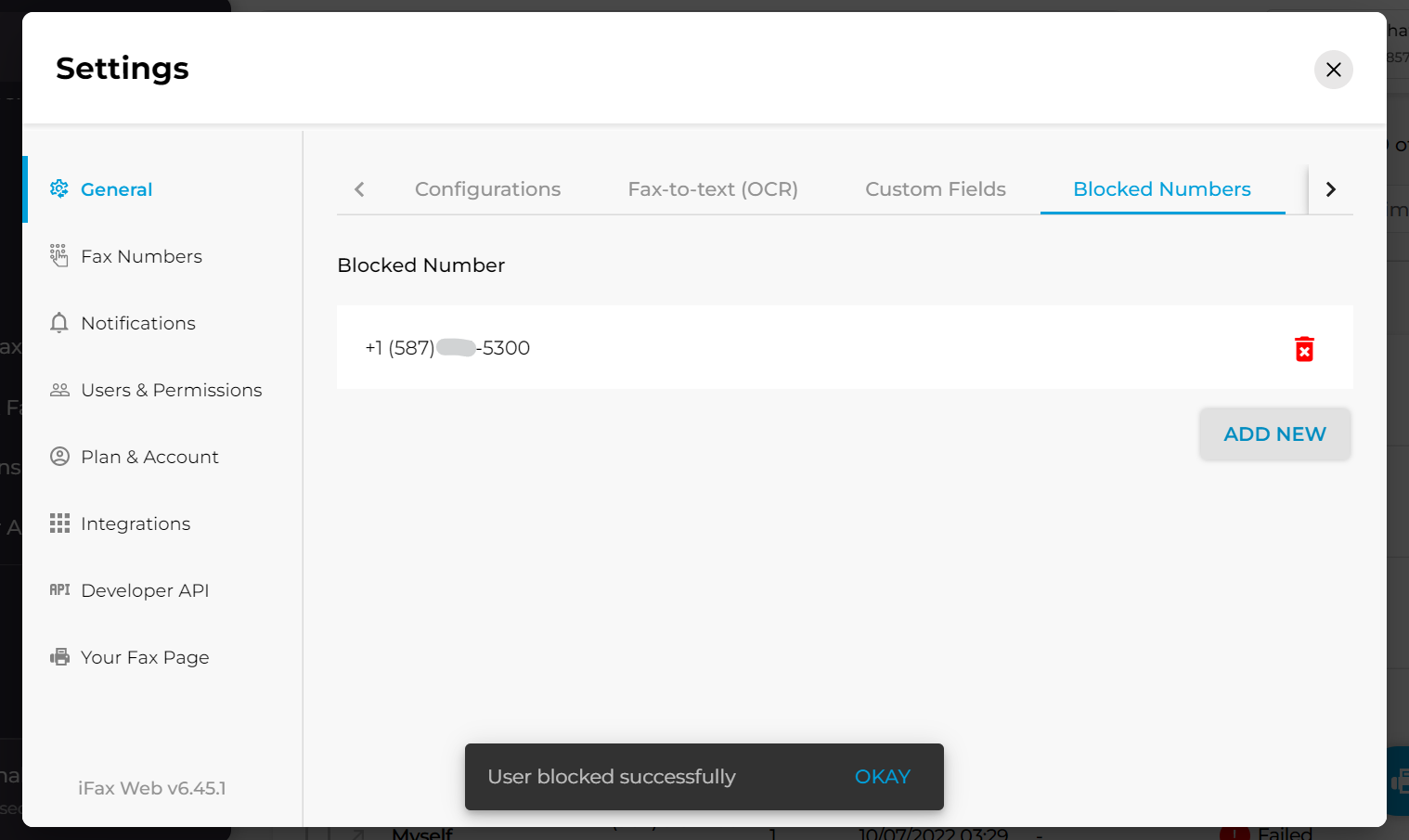 To block a fax number or spam fax sender in iFax, here's what you need to do:
Go to Settings. Select General Options > Blocked Numbers.
Click Add New.
Type the fax number you want to block. Click Save.
That's it. The iFax block number feature makes stopping spam faxes effortless. On top of this, our online fax service uses 256-bit encryption to safeguard your sensitive information.
If you want complete control over your faxes, better switch to iFax. Start with a free account to get a firsthand experience of how it works.
block fax spam
block junk faxes
fax spamming
junk faxes
spam blocking
spam via fax