In a surprising move, Amazon has announced the discontinuation of its HIPAA-compliant support for Alexa, its popular voice assistant. HIPAA, which stands for Health Insurance Portability and Accountability Act, establishes U.S. standards for the privacy and security of individuals' protected health information (PHI).
The decision, which impacts healthcare organizations, developers, and users, marks a significant shift in Amazon's strategy for healthcare initiatives. The Alexa HIPAA-compliant shutdown has far-reaching implications for stakeholders and the complex landscape of AI voice assistants.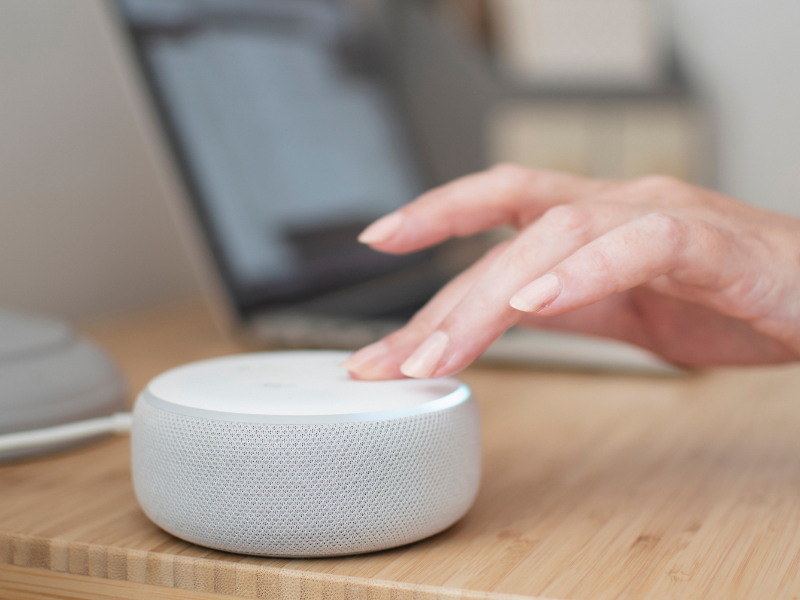 Amazon Ends Support for Alexa HIPAA-Compliant Programs
Amazon pioneered the introduction of HIPAA-compliant voice assistant programs with its Alexa healthcare skills kit in April 2019. At that time, other major players in the voice assistant market, such as Apple, Google, Microsoft, and Samsung, did not offer similar HIPAA-compliant options for third-party developers. This allowed Amazon to establish itself as the sole provider of a voice assistant solution for healthcare organizations seeking to adhere to HIPAA guidelines.
On December 2022, Voicebot.ai first reported that Amazon would end support for third-party healthcare Alexa skills with HIPAA requirements. The site quoted an Amazon spokesperson saying, "We regularly review our experiences to ensure we are investing in services that will delight customers. We are continuing to invest heavily in developing healthcare experiences with first and third-party developers, including Alexa Smart Properties for Healthcare."
Through the HIPAA-compliant program, select healthcare organizations partnered with Amazon to develop voice apps, known as skills, that securely transmit private patient health information. Participating organizations included Atrium Health, Boston Children's Hospital, Cigna Health Today, Express Scripts, Livongo (now owned by Teladoc), and Swedish Health Connect. These skills enabled patients to perform various healthcare-related tasks, such as checking the status of delivery prescriptions, receiving updates on post-op appointments, and scheduling doctor visits using voice commands with their Alexa devices.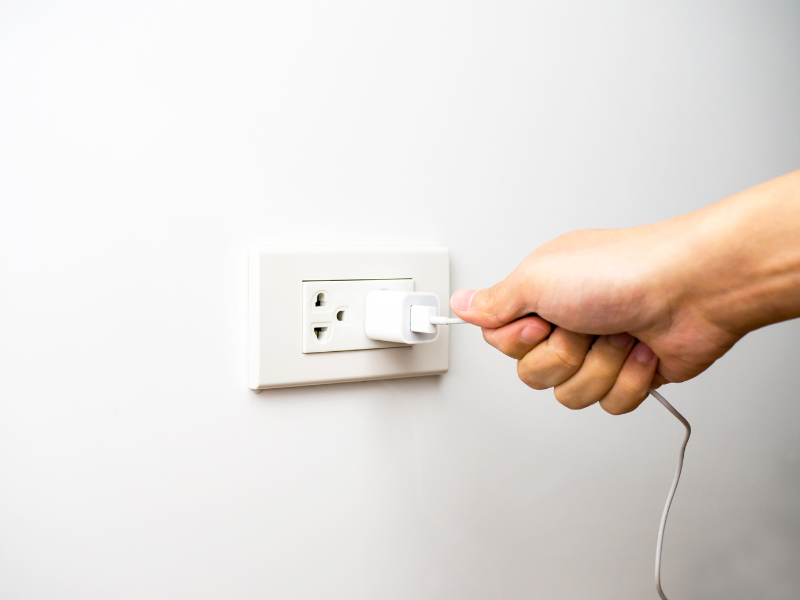 Reasons to End Amazon's Third-Party HIPAA Support for Alexa Skills
The choice to end support may be attributed to a combination of cost-cutting initiatives and a reorientation of Amazon's Alexa investment toward enterprise applications and skill monetization. Cutting off support will reduce necessary costs for ensuring data privacy for Amazon's least-used healthcare skills.
Business Insider reported on November 2022 that Amazon stands to lose $10 billion from Alexa, other Amazon devices, and the Amazon Prime video streaming service. Four years after Alexa's launch, customers complained that the device inadvertently sent recordings to unintended recipients. Reports also emerged about Amazon employees allegedly eavesdropping on the conversations on Alexa-enabled devices.
Impact on Independent Developers and HIPAA-Eligible Data
The decision to terminate support for HIPAA-compliant Alexa skills caught developers off guard. A developer said the unexpected move was communicated via email without warning. With the termination of HIPAA support, independent developers will no longer have access to a general-purpose voice assistant for building voice experiences involving HIPAA-eligible data. This pivot may limit the opportunities for independent developers to provide innovative healthcare solutions through Alexa and monetize their healthcare-focused voice apps.
In light of this matter, healthcare-related skills created by third parties in the U.S. that do not collect individually identifiable health information will remain unaffected. It is also worth noting that Amazon will continue to invest in developing healthcare experiences through first and third-party collaborations, primarily focusing on its Alexa Smart Properties for Healthcare program.
However, Amazon's reorientation toward enterprise applications and segments that can deliver skill monetization suggests that the company sees greater potential for revenue generation by working directly with providers.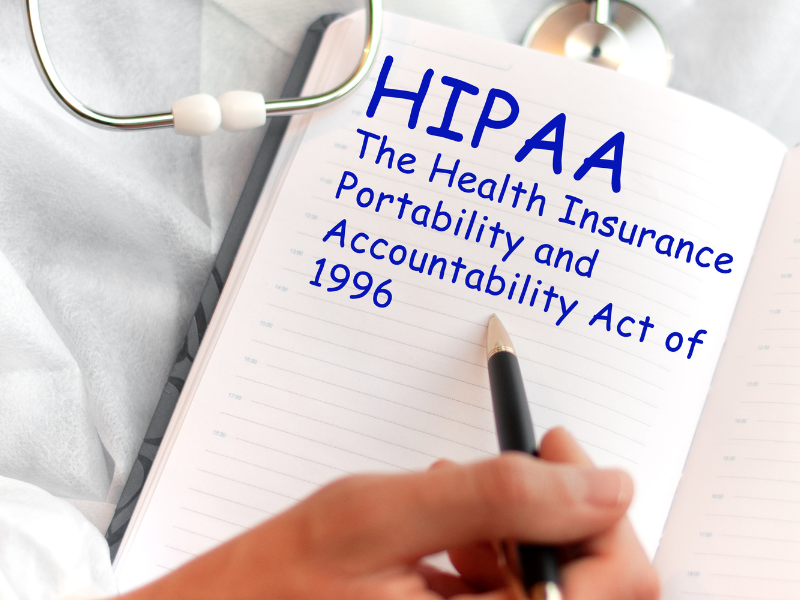 The Complex Landscape of HIPAA Compliance in Voice Assistants
Amazon's move to end third-party HIPAA support for Alexa comes after Google's decision to discontinue support for third-party conversational actions. Both companies are realigning their priorities and focusing on their first-party capabilities, emphasizing intelligent home applications and enterprise solutions. These changes highlight the challenges voice assistant providers face in complying with strict HIPAA regulations.
HIPAA plays a crucial role in protecting individuals' PHI. While voice assistants can revolutionize healthcare delivery, complying with HIPAA guidelines is often complex. Healthcare providers must have stringent workflows and processes to avoid lawsuits and data breaches. Amazon's decision to end Alexa's HIPAA-compliant support for third-party developers underscores the need for secure messaging in healthcare.
Implications for the Healthcare Industry
Amazon's decision to end support for HIPAA-compliant programs on Alexa devices has significant implications for healthcare organizations, developers, and users. The move reflects a shift in Amazon's healthcare strategy, focusing on enterprise applications and direct provider partnerships.
Additionally, the decision highlights the challenges and complexities in ensuring HIPAA compliance among companies offering voice assistant tools and services. As the industry evolves, companies like Amazon must navigate the delicate balance between innovation and regulatory compliance to deliver secure healthcare solutions.
HIPAA and Compliance News
HIPAA news
Latest HIPAA News