July 10, 2023
In August 2022, The Federal Trade Commission (FTC) sued Idaho-based mobile data broker Kochava for making a profit out of the geolocation data they obtained from mobile devices. Each geolocation data can track an individual's whereabouts, including their visits to and from mental health clinics, abortion clinics, homeless and domestic violence shelters, addiction recovery facilities, and places of worship. The case filed by FTC seeks to stop Kochava from selling personal geolocation data.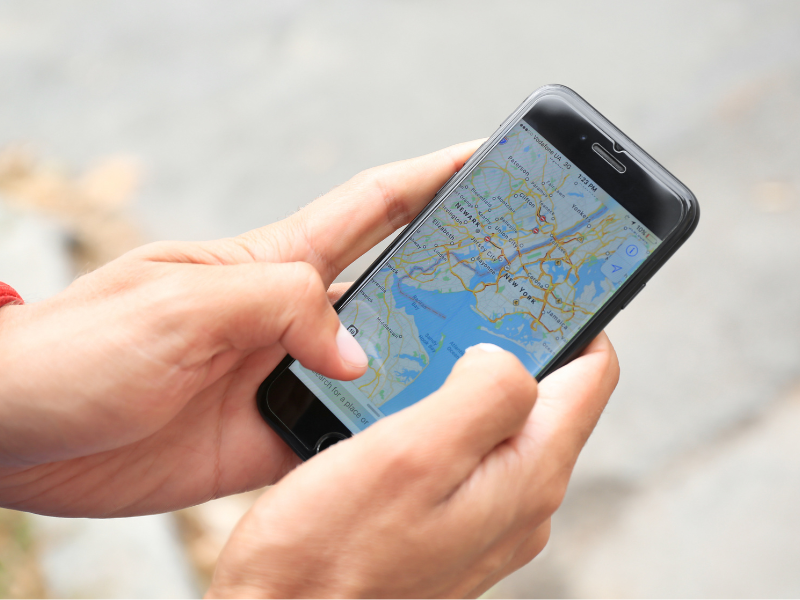 FTC Allegations on Kochava for Selling Geolocation Data
According to FTC, Kochava allegedly sells data that tracks people without them knowing their information is being used to promote stigma, stalking, physical violence, and discrimination. The mobile data broker obtained these sensitive details from the massive troves of location data they purchased. FTC also stated that these details are "packaged into customized data feeds that match unique mobile device identification numbers with timestamped latitude and longitude locations."
For instance, the location details can trace an individual planning to get an abortion, for it will show their visits to reproductive health clinics. There is also a likelihood for home addresses to be exposed, including other property records that could reveal a person's identity. "The FTC is taking Kochava to court to protect people's privacy and halt the sale of their sensitive geolocation information," says Samuel Levine, Director of the FTC's Bureau of Consumer Protection.
Kochava, on the other hand, stated that the collected geolocation data "can be used to assist clients in advertising and analyzing foot traffic at their stores and other locations." However, the privacy risk here shows that consumers lack control over how the mobile data broker intends to use or sell their geolocation information.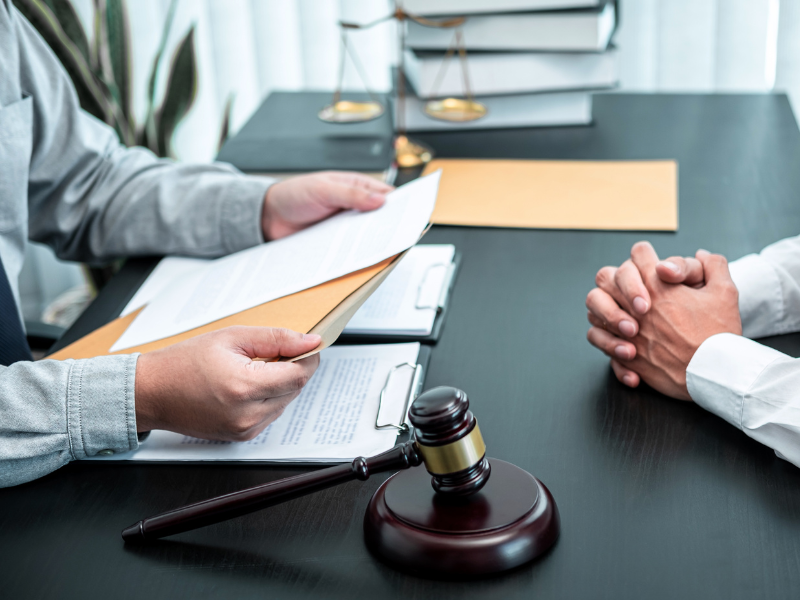 Dismissal and Amended Complaint: FTC's Legal Action Continues
In May 2023, a federal district court judge dismissed the complaint against Kochava after FTC failed to prove that there was a significant risk of harm to consumers. However, in June 2023, The Federal Trade Commission renewed its complaint by filing an amended lawsuit against the mobile data broker. This time, the agency promises to provide "additional factual allegations" against the Idaho-based company. It is also worth noting that the FTC has temporarily filed its amended complaint under seal. The agency cited its anticipation of the company's possible objections to a public airing, for some of the materials referenced constitute trade secrets.
Additional Facts Supporting Unfair Practices and Consumer Risk
Unfair trade practices are deceptive marketing acts to deceive or lure consumers into buying a product or service. According to consumer protection laws, these acts are considered unlawful, which goes against the aim of protecting consumers from defective products, fraudulent business practices, and dangerous goods or services.
In the U.S., consumer protection laws consist of several federal and state laws through the Federal Trade Commission. The FTC aims to protect and educate consumers about their trade rights to control their privacy and personal information. According to Section 5 of the Federal Trade Commission Act, unfair or deceptive acts that can pose harm to consumers are prohibited. After all, protecting sensitive consumer data is one of FTC's top priority.
In September 2022, The Federal Trade Commission confirmed that it is strengthening its rules to crack down on harmful commercial surveillance practices that collect or sell personal information. Businesses that intend to use or share sensitive consumer data in violation of the FTC's rules will face necessary penalties. As stated in the Health Breach Notification Rule, vendors handling health records and other related entities must immediately inform consumers after a breach.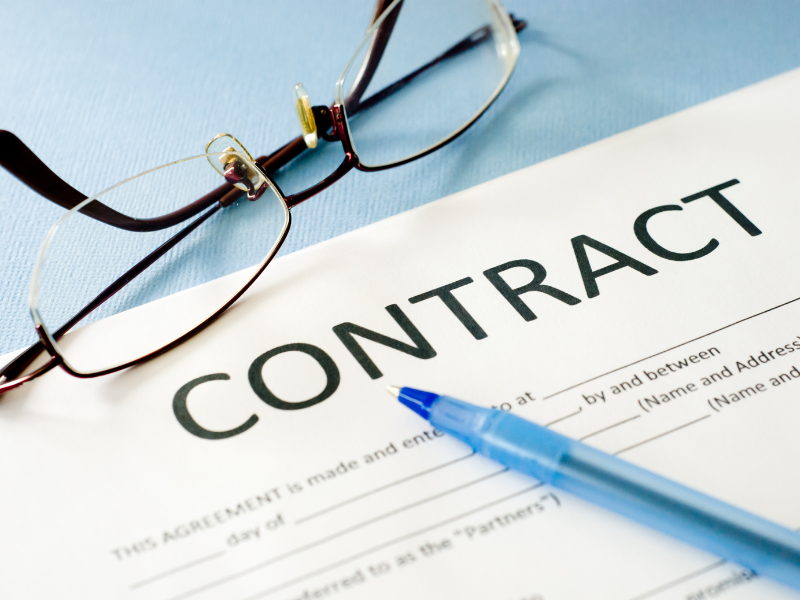 Here are some examples of unfair trade practices you should be aware of:
Unfair or false advertising
Commonly known as bait and switch, false advertising refers to the act of misrepresenting a product or service for its price. There are several forms of unfair advertising such as product exaggerations, deceptive guarantees, incorrect pricing, and fake endorsements.
Failing to disclose pertinent information about the product or service
Merchants must provide facts, especially when it will affect a customer's decision to make a purchase. Withholding crucial information can make consumers suffer from incorrect or deceptive product pricing and descriptions, leading to dissatisfaction and distrust. Similarly, businesses accepting payments must disclose the actual price without hidden fees or charges.
Unfair contract terms
Including terms that unfairly benefit the business at the customer's expense violates the rules set by The Federal Trade Commission. The agency can take legal action against a business or company that engages in unfair contract terms. A contract should ensure that both parties have equal rights, without hidden clauses that favor one party over the other.
HIPAA and Compliance News
HIPAA news
Latest HIPAA News