Although the digitalization of healthcare has made it easier for medical professionals to share and manage patient information, it's not one without a few disadvantages. One of the main concerns that come with this shift is the issue regarding the safety and security of the patient's data and records.
Cyberattacks in the healthcare industry happen regularly, but they could easily be prevented by doing preventative measures. This article will walk you through how to send, receive, and manage patient information while maintaining confidentiality and privacy. We will also be sharing some tips to help manage patient information more efficiently and avoid any mishaps.
Table of Contents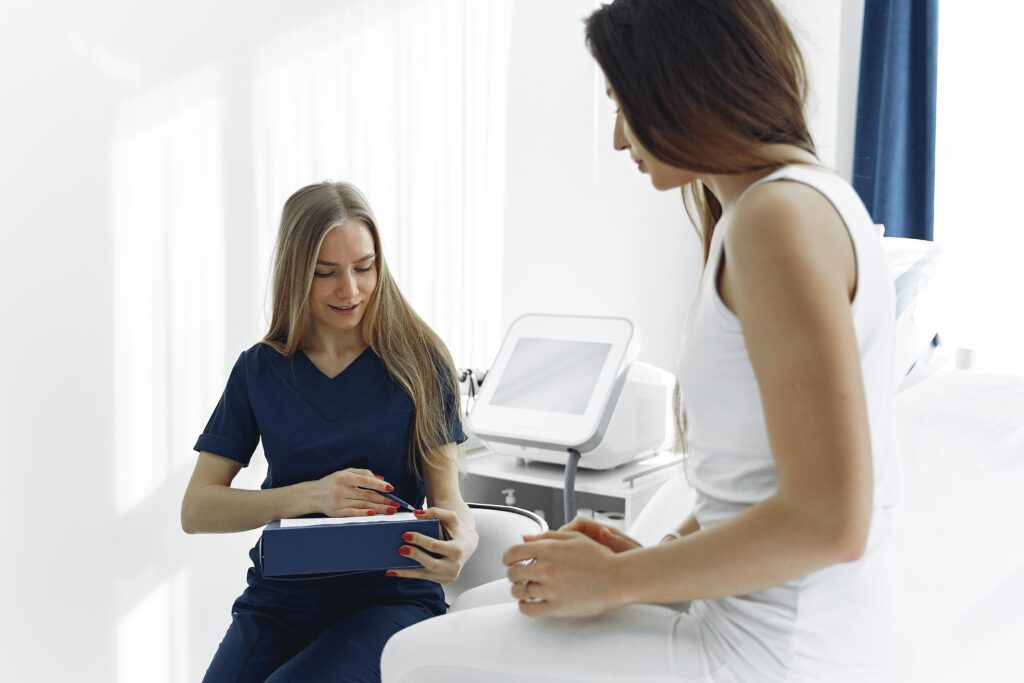 How to securely share patient information?
In the olden days, many medical professionals would spend quite a long time asking themselves how to send, receive, and manage patient information? Their tools were quite limited, and the ones available were hefty in the pockets and required elaborate setup and installation.
Nowadays, technology has made it easy to share and manage patient information. More than a dozen platforms in the market allow you to send and receive patient information at your fingertips. But you have to take caution as not all these platforms can protect your data against malicious threats. Some are more vulnerable than others.
One of the tried and true tools that let you send and receive patient information is online faxing. Online fax service providers like iFax use high-level safety and security measures to reduce the risk of unauthorized access to your data. iFax, for instance, uses military-grade 256-bit encryption to only allow authorized parties to access any of your patients' files and documents. Moreover, online faxing is HIPAA-compliant, which means it adheres to the security and privacy guidelines set forth by HIPAA and its governing bodies.
Online faxing is also a more reliable communication tool than email. With email, there is that off chance your files might get buried in your recipient's inbox, or it might just go to spam, never to be seen again. Online fax, on the other hand, will notify both parties of an incoming and outgoing transmission, ensuring that only the intended recipient will receive the patient information or data.
What are the best ways to manage patient information?
Managing patient information is a huge responsibility that requires the right skillset and approach. It's a task that should not be taken lightly as there are some serious consequences if the data is compromised. To help you undertake this responsibility, we have devised a short list that teaches you the best ways to manage patient information.
1. Create a data management strategy.
To get you started, it's best that you create some type of roadmap on what you wish you achieve when it comes to managing patient information. Is your end goal to protect their data? Do you want to be efficient in the way you manage patient information? Are you more focused on providing better data accessibility? Or maybe you want to achieve them all.
Whatever you aim to accomplish, you need to develop a strategy for how to get there.
2. Equip yourself with the right tools.
To manage patient information more effectively and efficiently, you need to equip yourself with the right tools. Earlier, we mentioned online faxing as a reliable medium to share data with your patients or colleagues. You can also integrate EHR or EMR applications. These, on their own, are jam-packed with amazing features to make data management a less daunting task.
When investing in tools, be sure to do proper research. Check if they are HIPAA compliant and if they use robust security measures to keep your data secured.
3. Put data security policies and procedures in place.
Although you are tasked to manage patient information, everyone in your organization has to be involved in safeguarding all the highly sensitive data. Each one should be responsible for ensuring that no file or document will ever fall into the hands of unauthorized parties.
It's ideal that you create a set of policies and procedures to serve as their guide, to let them know the dos and don'ts in handling patient records and data, and to teach them how to send, receive, and manage patient information. It also helps if you conduct training periodically just to refresh their memory on these guidelines.

How to prevent data breaches and cyberattacks?
Now that you have a better idea of how to send, receive, and manage patient information, let's have a look at what you can do to reduce the risk of breaches and cyberattacks.
1. Encrypt your data
According to HIPAA Privacy Rule, the tools you use to manage patient information should use some type of encryption to safeguard your data.
2. Manage and control access
One way to manage and control access is to allow only a certain number of your staff to have access to any highly confidential data. You can also configure your systems to verify authentication when someone tries to log in to any of your accounts.
3. Assess risks
HIPAA strongly recommends conducting security risk analysis regularly. This will allow you to identify the parts of your security measures that are a lot vulnerable to any threats.
Conclusion
It's no small feat to manage patient information. But with the right knowledge and tools, it's not an impossible task to accomplish. Hopefully all these tidbits of information we shared on this article will help you navigate your way through data management.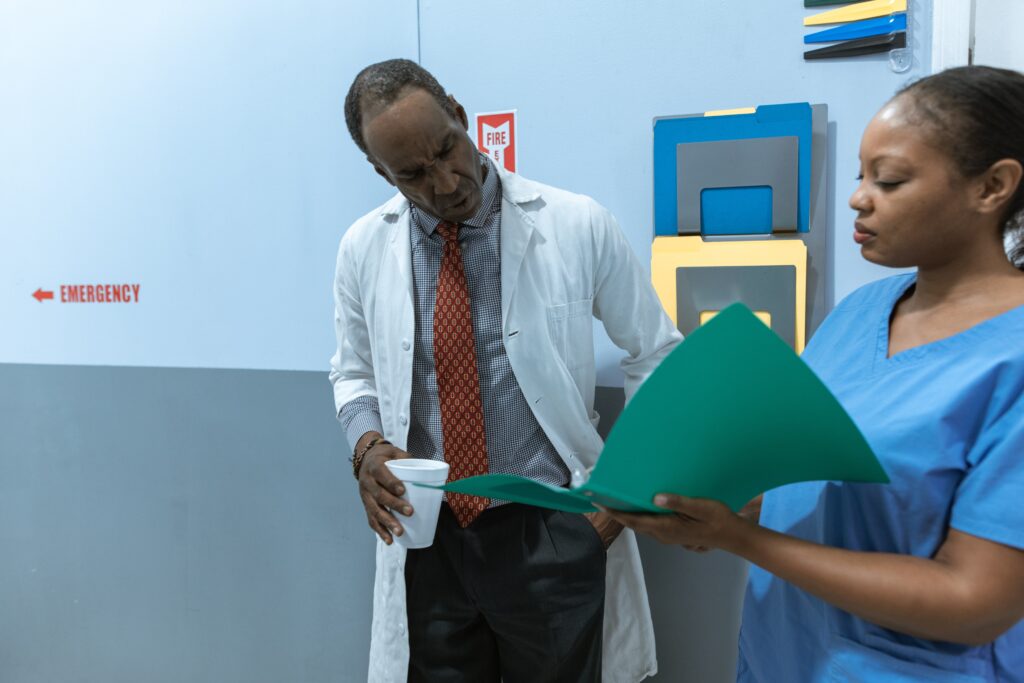 Start faxing with iFax
When it comes to sending and receiving patient information via fax, trust only iFax. Aside from being HIPAA compliant and using robust security measures, iFax offers a host of amazing features that can make data management a lot easier to do such as OCR and email to fax capabilities, e-signature integration, built-in document scanner, 24/7/365 customer service support, and so much more.
With iFax, you do not need a fax machine and dedicated phone line to share files and documents. All you need is a reliable internet connection and your device of choice (smartphone, tablet, or computer), and you can start faxing.
Faxing plans start at $8.33 per month.
and manage patient information
how to send
manage patient information
receive