Maintaining email confidentiality should be a priority concern in the healthcare industry. When transmitting Protected Health Information (PHI), healthcare organizations must adhere to the regulations set forth by the Health Insurance Portability and Accountability Act (HIPAA).
This article explains the significance of adding a HIPAA confidentiality statement for emails. You will also learn the key elements of this statement and how you can effectively implement it in your healthcare organization.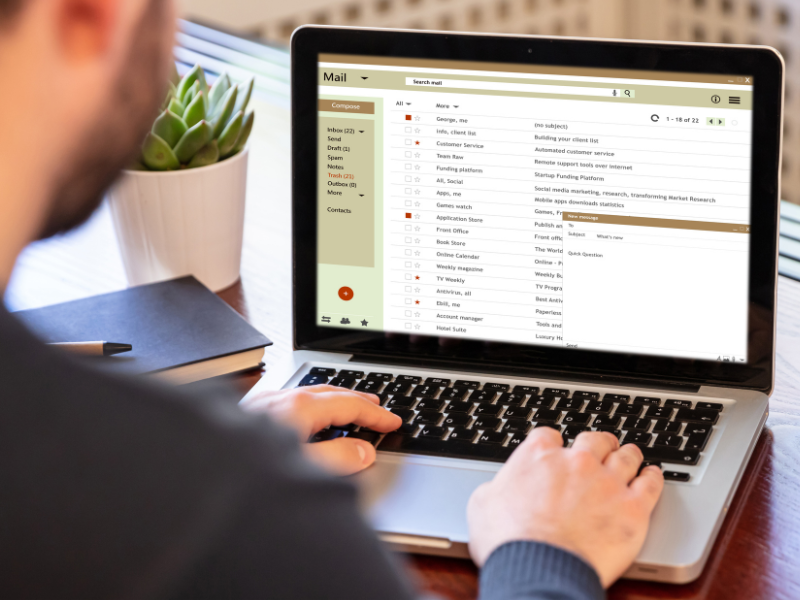 What Is a HIPAA Email Confidentiality Statement?
A HIPAA email confidentiality statement is a brief message added to the bottom of emails that may contain PHI. You can also add this when you send a HIPAA fax to email. The statement alerts the recipient that the email may contain confidential information that should not be shared with anyone else.
HIPAA confidentiality statements are not the only way to protect patient privacy. They shouldn't be used as an excuse to substitute for robust email security measures, such as using email encryption. However, they are essential to HIPAA compliance, assuring patients that your organization handles their PHI with utmost care.
Importance of HIPAA Email Confidentiality
The exchange of confidential information via email has become routine in healthcare organizations. However, you risk unauthorized access or accidental disclosure of PHI if you don't have appropriate safeguards. Maintaining email confidentiality is not just a best practice but a legal requirement under HIPAA. Using a well-crafted HIPAA Email Confidentiality Statement, you can mitigate risks, preserve patient trust, and avoid costly penalties.
Key Elements of a HIPAA Email Confidentiality Statement
An effective HIPAA Email Confidentiality Statement has three crucial elements:
It should explicitly alert recipients that they are receiving PHI.
It should warn recipients that reviewing, copying, disseminating, printing, and distributing the email is prohibited.
It should instruct recipients on how to proceed if they mistakenly receive the email.
Including a HIPAA confidentiality statement will not automatically absolve your organization from the consequences of a data breach. However, when used and worded appropriately, it may lessen a breach's harmful impacts. Adding this statement to your email disclaimer or email signature disclaimer demonstrates your commitment to safeguarding patient information and maintaining the highest standards of privacy as a responsible healthcare provider.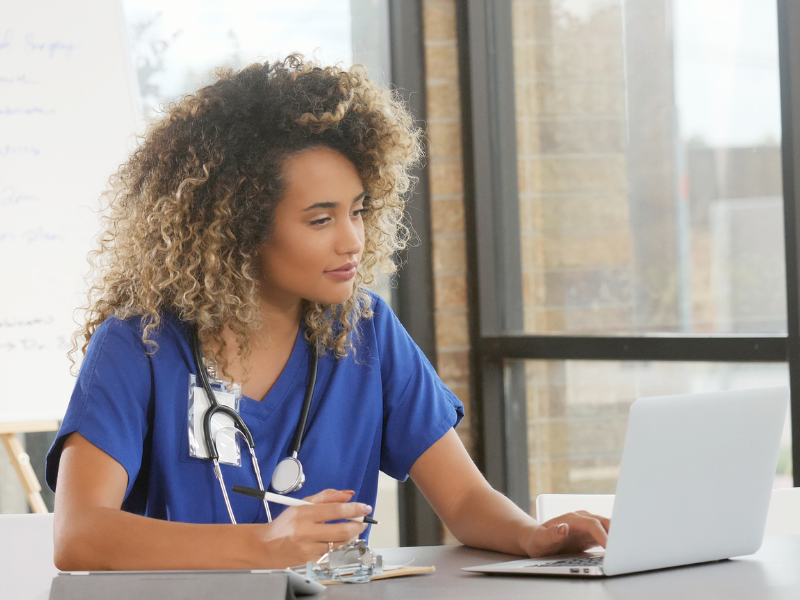 What Should Be Included in the Statement?
To craft an effective email confidentiality statement, include specific details for recipients to know how to handle PHI. Fox Rothschild Attorney at Law warns that email confidentiality statements should be worded correctly and used cautiously. Here's a generic HIPAA email confidentiality statement example:
Email Confidentiality Notice: This email and any attachments may contain confidential information that is protected by the Health Insurance Portability and Accountability Act (HIPAA). If you are not the intended recipient, you are hereby notified that any review, dissemination, distribution, printing, or copying of this email message and/or any attachments is strictly prohibited. If you have received this email in error, please contact the sender immediately by replying to this email and delete this email and any attachments from your system.
If the unintended recipient follows the instructions and replies to the email, they might unintentionally perpetuate the breach. They might also click "reply all" and send the message to more recipients, making it even harder to evaluate the extent of the violation.
To avoid these problems, Fox Rothschild recommends this statement:
This email and its attachments may contain privileged and confidential information and/or protected health information (PHI) intended solely for the use of ______________ and the recipient(s) named above. If you are not the recipient, or the employee or agent responsible for delivering this message to the intended recipient, you are hereby notified that any review, dissemination, distribution, printing, or copying of this email message and/or any attachments is strictly prohibited. If you have received this transmission in error, please notify the sender immediately at 800-xxx-xxxx and permanently delete this email and any attachments.
Implementing HIPAA Email Confidentiality Statement in Your Healthcare Organization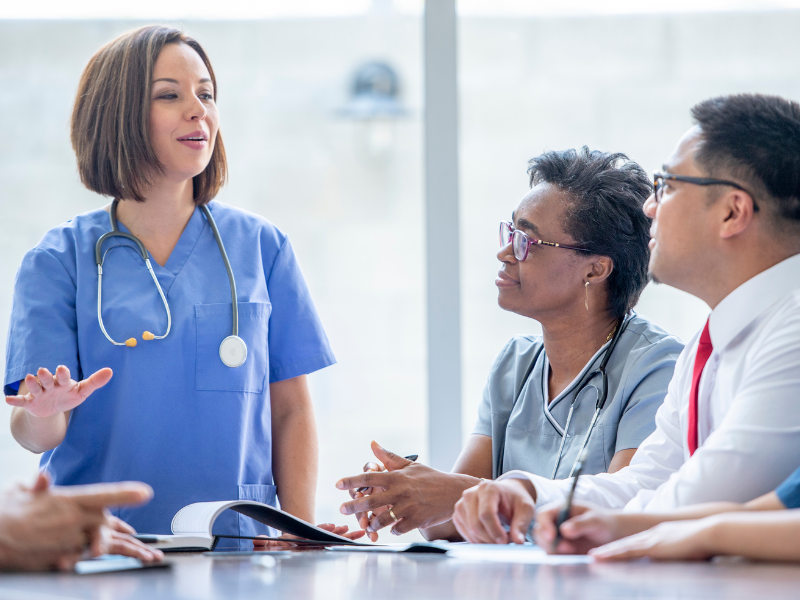 Steps to implement a compliant email confidentiality statement
To successfully implement a compliant HIPAA Email Confidentiality Statement, a strategic approach is essential. Follow these steps to ensure effective implementation:
Assess existing practices – Evaluate your organization's email communication workflows and policies, identify potential vulnerabilities, and determine improvement areas.
Create a HIPAA email confidentiality statement – The statement should be clear, concise, and complete. You can follow HIPAA confidentiality statement examples that you find online, but remember to word your statement accurately.
Train employees on the importance of patient privacy – Provide HIPAA training for employees and educate them on email confidentiality, security protocols, and best practices. They should also know how to identify and handle PHI.
Augment with technological safeguards – Use HIPAA confidentiality statement alongside robust email encryption, secure email platforms, and controlled access to PHI. Monitor email traffic and regularly update and patch software to quickly avoid and address privacy issues.
Develop a process for handling a data breach – Have protocols in place in case of a HIPAA breach.
Overcoming Challenges in Implementation
Creating a comprehensive policy, providing robust technology, and offering continuous training can help you overcome the challenges of implementing HIPAA confidentiality for emails. Engage your employees and highlight the benefits of email confidentiality. This will foster a sense of shared responsibility to maintain HIPAA compliance.
In the digital age, protecting patient privacy is critical for healthcare organizations. By implementing security measures such as a well-crafted HIPAA confidentiality statement for email, you can safeguard patient trust and mitigate the risk of data breaches. Remember, sending confidential emails is not just about compliance; it's also about upholding the highest patient care and privacy standards.
Confidential Emails
Emails
HIPAA compliant email