The Health Insurance Portability and Accountability Act (HIPAA) provides clear guidelines and standards to safeguard patients' Protected Health Information (PHI), such as names. An essential aspect of this law focuses on safekeeping patient identities.
The HIPAA Privacy Rule establishes guidelines for covered entities such as health care providers, health plans, and clearinghouses regarding their utilization and disclosure of PHI. Under this privacy rule, patient names are considered individually identifiable health data, highlighting its sensitivity.
When healthcare professionals understand and adhere to HIPAA name rules, it helps to ensure that sensitive details such as names remain confidential.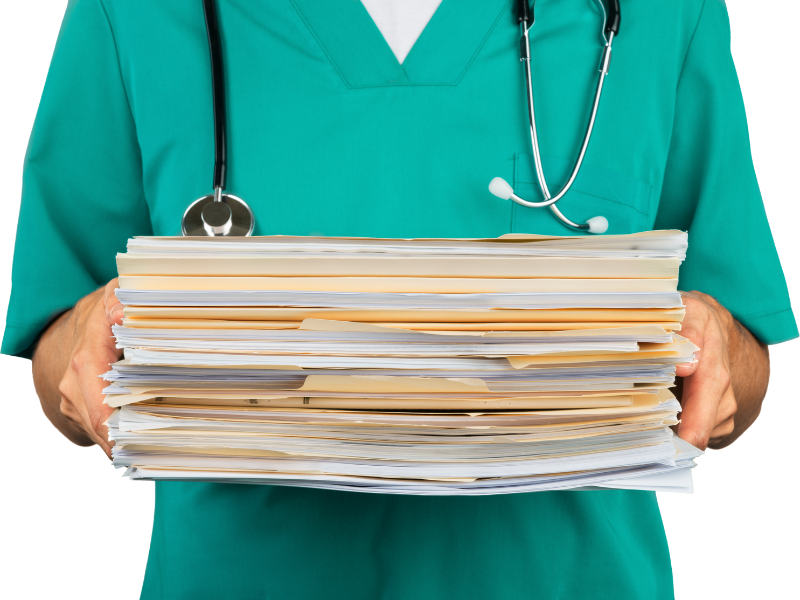 Understanding HIPAA Regulations
Healthcare professionals looking to comply with HIPAA regulations must understand the regulations surrounding patient names. While the HIPAA Privacy Rule permits healthcare practitioners to use and disclose PHI for purposes related to treatment, payment, and healthcare operations, they should take great care in adhering to specific protocols when handling patient identities.
The Privacy Rule mandates that covered entities develop and implement guidelines and protocols to protect patient privacy. These policies should include steps such as anonymizing patient names when necessary, restricting access to patient records, and creating secure communication channels.
Significance of patient names in PHI
Patient names are essential to PHI as they identify individuals and directly associate their medical records. Because of this, including patient names can threaten patient privacy if not adequately safeguarded. Any unauthorized disclosure or mishandling could lead to breaches in confidentiality, identity theft, and other potentially devastating outcomes.
Healthcare practitioners should recognize the sensitivity and significance of patient names when upholding patient confidentiality. By acknowledging the role patient names play in PHI, healthcare organizations can prioritize the implementation of safeguards that will help limit unauthorized access to personally identifiable information.
De-identification of patient names
HIPAA allows the de-identification of PHI, including patient names, under certain circumstances in order to protect patient privacy. De-identification involves changing certain aspects of PHI that could potentially reveal someone's identity, so it becomes non-identifiable.
HIPAA provides two methods for de-identifying patient names:
The Safe Harbor method
The Expert Determination method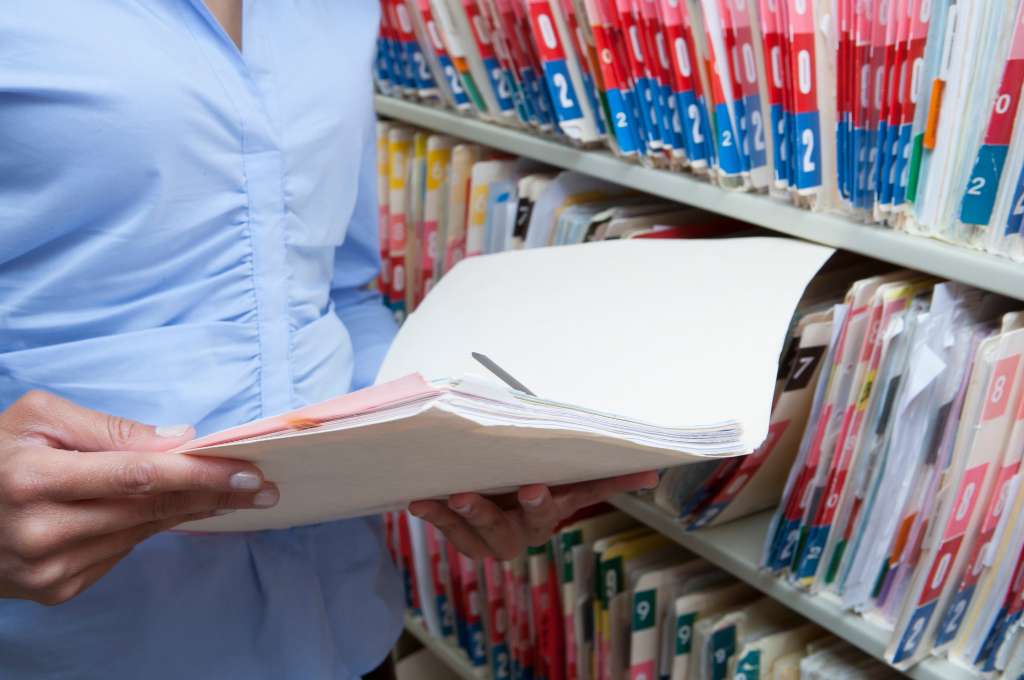 1. The Safe Harbor method
This method involves stripping patient names of specific identifiers such as names, geographical subdivisions, and unique numbers. Once these identifiers are removed, the remaining data is considered de-identified and can be used or disclosed without violating HIPAA.
By following the Safe Harbor method, healthcare professionals can ensure that patient names have been effectively de-identified to reduce risks of unauthorized disclosure while still permitting legitimate uses and analyses of patient health data.
2. The Expert Determination method
Expert Determination offers another way of de-identifying patient identifiers wherein an expert, most likely a statistician, determines that even if all 18 identifiers aren't removed, the risk of associating PHI to a particular individual is relatively low. This method involves evaluating statistical and scientific techniques used to de-identify data with minimal risk of re-identification.
This method is ideal for situations that require expert judgment and expertise (i.e., research studies, training machine learning models).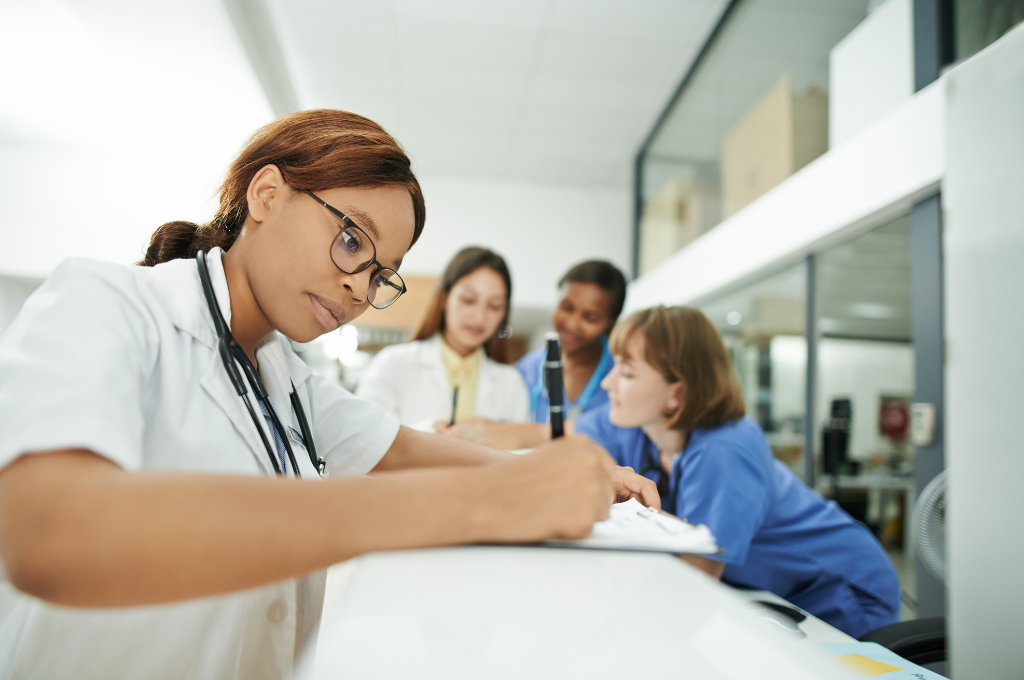 Minimum Necessary Requirement
Under HIPAA, healthcare professionals are required to adhere to a "minimum necessary requirement" when accessing and disclosing patient names. This means only using or disclosing as much patient data as necessary for their intended purposes.
Following this mandate allows healthcare professionals to reduce exposure of names as well as risks associated with unauthorized access or disclosure.
Limiting access to patient names
Healthcare organizations must employ robust access controls in order to limit access to patient names and PHI. Role-based access controls (RBAC) allow authorized individuals with legitimate needs to access patient records via RBAC. Doing so ensures that only those with valid permission have access to specific sensitive data.
By employing RBAC, healthcare organizations can reduce the likelihood of privacy breaches or unintended disclosure.
Implementing role-based access controls
Implementing RBAC means assigning specific roles and access permissions based on employees' job functions. Healthcare organizations should regularly review and update access privileges so that employees only gain access to patient names they need for their jobs, thus protecting patient privacy while strengthening overall data security.
Communication guidelines for patient names
Healthcare professionals must exercise extreme care when discussing patient names, especially in public settings. Employees should be reminded to speak discreetly and utilize appropriate measures, such as using private areas for sensitive discussions. By adhering to communication guidelines, healthcare providers can maintain patient privacy and confidentiality, thus decreasing risks related to unintended disclosures or breaches of trust.
Handling patient names in public areas
Healthcare professionals should avoid using patient names when calling out individuals or discussing patient information in public spaces, opting instead to use alternative means like unique identifiers or numerical codes to protect patient confidentiality and privacy.
By employing these strategies in public settings, healthcare professionals can effectively safeguard patient privacy by preventing inadvertent disclosure of names.
Using patient names in electronic communications
When communicating patient names electronically, it is crucial to prioritize the secure transmission of information. To prevent unauthorized access or interception during transmission, healthcare professionals should make use of encryption and secure messaging platforms.
By employing these measures, patient names can be effectively safeguarded while maintaining confidentiality and preventing unauthorized access or interception of electronic communications.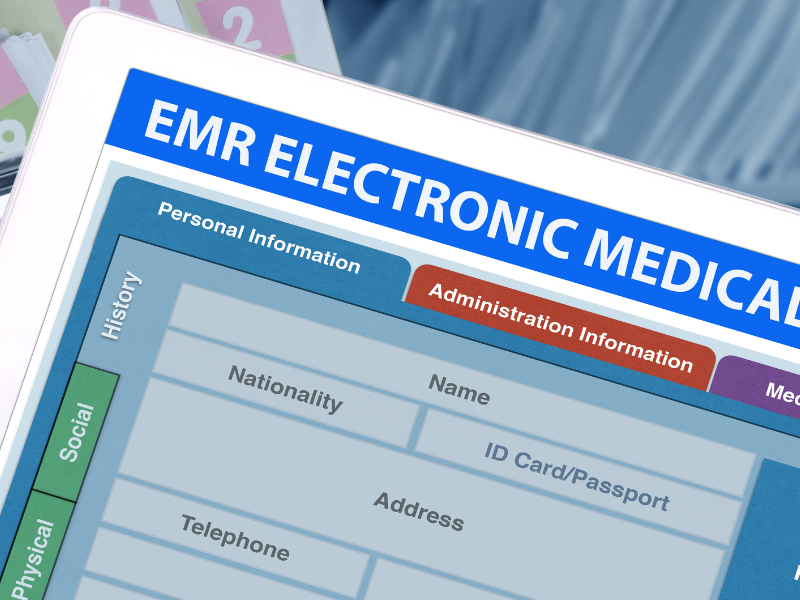 Training and Compliance for HIPAA Name Rules
Healthcare organizations should offer their employees comprehensive training programs to familiarize them with HIPAA naming rules and regulations, including de-identification methods, access control procedures, and policies for secure communication. By investing in training programs, healthcare organizations can ensure their employees understand HIPAA name rules as well as their responsibility in protecting patient privacy.
Staff education on HIPAA name regulations
Regular and ongoing education is vital to keeping healthcare professionals up-to-date with HIPAA regulations regarding patient names. Staff members should receive training on potential risks and best practices for upholding patient privacy, confidentiality, and compliance. By encouraging staff education programs within healthcare organizations, organizations can promote compliance by instilling an ethos of compliance among their employees – so employees understand their responsibilities to protect patient names while upholding HIPAA compliance.
Regular audits and compliance assessments
Healthcare organizations looking to ensure HIPAA name rules compliance should conduct regular audits and compliance assessments. These assessments will help to identify any vulnerabilities or gaps in implementing policies and procedures related to patient names. This allows for corrective actions to be taken to mitigate risks and enhance compliance. By regularly auditing and assessing compliance, healthcare organizations can identify areas for improvement while also meeting HIPAA standards and upholding patient privacy.
Securing Patient Privacy With HIPAA Name Rules
Healthcare professionals need an in-depth knowledge of HIPAA rules on patient names in order to protect patient privacy and meet regulatory requirements. By following the outlined guidelines, healthcare organizations can successfully handle patient names while safeguarding confidentiality, thus building patient trust while upholding HIPAA principles.
hipaa guidelines
HIPAA regulations
HIPAA rules