iCloud enables iOS users to store and sync data across their devices. Instead of transferring documents manually through flash drives or data cables, you can access them in a snap through iCloud. It provides a secure cloud storage solution that integrates seamlessly with trusted Apple computers and smartphones.
However, in a regulated industry such as healthcare, the security features of this cloud storage solution won't suffice. You must ensure it complies with data privacy federal laws like the Health Insurance Portability and Accountability Act of 1996 (HIPAA).
It's time to find out whether iCloud complies with HIPAA.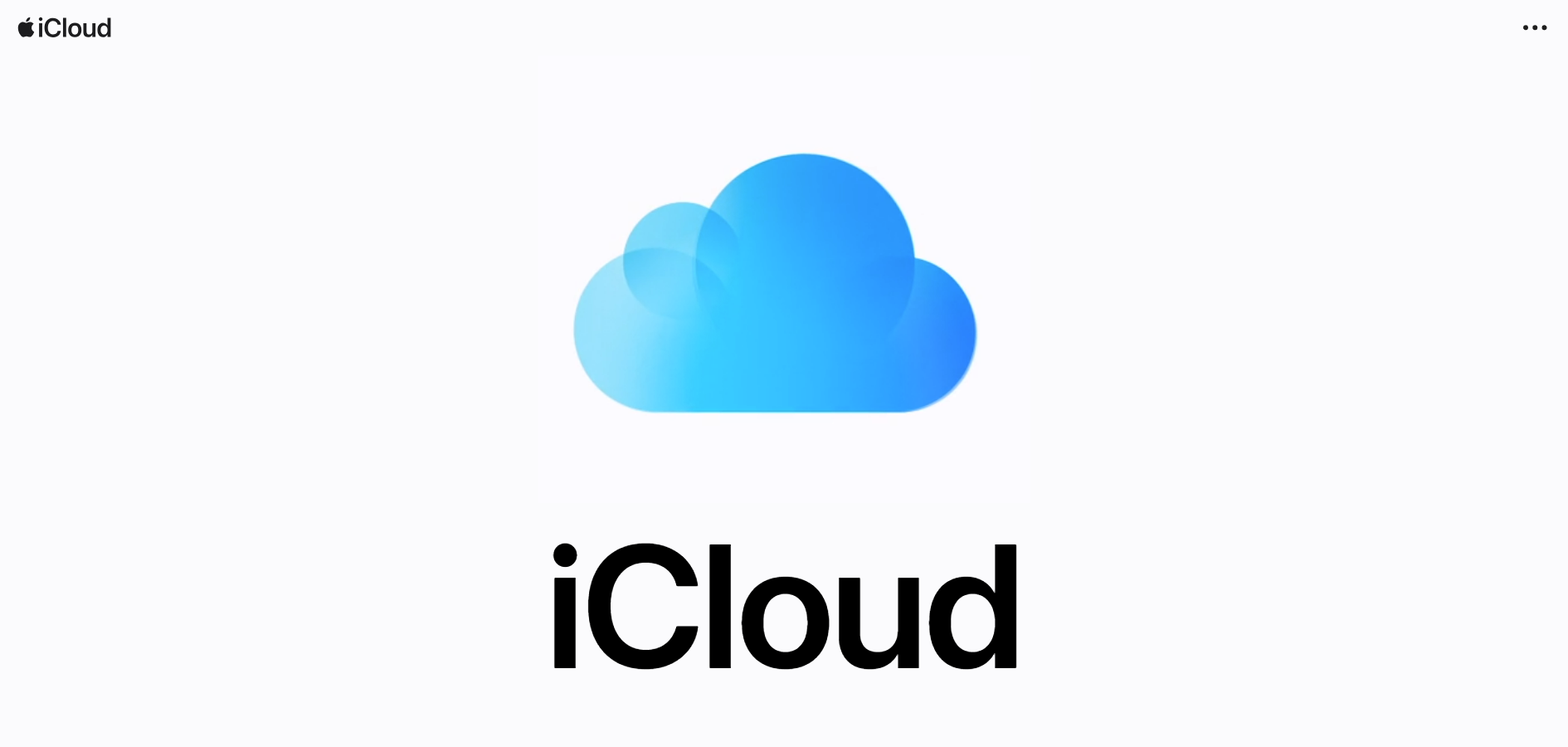 Is iCloud HIPAA-Compliant?
iCloud has standout security features, but it is still not HIPAA-compliant. Apple doesn't consider itself a business associate that handles protected health information (PHI). Therefore, it won't sign a Business Associate Agreement (BAA), a legal document required by HIPAA law for covered entities and their business associates. Even with iCloud's data privacy measures, it still won't pass the test for HIPAA compliance.
iCloud data privacy and security features
iCloud compliance with HIPAA isn't guaranteed. However, your healthcare organization can still use it as long as it doesn't handle, manage, and store PHI. iCloud still offers strong security features, which you can review in the iCloud data security overview.
Two-factor authentication: All new Apple IDs, including those used for iCloud, require two-factor authentication. This additional layer of security helps avoid unauthorized access.
End-to-end encryption: Data is encrypted on the user's device and can only be decrypted on trusted devices where the user is signed in. Apple provides a detailed breakdown of data categories that benefit from end-to-end encryption. It lists 14 data categories, including Health and passwords in iCloud Keychain.
Standard and advanced data protection: iCloud offers standard data protection as the default setting. In this setting, iCloud data is encrypted, and encryption keys are secured in Apple data centers. The cloud storage solution also provides optional Advanced Data Protection wherein most of the stored data is protected by end-to-end encryption. Still, you should note that specific metadata and usage information remain under standard data protection, even with Advanced Data Protection.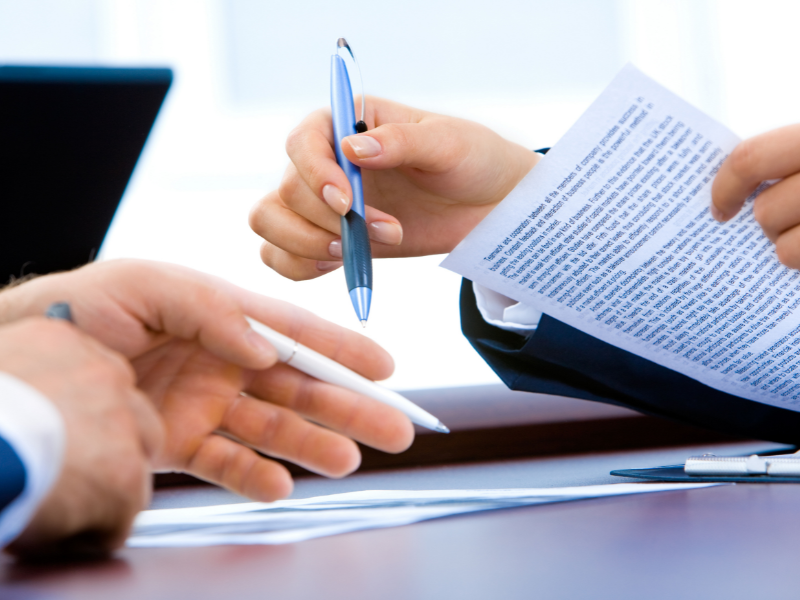 What to Look for in HIPAA-Compliant Cloud Storage
When evaluating cloud storage solutions for healthcare, consider several features:
Business Associate Agreement – The provider should be willing to sign a BAA. This protects and holds all parties accountable in case of a data breach or other instances leading to unauthorized access.
Encryption – Choose a storage solution that encrypts data in all stages, from origin to transmission and destination. Usually, they should offer AES 256 and TLS 1.3 encryption.
Access controls – Strict access control methods, such as role-based account controls (RBAC), are a must to prevent unauthorized access.
Data backup and recovery – The data storage solution should have redundancy features and effective recovery processes. These measures ensure that data remains accessible even during natural disasters and other unexpected circumstances.
Audit trails – Your administrator should be able to monitor user activity through detailed user logs. This helps you spot potential vulnerabilities and alerts you of suspicious activities.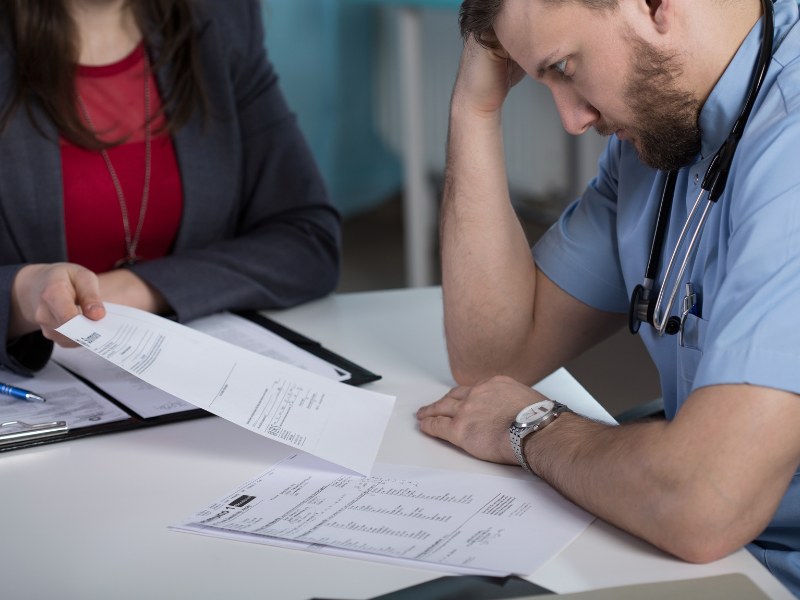 Why HIPAA Compliance Matters in Healthcare Cloud Storage
Following HIPAA rules is vital for three main reasons:
Patient privacy protection
HIPAA regulations impose strict rules on how healthcare organizations handle and store protected health information, including electronic data. Cloud storage must align with these regulations to protect a patient's privacy. A data breach can expose a person's private data, such as ID numbers, addresses, and financial data, which could lead to criminal activities like identity theft and credit card fraud.
Legal consequences of non-compliance
HIPAA non-compliance has severe legal consequences for healthcare organizations, including hefty fines and reputational damages. If you knowingly use non-compliant storage to handle, manage, and store PHI, you can be fined thousands or millions of dollars, depending on the extent of the breach. Aside from this, be ready to face possible lawsuits and demands for corrective actions.
Trust and patient confidence
Patients expect healthcare organizations to handle their health information with utmost care. Choosing a HIPAA-compliant cloud storage solution helps build and maintain this trust. While using HIPAA-compliant cloud storage alone doesn't ensure full compliance, it's one of the steps that enable you to follow the law and keep patient details safe from breaches.
Choosing HIPAA-Compliant Alternatives to iCloud for Healthcare Data Storage
Understanding iCloud and HIPAA compliance is vital, especially if you intend to use the cloud storage solution in healthcare. While iCloud undoubtedly provides robust security features, which are missing from standard cloud storage providers, it is still not HIPAA-compliant.
It's best to invest in a HIPAA-compliant data storage specifically built for healthcare organizations. Evaluate your needs and compliance requirements carefully before choosing iCloud to store documents and other healthcare records containing protected health information.
cloud storage service
HIPAA-compliant cloud storage
iCloud