Cyberattacks on hospitals can interrupt primary healthcare operations, leading to significant financial losses and other severe consequences. It can risk patient lives by causing treatment delays and compromising sensitive health information.
In a hospital setting, operation disruptions can increase waiting times and slow down medical treatments, negatively affecting the overall quality of patient care. It also leads to patient distrust and dissatisfaction.
Given the critical nature of healthcare services, hospitals must prioritize preparedness for ransomware attacks.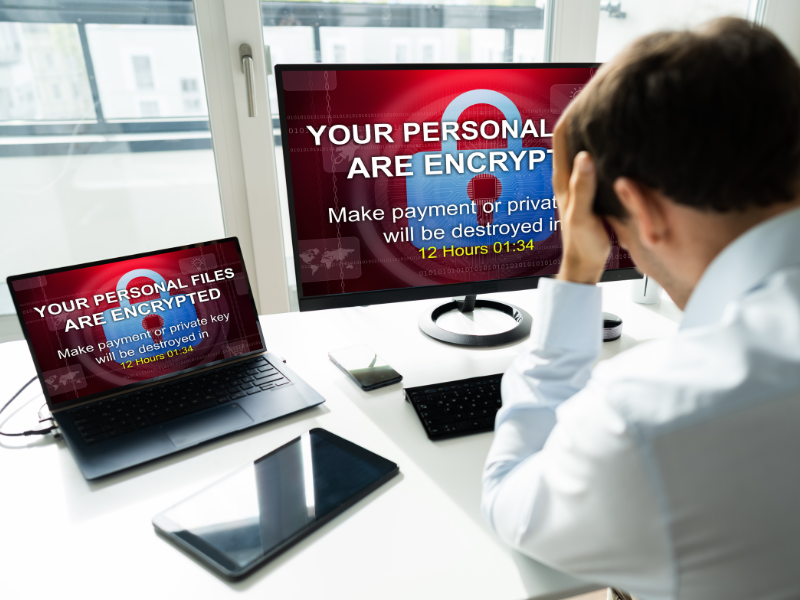 What Are Ransomware Attacks?
Ransomware attacks are malware that prevents or limits users from accessing their systems until they pay a ransom to the attacker. It uses encryption technology to block users from accessing their own data. Over time, these attacks have evolved and become even more sophisticated, often leaving users unaware that their computers have already been infected.
When cybercriminals deploy ransomware, they do it in multiple ways, but the most common is through phishing emails. Once you click on the malicious email or link, it automatically allows attackers to gain access to your computer system. After getting exposed to the malware, the ransomware attack will initiate the encryption of your valuable and sensitive data.
The Impact of Ransomware Attacks on Emergency Departments
According to research, there has been a rapid increase in ransomware attacks on hospitals. Such attacks can contribute to patient deaths by slowing down treatments, diverting ambulances from affected emergency rooms, and even delaying the use of life-saving equipment. However, studies on the impact of these cyberattacks are limited and only focus on the technical effects on the system instead of the implications for emergency care.
As published in the Annals of Emergency Medicine, a recent study on the healthcare impacts of ransomware attacks against hospitals between 2017 and 2022 identified the challenges faced by healthcare professionals during the attacks. The results showed that ransomware attacks can disrupt emergency department workflows and acute care delivery. During the acute and recovery phase of the cyberattacks, healthcare providers and IT staff experienced detrimental effects on their well-being.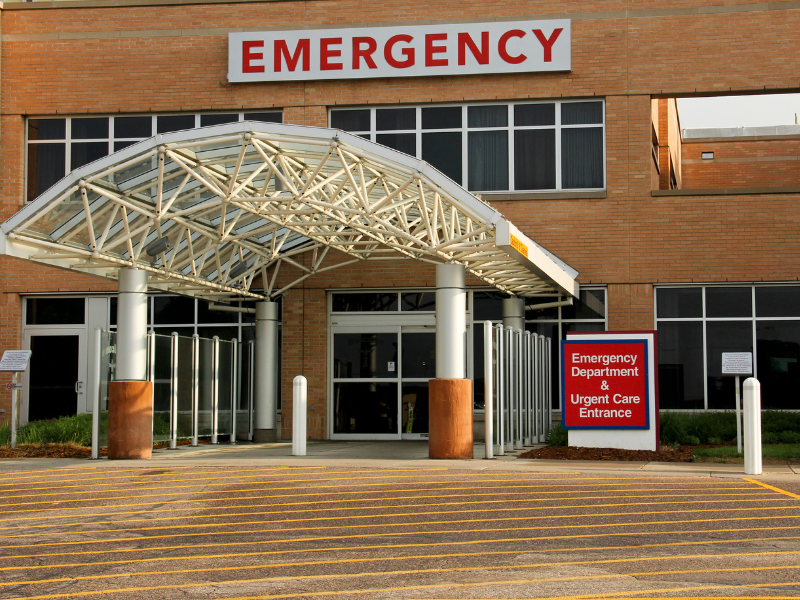 Challenges Encountered During the Cyberattack in the Emergency Department
According to the study, lack of preparedness is the main reason for ransomware attacks within emergency departments. It also highlighted various challenges encountered in radiology during the attacks, such as:
Lack of access to digital radiology systems
Most hospitals still use traditional radiology systems due to their low cost. Without digital imaging, ordering and obtaining diagnostic images becomes challenging for medical providers. Digital radiology systems are cost-effective and can process images faster than traditional X-rays.
Limited communication
Aside from using traditional medical systems, these hospitals cannot communicate via electronic means. This became more challenging for healthcare professionals as forms needed to be carried back and forth to the radiology department. Furthermore, the radiology department needs to review medical images in person, which makes the process even slower.
Lack of coordination between healthcare staff
Due to a lack of digital communication, non-clinical staff members had to help healthcare professionals by collecting and delivering imaging results themselves. Non-medical staff are considered unauthorized individuals who must not access the diagnostic images of patients. However, without enough coordination, they had to serve as runners between the point of care and the radiology department for the most urgent situations.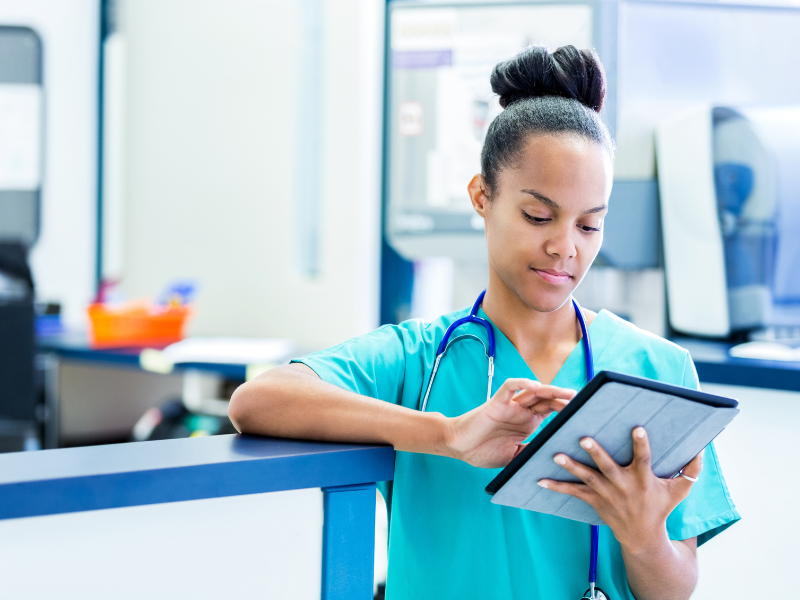 Recommendations for Improved Preparedness in Emergency Departments
The study's findings suggest that preparedness is critical to preventing the adverse impact of ransomware attacks in emergency departments.
Below are some of the recommendations of the researchers:
Divert emergency department personnel
During the first few hours of the ransomware attack, emergency department personnel should be put off temporarily and use reverse triage instead. This will prevent further disruption in other departments, including patients already transferred to their respective healthcare facilities.
Establish robust patient care protocols
Hospitals should provide paper charts and diagnostic order forms when critical systems are offline. Healthcare professionals should rely on these methods in the meantime for the recording of patient information. As part of preparedness for ransomware attacks, hospitals should implement robust patient care protocols to ensure workflow continuity.
Foster transparency between hospital staff, patients, and partners
Maintaining a collaborative relationship between hospital staff, patients, and partners can help mitigate cyberattacks in the future. Healthcare providers should give assurance that their patient safety is their top priority. This will empower patients to participate in discussions and decisions affecting their healthcare journey.
Set up strong data privacy controls and procedures
Implementing access controls within the IT systems of hospitals can help prevent ransomware attacks. Medical providers must deliver quality patient care while adhering to the strict regulatory requirements of the Health Insurance Portability and Accountability Act (HIPAA). Staying HIPAA-compliant can help hospitals ensure patient privacy while mitigating the risk of unauthorized patient data access.
HIPAA and Compliance News
HIPAA news
Latest HIPAA News