There are different software to choose from to increase your productivity and stay focused on your task, especially when working at your home office. It can be overwhelming to decide which is the best software for home office, especially when they all seem to offer almost the same features.
One of the benefits of using software for home office is it makes the working experience more manageable. The software can remove distractions, improve your productivity and improve the organization of your work.
You can use various types of software such as task management, scheduler, project management tool, and more.
This blog post will compare the software available in the market and help you decide which one is suitable for your needs. So whether you're looking for software to manage your finances, fax online, or keep track of your to-do list, we've got you covered. Keep reading for more information.
Table of Contents
#1 Google Workspace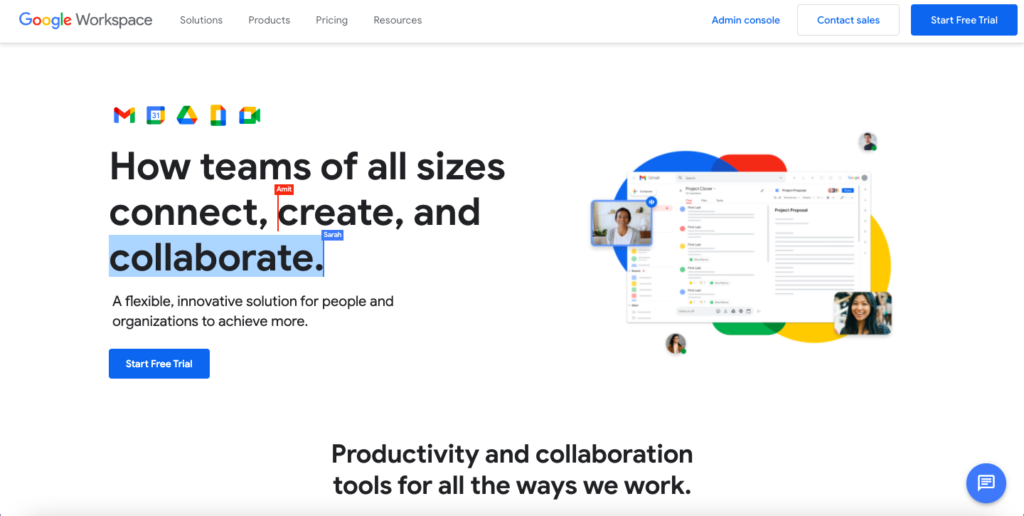 Google Workspace is a free online office productivity suite that includes a Word Processor, Spreadsheet, Presentation tool to create and edit documents. You can access the tools from any device, including your Android phone or tablet.
The software offers 1GB of storage space to store your files. It also provides up to a 25MB file upload limit per file so that you can store more files for collaboration with your co-workers. All you need is an internet connection or data service on your mobile device since there are no desktop applications required to use it.
Other key features of Google Workspace include end-to-end encryption via HTTPS collaboration, file sharing, tracking of edits and changes, and more. It also records a detailed history of revisions without disruption by pausing syncing if you're offline.
#2 Trello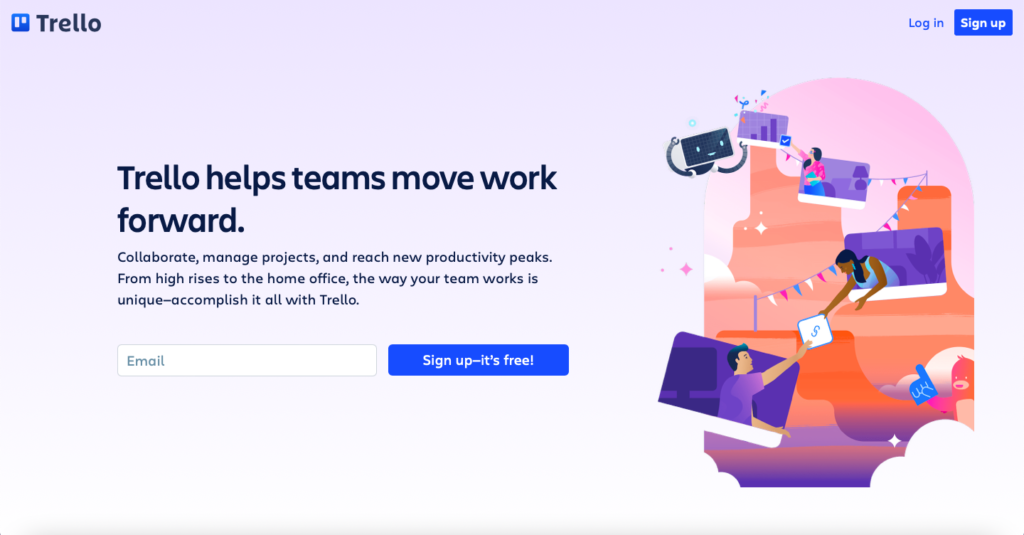 Trello is a web-based project management software used to keep track of your tasks. It's a flexible tool that allows you to create boards, lists, and cards for organizing your work. You can use it as a kanban board, checklist, or appointment manager.
The card represents the task that needs to be completed, while the list is where you can add all your upcoming tasks with deadlines or due dates. Once the task has been completed, move it from one list to another list depending on its status, such as "In Progress," "Done," or "Future."
This software's other key features include boards that let you group your tasks into separate boards for different projects lists. You can create a list for keeping all your upcoming tasks with due dates, deadlines, and more.
Meanwhile, you may also assign a task to yourself or other people within the board by dragging and dropping a card from a list onto a specific board.
#3 Evernote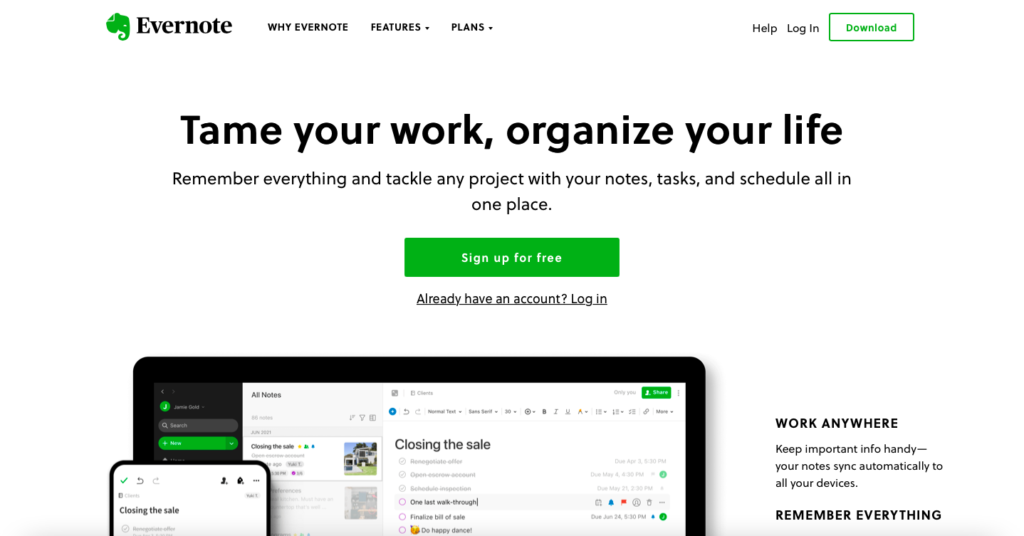 Evernote is web-based software for you to quickly capture any ideas, inspirations, tasks, and other things you want to remember. It's available on all devices, whether you're working at your office or lounging around the pool. The tool will automatically sync your notes, so it's accessible via multiple platforms.
To use Evernote as your task manager, you can create different notebooks for your projects. Then you can add the project name as a tag next to each note that contains information about the project, such as documents, screenshots, images, or meeting notes.
Other features include the search option to find anything stored in Evernote. You can invite others to view or edit documents with shared notebooks. On top of that, you may categorize notes and notebooks for better file management.
If you install an Evernote widget on your web browser, you can easily pin an article or blog post and save it in one of your notebooks.
#4 Microsoft Office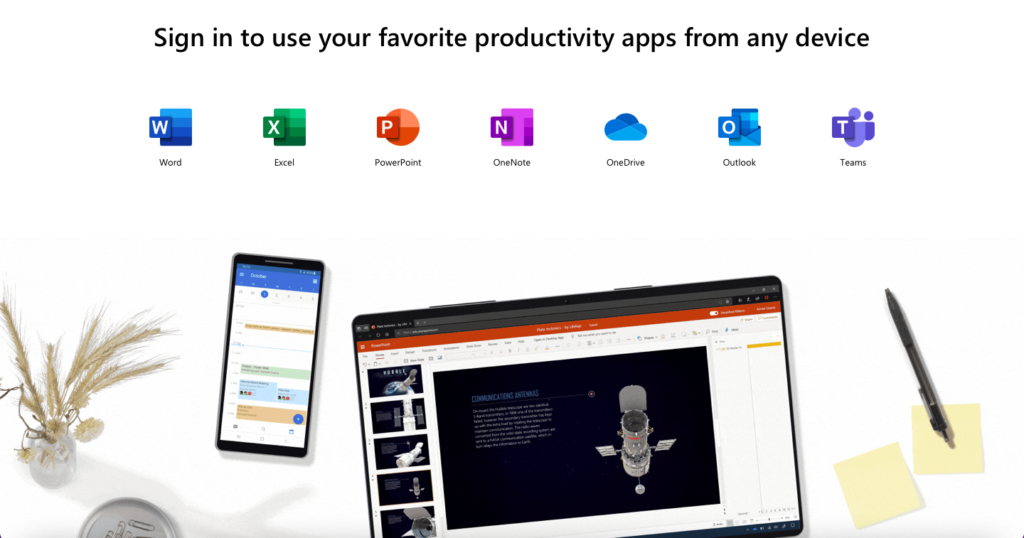 Microsoft Office is a suite of inter-connected desktop applications such as Word, Excel, and PowerPoint. Each application offers a different set of features designed to help you accomplish all your tasks from start to finish, including project management.
You can also create files that other people can open, edit, and use each product in the Office Suite, regardless of whether they're using Windows or Mac.
If you still like working on Word documents and spreadsheets offline, this is one of the best software for home office you should have.
#5 ToDoist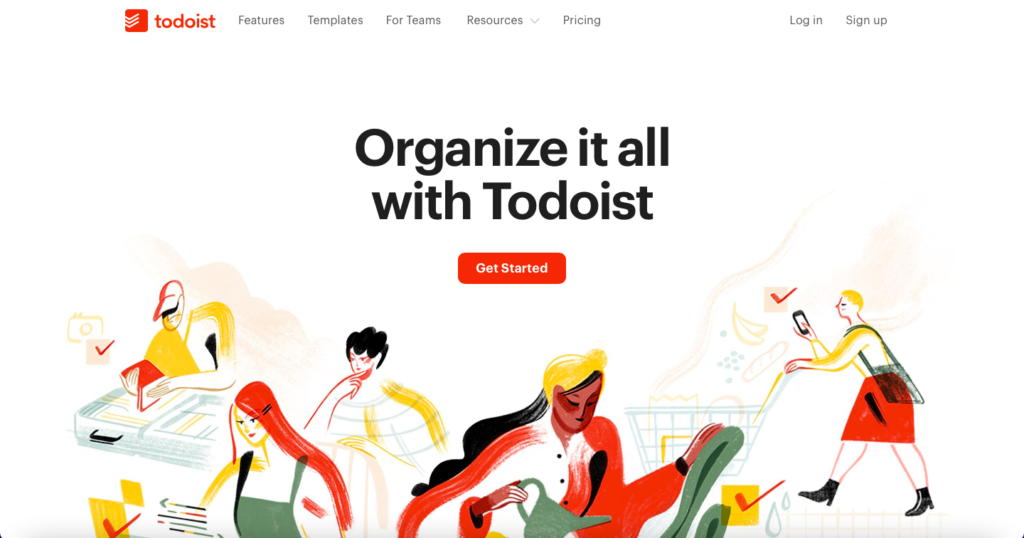 ToDoist is an online task management software that helps you get things done. It's a productive tool that allows you to collaborate with others worldwide, manage projects and track your progress throughout the day.
You can also set due dates, reminders, and goals, so it's easier for you to stay on top of all your tasks.
Other key features of ToDoist include efficiently assigning tasks to yourself or other people in different lists such as work, personal life, or school.
You can invite co-workers, friends, and family to view and edit assigned tasks. Make recurring plans for repeating events or habits, add comments, attachments, and files to each task.
#6 Slack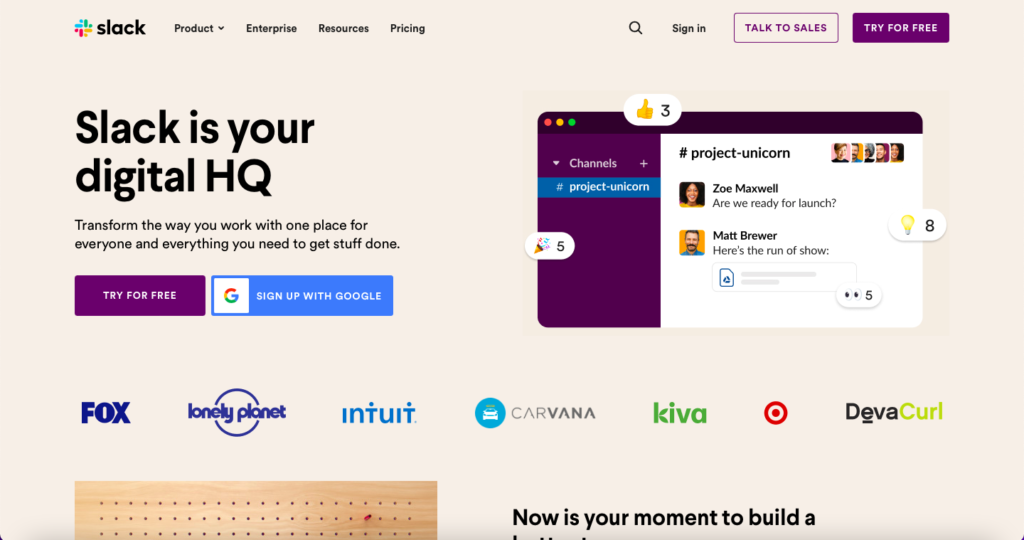 Slack is a communication and collaboration tool designed to help teams work together and share files. It's basically like instant messaging, where you can chat with others using direct messages, groups, or channels.
To use it as your task manager, create separate channels for each project, then post all related tasks to the same channel so anyone in your team can see them, such as assignments, ideas, and concerns.
With Slack, you can find essential conversations based on keywords or phrases, easily invite people outside of your organization to collaborate, send and receive private messages, photos, and videos.
You may pin important notifications to keep track of what you're doing, and the list of things to do so everyone in your team is in sync.
#7 Be Focused: Focus Timer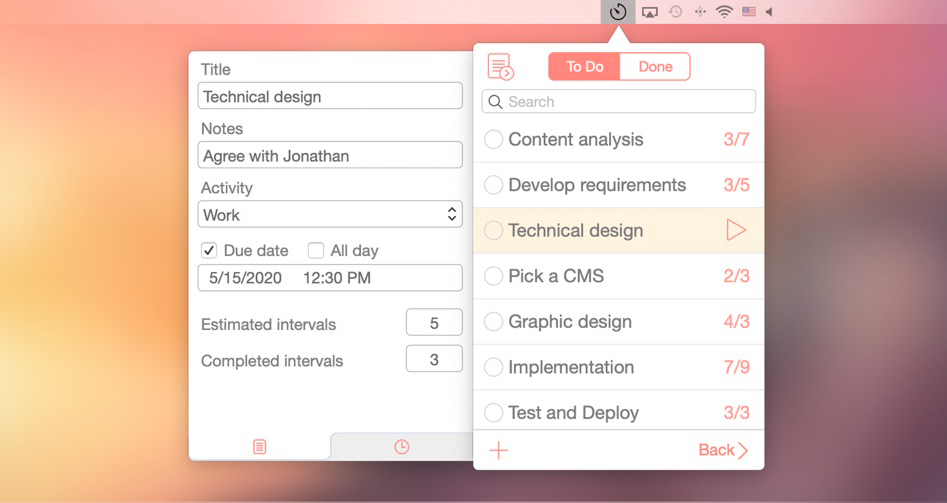 BeFocused Pomodoro is an app that combines timeboxing and the Pomodoro method to increase your productivity. Timeboxing restricts the amount of time you spend on a task, providing a sense of focus.
It's based on Pomodoros, where you work for 25 minutes before taking a 5-minute break. After 4 Pomodoros, you'll get a more extended break (15-30 minutes).
If you want to work for 25 minutes and take a break for 5 minutes consistently, you may adjust the settings manually and change the minutes as you wish.
Other features of BeFocused are keeping track of how much time you've spent working, setting goals for each day or week, and using the focus mode to limit the number of distractions that may come from social media or other apps.
It also lets you customize the sounds to stay focused and turn on the BeFocused computer software as a taskbar icon for better productivity that's visible on your desktop.
#8 iFax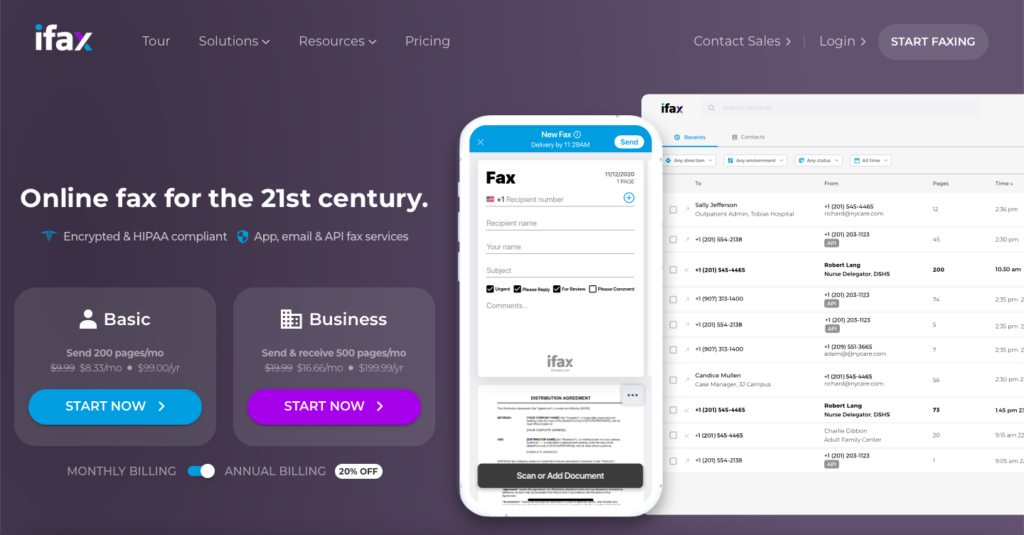 If you have to send a fax now and then, iFax is the solution. It's a business faxing service that allows you to send and receive faxes without printing or scanning them first.
Just fill in the fax cover sheet template with the sender and recipient's information, click send, and it will be delivered in minutes.
If you're looking for an online faxing service, iFax is one of the best software for home office that's worthy of downloading and using for your regular faxing tasks.
It's GLBA & HIPAA-compliant to ensure that all fax transmissions are protected online. What's more, you don't have to print documents as you can easily attach files from your computer or connected online cloud storage for quick faxing.
Final Thoughts on Using the Best Software for Home Office
When it comes to the importance of focus and productivity, you can't go wrong with any one of these eight best software for home office. The key is choosing the best software for home office that works well for your needs.
Take time now to explore all options so you can come up with the perfect solution for all aspects of your work life.
Once you find what works best, stick with it. The more focused and productive you are at your tasks, the better off you will be in every aspect of your life.
If you want to try iFax software for your online faxing needs, feel free to explore its features for free.
best business tools
best online fax service