The future of work is remote working. Of course, dealing with this transition isn't easy. Setting up a virtual office has its own distinct needs and requirements. The good thing is that choosing the best virtual office application or virtual office software for your team is easy, thanks to the wealth of options available. These virtual office tools can help boost productivity and make it easy to communicate and collaborate. If you haven't made a choice yet, check out our top picks and see which one is a match for your needs and preferences.
The best apps for remote teams help boost productivity and make it easy to communicate and collaborate. If you haven't made a choice yet, check out our top picks and see which one is a match for your needs and preferences.
Table of Contents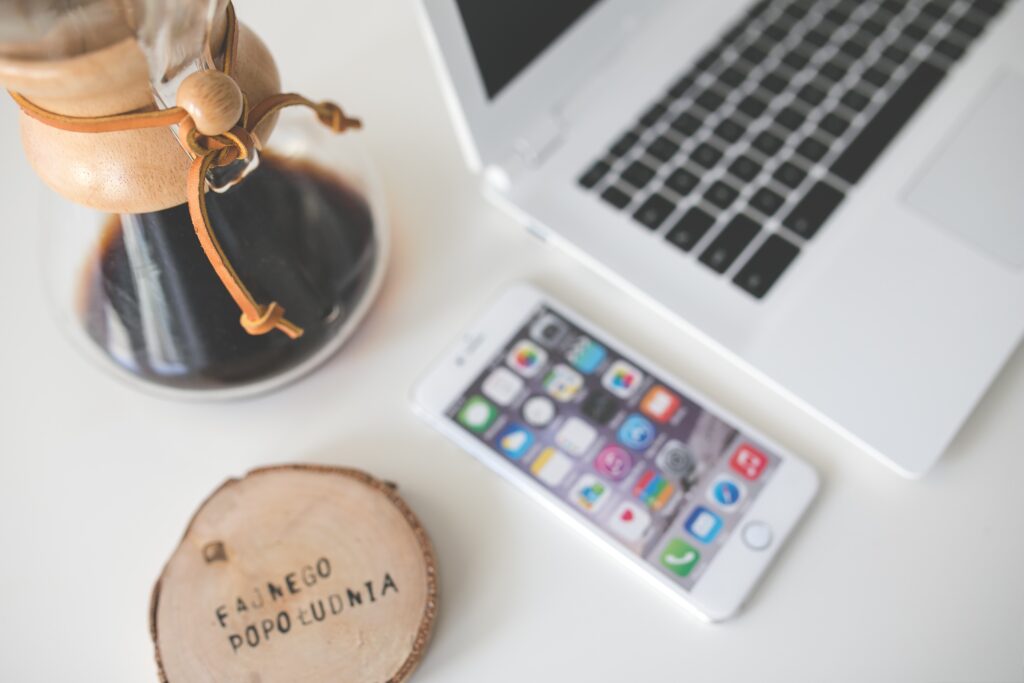 What Is a Virtual Office App?
But first, let's define some terms. A virtual office enables businesses to operate without a physical office while still having a physical address and a full suite of office tools, including a phone number and a fax number. With a virtual office, employees can work remotely, allowing businesses to cut down on lease and other operating expenses.
Meanwhile, a virtual office app provides businesses with a platform for remote workers to meet as well as the tools to accomplish their tasks. It provides a collaborative working environment despite team members being in different places and time zones.
What Can You Do With a Virtual Office?
One of the primary purposes of having a virtual office is to obtain a physical address, which also serves as a mailing and forwarding address. Businesses need a mailing address to operate legally, manage logistics, and run offline marketing campaigns. On top of this, having a virtual office also means having access to a local phone number, meeting rooms, and coworking spaces.
Are Virtual Offices Worth It?
Having a virtual office is ideal for businesses and remote workers who want flexibility while retaining the usual perks of having a physical office space. Compared to a traditional office, the operating cost of owning a virtual office is also significantly lower. Plus, it makes it easier for businesses to switch from one location to another.
What Are the Advantages of a Virtual Office?
It's not just businesses that can benefit from a virtual office. Employees can also take advantage of virtual offices to attain better work-life balance.
Here are some of the advantages of having a virtual office, especially in today's modern workplace culture.
Workplace flexibility. There's more freedom to work from home or any place you want.
Professional credibility. It helps build trust and customer loyalty.
Global workforce. You can hire highly skilled professionals from all across the globe.
Minimal storage. There's no need for bulky office equipment and file cabinets. Instead of a fax machine, you can use a virtual fax service. Having a virtual office also means you have the option to go paperless and store all of your files in the cloud.
Increased productivity. With a better work-life balance, your employees can work efficiently.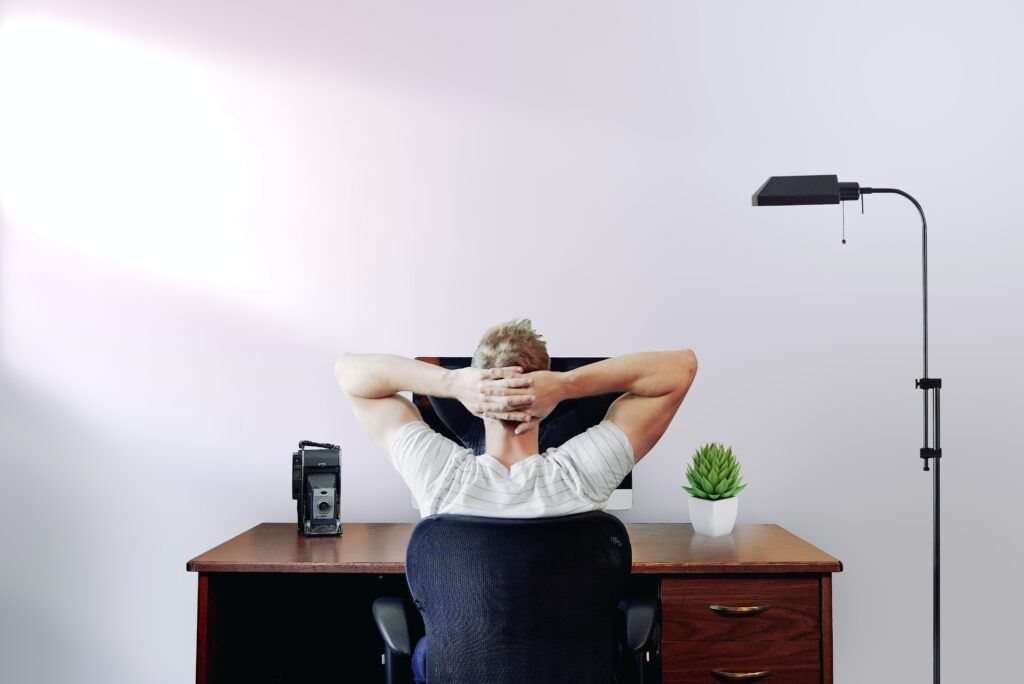 8 Best Apps for Virtual Offices: Must-Have Tools for Remote Working
By choosing the best apps for virtual offices, you can enjoy your remote work lifestyle to the fullest. Here are our top picks:
1. Google Workspace
Google Workspace provides businesses and remote workers with a full suite of apps and collaborative tools. With it, you can make the most out of your workplace flexibility to get more work done while enjoying the perks of working wherever you want.
2. Slack
Slack is a robust business messaging app ideal for remote teams and work collaborations. The multi-platform app supports direct messaging, threaded conversations, custom channels, and third-party app integrations.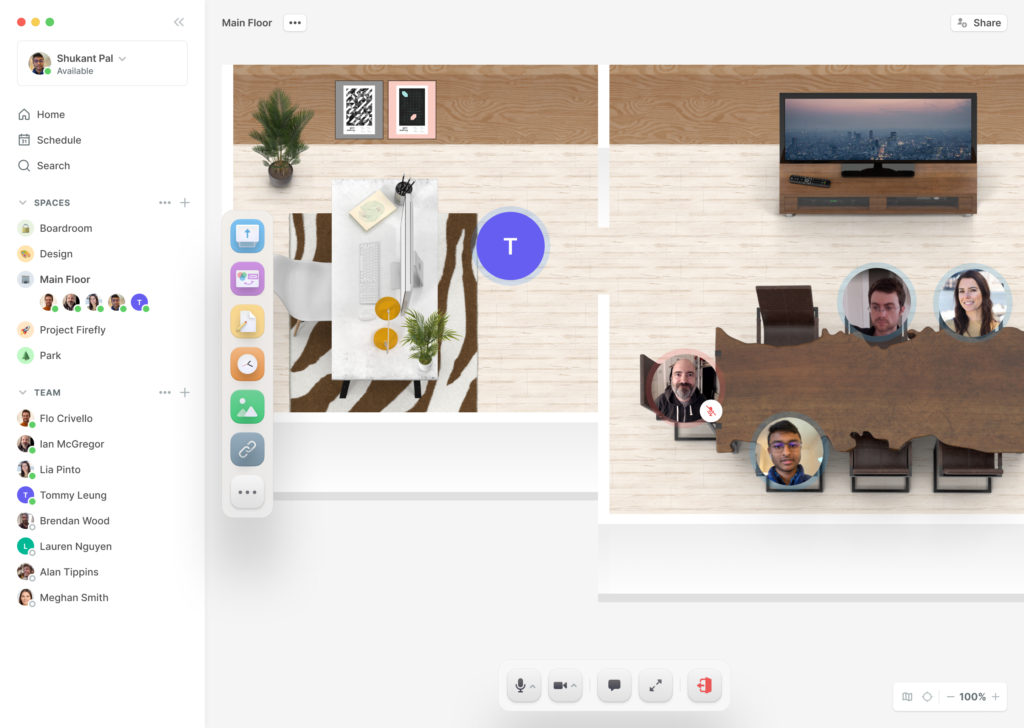 3. Teamflow
Teamflow is one of the best apps for virtual offices as it offers an all-in-one solution for team communication and work collaboration. It also flaunts a brilliantly animated user interface that makes you feel like you're really inside a virtual office talking to your co-workers.
4. Spatial
Spatial gives you a complete and actual experience of what work is like inside the Metaverse. With it, you can collaborate and interact with others using lifelike avatars. If you switch to AR mode, Spatial will blend your virtual environment with what you see in the real world.
5. Tandem
If you're looking for the best apps for virtual offices, you should consider adding Tandem to your list. Designed for remote teams, this virtual office supports 120+ integrations allowing you to easily connect with others, no matter what project management app or productivity tool they're using.
6. HeySpace
HeySpace is a virtual workspace packed with a full suite of productivity tools and features. With HeySpace, it's easy to streamline workflow using its fully customizable timelines, calendars, and project boards.
7. Notion
Notion is more than just a notetaking app. It's an all-in-one solution for businesses and remote teams looking for a better way to manage their virtual workspaces.
8. Walkabout Workplace
Last but not least on our list is Walkabout Workplace. This digital space boasts a beautifully designed graphical interface. This app aims to make its users feel more connected through its fully customizable simulated office space where you can chat and do video calls.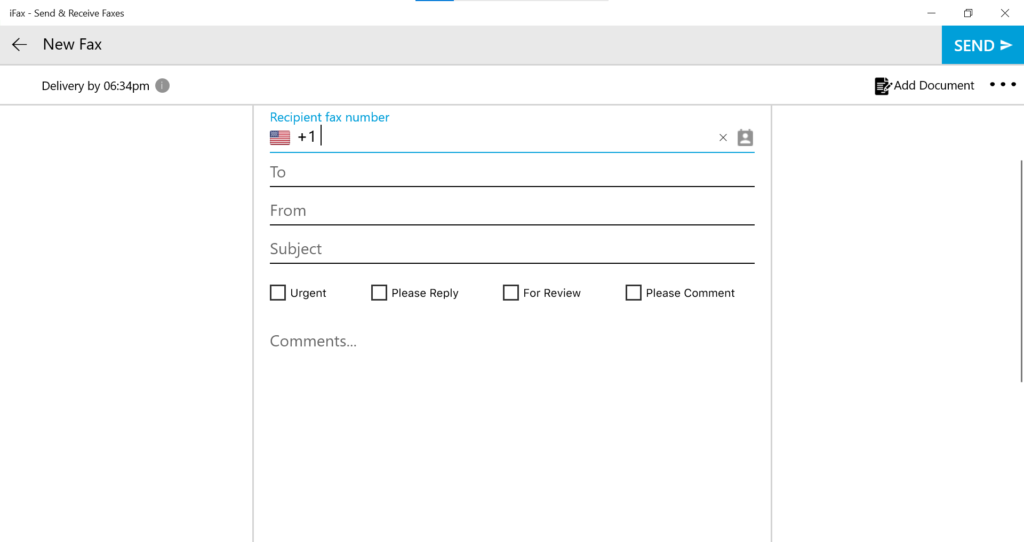 What Is the Best Virtual Fax App for Your Business?
When choosing the best apps for virtual offices, you should also consider getting an app for virtual faxing. Nowadays, faxing is a must for secure document exchange. Getting a virtual fax app is not only fitting for a virtual office, but it is also advantageous for your business because it provides you with a dedicated incoming fax number.
When it comes to virtual fax apps, iFax has everything you'll need for secure online faxing. It lets you fax using any device and can seamlessly sync your fax records regardless of what platform or device you're on.
Most importantly, iFax is HIPAA and GLBA compliant, so you can fax confidential documents without fearing the possibility of paying hefty fines for privacy violations.
Click here to learn more about how iFax works.
Final Thoughts
The apps you'll choose for your virtual office have a significant impact on your productivity and workflow. By picking out the best apps for virtual offices, you ensure the quality of your work and make your business stand out among others.
Are you in need of a reliable virtual fax service? Use iFax.
iFax is a secure and revolutionary virtual fax service that you can easily integrate into your virtual office. It's time to take your faxing to the next level. Start faxing using iFax today.
fax apps
internet fax services
internet faxing
virtual fax apps
virtual office apps