Back in the day, there are no scanner apps that could instantly convert any paper document into a digital format. Today, scanning documents is as easy as taking photos. All you need is a reliable document phone scanner app to get things done.
When it comes to document phone scanners, you won't run out of options. In this post, we'll take a look at the best document phone scanners currently available.
Table of Contents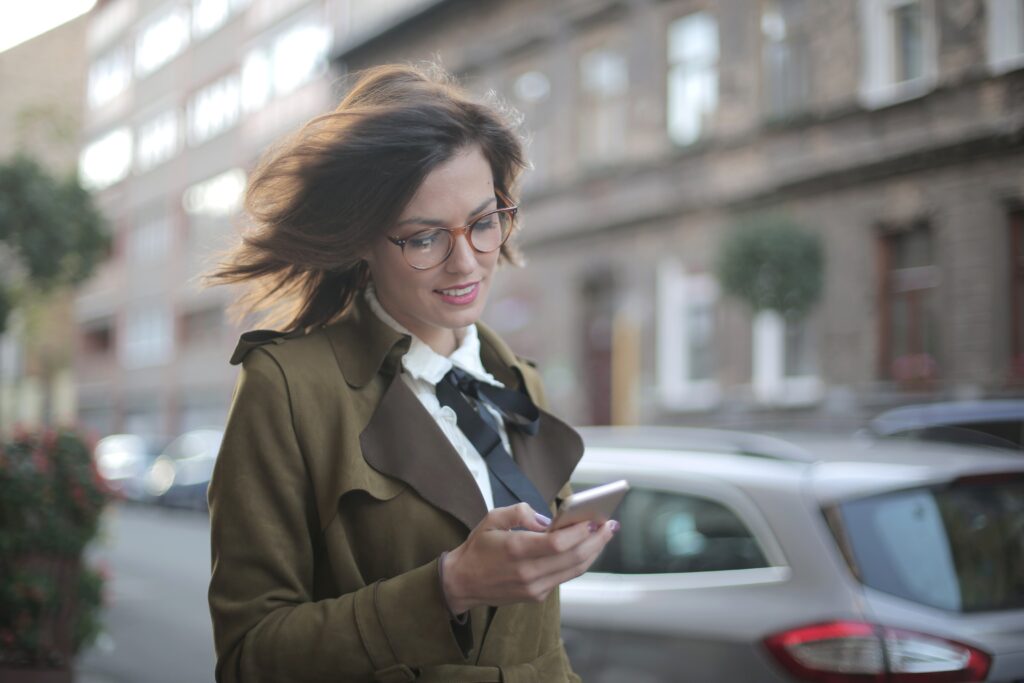 Creating digital versions of any paper document isn't only for record-keeping. It also allows easy access, collaboration, and sharing. Thanks to modern technology, you can now scan any document without using a scanner or printer.
Can You Use Your Phone as a Document Scanner?
As long as your phone can run apps and has a good quality camera, you can use it as a portable document scanner. All you need is a document scanning application. Some phones even have a built-in document scanning option. However, if you want advanced features like OCR and image optimization, it'd be best to use a document scanning application.
How to Scan a Document as a PDF on Your Phone?
Most scanner apps will automatically convert any paper document into PDF format. Once you've installed a scanner app on your cell phone, scan the document you want to save as a PDF. The app will then provide you with a PDF version that you can readily annotate, edit, or share with others.
What Is the Best App for Document Scanning?
The best document phone scanners are those with the best features and functionality. When looking for a document scanner app, it should at least allow you to scan and digitize all sorts of documents, including paper forms and receipts. If the app has an OCR feature, that's already a plus.
The Best Document Phone Scanners in 2022
The list below is for the best document phone scanners. If you are looking for the best mobile fax apps, we've also made a list featuring our top picks.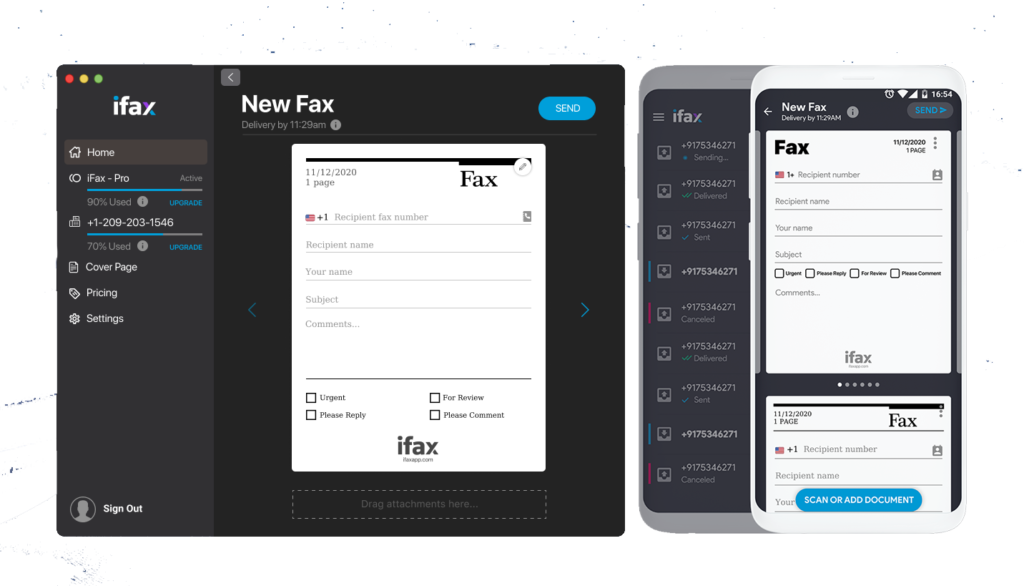 iFax
iFax is more than just a mobile fax app. Its built-in document scanner is powerful enough to scan any document. You can use iFax to scan and fax invoices, receipts, medical records, prescriptions, etc. You can also use its built-in optimization tool to get the best quality scans by adjusting the image contrast and brightness.
Our fax app also uses OCR to automatically convert scanned text into a readable format. Furthermore, iFax allows multi-document scanning. You can use the app to scan multiple pages and then fax them as a single file.
What's nice about iFax is you get to scan and fax documents using only one app. It's also HIPAA-compliant and uses military-grade encryption, making it one of today's most secure apps for scanning and faxing documents online.
iFax works on iOS and Android.
Adobe Scan
Adobe Scan is, without a doubt, one of the best document phone scanners to date. With it, you can scan and convert any document into high-quality PDFs. It also uses automated text recognition (OCR) to turn any text into readable content that you can readily edit, copy, and reuse.
Adobe Scan is available on both App Store and Play Store.
PhotoScan
PhotoScan by Google Photos is a powerful photo and document scanner app. With its advanced editing controls, it's easy to scan and enhance documents, so they come out clear, glare-free, and readable. With PhotoScan, you can instantly share your scanned documents with anyone just by sharing a link.
Google Drive Scan
Those who use Google Drive on Android can use its built-in scan feature to scan, store, and share documents in the Cloud. There's no need to download a separate app since the scan option is readily accessible in just a few taps. If you use Google Drive a lot for document management, its built-in scanner is good enough, especially if you do not want to install another dedicated scanner app.
Tip: You can use iFax to scan and fax documents directly from Google Drive.
Genius Scan
Genius Scan is one of the best document phone scanners for Android and iPhone. The app is user-friendly and capable of producing high-quality scanned documents free of blurs and distortions. It's a powerful scanning app that supports batch scanning, document merging, and text extraction.
Scan Hero
Another mobile scanner app that's worth mentioning is Scan Hero. This app can convert any document into HD scans that you can readily print, edit, share, and store. With Scan Hero, you can easily manage your scanned documents with just a few taps. You can also use the app to quickly send scanned PDFs via email, iMessage, or iCloud.
Scan Hero is available on both Android and iPhone.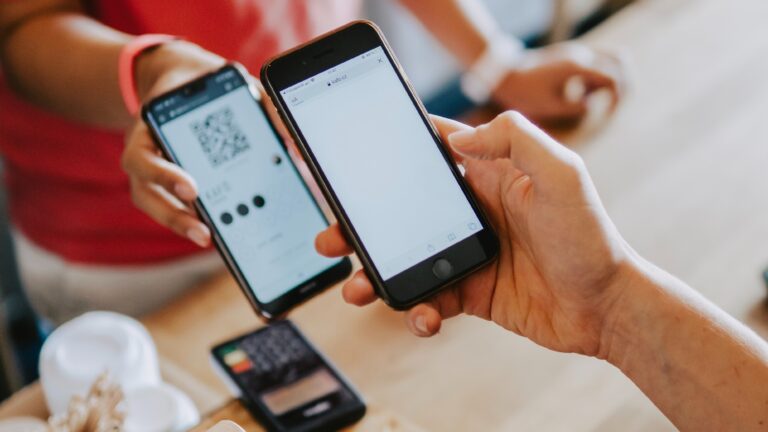 Can You Scan a Document and Email It as a PDF?
Yes. To email a scanned document as a PDF, you need a mobile scanning app like Scan Hero or iFax. While Scan Hero offers a straightforward method for emailing scanned documents as PDF, iFax provides a secure and compliant way to share sensitive documents such as insurance claims and health records.
Summary
With the best document phone scanners currently available, you need to pick one that best suits your needs. If you want a document phone scanner with a wide range of features and options, go for Adobe Scan or Scan Hero. If you need a secure and reliable app to scan and send sensitive documents, the best choice would be iFax.
iFax is your ideal partner for safe, convenient, and effortless faxing. Our cross-platform fax service has HIPAA-compliant mobile apps that you can use to send and receive documents securely. Learn more about how iFax works and see how our fax service can help improve your workflow efficiency.
best fax apps
best fax apps for phone
fax apps
fax from phone
fax OCR
mobile fax apps
mobile faxing