An EMR or electronic medical record system is always a worthy investment for any practice. It allows you to conveniently and securely share electronic information with your patients and colleagues. EMR systems also help automate administrative tasks, reduce medical errors, and improve your overall quality of care.
When you're in the market for one, it's important to choose a system that's specifically tailored to the size of your practice. You want a solution that would fit your budget and needs.
That's why we've come up with a list of the best EMR systems for small practices that will help you run your day-to-day operations more efficiently.
Table of Contents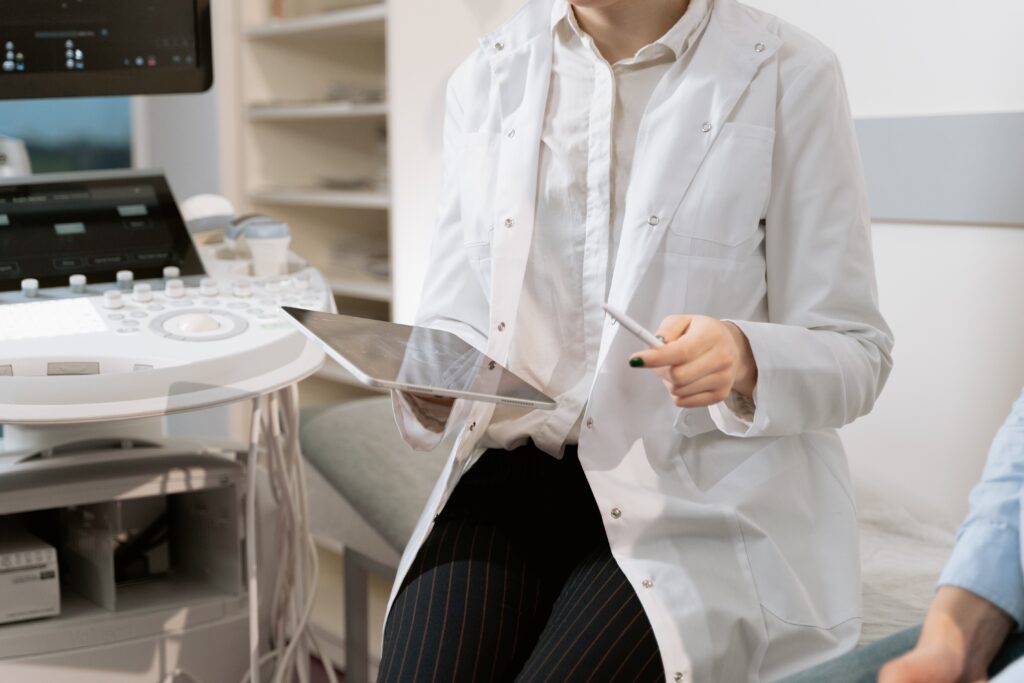 Key Considerations in Choosing EMR Software
Before we get to our list of the best EMR solutions for small practices, let's first familiarize ourselves with the key factors you need to bear in mind.
1. Cost
Although EMR systems are an excellent investment, they are by no means cheap. Expect to spend anywhere from $300-$700 per month, not including upfront fees that usually start at $2,000.
The cost varies depending on the features you choose, the vendor you prefer, and the size of your practice. The bigger your practice, the more comprehensive the EMR software you'll need.
Stay within your budget by identifying essential features and looking for a system that provides exactly what you need. You can always upgrade as your business grows.
2. Ease of Use
The best EMR system for small practices is one that's easy to use and intuitive. While it's normal for your staff to go through a learning curve, it shouldn't take them too long to get the hang of using the software.
Good thing that a lot of vendors offer free trials and live demonstrations. Take advantage of these opportunities and see if the system has an excellent user experience.
3. Systems Architecture
Each type of system architecture has its pros and cons. There is not one that's much better than the other, as the best choice is entirely dependent on the needs and requirements of your particular practice.


5 Top EMR (Electronic Medical Record) Systems for a Small Practice
Following the digitalization of the healthcare industry, the number of EMR solutions has increased significantly over the last few years. It's no wonder that choosing a system can be overwhelming and confusing. To make the process a lot easier, we have narrowed down your options.
Here are our top picks:
1. Practice Fusion
Practice Fusion is an industry leader that offers a comprehensive patient management solution. Practice Fusion promises to simplify your workflow by automating tasks like managing and scheduling appointments and medical charting. It allows you to send electronic prescriptions as well as process billings. Practice Fusion also supports interoperability.
2. Kareo
Just like Practice Fusion, Kareo also offers a host of great features to help healthcare entities and organizations streamline their day-to-day operations for better efficiency and productivity. With this software, you can enjoy certain functionalities such as patient scheduling, patient file management, and a streamlined billing and collection process. Best of all, it takes 48 hours or less to integrate it into your practice as it's completely web-based.
3. Epic
Epic is a top-rated EMR system for practices of all sizes that's well within everyone's price range. This is such an ideal choice as it's highly scalable. Epic also handles administrative and billing tasks for increased efficiency. One of the main selling points of Epic is that it offers dedicated apps to support its EMR system. This means that you can easily access the software using your phone regardless of where you are.
4. drChrono
drChrono is another cloud-based EMR software that makes scheduling appointments, processing billings, and filing clinical documentation a complete breeze. This solution allows you to automatically send appointment reminders to your patients, which is a great feature that significantly reduces patient no-shows. It even has a program that allows insurance eligibility checks, which is a time-consuming process if done manually.
5. athenahealth
Last but certainly not least is athenahealth. The company is one of the largest EMR software companies in the US, with thousands of users across the country. It provides support for various medical specialties such as family medicine, nephrology, urology, cardiology, and pediatrics. As with previous providers, this system helps simplify administrative and billing tasks.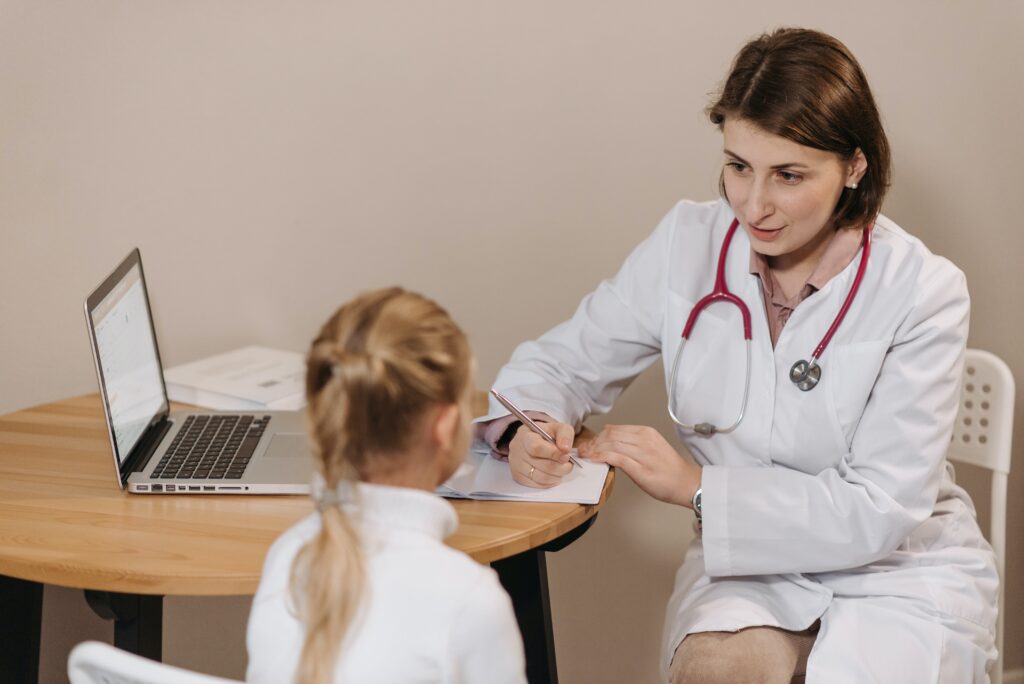 How to Maximize the Use of an EMR System
On its own, an EMR system can elevate your practice to a higher degree, but you can reap more benefits when you follow these tips.
Although most EMR vendors provide initial training during the implementation of the EMR, you can invest in further training for your staff.

You must develop a great relationship with your vendor as they can help you know all the ins and outs of this software. Never be afraid to ask questions if you need any assistance.

To reach the optimum efficiency of your practice, you should not only rely on your tools and software. You also have to improve other aspects of your practice so that your EMR system can work much better.
Conclusion
To run a successful practice and provide the best quality care to your patients, you need to equip yourself with top-notch tools. The right EMR software can completely change your workflow and improve your overall efficiency.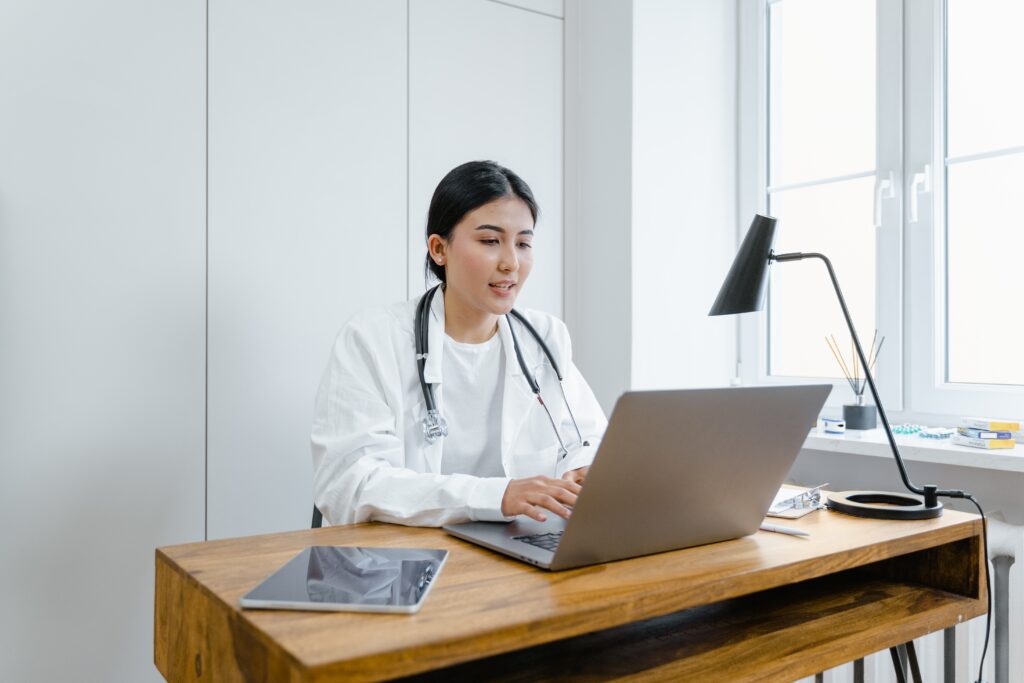 How iFax Help Your Practice
iFax is one of the most trusted providers of online faxing services for healthcare. It allows you to securely send health records and PHI as it uses military-grade 256-bit end-to-end encryption. iFax also complies with the rules set by HIPAA, which makes this the ultimate document-sharing tool for any healthcare organization.
Additionally, iFax has other great features you can enjoy, such as a built-in document scanner, e-signature integration, email to fax capabilities, programmable fax API, and so much more.
You can send and receive faxes for as low as $8.33 a month without needing a fax machine or a dedicated phone line.
best emr for small practice
emr
emr software