For many small businesses, it is crucial to get paid in full and on time. Not only does it help keep the business running, but it also helps establish strong customer relationships. Having a good income flow also allows businesses to provide better quality products and services.
If you need a reliable billing system for your business, the list below will help narrow down your choices. We've already picked out the best billing software for small businesses. Just choose the one that best suits your business needs without causing a strain on your budget!
Table of Contents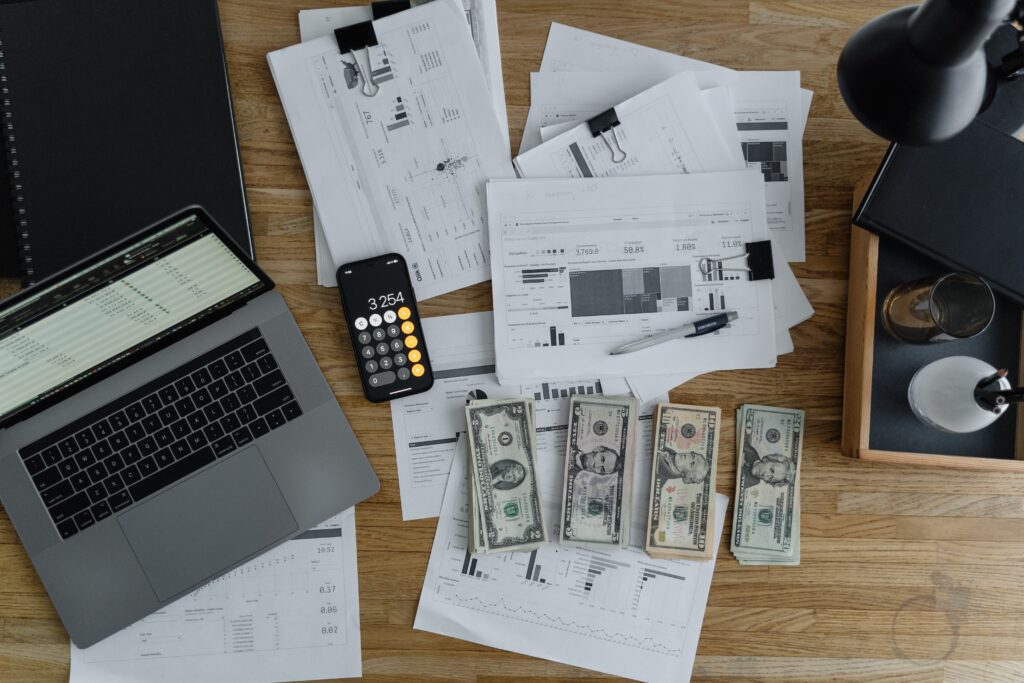 How Do Small Businesses Keep Track of Invoices?
One of the struggles of running a small business is managing the income and expenses. To stay on top of your budget, you need to monitor your business cash flow. By choosing the right billing software, you can keep track of invoices and use its available tools to ensure that you are sending your invoices properly.
Moreover, you can set your billing software to automatically flag or mark late payments. Doing so makes it easier for you to track unsettled invoices and send follow-ups if needed.
What Software Does Your Small Business Need?
Using the right software can help you manage your small business more efficiently. Your business needs tools and software which can accomplish fundamental tasks such as billing, accounting, bookkeeping, project management, and even time tracking.
For billing software, you need to make sure that it will let you do the following:
Schedule invoices or set recurring invoices;
Create custom invoices using templates;
Issue invoices in different currencies;
Automatically mark late or missed payments;
Accepts multiple payment options, including credit card payments;
Include discounts, coupons, taxes, and shipping rates;
Set automatic payments via auto-charge or auto-pay;
Enable third-party software integration.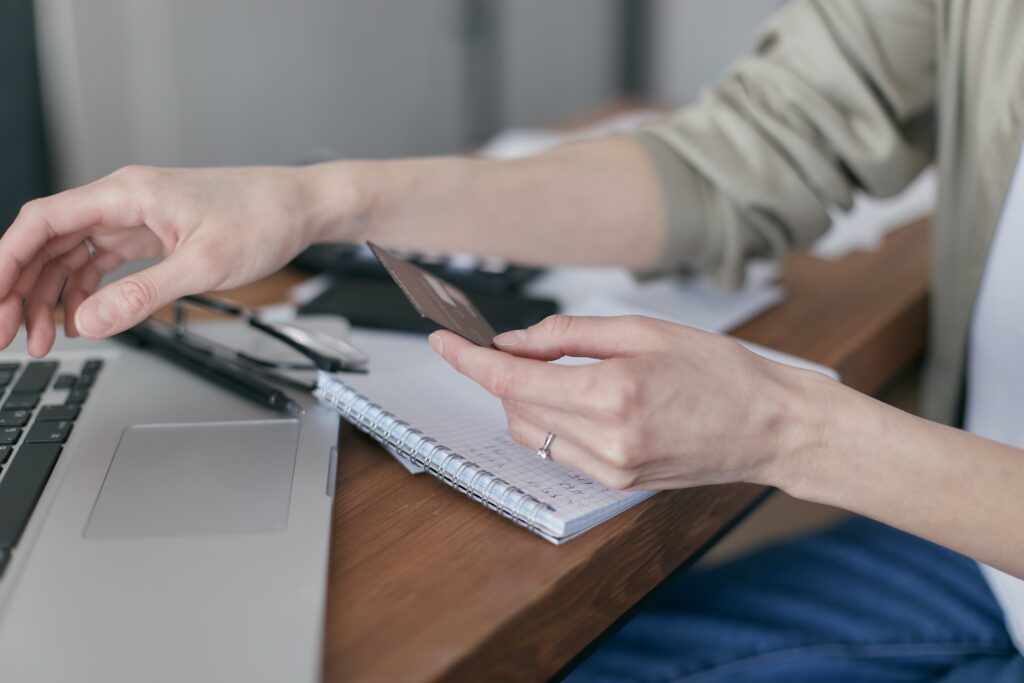 8 Best Billing Software for Small Businesses: Our Top Picks!
Bill.com
Bill.com is a full-featured billing solution. With affordable plans that cater to businesses of all sizes, it charges minimal transaction fees. This cloud-based payment platform also flaunts an intuitive user interface with a centralized inbox that lets you track and manage all your invoices in just one place.
Xero
Xero is a cloud-based billing software for small and medium-sized businesses. With it, you can send invoices online and have your customers pay directly by credit card, debit card, Apple Pay, Google Pay, and other payment options.
QuickBooks Online
QuickBooks is an online accounting solution that offers a 30-day free trial. It is ideal for small businesses because of its affordably-priced monthly subscriptions. With QuickBooks, you can send invoices and accept flexible online payments, including electronic bank transfers.
Airbase
Airbase consolidates all your payments into one secure online platform. With its OCR scanning feature, you can scan paper invoices and upload them to your Airbase platform. This online accounting platform also provides real-time reports so you can always stay on top of your business budgeting.
Spendesk
Spendesk is a card and billing management software that allows you to control your business finances more efficiently. It's great for small businesses looking for a straightforward solution to manage day-to-day expenses. With its automated invoicing process, it's easy to streamline payments, budget approvals, and track purchase orders.
Webexpenses
Webexpenses is a full-featured invoice processing software. It is ideal for small businesses and companies with remote work teams. Like Airbase, it also uses OCR technology to scan and upload invoice data. It also supports multiple invoice formats, including PDF, Excel, and Word.
Keap
With Keap, you can easily set up automated recurring payments. It is also loaded with features that you can utilize to boost your business sales and conversions. With Keap, you can receive payments from your favorite payment platforms like PayPal, Stripe, eWay, and WePay.
Checkbook.io
Last but not least in our list of the best billing software for small businesses is Checkbook.
Checkbook is a centralized push payment platform that allows you to send or request digital checks. It also offers a real-time payment solution, so you'll never have to worry about getting paid on time!
Which Is the Best Software for Billing (Invoicing)?
When choosing the best software for billing, you need to take into account what your business truly needs. If your small business needs a reliable yet affordably-priced billing solution that can accept payments from multiple platforms, the best choices would be QuickBooks and Xero.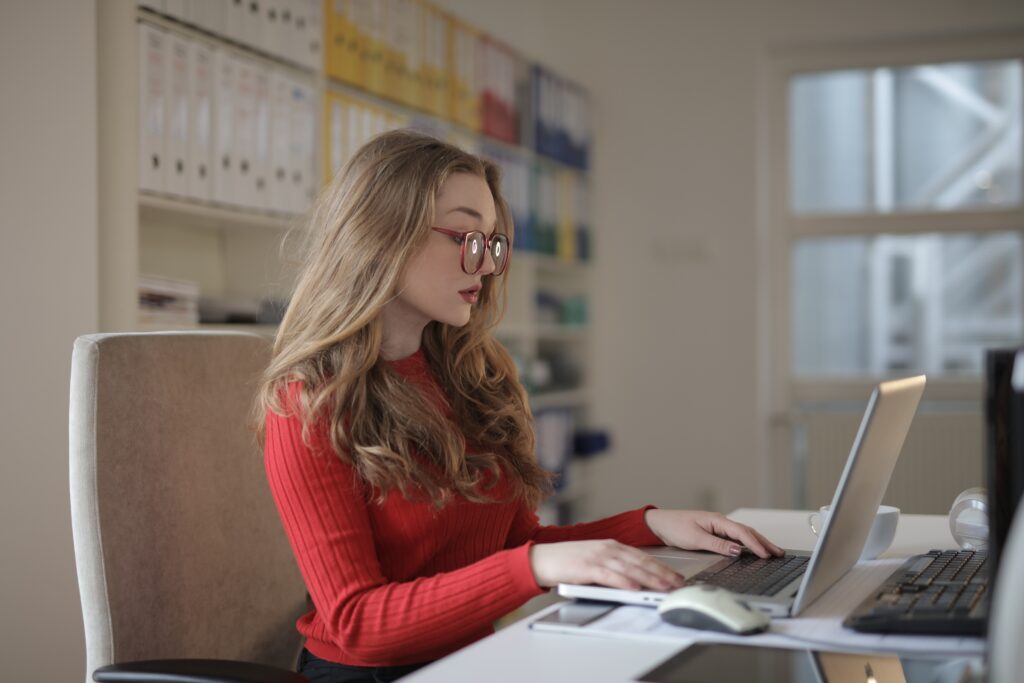 Send Invoice by Fax: A Brilliant and Hassle-Free Alternative!
If the above choices aren't up to par with what you need for your small business, you might want to consider using online fax as an alternative. With online fax, you can easily send and receive invoices by fax. It's also very secure, affordable, and hassle-free!
When it comes to online fax, iFax is the ideal choice. With iFax, you can send invoices in various formats. You also get notified in real-time as soon as your invoice gets delivered! Plus, you know that your invoices are safe and secured since iFax uses military-grade end-to-end encryption.
Final Thoughts
The best billing software for small businesses isn't necessarily the most expensive. As long as it has all the features you need and fits your business budget, then it's definitely worth checking out. You can also take advantage of the free trial offers. By doing so, you can get a first-hand experience of how it truly works. It will also help you decide whether the billing software is a truly worthy investment.
Need a secure and reliable solution for faxing invoices? Try iFax!
With iFax, you can fax invoices securely without a fax machine. It also flaunts an intuitive online dashboard where you can keep track of your invoices in real-time through instant email alerts and push notifications.
So, why wait? Start faxing your invoices today!
Click here to sign up and view our affordable pricing plans!
best billing software
billing software
business fax
business fax solutions
fax invoicing