Practice management doesn't just apply to hospitals. It also applies to psychologists running small clinics and therapy centers. Although their primary focus is to provide patient-centered services, these healthcare professionals still need to deal with other aspects like organizing medical records and finances.
Thankfully, psychologists can now rely on cloud-based tools to automate these administrative tasks. When it comes to private practice management software, psychologists have plenty of options to choose from.
Table of Contents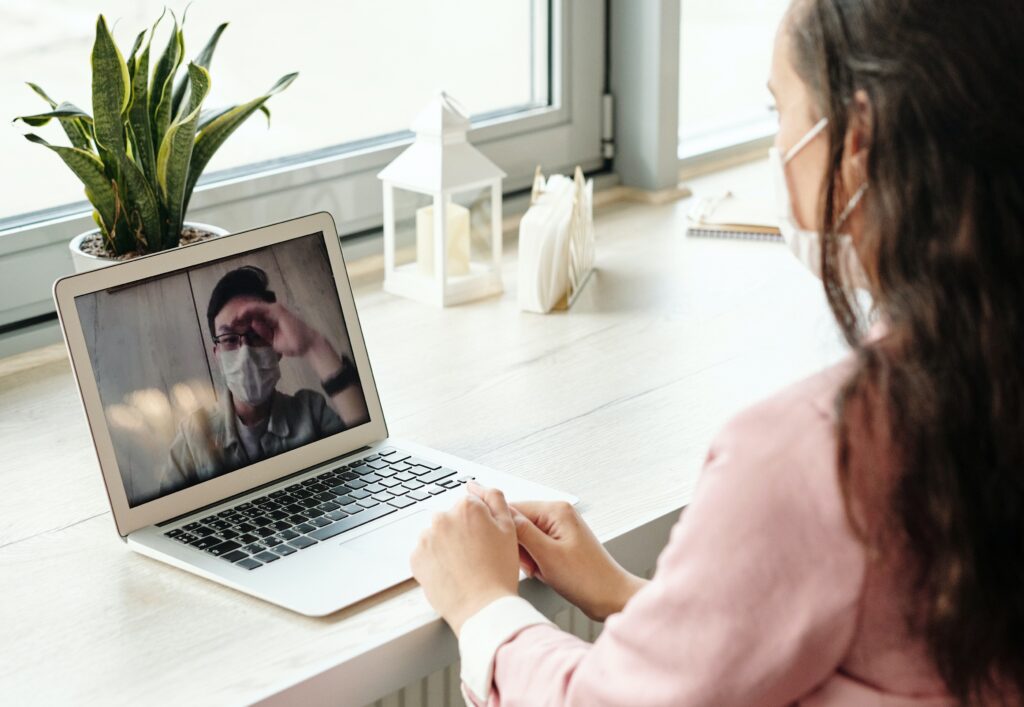 What Software Do Psychologists Use?
For psychologists, it is a must to use software that can help them manage all the essential aspects of their practice. From scheduling patient appointments to processing payments, the software should have robust features that allow psychologists and their staff to perform all these tasks in a streamlined manner.
Benefits of Using Private Practice Management Software
One of the primary goals of using patient management software is to provide a better patient experience. Patients are likely to return and seek recurring consultations when they have a positive overall interaction with the psychologist and the clinic staff.
Not only do patients evaluate a practitioner's bedside manner and medical advice, but they also pay attention to administrative matters. Remember: they will notice if appointment setting, billing, and payment processing all went smoothly.
The use of software in private practice offers many benefits, including:
Convenient options for scheduling and booking patient appointments
Providing a systematic way of organizing patient records
Keeping your business compliant with legal and privacy laws.
Eliminating inefficiencies through a streamlined workflow
Speeding up the payment process and facilitating multiple payment options
Boosting staff productivity and saving up on operating costs
Seamless integration with electronic health record (EHR) systems and other third-party platforms
Key Factors in Choosing Practice Management Software
For psychologists running private clinics, it is a must to get cost-effective software that's secure, reliable, and compliant with HIPAA law.
However, getting the first software that first appears on your online search is not a good idea. First, you need to identify your business goals and client needs.
It also helps to evaluate your current workflow and tools. What aspects are working for you? What needs to be improved? What gaps will the new software address?
All this will give you a better idea of the type of software you should be getting.
Consider these factors before selecting a vendor for your clinic:
Features and functionality
Accessibility
Usability
User support
Pricing and plans
Customer reviews
Take note that HIPAA compliance is a dealbreaker in the healthcare industry, as protecting your patients' privacy is of utmost importance.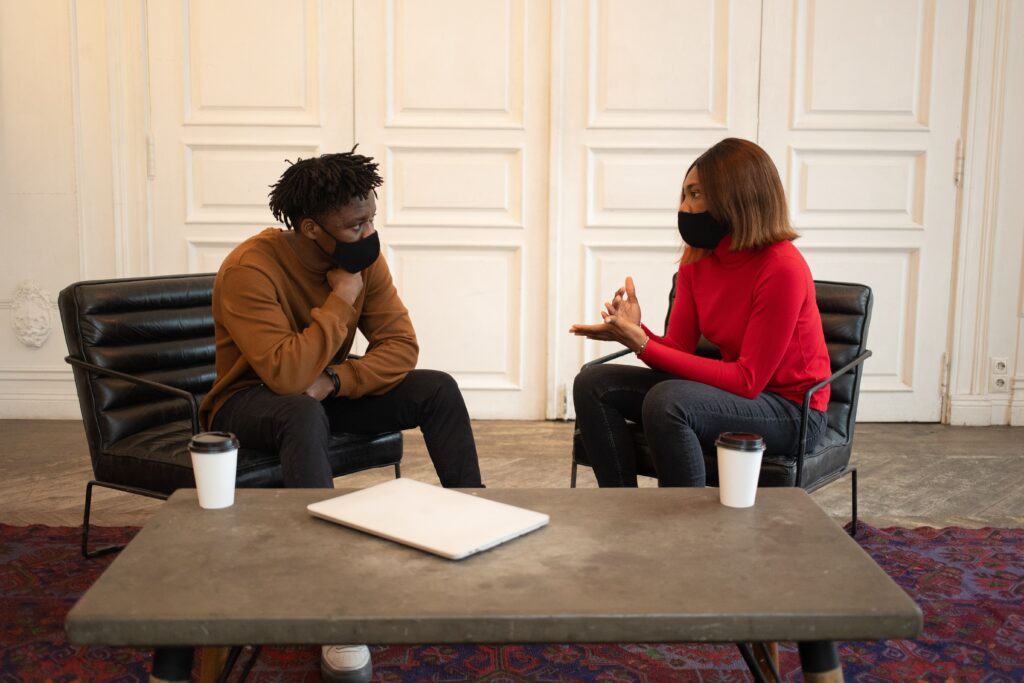 Best Practice Management Software for Psychologists
Psychologists in private practice need software that's secure and reliable. Here are our top picks:
1. Nookal
Nookal is a feature-packed online practice management solution for healthcare professionals. It boasts of an intuitive dashboard with everything you need: appointment scheduling, clinical treatment notes, invoicing, real-time reporting, and built-in messaging.
With an affordable starting price of $55 a month, psychologists can use the software to effortlessly manage their private clinics.
2. Medesk
Aside from the usual administrative features, Medesk allows you to track a patient's progress using psychometric score comparisons. It also provides consultation note templates, making it easier for psychologists to work with patients seeking various mental health interventions.
Medesk offers customized plans starting at £20 per month. That's roughly $27 in US dollars.
3. SimplePractice
SimplePractice is a secure and HIPAA-compliant patient management software that allows clients to request an appointment online. It also features a mobile-friendly platform with a built-in messaging system that allows direct client communication.
Pricing for SimplePractice starts at $39 per month for its Essential Plan. The said plan is ideal for solo practice clinicians. This vendor also offers a 30-day free trial.
4. TheraNest
TheraNest is a practice management software for mental health professionals. It flaunts a user-friendly interface that allows easy scheduling and storage of unlimited files. It also boasts a simplified billing workflow that supports multiple payment options.
Pricing for TheraNest starts at $39 per month.
5. WRS Health
WRS Health is one of the top-rated cloud-based practice management solutions. It goes beyond practice management as it also offers solutions for EHR, medication management, and medical billing. The platform includes customizable notes, charting templates, and an "Electronic Fax Queue" feature that allows easy integration for paper forms and faxes.
Pricing for WRS Health starts at $274 per month for a single plan.
6. iFax for Healthcare
iFax for Healthcare is a cloud-based faxing solution designed for medical practitioners, psychologists, and other health care providers. iFax supports API integration, allowing it to function seamlessly with an existing practice management system.
iFax for Healthcare is also HIPAA-compliant and uses enterprise-grade encryption to secure all fax transmissions.
Request for a demo or custom quote here.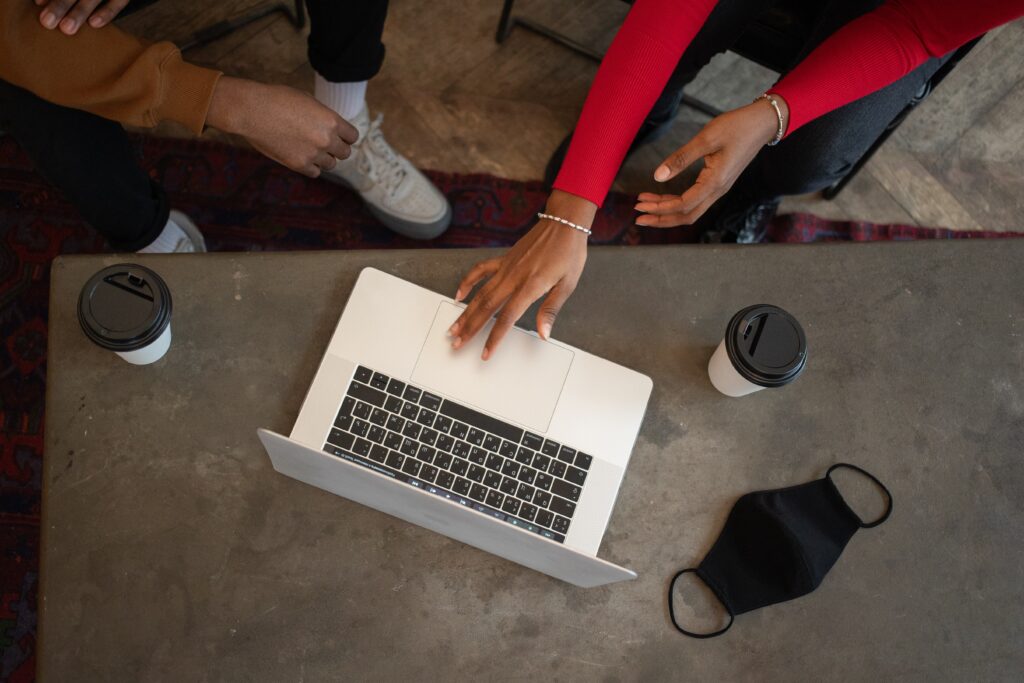 Which Psychologists' Software Should You Choose?
The best practice management software for psychologists is one that is secure, reliable, feature-packed, and reasonably priced.
Given the options above, Medesk is a great choice for psychologists running small private clinics. Meanwhile, WRS Health is best suited for medical professionals looking for a more comprehensive solution.
Final Thoughts
Psychologists today need a modern approach to keep up with the changing times. Furthermore, the way how patients seek psychological interventions is also changing. To provide a better patient experience, psychologists need to adapt and take advantage of modern innovations.
The use of psychologists' software for practice management is among these modern solutions. With it, psychologists can easily handle various tasks more efficiently while maintaining their highest standards for healthcare service.
Not all software makes it easy to share or import documents. Good thing there's iFax. With iFax, it's so easy to fax using any device. Its developer-friendly fax API allows you to send and receive faxes directly using your existing software or platform.
Start faxing using iFax today and experience faxing without traditional limitations.
Cloud-Based Fax Solutions
HIPAA-Compliant Faxing for Secure Document Workflows
Learn how iFax's revolutionary faxing technology is helping healthcare institutions maintain compliance while streamlining workflows.
healthcare software
healthcare tools
HIPAA software
practice management
psychologists software