Many pharmacies rely on pharmacy software to carry out essential tasks such as managing orders and inventory management. When it comes to software used in pharmacy, it usually depends on a variety of factors. What many pharmacies prefer nowadays is a robust solution, one that can streamline medication management and automate workflow.
Speaking of which, we've listed below our top choices for the best pharmacy software. These pharmacy management options are well-suited for most pharmacies, especially those looking for cost-effective software solutions.
Table of Contents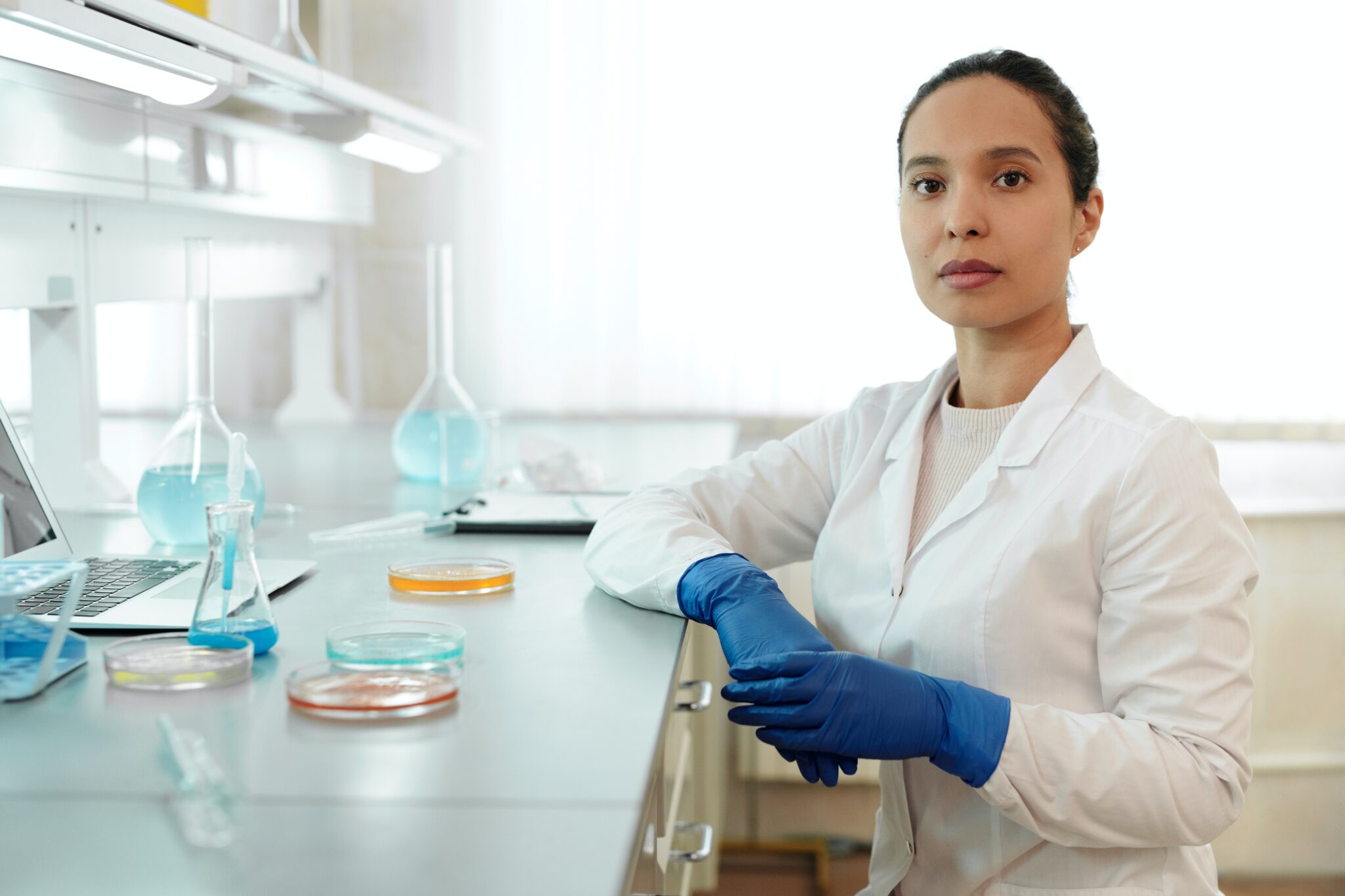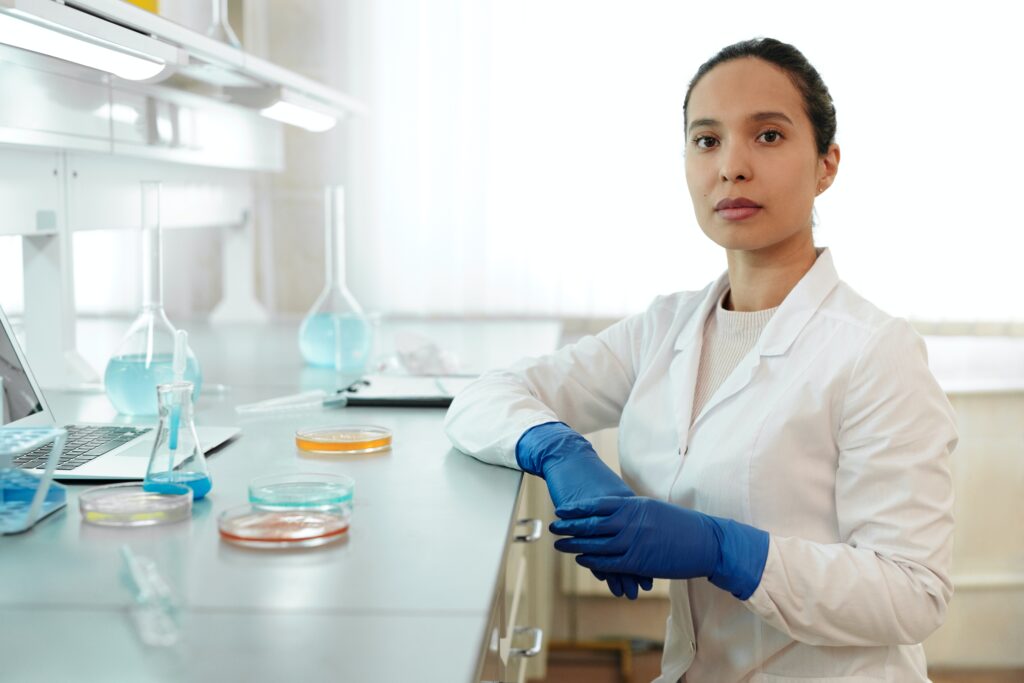 What Is Pharmacy Software?
The primary function of pharmacy software is to aid pharmacists throughout the prescription filling (dispensing) process. On top of this, it also carries out other essential tasks such as sending and receiving e-prescriptions, tracking medications, automating voice responses (IVRs), etc.
Most pharmacy software also functions as a complete pos system. Many pharmacies rely on it to process OTC purchases, track medication inventory, and accept various modes of payments (including automatic recurring payments).
What Is Online Pharmacy Software?
While on-premise pharmacy software is still widely used, the number of pharmacies using online pharmacy software continues to rise. Since online pharmacy software is cloud-based, it's easily accessible and cost-effective because there's no need to pay for expensive setup and troubleshooting fees.
In terms of security, online pharmacy software uses highly advanced security measures to safeguard sensitive data from any possible cyber-attack or security breach. This modern approach to pharmacy management solutions ensures that pharmacies can efficiently handle their operations while benefiting from the flexibility and enhanced security of cloud-based pharmacy software.
Software Used in Pharmacy: Key Benefits
There are many benefits to using software for pharmacy management. Some of which are listed below:
Workflow automation.
Easy monitoring and reporting.
It's easier to validate and refill prescriptions.
It's more convenient to manage inventory, organize medications, and print labels.
Lowers the risk of dispensing wrong medications.
Ensures PHI confidentiality and integrity (helps maintain HIPAA compliance)
When it comes to software used in pharmacy, you also need to consider your pharmacy's needs. Not all pharmacies have the same level of necessity. For example, independent pharmacies can fully benefit from pharmacy software with a full-featured POS system. Meanwhile, hospital pharmacies need pharmacy software with a comprehensive prescription and medication monitoring system.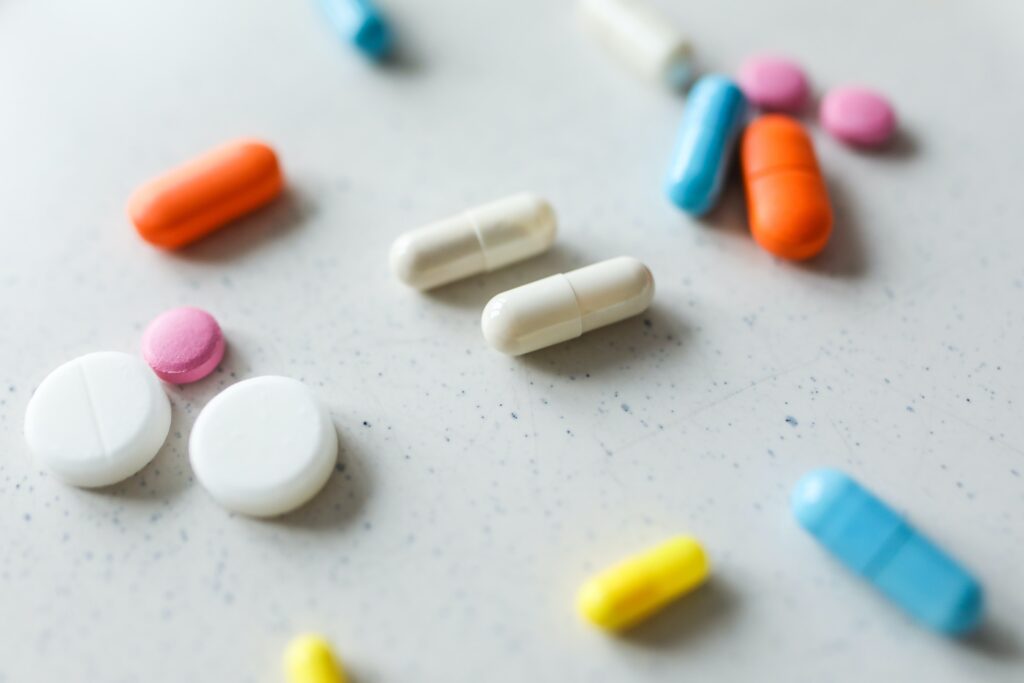 5 Best Pharmacy Software: Our Top Choices for 2023
The list below features five of our favorite picks for the best pharmacy software in terms of functionality and affordability:
PioneerRx
PioneerRx is ideal for independent pharmacies looking for a customizable pharmacy software system. It features an integrated POS system with real-time prescription lookup. It also supports cloud faxing, allowing your pharmacy to send and receive prescriptions via fax even without a fax machine.
Currently, PioneerRx does not offer any free trial. Instead, pharmacy owners can request a live demo.
Pricing: Available upon request
BestRx
BestRx is a full-featured pharmacy software for retail and long-term care pharmacies. It features options that allow pharmacies to verify prescriptions directly via patient profiles, split billing, and process automated refills.
BestRx offers a free trial. Pharmacies can also request a personalized demo.
Pricing: USD 2,250 / one-time fee with free* 1-year support and maintenance
PrimeRx
PrimeRx is a comprehensive pharmacy software that offers customizable workflows and automated refill management. With its RxSync feature, pharmacies can automatically sync all refills to a particular date. It also has a prescriber validation service (PVS) that allows pharmacies to verify if a prescriber is duly registered or licensed.
PrimeRx does not offer a free trial. It also does not provide any free version of its pharmacy software.
Pricing: To be determined by the vendor
Liberty Software
Liberty Software is software used in pharmacy, primarily independent and retail pharmacies. Thanks to its intuitive user interface, pharmacy staff do not need intensive training to operate the software. It is also packed with tools and options to simplify the process of managing prescriptions and refills.
Pharmacies can request a live demo of Liberty Software. There is no free trial available.
Pricing: To be determined by the vendor
WinPharm
WinPharm is another software used in pharmacy, but it primarily caters to hospital pharmacies. It is a cost-effective solution for pharmacies looking for efficient ways to streamline patient management and drug distribution.
WinPharm is currently available as a SaaS, but it can also run on Windows platforms. It does not have a free trial option.
Pricing: The license fee varies. Pharmacies can request a custom quote.
What Is the Best Software Used in Pharmacy?
Given that there are plenty of software options for pharmacies, the primary factor to consider here is your pharmacy's needs. For independent pharmacies, BestRx is a good contender. Meanwhile, PioneerRx is ideal for pharmacies looking for cloud fax integration.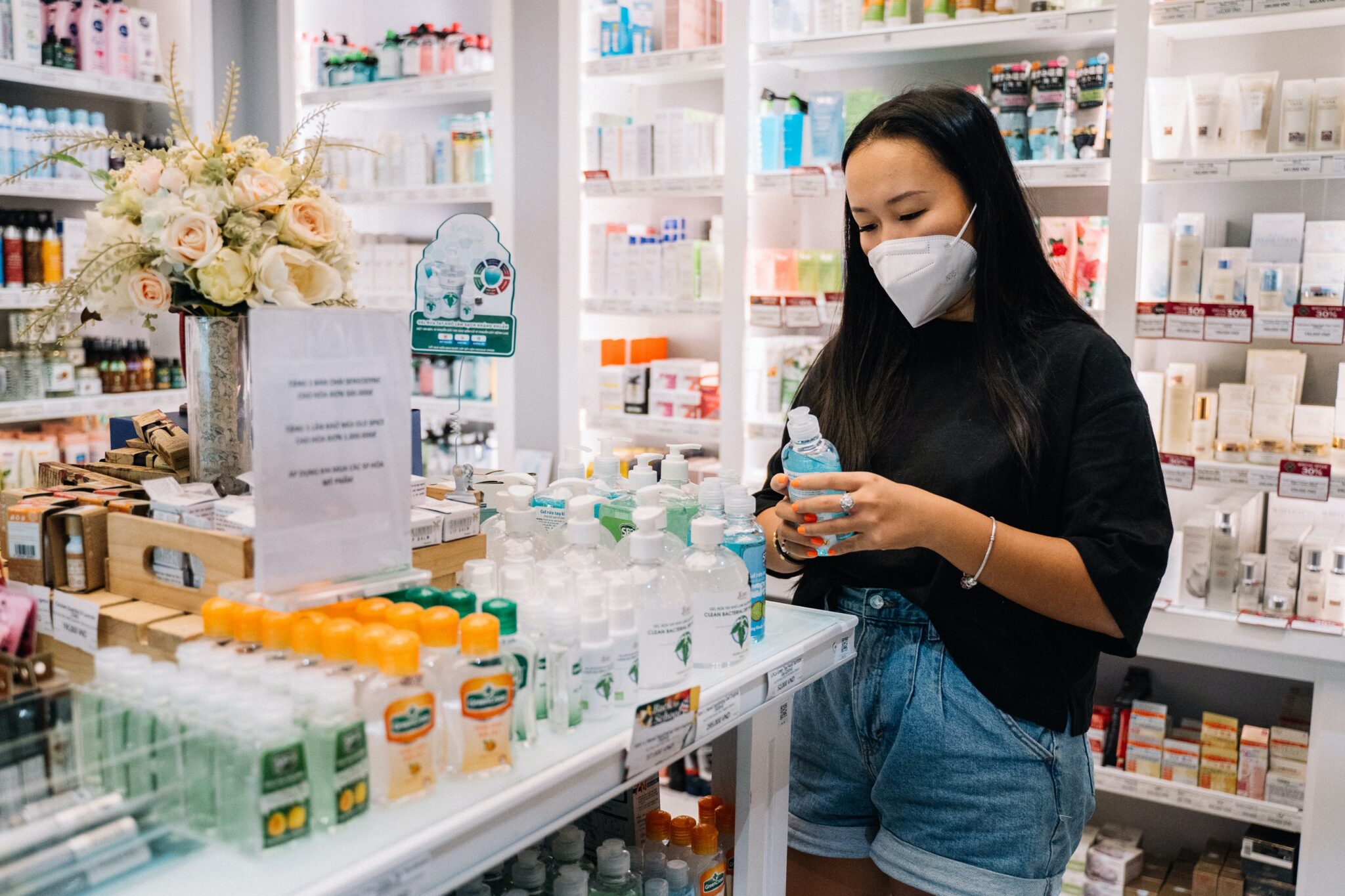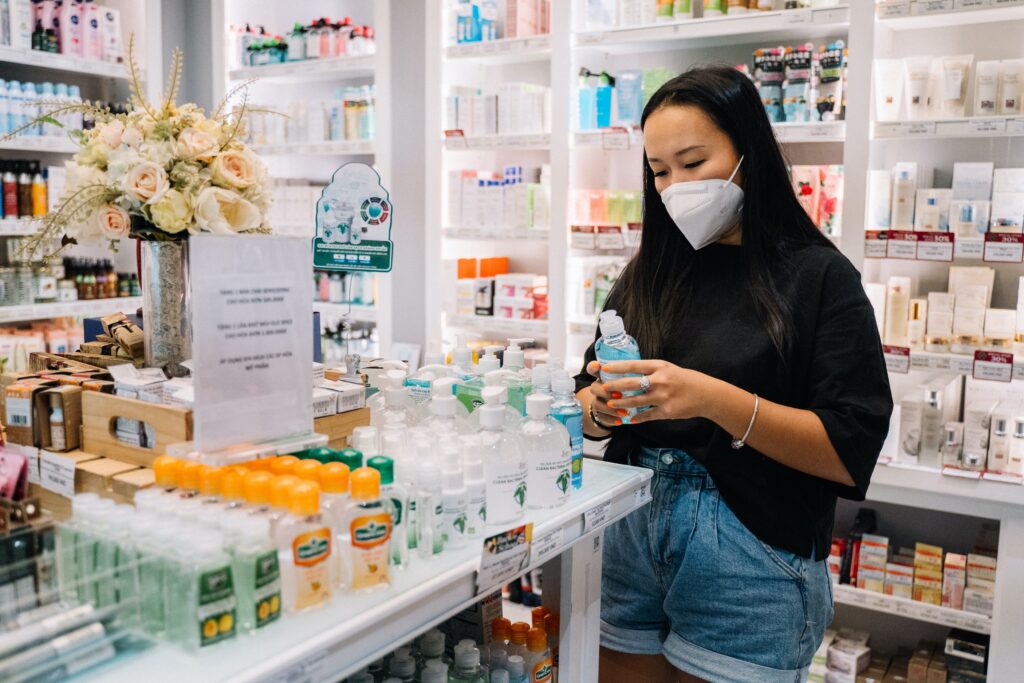 Pharmacy Software With Fax Integration
Since many prescribers still use fax to send and receive prescriptions, pharmacies should look into getting a pharmacy software with fax integration. With fax integration, it's easier to fax prescriptions directly from the pharmacy software interface. It's also faster and more convenient than faxing using a fax machine.
There are cloud-based fax services like iFax that offer fax integration to various pharmacy software systems. With its developer-friendly fax API feature, iFax makes it easy for pharmacies to set up fax right within their existing pharmacy management system. This is more cost-effective compared to purchasing a new fax machine.
With iFax, pharmacies can easily fax prescriptions to prescribers and validate their authenticity. Doing so allows seamless communication between pharmacies and prescribers, which also helps promote better relationships with patients.
Final Thoughts
For pharmacies, the use of pharmacy software offers a lot of benefits. Aside from improving workflow, it also helps minimize human errors and ensures that all medications are properly maintained. All of which are required to provide optimum service and quality patient care.
Need a reliable solution for cloud fax integration? Try iFax!
Fax conveniently without hassle. With the iFax fax API, there's no need to pay expensive setup fees. Fax directly using your existing pharmacy software or EHR system. iFax is also HIPAA-compliant and uses enterprise-grade security to safeguard your data.
Sign up for an iFax account today and get up to 2 months free when you upgrade to an annual subscription.
ehr software
emr software
fax integration
healthcare software
Online faxing
pharmacy software