Your computer may have a de facto file manager, but what if you need better ways to manage your files? Nowadays, you need a file management software that can do more than just sort out files in local folders. You need a document management system with tools and features to help you become more productive by improving your workflow.
In this article, we have compiled a list of our top picks for the best file management software. Our choices may also help give you some ideas on what to look for in a file management system so that you can finally save yourself the hassle of sorting documents manually.
Table of Contents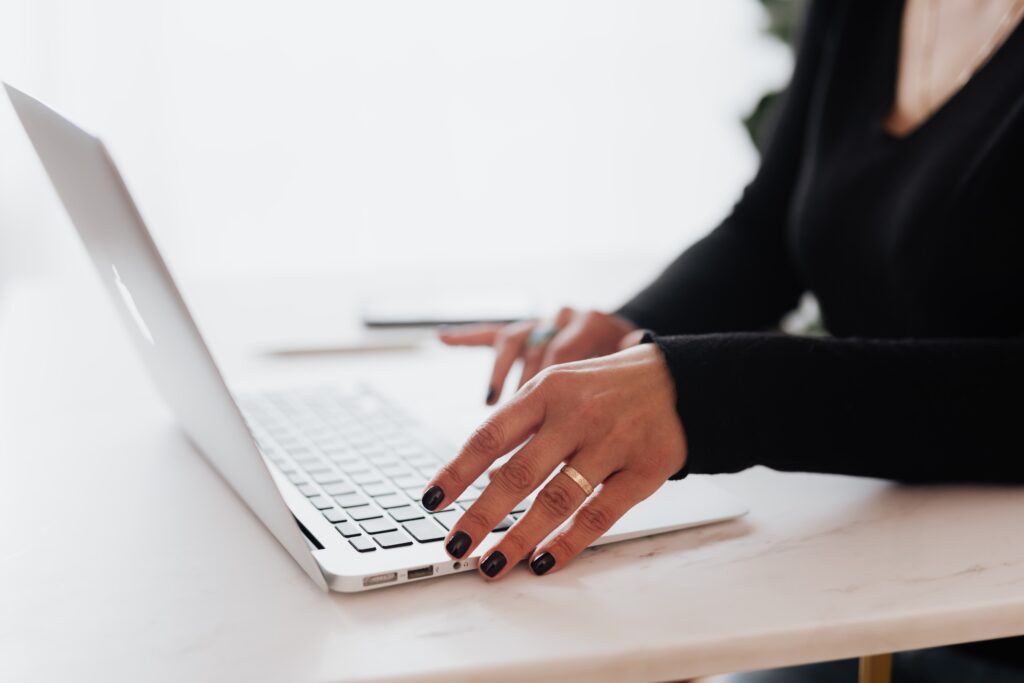 What Is File Management Software?
The fundamental function of a file management software is to manage files inside a computer or network of computers. Beyond this, it can also do more things that will help make file organization a lot easier. It all depends on your needs and preferences. Some file management solutions have advanced features that can password-lock files and hide folders. Some would allow you to encrypt sensitive files using bank-level encryption, while some would offer modern features like OCR, app integrations, and one-click data transfers.
Benefits of Using a File Management System
With a reliable file management system, you can easily organize files without taking too much time and effort. Having a well-organized file system also allows you to stay on top of your tasks. You can do your work more efficiently without constantly feeling stressed and overworked.
Other benefits of using a file management software are as follows:
Eliminates redundancies
Enhanced security
Cost-effectiveness
Boosts productivity and improves workflow
Increases compliance
Prevents loss and damages caused by human errors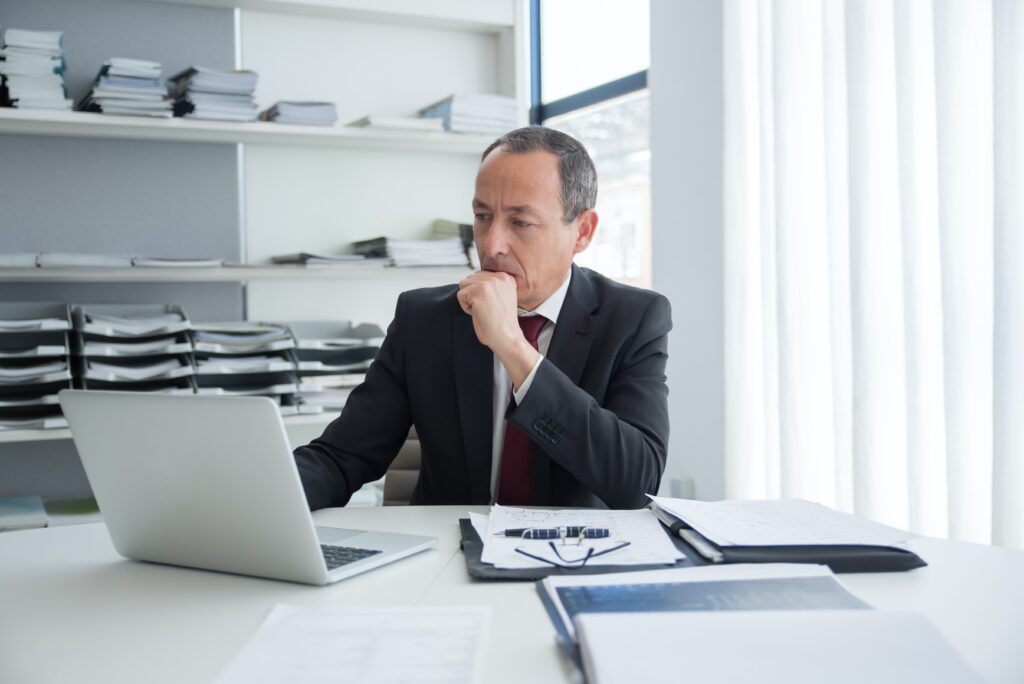 What Is the Best File Management Software? Our Top 5
Despite today's abundance of tools and software for file management, you still need to choose one that would best suit your needs. Here are top choices for the best file management software:
DocuWare
DocuWare is a cloud-based file management system that is ideal for businesses. It offers a full suite of tools and features that can optimize work processes. It is also secure and compliant, making it the perfect choice for managing sensitive business records like contracts and project proposals. With the DocuWare Process Planner, you can create detailed organization maps and collaborate with others in real-time.
Those who need a reliable solution for document archiving can also rely on Docuware's safe repository with comprehensive access controls. It is also able to search and recover files instantly.
LogicalDOC
LogicalDOC is a document management system ideal for large companies and enterprises. This web-based software works on any web browser. It also has a user-friendly interface that supports tags, metadata, and bookmarking. LogicalDOC also uses OCR (optical character recognition), a feature that is quite useful for digitizing paper files. It also supports integrations to various applications, including Google Drive and DocuSign.
M-Files
M-Files uses artificial intelligence to categorize and search documents. Its content management platform is also secure and reliable enough to handle multiple document processes. It encrypts files using advanced-level encryption and is duly compliant with major industry regulations. With M-Files, it is easy to automate tasks and eliminate redundancies. Meanwhile, its collaboration tools allow multiple users to collaborate in real-time in a secure environment.
FileHold
FileHold is a feature-rich file management software. It is ideal for businesses of all sizes as it offers plans with affordable upgrade options. With its user-friendly interface, it's easier to keep track of various properties and retrieve specific information in just a few clicks.
With FileHold, business owners can save time and money by digitally processing documents in a secure and compliant platform. Its standard features include document scanning, tagging, metadata capture, linking, offline editing, and audit tracking.
AODocs
AODocs is a document management system with an intuitive user interface. Its cloud-based system supports easy integration via API. It also allows real-time collaboration where multiple users can create and manage content directly from Google WorkSpace and Office 365. Since AODocs uses SSL encryption on top of Google Drive's built-in security, it provides an added layer of protection to further secure files from malware, phishing, and other possible threats.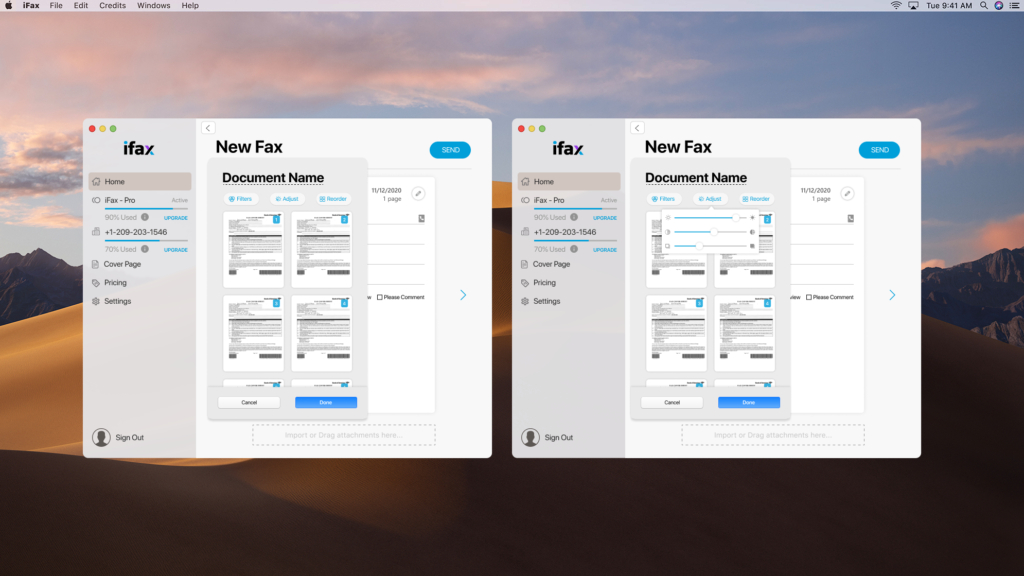 Bonus Entry: iFax
iFax is an ideal solution for businesses looking for ways to fax files online. Our fax service features an intuitive web-based interface that can easily streamline document processes. iFax is also compliant with HIPAA, GLBA, and other privacy regulations, making it one of today's most dependable cloud-based faxing solutions.
The Importance of Accessibility in File Management
Nowadays, file management has evolved to a point where it is necessary to provide ways to access files across multiple platforms. Modern users need an efficient way to access and organize files regardless of what device they're using. With this in mind, your file management software should have features that will make it easier for you to store, search, and retrieve files using any platform or device. It should also support automatic syncing, eliminating the need to perform manual data updates.
Final Thoughts
Your choice of file management software could directly affect your productivity. Without an efficient document system, you'll end up taking more time doing tasks that could've been easily accomplished with the help of a document software or application. By choosing a reliable tool for file management, you can further secure your files and organize them according to your preferred methods.
If you need a reliable fax solution that can streamline your document workflows, choose iFax. Our cloud-based fax software is not only secure, but it also has all the features that you will need to get your faxing tasks done. With the iFax fax API, you can integrate faxing into your file management software. You can even use iFax to fax directly from Google Drive or Dropbox. Learn more about how our online fax service can benefit you and your business.
Sign up today or request a free demo.
fax api
fax integration
file management
file management apps
online fax solutions