With telemedicine becoming the new norm, prescribers must also adopt new ways to issue and process prescriptions. Lately, the number of health professionals utilizing e-prescriptions has increased dramatically. For pharmacies, this implies coming up with new protocols to ensure the authenticity and appropriateness of these prescriptions.
For patients, this means knowing how to fax a prescription to a pharmacy for them to pick up without hassle. As good as it sounds, there are still matters concerning the use of e-prescriptions that needs clarity and proper guidance. Among these matters is whether a patient can legally fax a prescription to a pharmacy. Should it be considered acceptable, what is the standard procedure for doing so?
As you read on, you will learn that the process to fax a prescription to a pharmacy isn't as taxing as how it used to be!
Table of Contents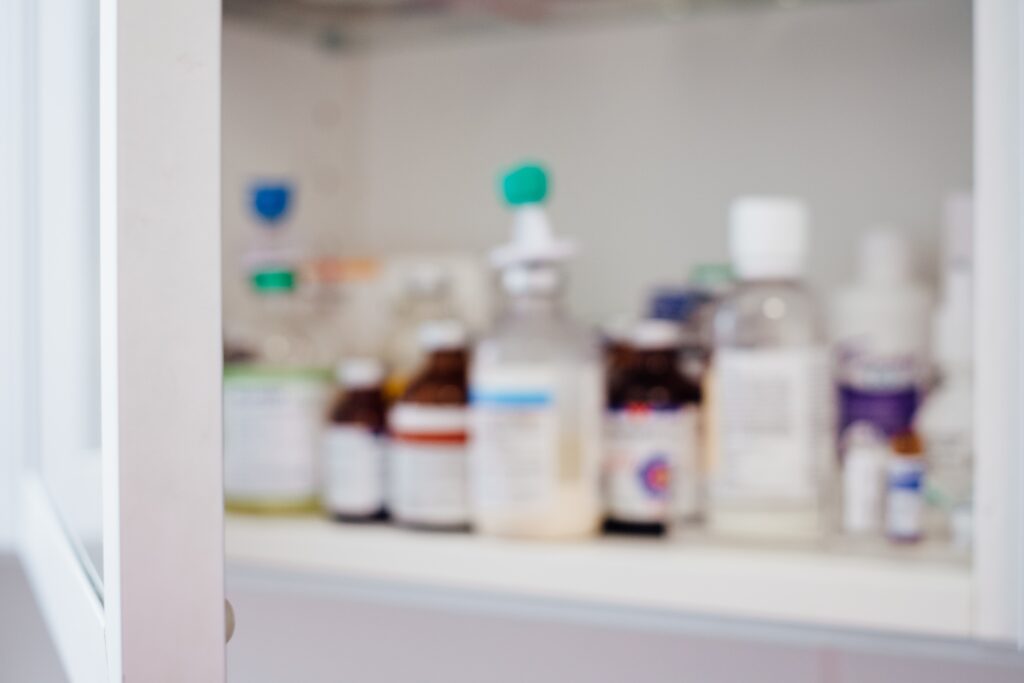 Can You Send a Prescription to a Pharmacy?
When sending a prescription to a pharmacy, there are specific steps and rules to follow. You cannot send a prescription to any pharmacy just as you see fit. The proper way is to request your prescriber to send your prescription directly to the pharmacy. It's already up to your prescriber to send it through a legally authorized electronic method such as fax.
Speaking of which, faxing prescriptions is a widely used practice in the healthcare sector. It's a well-established method of transmitting records that contain sensitive patient health information (ex. prescriptions).
Why Do Pharmacies Use Fax?
Pharmacies often deal with all kinds of prescriptions, including e-prescriptions. Therefore, they need to ensure that all these prescriptions are valid and duly authorized by a licensed prescriber. Through faxing, pharmacies can transmit, validate and organize these prescriptions securely. It's also less hassle for all parties involved.
Besides, pharmacies deal with large volumes of prescriptions regularly. These prescriptions need to be sorted and dispensed on time with no room for error. Therefore, it is necessary to utilize a system that can process and handle documents of large volumes.
How Do I Send My Prescription to a New Pharmacy?
Should you need to send your prescription to a new pharmacy, the proper way is to call your new pharmacy first. Do not send or fax them a copy of your prescription, which you really shouldn't be doing in the first place. Instead, inform them that you'd like to transfer your prescription to their pharmacy. Your new pharmacy should be the one to contact your old pharmacy to process your request.
The pharmacy may ask for your details which include information regarding your medications. They will also ask you to provide your doctor's contact information for verification purposes.
Can a Pharmacy Fax a Prescription to Another Pharmacy?
Faxing a prescription from an old pharmacy to a new pharmacy is often referred to as a prescription transfer. In most cases, pharmacies use fax to do prescription transfers. Fax is more preferred because it is safer. There are also HIPAA-compliant online fax services that pharmacies can use to transfer prescriptions.
To fax a prescription transfer, you need to provide your old pharmacy's contact information to your new pharmacy. It's already up to your new pharmacy to complete this transfer, which typically takes a couple of business days.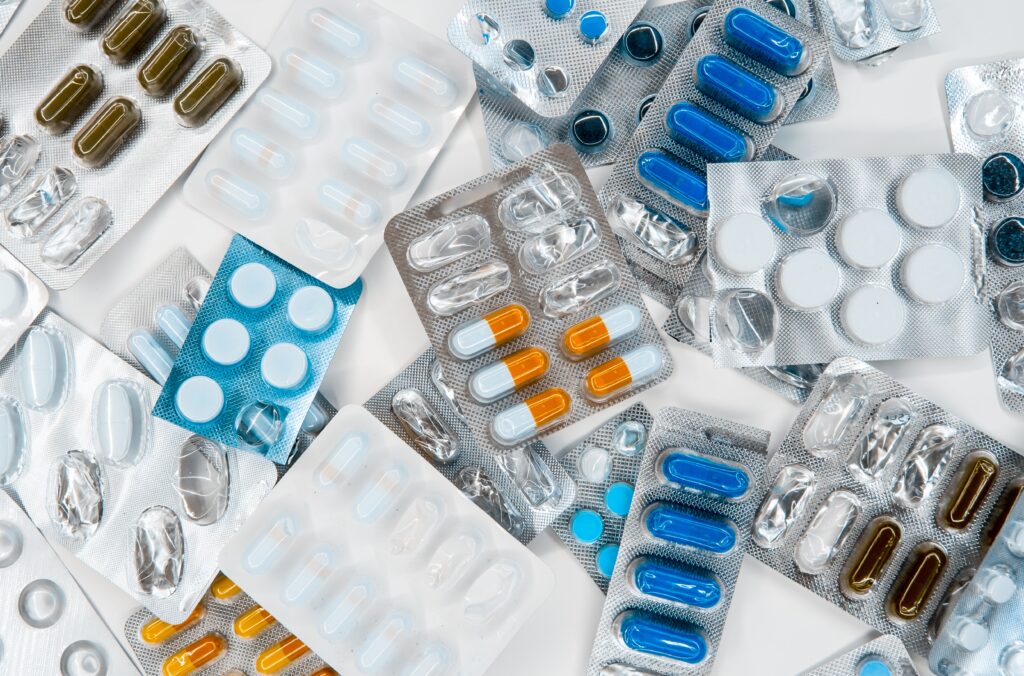 How to Fax a Prescription to a Pharmacy?
Faxing prescriptions may seem like a tedious process. However, that's no longer the case. Nowadays, you can use online fax. One good way to fax a prescription to a pharmacy is through iFax.
iFax offers a secure one-time online fax service that you can use to send prescriptions to any pharmacy in your area. To send a fax prescription, all you need is to follow these three simple steps:
Go to ifaxapp.com and choose "one-time fax."
Enter the correct fax number of the pharmacy where you want to send your prescription. After doing so, fill out the rest of the required details. You can also type a custom message.
Click "Add Document" to attach your digitized prescription, send and click "Continue" to pay via secure checkout. With iFax one-time fax, you only pay when you fax.
That's it! Given that the process is quite simple, you still need to abide by the rules. Even if you fax your prescription to your pharmacy, it's not a guarantee that you'll be getting your meds. Your pharmacy still has the complete discretion of whether or not to dispense your prescription. It is also highly likely that your pharmacy will ask for the original copy, the one that directly comes from your prescriber.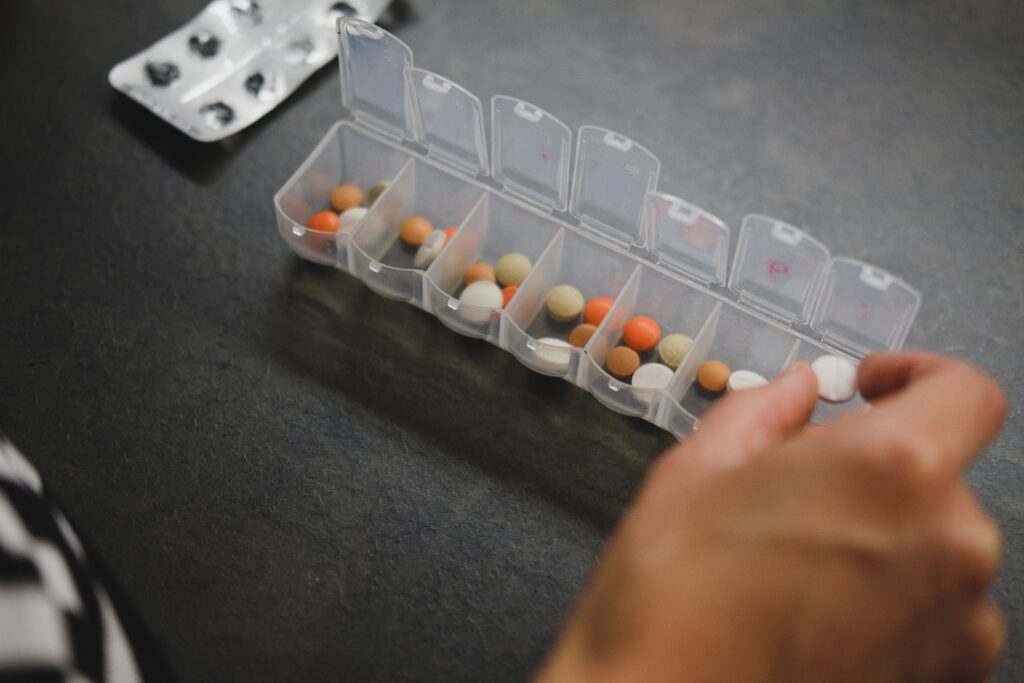 Fax vs. Emailed Prescriptions: Which Is Better?
Aside from faxing, some healthcare professionals use email to issue prescriptions. Emails, while convenient, are not as secure as faxing as it lacks specific security measures to protect sensitive information such as PHI. On the contrary, fax offers better options for secure document exchange.
For example, online fax services like iFax offer HIPAA-compliant faxing. HIPAA compliance is needed to send prescriptions electronically via fax since these records contain PHI (protected health information). Thus, using an online fax service that fits this requirement is a far better choice, especially if you want to avoid paying fines.
Conclusion
The role of fax in the healthcare sector has proven to be significant beyond what is commonly perceived. It's not just used for sending prescriptions but also for transmitting other medical records. As such, the fact that many pharmacies and healthcare institutions prefer fax over other forms of document exchange should no longer come as a surprise.
Sooner or later, faxing will become even more valuable not just for the healthcare sector but for everyone else who needs a secure and hassle-free way to share important documents.
Need a secure way to fax a prescription to a pharmacy? Use iFax!
iFax offers a super affordable one-time fax (pay per fax) service that lets you send faxes wherever you are in the world! Use it to fax conveniently using any device like your tablet or smartphone.
Pay as low as $1.99 per fax and never worry about expensive monthly subscriptions! Use iFax to send a one-time fax today!
fax prescriptions
fax prescriptions online
HIPAA fax services
HIPAA fax solutions
HIPAA faxing