It is essential for every business entity to invest in a reliable communication tool to help them improve and better streamline their process. Not only will this make it so much easier for all the members of your organization and increase your productivity levels, but it will also keep you ahead of the competition. Of course, all these will result to a more successful business as a whole.
In terms of communication tools, faxing technology has always been a worthy investment for your business. But you might be wondering, aren't faxing and fax server old technology? Old it may be, but obsolete certainly it is not. It has proven time and time again that it's still a reliable and secured medium of communication even with the introduction of other technologies like emails. There are millions of people all over the globe who still use this for their day-to-day business.
In this informative guide, we bring you a complete and detailed analysis of the latest fax server solutions to achieve maximum business productivity. We will be sharing with you our knowledge on some of the key differences between on-premise or in-house fax server solutions and cloud fax servers. We are hopeful that we will provide you with ample information to decide which one of these options can bring more value to your organization.
What is cloud fax?
Cloud fax is a service that allows users to send and receive faxes electronically over the internet, rather than using a traditional fax machine. With cloud fax, users can send and receive faxes from their computer, smartphone, or other device, and the documents are stored in the cloud rather than on physical paper.
Table of Contents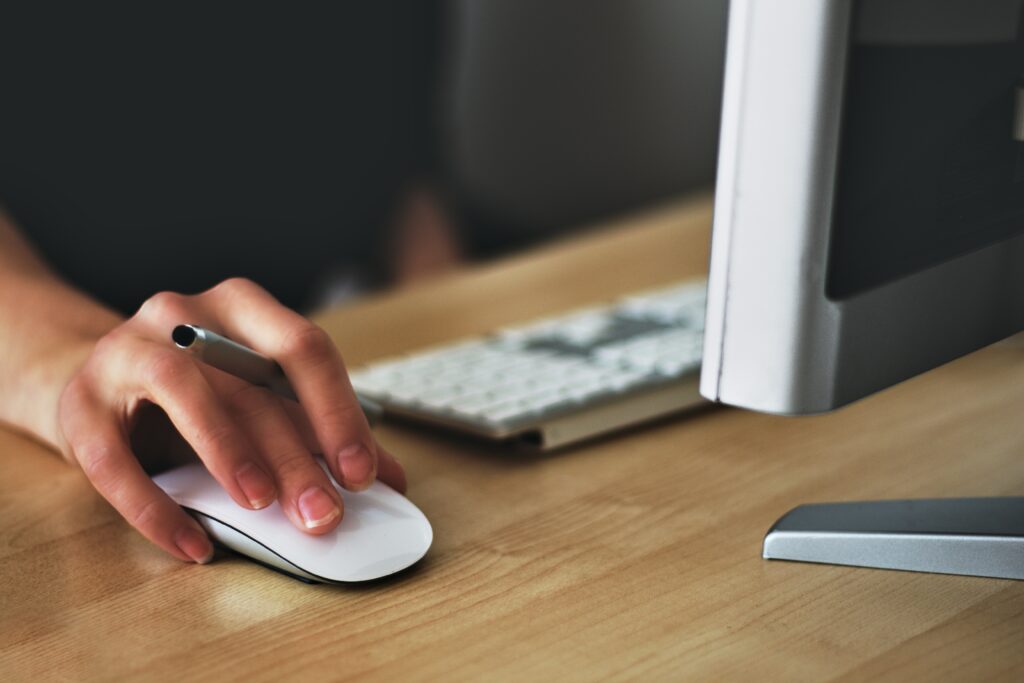 What is an on-premise server?
When we hear the word fax or faxing, we almost automatically have a mental image of a bulk fax machine that took the whole world by storm in the 80s and 90s. This is basically what the whole setup looks like for on-premise fax servers. Traditional faxing requires a dedicated phone line and fax server to send analog-based signals of the documents you are sending.
What is cloud fax?
Technology has painted faxing a newer and more modern look with cloud fax. In a nutshell, cloud fax gives you the ability to send and receive faxes on the go using your mobile devices such as laptop, phone, or tablet. Instead of using traditional telephone lines, your document is transmitted using the internet through a cloud server, which means everything is in digital format.
What are the advantages and disadvantages of on-premise fax servers and cloud fax?
While it may be quite easy to assume that using traditional fax and on-premise fax servers to be archaic, there are still millions of individuals and businesses that still heavily rely on this technology. In the world of faxing, there is a clear division between those who prefer the old-school way and those who want the new-age cloud faxing technology.
Let's carefully examine the advantages and disadvantages of the two:
Infrastructure Environment
There are many businesses that like to have a fax solution based at their own data center. This is mainly due to the control over the infrastructure in case of any issues or tech glitches. Any business that is hosting an in-house fax service solution needs to be prepared with the contingency disaster recovery strategy, which mainly falls under the company's IT department.
On the contrary, a business can easily start to send and receive online faxes without needing to build a very complicated web of infrastructures. Cloud fax offers a simpler faxing solution that requires way less than the traditional way of faxing. If you seek the services of online fax providers, your monthly subscription already comes with your own cloud fax server among others.
Rather than keeping control and losing everything in the moment of an emergency, it is better to opt for one with the advanced infrastructure, quicker response time, following protocols and using the latest and secure fax technology. This will ensure to free up your IT team and resources, which can further be allocated with further business tasks.
Speed & Simplicity
One thing is for sure with the internet fax services is that they can be implemented and integrated straight with your business process. Moreover, nowadays, the best online fax service also comes with cutting-edge features and functionalities that let your business perform many faxing tasks at once. From the business perspective, due to quicker deployment and less hassle involved, it does save valuable time and money.
Traditional faxing, even those that come with the fanciest on-premise, tends to only provide you with a few other features other than faxing itself.
Scalability
When it comes to moving up a ladder on the account of business growth, from one to how many servers a business can think of buying? As the name suggests, a small business fax server might be a more budget-friendly option, but it's designed to accommodate the needs of a small-scale business or organization.
Multiple servers, of course, require additional costs with external databases, SQL servers, load balancers, multiple VoIP gateways, and the list could go a long way and not to mention the cost associated with it. If the company is looking to scale on the grounds by hosting a range of fax servers, it would also need to upgrade the number of ports, which is again going to cost more money.
Hosted cloud fax solutions make all these problems obsolete for your business as you would be relying on their cloud-based fax service. You could just easily upgrade your subscription or your plan if you deem you require higher specs for your business in terms of fax server solutions. This new-age faxing technology can easily grow with your business.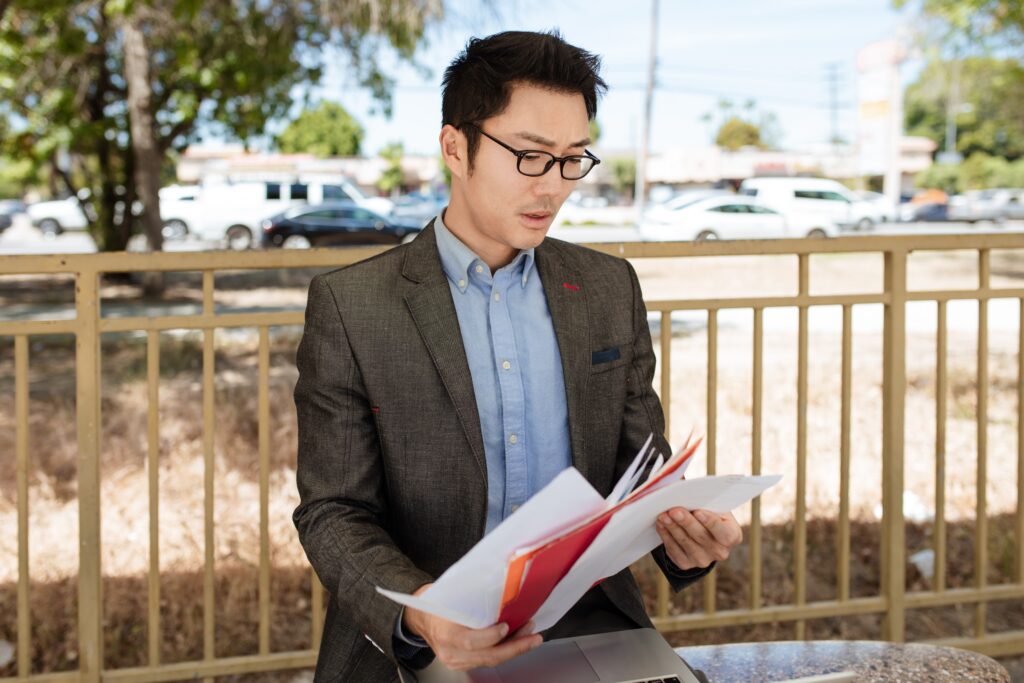 Mobility
These days it is essential to invest in communication tools that let you do certain tasks on the go. We live in such a fast-paced world now, and in order to keep up with all the demands of your business, you have to upgrade to mobile technologies.
Unfortunately, it's hard to be mobile with traditional fax because not only do you need the bulky fax machine to transmit documents, the machine is also connected to a dedicated phone line and on-premise fax servers. There is no way you can bring that anywhere.
On the other hand, cloud fax lets you send and receive faxes no matter where you are and at any time of the day. Just as long as you have your mobile device with you and you are connected to the internet either through wifi or cellular network, you can transmit any documents at the tip of your fingers.
Cost
The bottom line definitely comes to the price. It is hard to evaluate the future cost of an on-premise solution while your business is trying to grow. In the end, what matters most is picking up the option that is most suitable to the business. Either you can invest a large sum upfront and can lower the recurring expenditure while on the other hand, you can opt for a cloud fax solution and pay a nominal monthly fee to let your business send and receive faxes online seamlessly.
Conclusion
In this highly technologically advanced world, it is important that you also integrate newer and more modern technologies into your business to ensure that your performance remains optimal. This guarantees customer satisfaction and in turn, better financial performance.
So if you have to choose which one of the two is the right option for your business, we highly suggest that you make the switch to this new-age faxing technology. Not only is it the more cost-effective choice, it also offers the most flexibility. Not to mention that it literally frees up space in your office as you do not need bulky equipment to perform faxing tasks.
Of course, on-premise fax server still offers value for your business, but the advantages offered by the other option outweighs all of them.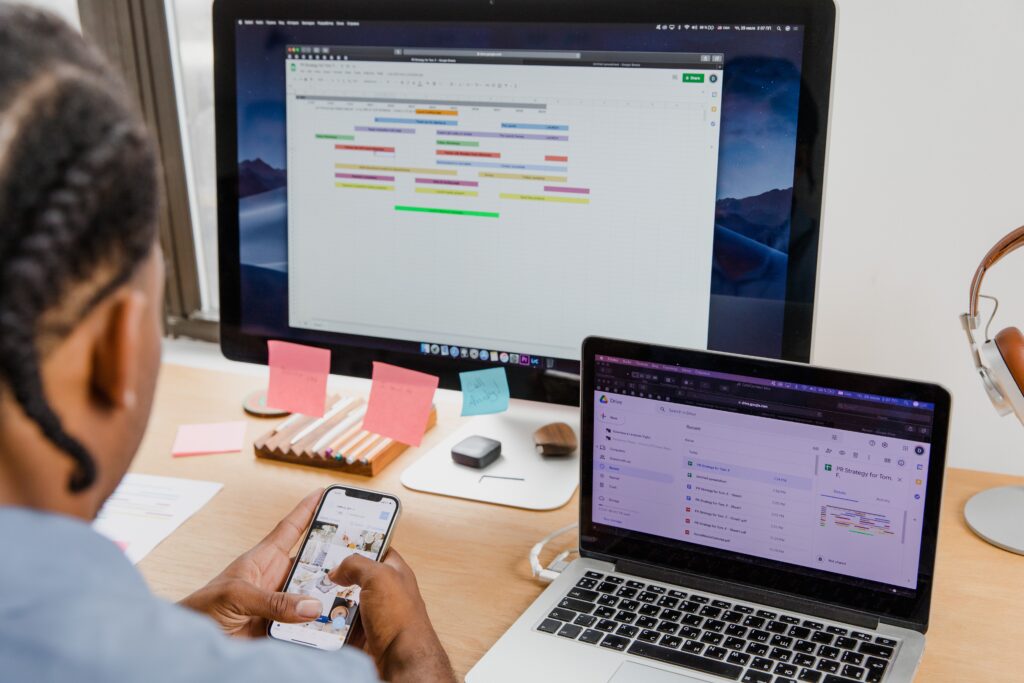 Make the switch to cloud faxing with iFax!
Being in the industry for over ten years, iFax has gathered a surmounting amount of experience in understanding and delivering cutting-edge fax solutions to enterprises and corporates all around the world. It has over five million satisfied users and has a 4.5 rating.
iFax boasts a simple and smart online faxing app that allows you to save more with the more number of faxes you send. The app is compatible with any device, whether you prefer using your cellphone, your tablet, or your computer.
iFax allows you to import or create a new broadcast list, customize the cover page template, among others. It has a lot of amazing features that make for seamless faxing experience such as email to fax, easy integration, 24/7/365 customer support, military-grade end-to-end encryption, and so much more.
Best of all, everything comes at such an affordable rate. Even better, you can enjoy their free trial that lets you send multiple faxes for absolutely no cost. iFax truly stands out to be the 21st-century business faxing solution for small, medium or large corporates.
For more information about iFax, see how it works today!
best online fax services
receive fax online
send and receive faxes online