Are you looking to get the most out of your fax marketing efforts? Constructing a comprehensive and targeted contact list is the key to success. This blog post will discuss the top five fax list building strategies to help you grow your connections and gain more customers with your marketing efforts.
Whether you're just starting with fax campaigns or looking to take your techniques to the next level, these strategies will help you get the results you seek. So if you're ready to boost your fax broadcast list, keep reading to learn more.
Top 5 Fax List Building Strategies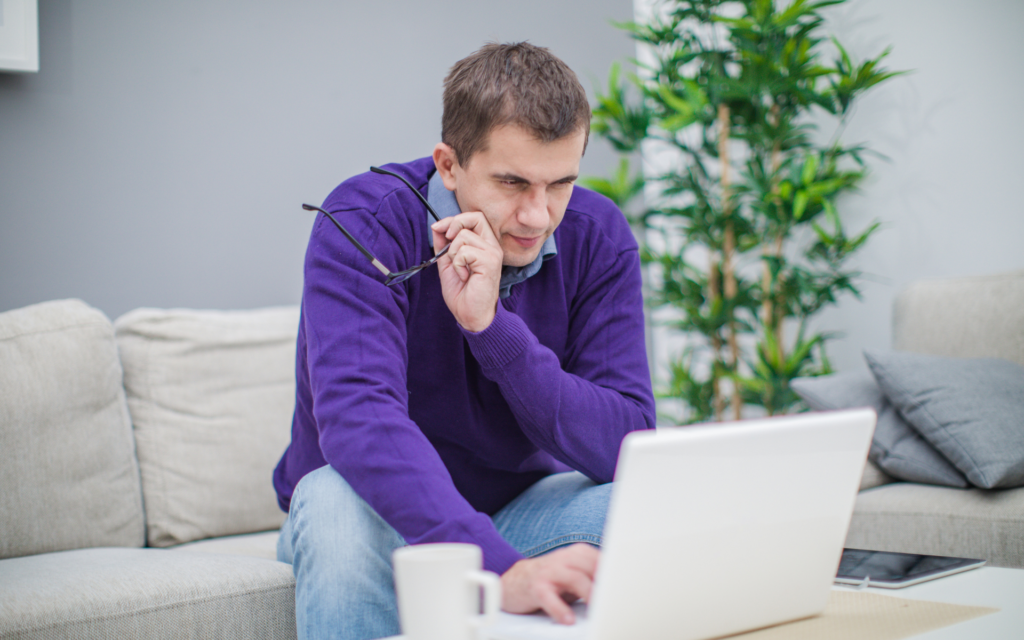 A well-built fax list can help businesses expand their reach and attract new customers. By continuously adding new fax numbers to their list, you can reach a wider audience and potentially generate more leads and sales.
Having a fax list also allows you to segment your audience. This means you can send targeted faxes to specific groups of people based on their interests, demographics, or other factors. When done right, it can help your business increase the effectiveness of its fax marketing efforts and achieve better results.
1. Use Opt-In Forms
One of the best ways to build a fax list is by using opt-in forms on your website or social media pages. These forms can allow visitors to sign up to receive faxes from your business. You can then use them to gather valuable information, such as fax numbers and email addresses.
Giving visitors a choice to opt-in to your list of fax numbers helps attract a more focused and engaged audience. Ultimately, you may see higher open and engagement rates from contacts you gather from various channels.
2. Try a Lead Generation Tool
Lead generation tools can help you build an extensive fax list. These tools allow you to generate leads by targeting specific demographics.
For example, you can use these tools to reach users in the healthcare or financial sectors. You may also offer incentives such as discounts or free trials in exchange for business fax list.
3. Employ Referral Marketing
You can also build your fax list by using referral marketing techniques. For example, you can offer incentives to current customers who refer friends or colleagues to your business.
Doing this will let the power of word-of-mouth work its magic and deliver you more actionable contacts. It will also give you added incentive to improve your business reviews for higher customer satisfaction.
4. Use Email Marketing
Email marketing can be an effective tactic for building your fax list. You can use this popular channel to send newsletters, promotions, or other types of content to your subscribers.
It's also effective in conjunction with opt-in forms, as you could effectively collect fax numbers from your email list. Of course, you'll have to inform your subscribers about how you plan on using their information before moving forward.
5. Take Advantage of Social Media
Social media platforms can be a great way to connect with potential customers and build your fax list. You can use sites like Instagram, Twitter, and LinkedIn to promote your business, share content, and engage with your followers.
Make sure to include your social account details in any promotional fax material you create. This simple step can help you gain followers and more contacts for your fax number list.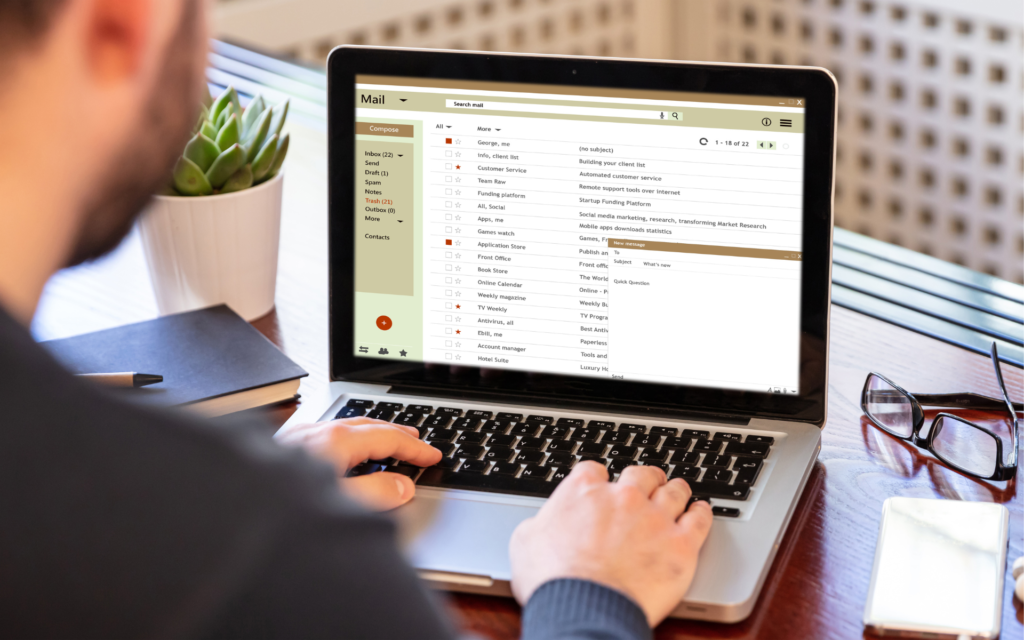 What Is Fax List Building?
Fax list building involves creating and growing a list of fax numbers in an online fax service. With fax broadcasting, your business can use this list to send faxes to multiple recipients rather than individual faxes.
Building a fax list can be helpful for businesses that need to send frequent fax communications, such as invoices, contracts, press releases, or marketing materials.
To construct a fax list, you can start by adding the fax numbers of your existing clients or customers. As the previous section covers, you can also use list building strategies to attract new subscribers. These techniques may include promoting their fax list on social media, collaborating with other businesses, or implementing a lead-generation strategy.
Maintaining and regularly updating your fax list is essential to ensure that it is accurate. This process can involve segmenting the list based on specific criteria, such as location or industry, and cleaning it by removing inactive or invalid fax numbers. Effectively utilizing a fax list can help businesses streamline communications and acquire a wider audience.
Create Comprehensive Fax Broadcast Lists With iFax
iFax provides the necessary tools for building a viable fax contact list. In addition, the app lets you use fax broadcasting to send multiple faxes to each recipient at once.
There are a few different ways to create and manage your lists:
Manually enter fax numbers: You can create a new list on iFax by entering the fax numbers of the recipients you want to include. This process may be time-consuming, so consider other alternatives.
Import a list from your address book: If you have a list of contacts stored in your company email or address book, you can upload those connections into iFax. This method can be a quick and easy way to create a fax list, as you won't have to enter each fax number manually.
Use a fax list generator: Some online services offer tools to help you quickly generate a fax list. These tools allow you to search for and add fax numbers based on specific criteria, such as location or industry.
Use a third-party service: You can find plenty of online list building services to help you create a robust fax list. These services may offer more advanced features such as searching for and adding fax numbers based on specific demographics or interests.
Whichever methods you use, remember to focus on building a high-quality list with the fax list building strategies we've discussed. If you target your audience well and integrate other marketing channels, you'll be well on your way to seeing results.
Are you ready to use fax broadcasting to reach your contact lists more effectively? Try iFax, a leading online fax service that makes fax marketing easy for your business. With easy contact importing and the ability to send multiple faxes simultaneously, iFax can be a valuable tool in your arsenal.
Get started for free now and experience a better way to build fax lists.
fax broadcast lists
fax marketing