Nowadays, it is now possible to send and receive faxes without a fax machine. Simply use your computer or mobile devices to share documents. Aside from ease of use and convenience, online faxing is also more cost-efficient and secure. It's no wonder it's rapidly growing in popularity among businesses that still need to fax information.
One of the many companies that offer a range of faxing services is HumbleFax. Their plans come in various pricing tiers, so you should be able to find one that fits your budget. However, if you're looking for providers that have better features, we've come up with this curated list of HumbleFax alternatives.
Our Picks for the Best HumbleFax Alternatives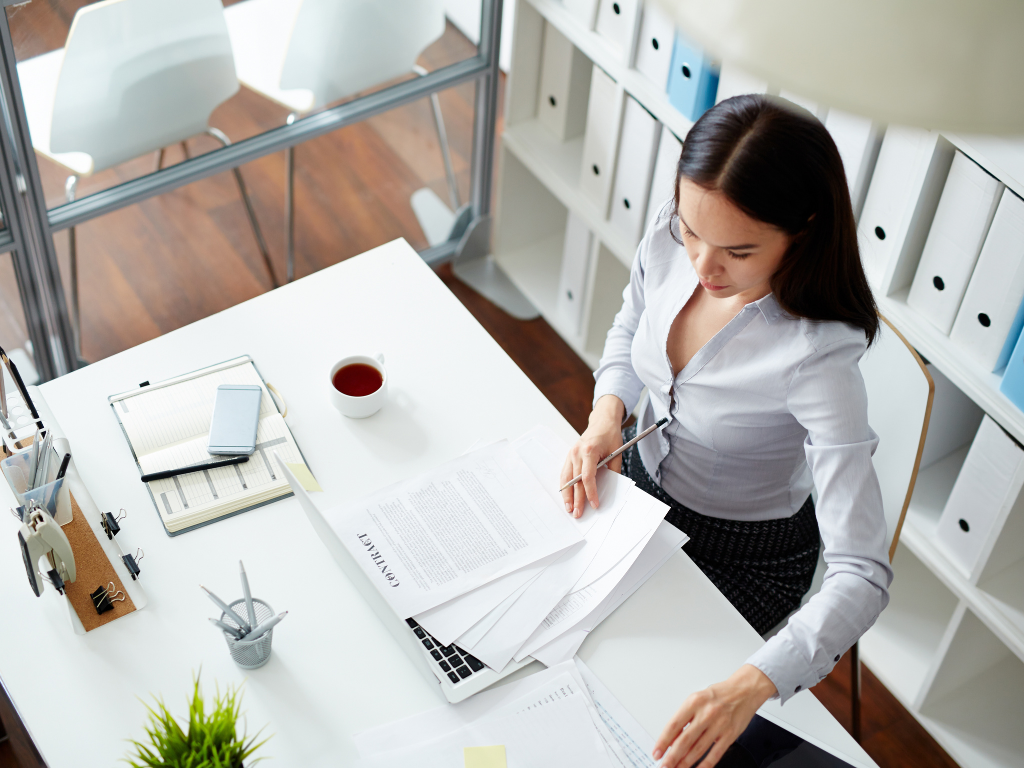 Let's look at some of the leading online fax service providers that can be good substitutes for HumbleFax.
1. Fax.Plus
Fax.Plus is a great option for those who only need to use online faxing sparingly. This HumbleFax substitute has all the features you need for basic faxing. It's available as a web and mobile app. However, some of these features are not available across all platforms.
Fax.Plus has a free faxing plan that enables you to send ten pages. If you want to receive documents, you need to sign up for their paid plan. Another factor that you also need to consider is that this provider only accepts a few file formats.
2. HelloFax
HelloFax is ideal for those who have low-volume faxing needs. Their price point is great for occasional or one-time faxing. But if you need to send multiple faxes daily, this platform may prove to be expensive.
Not only does this platform have a user-friendly interface, but it's also easy to implement into your system. However, HelloFax does not have a mobile application so you'll need a desktop or laptop.
3. mFax
The next on our list of HumbleFax alternatives is mFax. All their plans come with free 1GB cloud storage, which can be quite handy for storing online faxes. Users can also transmit faxes to the United States and Canada. If you need to send faxes elsewhere, you can still do so, but with additional fees.
mFax boasts an easy-to-use web interface with features like fax scheduling and team management. The downside with mFax is that they are a bit pricey. This platform also does not have a dedicated mobile app.
4. RingCentral
RingCentral is designed for businesses that process a high volume of documents. Their platform is better suited for corporate settings than individual use. That said, their pricing plans can be quite steep.
As this platform is cloud-based, integration is relatively quick. RingCentral's interface is also easy to use. However, there are key features that are missing in their solution. For example, they don't provide international fax numbers or a built-in esignature tool.
5. iFax
Last but certainly not least is iFax, a faxing solution that is a great alternative to HumbleFax. Not only is it budget-friendly, but it also packs some amazing features:
Fully programmable fax
API Built-in document scanner and esignature tool
Email-to-fax capabilities
Broadcast faxing
Our platform works on multiple devices, including Mac and Windows computers and iOS and Android mobile devices. We guarantee a seamless faxing experience at all times.
Moreover, we comply with federal and international regulations such as HIPAA and GLBA. We also use military-grade encryption to ensure your data remains safe during transmission. No unauthorized party can access your faxes.
Our paid plans start at $16.67 per month, but we also have a free plan that lets you send five pages per month. You can also use iFax to send one-time fax for as low as $1.99 per page. Regardless of your faxing needs, we have the right solution for you.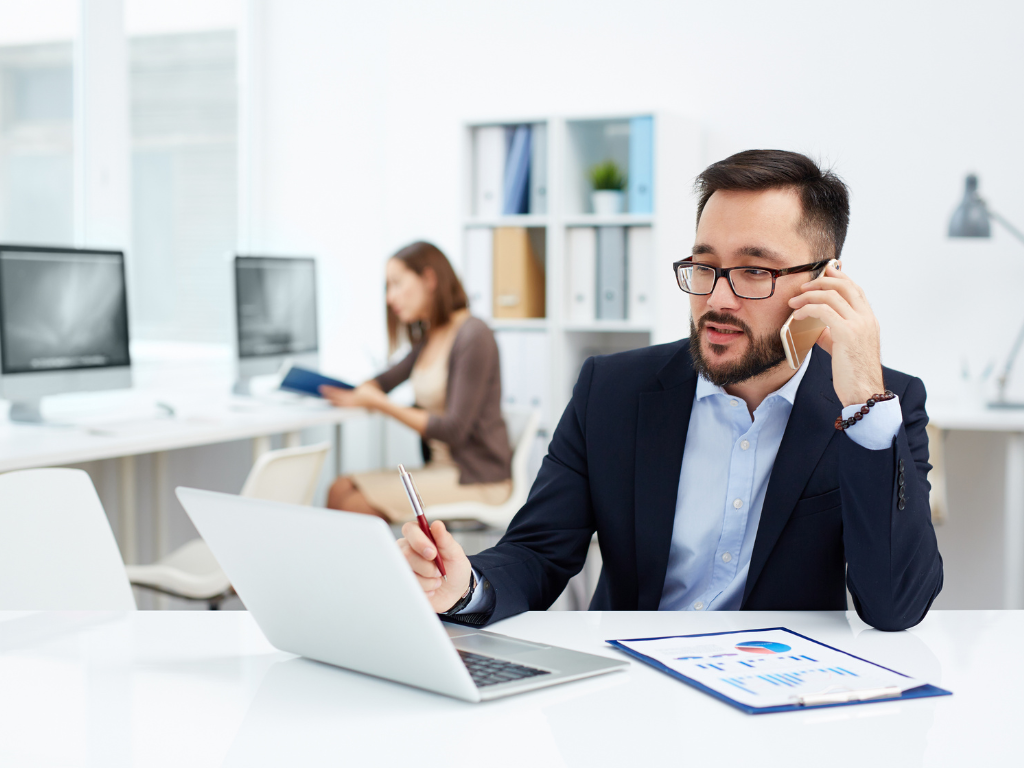 What to Look for in a HumbleFax Alternative
Are you looking for a HumbleFax alternative? We'll give you a quick rundown of things to consider when choosing a new provider.
1. Flexible Pricing
Not all HumbleFax alternatives are created equal. Although they might have the same features at first glance, some of them offer more value for money. You must also be wary of hidden charges. What might seem like an affordable faxing plan could actually have a lot of add-on costs. Double-check the terms and conditions before you commit.
You also need to ensure that the plans are flexible. Choose a provider that doesn't charge you extra fees when you upgrade or downgrade your subscription.
2. Cross-platform applications
One of the best things about online faxing services is that you no longer need a fax machine. This allows you to send and receive faxes no matter where you are.
When looking for a HumbleFax alternative, make sure that the provider has applications that are compatible with the devices you wish to use. Not all online fax services offer responsive mobile apps.
3. Cancellation policies
Signing up for online faxing services can be as easy as 1-2-3. However, there are a lot of companies that have a complicated cancellation process. Some even charge exorbitant termination fees.
See to it that when you choose an online fax provider, they offer a stress-free cancellation process that involves no costs at all.
4. Unique faxing features
To get more value for your money, check out if the HumbleFax alternative has unique features that most providers don't have. See if the platform has the following: electronic signature functionality, the ability to personalize fax numbers, and API integration.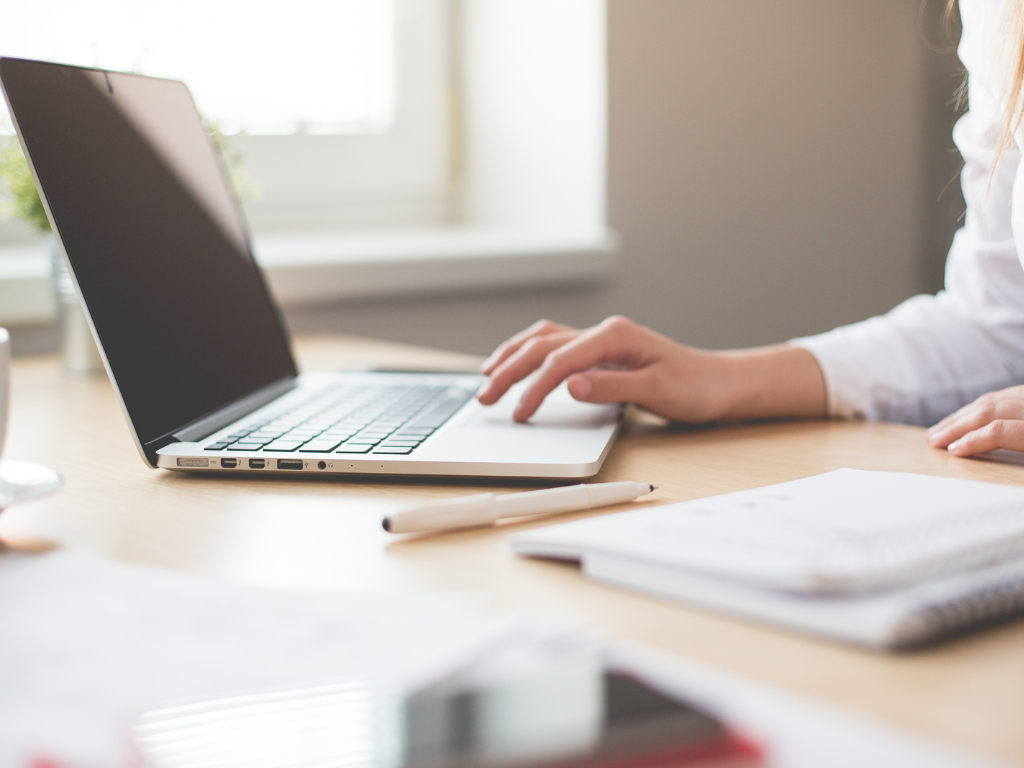 Switch to Online Faxing With the Best HumbleFax Alternative
Online faxing is a reliable communication tool that lets you quickly and securely transmit documents. Unlike traditional faxing, you do not have to wait by the fax machine to receive transmissions. As this solution is completely digital, you can send and receive faxes straight from your computer, tablet, or smartphone.
If you are looking for a HumbleFax alternative, iFax is your best option. Join five million other users today and experience the wonders of this faxing solution.
humble fax
humble fax alternatives
online faxing service