It's 2021, which means that it has been almost two centuries since the world was first introduced to the first-ever fax machine. Yes, the humble fax machines have been in existence for that long. Can you believe it? But despite its relatively old age, faxing has managed to remain one of the most reliable and secure document transmission methods available to us today.
Faxing services have certainly kept up with the times. It has evolved into this brand new, more convenient form that is online or cloud-based faxing where you no longer need to invest in a big bulky piece of equipment to share files and documents with your clients and colleagues.
With the rapid rise of cloud-based faxing, more and more companies like HumbleFax have started to offer budget-friendly plans and deals to businesses who wish to start using fax services. Most of these companies offer a wide range of faxing services that allow you to send and receive documents wherever whenever.
If you are looking for the best online fax services that can be a great Humble Fax alternative, just keep on reading.
Table of Contents
What are the things to consider when looking for a Humble Fax alternative?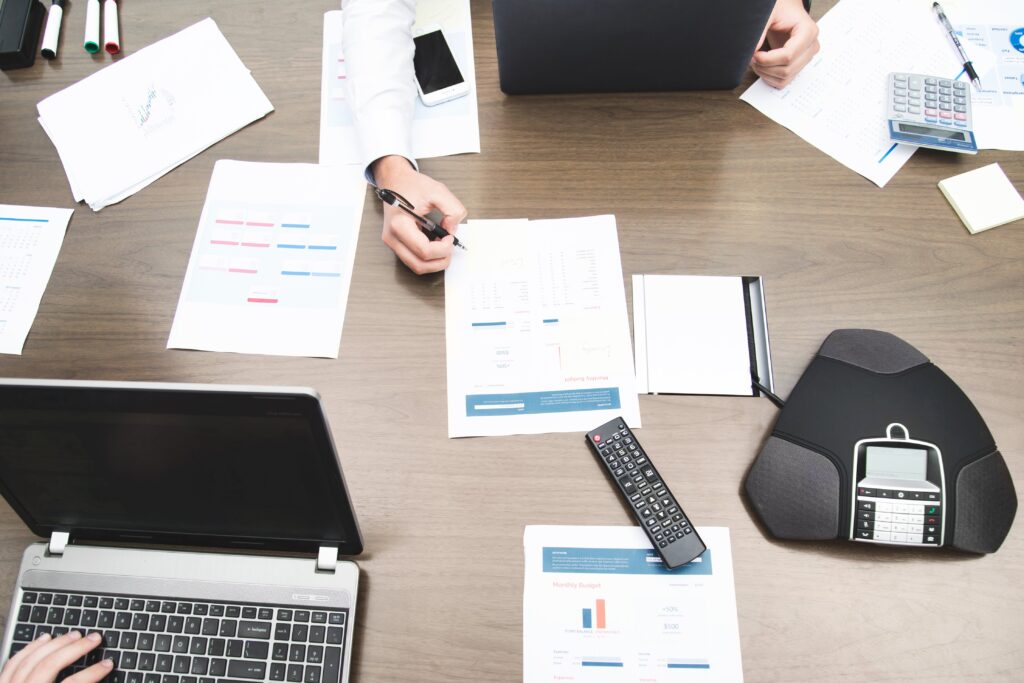 Looking for a Humble Fax alternative? We'll give you a quick rundown on the things that you have to take into consideration when choosing a new provider.
What are the costs and fees involved?
While most Humble Fax alternatives offer a pretty identical set of features and services, it's important to note that they are not created equal and the same. Take your precious time to deliberate on which one offers the most value for your money.
Be on the lookout for any setup costs and hidden charges as well.
Are there cross-platform Applications available?
One of the best things about online faxing services is that you no longer need a fax machine, which means you can pretty much send and receive faxes anywhere in the world at any time.
When looking for a Humble Fax alternative, make sure that the other providers offer various applications that are compatible with any device you wish to use.
What are their cancellation policies?
Signing up for online faxing services can be as easy as 1-2-3; however, there are a lot of companies that have a very complicated cancellation process that might possibly involve a lot of termination fees and the like.
See to it that when you choose a new provider, they offer a stress-free cancellation process that involves no costs at all.
Do they offer unique faxing features?
To get more value for your money, check out if the Humble Fax alternative has unique features that most providers don't have such as an electronic signature feature and the ability to customize and personalize fax numbers, among others.
For a more in-depth guide that discusses things you should consider when choosing a fax service, you can check out this article.
What is the best Humble Fax alternative?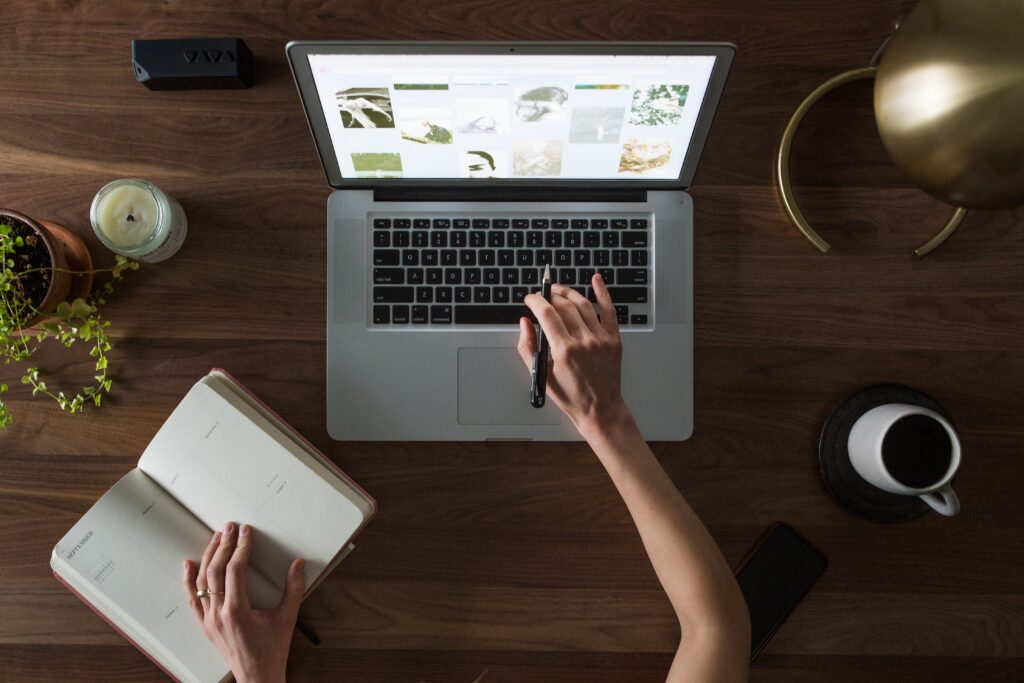 Now that we have covered the basics, let's take a look at some of the leading online fax service providers that can be a good candidate for a Humble Fax alternative.
iFax
Of course, iFax should be the first on this list. We boast very well-design and user-friendly interfaces for all the platforms we cover- mobile, desktop, and web – to guarantee a seamless faxing experience at all times.
iFax offers three pricing tiers: Plus, Prom, and Enterprise, and our deals start at $8.33, making us one of the lowest cost online faxing services in the market.
iFax values the safety and security of your private data and information. Our robust security measures include military-grade 256-bit end-to-end encryption. No doubt that iFax should be your number one choice for a Humble Fax Alternative.
RingCentral
If you and your business deal with faxing a huge number of documents every month, here's a good Humble Fax alternative for you. Not only does RingCentral have a cost-effective faxing solution for you, but they also let you send attachments that are on the larger and heavier side.
RingCentral's interface is also very easy to use. Everything is accessible and easy to navigate. There are other features you'd also enjoy like SMS notification settings and the ability to set up a really strong password for your account.
mFax
mFax prides itself on transforming faxing into a modern experience.
With deals starting at $12 a month, you'll also get a 1GB of mDrive for storage for absolutely free. Talk about a bargain! Their plans cover the United States as well as Canada, but if you have colleagues or clients from abroad, you can still send them faxes for an extra cost.
Getting started with mFax is quite easy. You can sign up using your email address and provide them with your basic information. And then, you're good to go.
Fax.Plus
Another Humble Fax alternative that offers you the bang for your buck is Fax.Plus
There are a lot of features you'll enjoy with Fax.Plus. Aside from their budget-friendly plans and packages, you can send fax conveniently from the web or your email. The process is actually quite simple and less complicated compared to transmitting documents using the good old fax machines.
Fax.Plus also lets you stay on top of your schedule and tasks by letting you schedule your fax transmissions. That's such a great feature, especially if you have a lot on your plate/
HelloFax
Finally, we get to the last item in our list of Humble Fax alternatives.
HelloFax has a free tier that lets you send up to five fax pages (more if you refer them to your friend or post about them on Twitter). However, you cannot receive any files or documents with this plan.
If you do, however, want to receive faxes, you can upgrade to their paid tier starting at $9.99. It's still considerably cheaper compared to buying a fax machine and all the consumables it requires.
These are just some of the best fax services in the market today that can be a good Humble Fax alternative. There are plenty more you can find on the internet.
Conclusion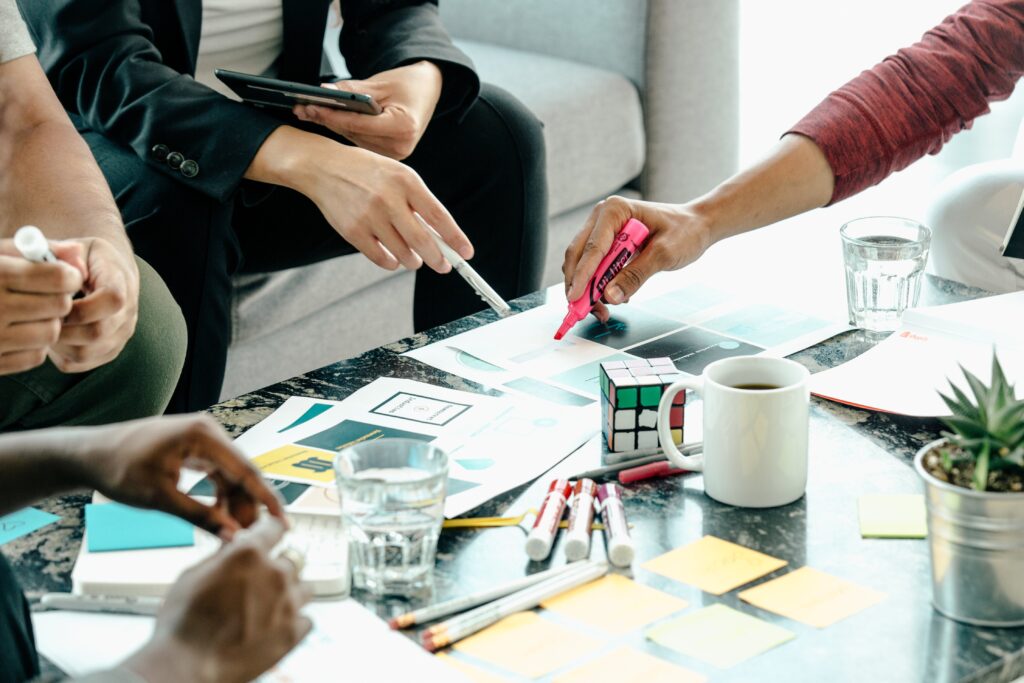 Faxing is still very much alive and well even after all these years. It's just taken a new form that's more convenient and easy to use. Online faxing beats traditional faxing mainly because it doesn't break the bank as you don't need to spend extra cash on buying the machine and other consumables. You just have to find a reliable online faxing provider that can cater to all your faxing needs.
If you are looking into switching to a more digital way of faxing or just looking around for a Humble Fax alternative, iFax is your best option. Join five million other users today and experience the wonders of this new-age faxing solution. Download the app today!
humble fax
humble fax alternatives
online faxing service