Have you ever heard of Google Voice Fax?
You may know Google as one of the most popular search engines today. But did you know that Google also offers many products and tools to help you take your business to the next level? Whether looking for a productivity tool or a marketing platform, Google has everything you could need. You can even make and receive calls as you would with a traditional phone line with Google Voice.
You might be wondering, can you also send fax from Google Voice? How do you use it? This article will walk you through some basic yet essential things you need to know about Google Voice Fax.
Table of Contents
Can You Send Fax from Google Voice?
Although Google Voice is not as popular as the other tools and products like GSuite, Google Drive, and Google My Business, to name a few, it is still quite a worthy investment. What Google Voice essentially does is that it allows you to make and receive calls from anywhere using your smartphone or even your computer. In addition to phone calls, you can send texts and read voice mail transcripts in your inbox. It's a pretty handy communication tool that's also cost-efficient.
Since Google Voice works almost the same way as traditional phones (plus extra modern features), can you also send fax from Google Voice? The simple answer is YES. But that is not to say that you can fax directly from your account.
Since Google voice is a Voice Over Internet Protocol (VoIP), you cannot use it doesn't integrate with a fax machine, or at least it can be quite challenging to integrate.
How to Send Fax from Google Voice?
To enable Google Voice Fax, you need to port your Google Voice number to an online faxing service. And to do that, you need to unlock your number first. Here's how you can do it:
Head over to Google Voice unlock page and log in to your account if you aren't signed in already.
Select the number you wish to port to your online fax provider from the drop-down menu and click Unlock my number. If you only have one number, click Unlock my number right away.
Click continue.
Please note that Google might charge you a fee for unlocking your phone number. You need to input your credit card number to process the payment.
Now that you have unlocked your number, you can now port your number so you can enable Google Voice Fax.
You need to find a reliable online fax provider to maximize all the benefits of digital faxing. One of the most trusted vendors around for many years is iFax. Having been in the industry for over ten years, iFax offers many features designed to simplify the way you send and receive faxes. It also uses military-grade encryption and security measures to keep your data safe and protected against any malicious threat.
iFax also allows you to port an existing fax number to avoid work disruption. Here's how you can port your Google Voice number to iFax and start sending and receiving faxes:
Create your own account with iFax. If you already have one, sign in to it.
Fill out the Porting Fax Number form. You can access it here.
Review all your information and then click Submit.
It typically takes three to five business days to port your Google Voice number to iFax successfully. Once it's ported, you can start to receive and send fax from Google Voice. It is also worth noting that once you have ported your number, you cannot use it to make and receive calls. So bear this in mind.

What Are The Advantages of Using Google Voice Fax?
There are many advantages of using Google Voice Fax to transmit documents to your clients and colleagues. Here are some of the top advantages:
Business Continuity
If you are using Google Voice as your main contact information, it is much better to port your number to online fax service. Keeping your old number minimizes work disruption when you set it up. You do not have to update your contact information. Your partners and clients can continue sending you faxes.
Cost Savings
Although you have to pay an additional fee of $3 to unlock your GV number, plus the monthly subscription fee for the online fax solutions, you can still save yourself a couple of hundred dollars when you use Google Voice Fax. For one, you do not need to invest in any additional equipment. It's not necessary for you to purchase a fax machine as you can send and receive faxes from your smartphone or computer.
Easy Integration
As mentioned earlier in this article, there are more than a dozen of tools and products that Google offers to businesses of all sizes. When you use Google Voice Fax, you can seamlessly integrate any of them into your faxing solution. Even if you port your number with iFax, the integration would still be very easy.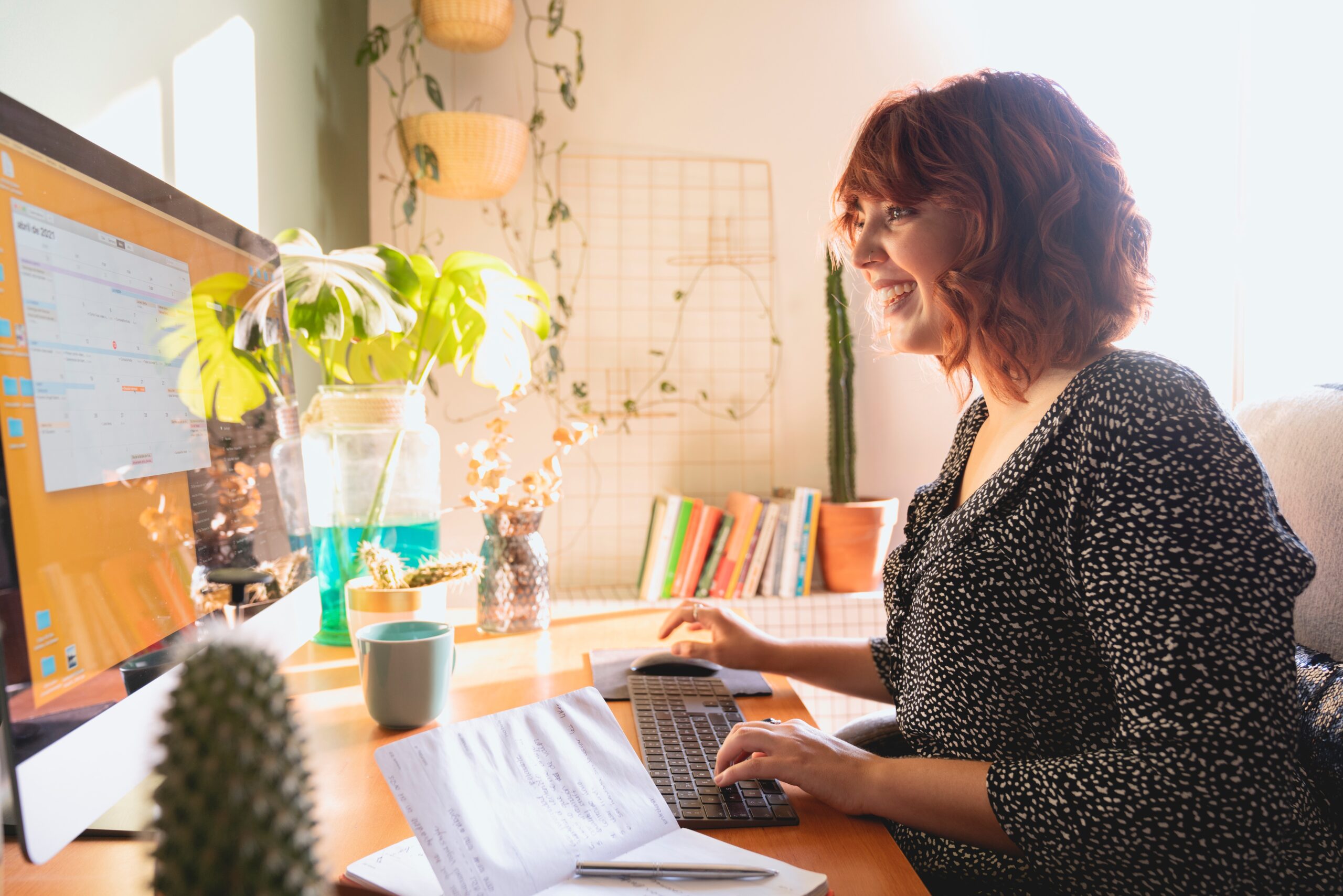 Mobility and Reliability
One of the main advantages of using an online fax solution by porting your GV number is that you can transmit faxes no matter where you are at any time. Your Google Voice Fax is always active regardless you have an internet connection or not.
Functionality
Activating your Google Voice Fax through porting your number means that you can gain access to the other features of your chosen online fax provider. With iFax, for instance, you can enjoy features like a HIPAA and GLBA-compliant faxing solution. Moreover, you can also unlock other features like developer-friendly fax API, OCR functionalities, electronic signature integration, broadcast faxing, email to fax option, and so much more.
Final Thoughts
Although Google Voice was launched many years ago, not a lot of people have tried the product for themselves. If you are looking for a reliable communication tool that can simplify the way you send and receive faxes, you can use your GV number to port to an online fax provider so you can send fax from Google Voice.
When you port your GV number to iFax, not only will you get to keep your number, but you can also gain access to many of iFax's top features such as cross-platform faxing, third-party integrations, built-in document scanner, cloud document storage, and so much more.
google voice fax
google voice faxing
port your google voice number