One of the best things about automation is that it helps take away the stress of juggling so many tasks at once. It gives you the freedom to focus on things that matter. Nowadays, businesses and institutions have switched to automation to increase productivity and streamline work processes, the healthcare sector included.
Thanks to revolutionary technologies that have made hospital automation possible, it's easier to provide quality patient care while efficiently managing the workload of hospital personnel. With automation proving to be a valuable technology that could change how people work, those who are still doing tasks traditionally will soon be left without a choice but to adapt. So, why do hospitals need to introduce automation for their future? You'll soon find out why it is a must.
What is automation in healthcare?
Automation in healthcare refers to the use of technology to streamline and improve processes, reduce errors and costs, and improve patient care in the healthcare industry.
Table of Contents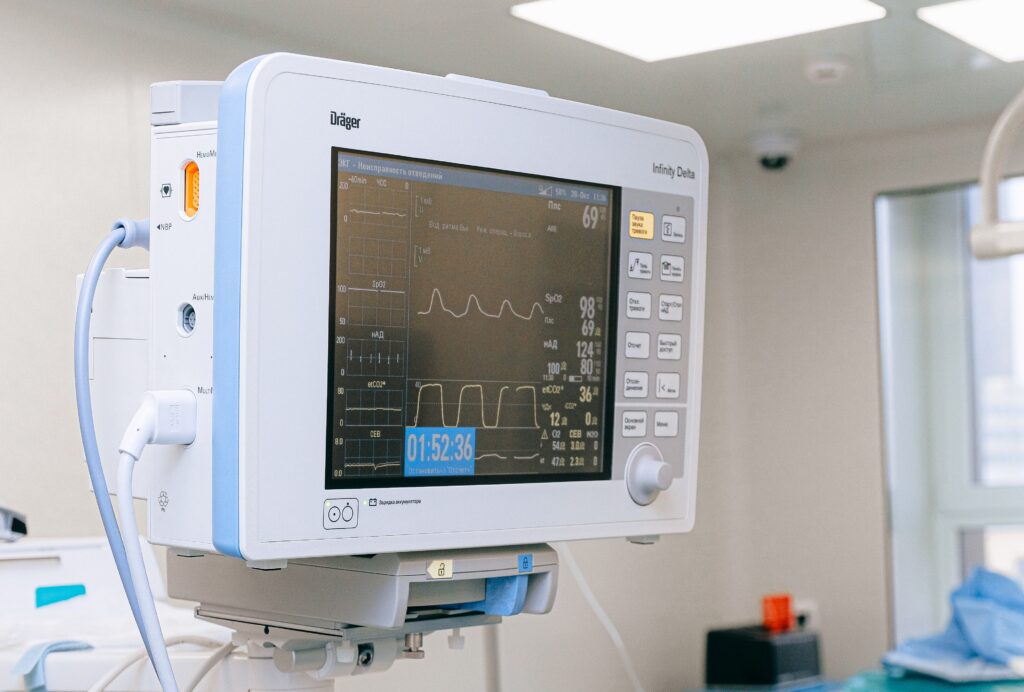 What Is Hospital Automation?
Hospital automation is a management approach that utilizes modern technology to automate processes in various hospital sectors. Moreover, automation in hospitals isn't just limited to things like EHR management and patient response. It also applies to various administrative aspects such as billing, training, and maintenance.
With the help of hospital automation, it would be easier to process documents, provide faster turnaround times, and improve patient satisfaction. It is also crucial for providing accurate results, which helps increase the success rate in terms of diagnosis, treatment, and disease prevention.
How Is Automation Used in Hospitals (Healthcare)?
Hospital automation does not need to be complicated. Automating a hospital also means there's less workload for the staff, allowing them to perform at their best. Below are some examples of how a hospital can take advantage of automation to improve efficiency and care management:
Instead of manually monitoring IV infusions, hospitals can provide doctors and nurses with infusion pumps that can be programmed to infuse IV medications at certain rates or intervals.

Instead of manual patient charting, hospitals can switch to automated EHR systems that help improve document workflows.

Instead of scheduling and billing patients manually, hospital staff can use patient management systems to automate room admissions, billing, and insurance eligibility checks.

Hospitals can provide patients with voice-controlled devices that are able to perform basic tasks such as opening doors and switching off the room lights.

Hospital nurses can automate vital signs measurement and monitoring through the help of

modern medical machines

.
Why Do Hospitals Need to Introduce Automation for Their Future?
Why do hospitals need to introduce automation for their future? Below are some of the reasons why:
1.) It ensures the hospital's readiness for future surges and modern healthcare demands.
The current pandemic is a testament to the importance of hospital preparedness, especially when it comes to disease outbreaks and surge management. With the help of automation, hospitals can streamline work processes so healthcare workers can easily prioritize tasks and quickly attend to patients who need urgent care.
2.) It helps improve diagnosis and treatment outcomes.
Automation helps improve the rate of accuracy in healthcare operations. For example, with the help of automated vital signs monitoring, healthcare providers can quickly determine whether a critically ill patient is in stable condition or not.
3.) It enables hospitals to render quality care to patients with modern needs and demands.
As technology continues to evolve, so is the healthcare needs of patients. Nowadays, patients are more inclined to use telehealth services, especially those who cannot immediately go to a hospital for an in-person checkup. Patients nowadays also prefer to schedule appointments online since it's more convenient and time-efficient.
4.) It helps improve security and maintain compliance.
Instead of managing paper records, hospitals can use EHR systems to automate document management and secure sensitive health records. It'll also be easier for hospitals to stay compliant with HIPAA law and other federal regulations.
5.) It allows quick access to healthcare records.
Automation helps improve interoperability among healthcare systems. Thus, it helps healthcare professionals acquire the information they need on time. It also lessens the waiting time for processing requests and doing eligibility checks.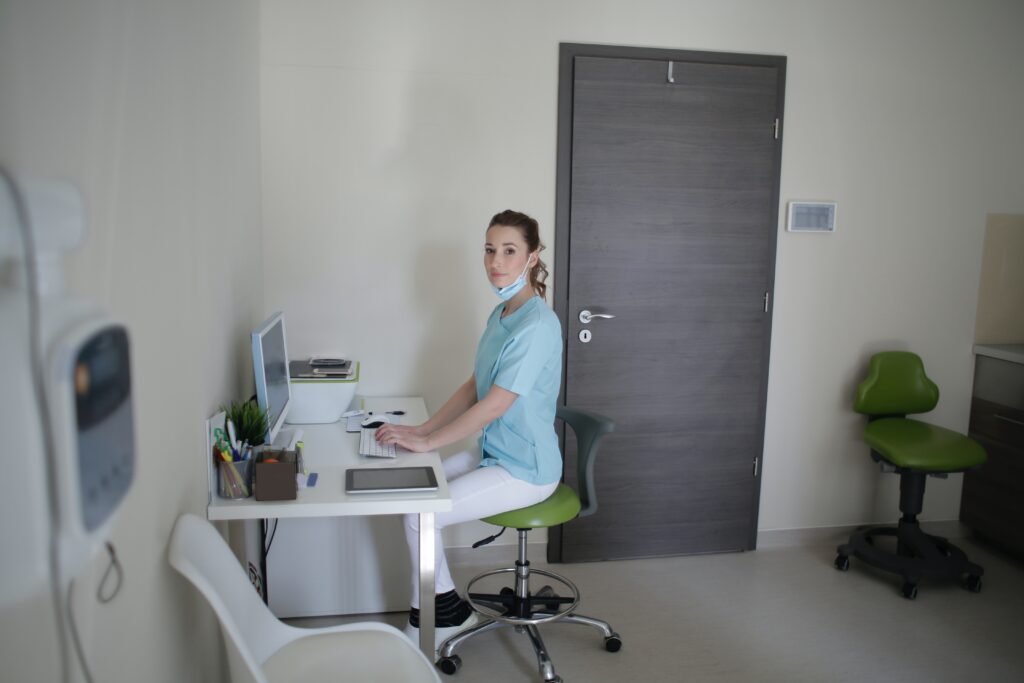 How to Automate Workflow in Hospitals?
Automating workflow processes is one of the core aspects of hospital automation. You can get some ideas on how to automate workflow in hospitals by taking a look at some of our suggestions below.
Automate billing and insurance claims

– automation helps speed up the process of payments and eligibility checks.

Automate patient admissions and discharges

– this helps improve patient satisfaction since there's no need to wait for hours for a discharge note.

Choose a reliable onboarding software

– an automated onboarding system makes it easier to onboard new hires until they can fully transition into their assigned roles.

Switch to a centralized help desk system

– quickly address queries and concerns using automated messages and IVRs (interactive voice response).

Choose a secure and reliable EHR system

– automating document workflows through EHR systems helps protect PHI from possible risks of data mishandling due to human errors.
Another way to automate hospital workflow is to use a HIPAA-compliant fax solution like iFax. Our fax service supports integration, making it easier to send and receive secure faxes directly from an EHR or EMR platform.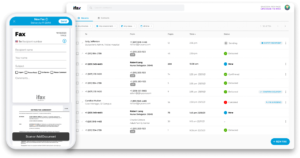 Final Thoughts
Automation in hospitals offers a lot of benefits and advantages. For doctors and hospital staff, automation helps simplify the way they work. It also improves the way they provide care and deliver results. For patients, automation means getting the proper care and treatment. It also helps improve patient participation. When patients feel more involved in their treatment course, they're more likely to adhere to treatment and come back for a follow-up appointment.
Are you in need of a secure and HIPAA-compliant medical faxing solution? Try iFax. Our faxing service offers a dependable solution for automating document workflows. With iFax, you can send and receive faxes using any device. You can even send faxes using your existing software or cloud-based application. Click here to learn more about how iFax works.
healthcare automation
HIPAA compliant faxing
HIPAA fax
hospital automation
hospital workflow