Gone are the days when healthcare providers have to manually and painstakingly input patient details on their charts regularly. The prevalence of EHR systems in the healthcare industry has simplified this task. Not only does EHR automate administrative tasks, but it also offers a safe and secured platform for professionals to share important information, significantly improving the quality of care.
One of the most popular EHR software available today is Practice Fusion. And in this article, we will discuss everything you need to know about the company, from Practice Fusion cost to all the fantastic features it offers.
Table of Contents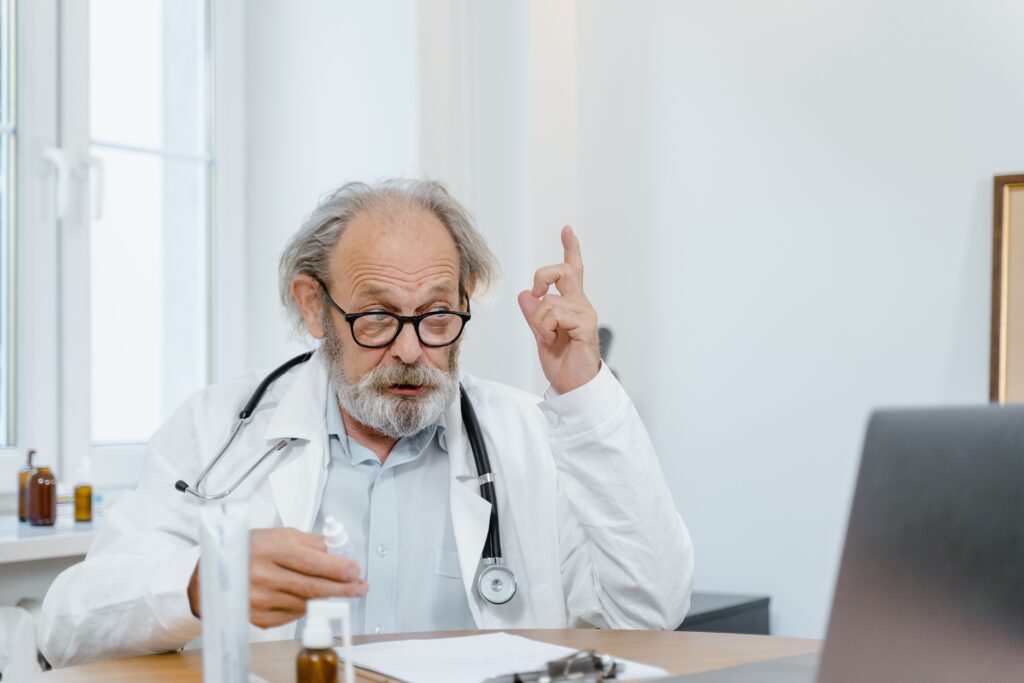 What are the best features of Practice Fusion?
Practice Fusion has a host of features that can elevate your practice and increase the efficiency and productivity of your staff. Before we look at Practice Fusion cost, let's delve into its best features.
E-Prescription
Many health professionals have encountered several problems related to writing or managing patients' prescriptions. What Practice Fusion offers is a tool designed to simplify such tasks.
With its e-prescription feature, you will be able to manage many aspects related to medications, such as managing medication orders, refill requests, and pharmacy coordination and communication. Anything about prescription is much more accessible.
Scheduling and Appointment Management
Another feature that makes Practice Fusion cost worth every penny is the ability to manage your schedule and appointments better. Practice Fusion lets you send automatic texts or voice appointment reminders to your patients, significantly reducing patient no-shows.
Lack of patient coordination is one of the most common problems healthcare providers face that Practice Fusion aims to solve.
Laboratory and Imaging
Ordering a lab test and requesting the result can be a long and winding process that takes so much time if you have to do it manually. Practice Fusion offers a feature that can streamline this process without leaving your office.
With just a few taps of a button, you can communicate with various laboratories to submit certain tests or procedures orders. In the same vein, the lab can send you the result or input them directly into your patient's chart.
Cloud-based platform
One of the selling points of this EHR is that it is entirely cloud-based, which means there is no need to download or install any software or purchase any hardware. This alone makes Practice Fusion cost generally lower than any other platform or system.
The best part about this feature is that you can easily access any information you need, even outside your office. Plus, you do not have to worry about any updates as the system will automatically do it for you.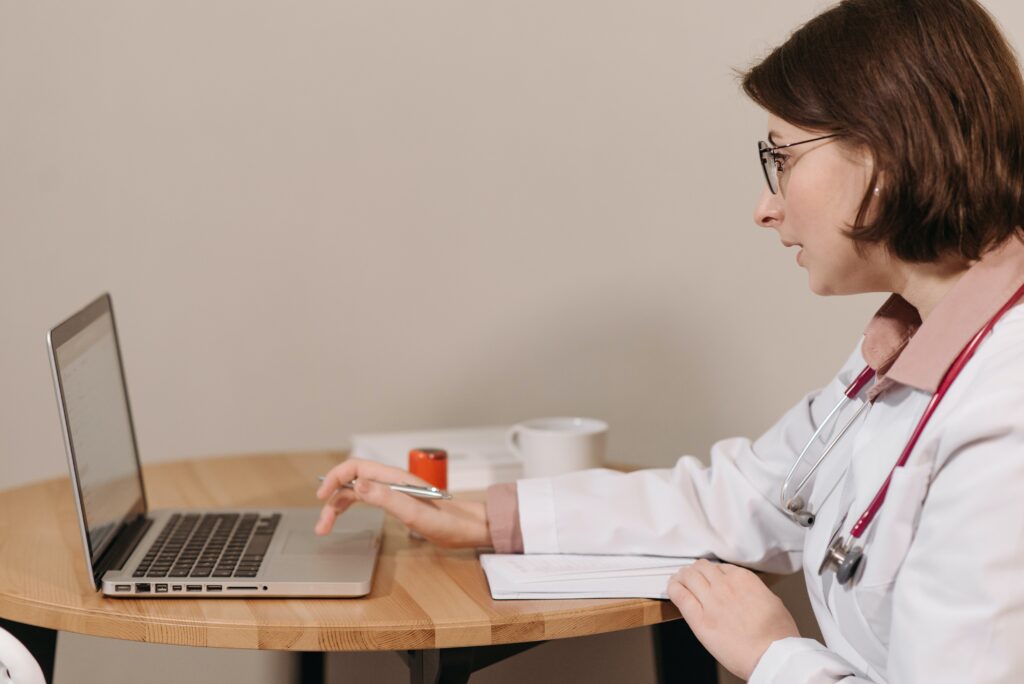 Why choose Practice Fusion?
Out of all the EHR out there, why should you choose Practice Fusion?
Generally speaking, Practice Fusion costs cheaper than its competitors, especially the non-cloud-based ones. Aside from the outright cost, it's also much simpler to integrate into your current practice without needing any technical expertise. You can get this EHR up and running in minutes.
How much does Practice Fusion cost?
Now let's talk about Practice Fusion cost. How much do you need to shell out should you decide to introduce this EHR system into your practice?
Practice Fusion plan starts at $149 per provider per month. It's an annual commitment, billed monthly. Aside from a myriad of great features, the subscription also comes with free implementation, training, and customer service support should you need any assistance.
If you are still undecided but would like to try Practice Fusion, they offer a 14-day free trial. It's completely risk-free without needing to input your credit card details. You can cancel anytime if you don't think it's the right EHR for you.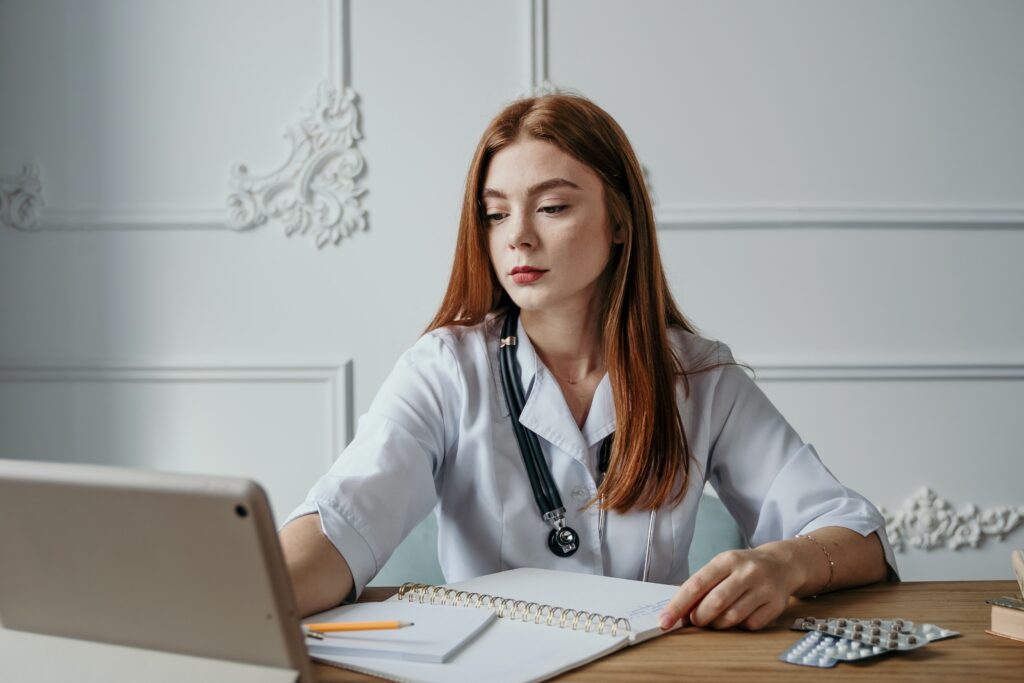 What are other alternatives for Practice Fusion?
One hundred forty-nine dollars a month is not a small amount. If you find the Practice Fusion cost too steep and well out of your budget, there are a few alternatives worth looking into.
iFax
Online faxing services are one of the most vital tools you need for your practice. It's designed to ensure the safe and secure delivery of your patients' medical records and highly sensitive data. iFax uses military-grade 256-bit encryption to safeguard your documents, and it's a HIPAA-compliant faxing solution.
Aside from faxing capabilities, iFax also has features that simplify your day-to-day processes. For instance, its e-signature integration allows you to sign any documents on the go. This enhances your accessibility, and you can approve any orders or requests anytime.
iFax also offers a programmable fax API that lets you integrate faxing capabilities into existing systems. For the complete list of all the features iFax offers, check this out.
Kareo
For a Practice Fusion alternative that doesn't cost a lot, we highly recommend Kareo Clinical.
At $125 per month per provider, it also prides itself on a host of really amazing features that can help you simplify your practice.
Like Practice Fusion, Kareo has an e-prescribing tool, laboratory coordination, and charting capabilities. Moreover, Kareo has an integrated patient portal that would allow you to communicate with your patients regarding any billing information and the like.
Epic
For bigger practices that involve many moving parts, this might be the ideal solution for you. Practice Fusion costs a fraction of the price for this company. It's packed with many tools and features that can undoubtedly streamline most of your recurring tasks.
Admittedly, many users of Epic have pointed out that the sheer number of features it offers can appear quite overwhelming. They did say that once they got the hang of all the components, they were able to maximize all of it.
Final Thoughts
When choosing the suitable EHR or EMR for your practice, you must do comprehensive research on all choices available at your disposal. Aside from looking into Practice Fusion cost, check for the features they offer and see if they can help your practice.
ehr
practice fusion alternatives
practice fusion cost