If your organization deals with sending and receiving documents containing vital and highly sensitive information, it cannot be stressed enough that every single one of your team members should ask themselves this question every now and again: How can I make a fax HIPAA compliant?
In this highly digital age, it's more important than ever that you should familiarize yourself with HIPAA compliance like it's the back of your hand. Not only can it protect your client from getting their data stolen, but it can also save you from making such a costly mistake. 
A HIPAA non-compliance, depending on the degree of offense, can cost your organization to pay a fine of up to $250,000. That is quite a lot of money! Luckily, we're here to help you avoid violating any of the HIPAA rules and regulations. More specifically, we're here to provide you with answers to your question of How can I make a fax HIPAA compliant?
Table of Contents
How can I make a fax HIPAA compliant?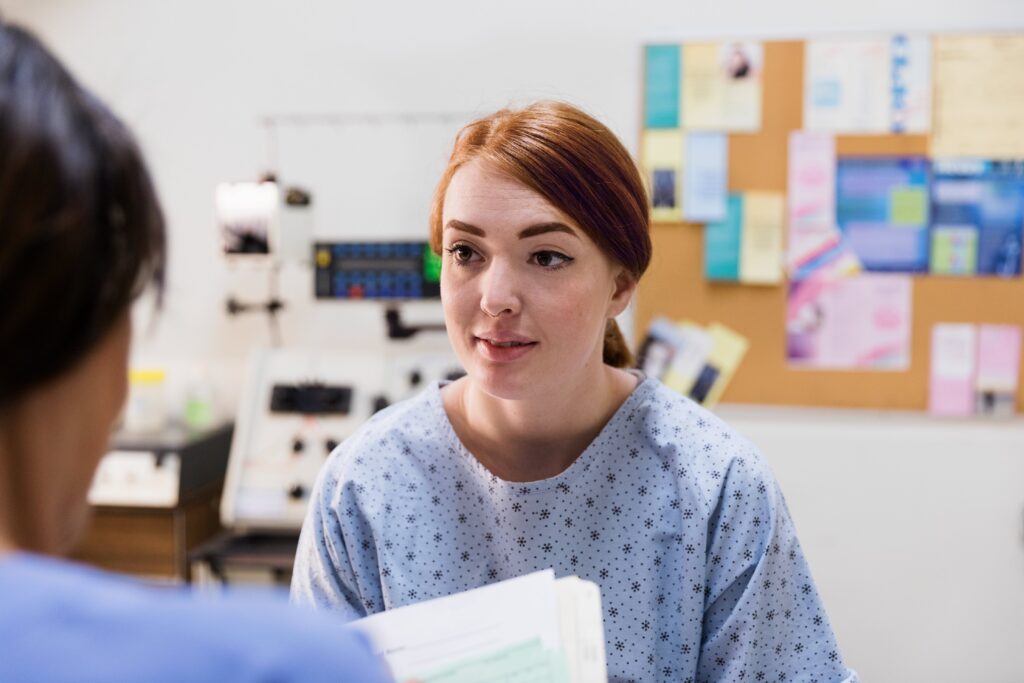 Is faxing HIPAA compliant?
There is a reason why big industries such as healthcare and finance heavily rely on faxing as their trusted communication tool for decades. Unlike other messaging platforms, faxing offers better data safety and security measures. Even though it's considered relatively old technology, it remains reliable as it's more difficult for hackers to get access to any of the files transmitted.
And for that reason, HIPAA allows healthcare companies to send over PHI through fax. Of course, you still have to practice the necessary guidelines to ensure that you're not violating HIPAA. So now you might be asking, How can I make a fax HIPAA compliant?
How can I make a fax HIPAA compliant?
1. Choose a HIPAA compliant fax provider
The very first thing you need to consider when looking for an online fax service provider is to make sure that the services they offer are in compliance with HIPAA.
These days there is quite an oversaturation of online fax services in the market. Choosing the best one for your business can prove to be a bit of a challenge. It might even be a bit confusing the same way your question of how can I make a fax HIPAA compliant can be. Don't fret. We've helped you narrow down the list.
Here is an article that lists down the best HIPAA-compliant online fax services for 2021.
2. Always use a cover sheet with a HIPAA disclaimer
Just because your online fax service provider is HIPAA-compliant, it does not mean that you are guaranteed to never violate any HIPAA regulations. You still have to practice caution and still have to ask yourself this question: How can I make a fax HIPAA compliant?
A simple way to stay HIPAA compliant is to always make it a habit to send a cover sheet along with the document. Technically, the HIPAA guidelines do not specifically require a cover sheet when faxing documents containing PHI. However, it is best practice to do so.
A cover sheet is not only a piece of document that notifies your intended recipient of an incoming fax transmission, it also serves as an extra layer of protection to prevent the document from falling into the wrong hands.
For a more iron-clad fax cover sheet, don't forget to include a HIPAA disclaimer at the bottom of the cover sheet. It's essentially a clause that states the incoming fax transmission contains PHI and warns the recipient that unauthorized disclose and access are strictly prohibited.
To know more about the HIPAA fax cover sheet and HIPAA disclaimer, this article discusses all the things you need to know about it in great detail. Check it out.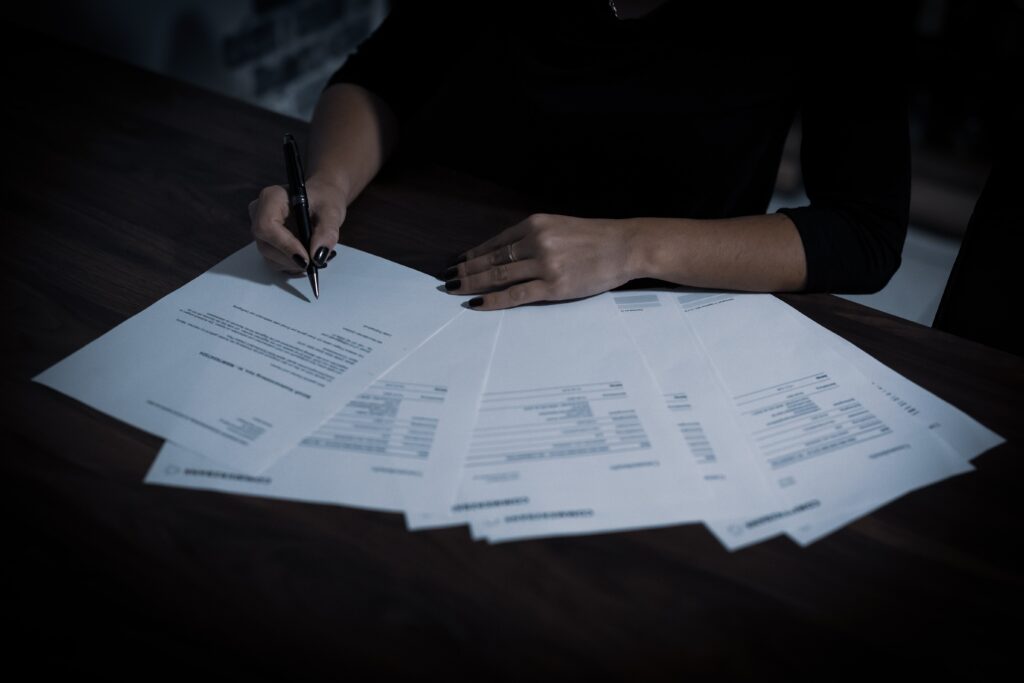 3. Check the number of your recipient before sending the fax
How can I make a fax HIPAA compliant, you ask? Another easy way to keep any infractions at bay is to always check the fax number of your recipient before you send the fax. There are really serious repercussions when you send an important record to the wrong person.
Fortunately, online fax services these days let you save important numbers so you do not have to input your contacts' numbers every time you send a fax. However, just to be on the safe side, you still need to check these regularly.
4. Create a set of faxing policies for your organization
Regardless of the size of your organization, if you have multiple people tasked to regularly fax important documents, you need to put in place a faxing guideline or policy. This not only ensures that everyone knows the answer to the impending question of How can I make a fax HIPAA compliant, but it also streamlines your process in general.
The policies should cover the basic faxing etiquette, the best faxing practices, as well as contingency plans in case someone violates HIPAA. They should also discuss how to properly handle documents.
5. Keep a record of all your fax transmissions
Most online fax services already come with the feature of automatically logging all incoming and outgoing faxes. What makes this feature so important and great is that it notes information such as the time and date the fax was sent or received, the basic information of the receiver and sender, as well the document transmitted.
Something worth noting though is that the retention policy varies from provider to provider. See to it that you thoroughly read their policy and keep a backup in case the log gets lost or deleted.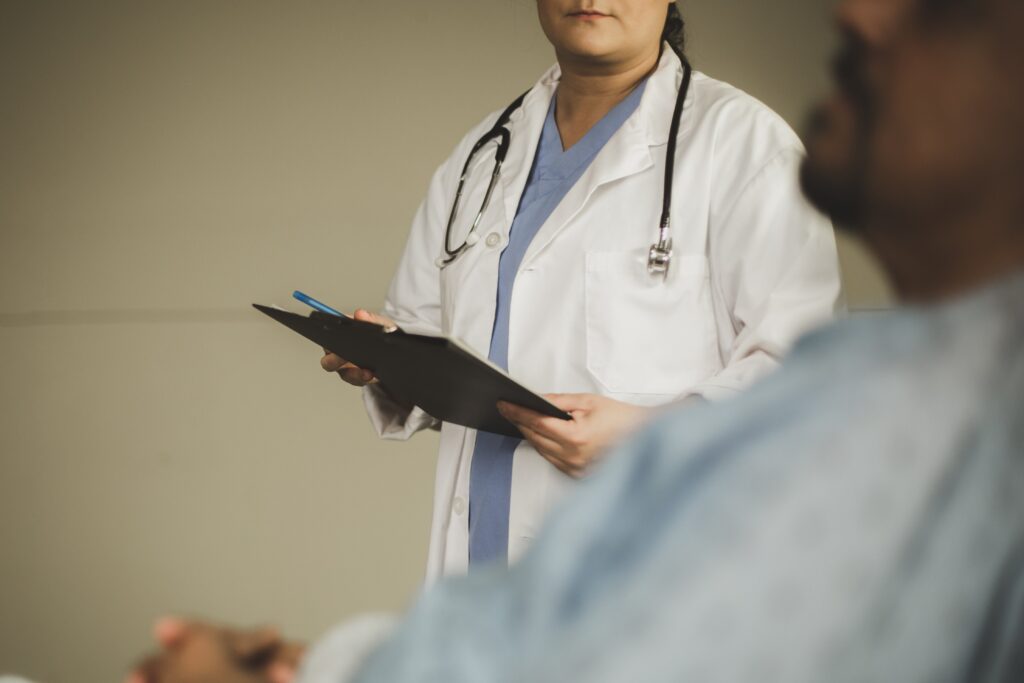 What is a HIPAA violation?
After you got the answer to your question of how can I make fax HIPAA compliant, the next thing you need to orient yourself is the different kinds of HIPAA violations.
According to HIPAA, you can only disclose the minimum necessary information through fax. Anything over the minimum is already a violation. Here are some other instances that are considered a violation:
Unauthorized disclosure of PHI
Unauthorized access of PHI
Mishandling and missending files and documents
Failure to properly dispose of materials containing PHI
Failure to provide patients copies of their PHI when they request for it
Failure to establish any safety and security measures in terms of document handling
Failure to notify the authorities of breach discovery within the 60-day period
Failure to put in place risk management
HIPAA violations are categorized into four different tiers. As mentioned, depending on the severity of the offense, the penalty can reach up to hundreds of thousands of dollars.
Stay HIPAA compliant with iFax
iFax is one of the best providers of online fax services. Boasting a military-grade 256-bit end-to-end encryption, you are guaranteed that not only will your faxing be HIPAA compliant but also does not run the risk of data breach and information theft.
Aside from the robust security measures, iFax also gives you the ability to send faxes anywhere at any time. With their cross-platform functionality, you can easily and conveniently share documents and files with your clients and colleagues using your phone, laptop, or your tablet.
Best of all, iFax is the number one choice for those who are looking for budget-friendly online faxing plans. So look no further. Now that we've answered your question of how can I make a fax HIPAA compliant, try iFax today. Start your 7-day free trial and experience seamless faxing.