Dialing the correct fax number is essential for successfully sending and receiving faxes. Whether you are sending a local or international fax, the process is the same.
In this guide, we will cover how to dial a fax number when sending a fax, the requirements, and the advantages and disadvantages of different faxes. We will also explain why you should use an online faxing solution and how you can send faxes hassle-free with iFax.
How To Dial A Fax Number When Sending a Fax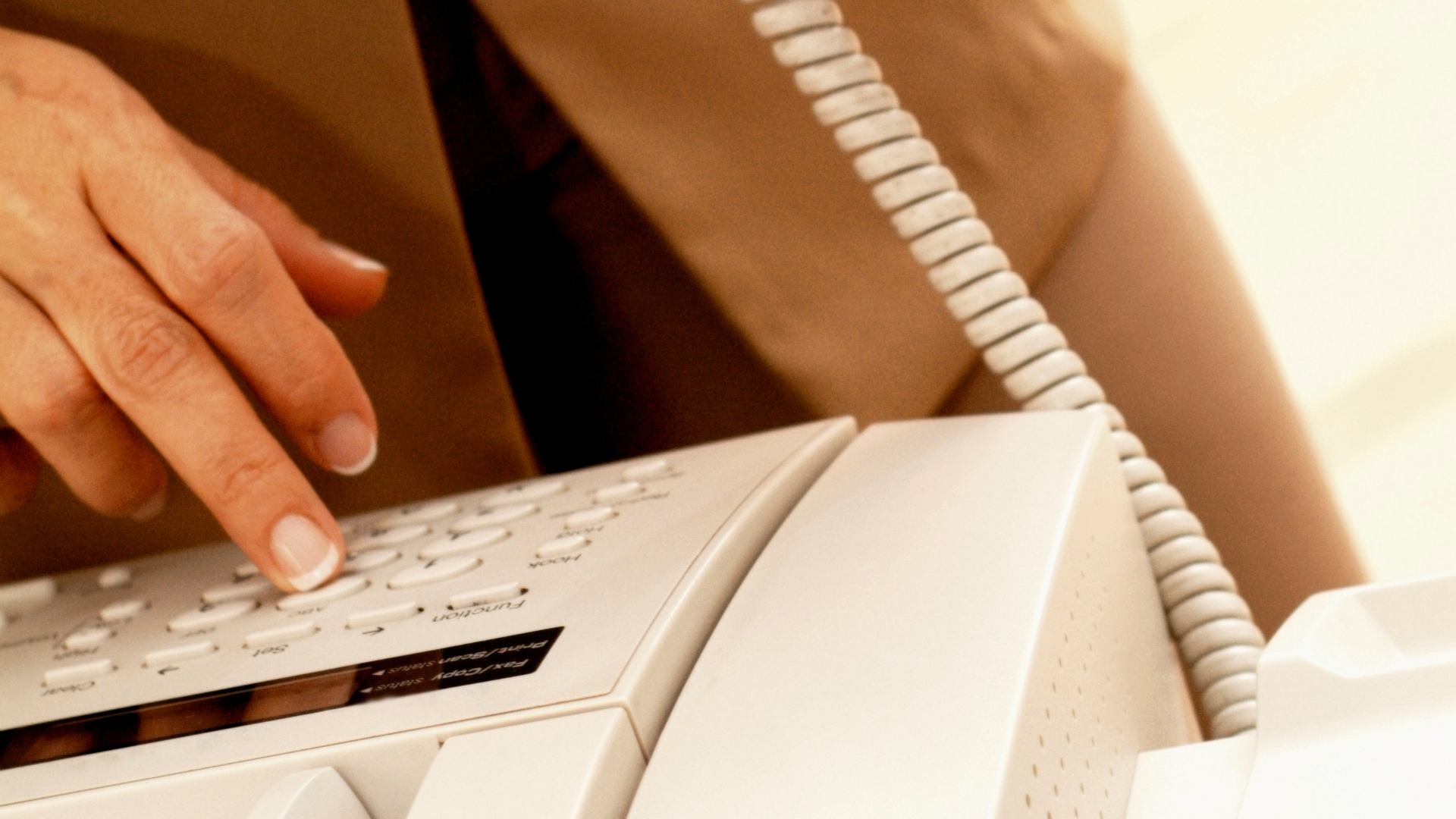 Fax numbers differ from other phone numbers in a way that they are typically longer. They are composed of the usual area code followed by a unique identifier. A specific code identifies a fax number you dial for sending the document or file.
It also ensures the safe transmission of confidential information without any risk of leaks or security breaches occurring along the way. In simpler words, it allows your documents to arrive precisely where they should go, no matter how far away they have to travel.
When dialing a fax phone number, you must ensure you enter the correct number. This includes entering the area code if dialing internationally or prefix if sending a fax locally. You must learn how to dial a fax number correctly to avoid delays or potential data loss.
Dialing local fax numbers
When dialing a local fax number, you must make sure that you enter the area code or prefix for your region. This is typically done via the control panel of your fax machine. For example, in the US, you would add a "1" followed by the area code and then the number. For instance, 1-123-456-7890.
Dialing international or foreign fax numbers
For international or foreign fax numbers, you will need to make sure that you enter the country code first. This can also be done via the control panel on your fax machine or through the printer control panel if you're using a multi-function printer with fax capabilities. For example, if you are dialing from the UK to the US, you need to enter "+1" followed by the area code and then the number. For example, +1-123-456-7890.
Manual Faxing vs. Digital Faxing
There are two main ways to dial a fax number: manually or using a computer or mobile phone. They differ in terms of:
Cost
Manual faxing is often more expensive, requiring equipment and paper, while online faxing can be done for free. When sending a fax manually, there are often additional fees for long-distance calls. But, when using a computer or mobile phone, you can often send faxes for free or lower costs, even if you dial a number outside your region.
Requirements
Manual faxing requires access to a telephone line and a fax machine, whereas digital faxing requires internet access. Depending on your device (computer or mobile phone), you may need to install additional software or download an app. Proper fax settings must be configured in both manual and digital methods, which can be guided by your fax provider.
Advantages and Disadvantages
Manual faxing advantages:
Can be used in areas with no internet access or unreliable connections.
No need for additional software or download of apps.
Manual faxing disadvantages:
Can be time-consuming and require manual labor.
Long-distance calls may be expensive.
Extra fees for extra paper or maintenance.
Digital faxing advantages:
No need for additional equipment or paper.
Can be done from anywhere with an internet connection.
No need for taking turns when using the fax machine.
Access to online fax services leveraging modern fax technology.
Digital faxing disadvantages:
Susceptible to viruses and other malicious software that can cause data loss or damage.
Not all fax users may have the same software or compatible hardware to receive digital faxes.
Also, in digital faxing, users need to ensure they correctly configure the fax header in their fax setup to ensure the recipient gets the correct information about the sender. This might require some technical know-how or guidance from the service provider.
Why Should You Go With An Online Faxing Service?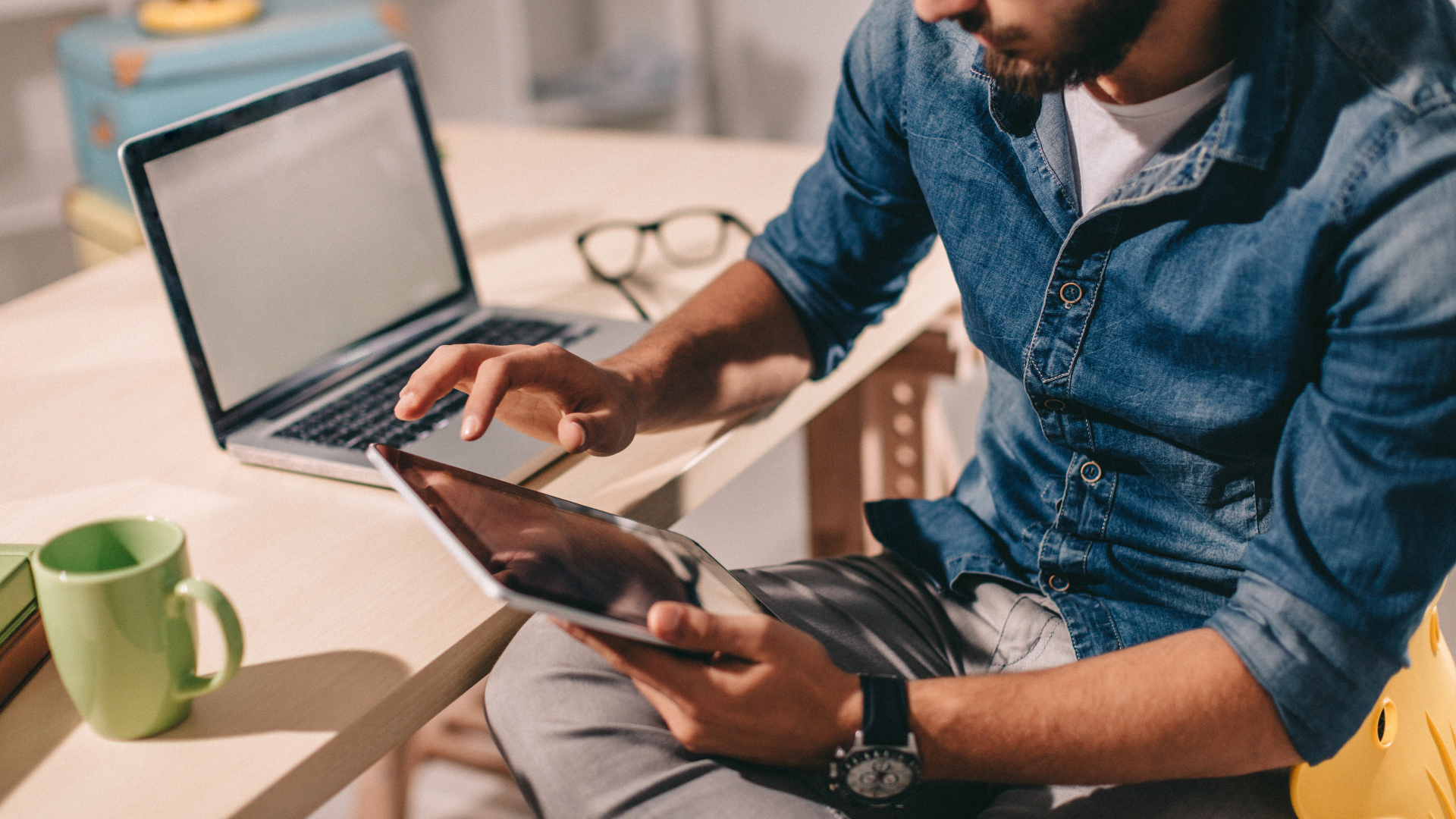 Nowadays, online faxing is becoming more and more popular among businesses. As mentioned earlier, it requires no additional hardware and can be done directly from your computer or mobile phone. Here are a few more advantages of using an online faxing solution.
Convenience
You don't have to be in the office or use a physical fax machine to send documents since you only need an internet connection and an online fax service. Additionally, a good fax service will provide easy fax settings management, contributing to a user-friendly experience.
Security
Unlike manual faxing, digital transmissions arrive encrypted and can only be opened with authentication. This ensures that your documents remain secure during transit. An effective online fax provider prioritizes such security features to ensure maximum confidentiality.
Reliability
With digital transmissions, the risk of documents being lost in the mail or destroyed due to poor transmission quality is eliminated since digital files are sent through secure servers with guaranteed delivery times and complete accuracy.This reliability is a testament to the advantages of modern fax technology.
Affordability
Many online fax providers, such as iFax, offer incredibly low fax rates. This makes it cost-effective for businesses of all sizes to adopt this technology. Also, you don't need to pay for setup fees, overage charges, or maintenance costs as there's no physical equipment involved when using an online solution.
Speed
Digital transmission speeds are much faster than manual transmissions via telephone lines. This means less time spent waiting for your essential documents to arrive at their destination safely.
As you can see, many benefits are associated with choosing an online faxing solution over traditional paper-based methods. Online faxing is the way to go if you want a more efficient way of sending important documents.
Send Hassle-Free Faxes With iFax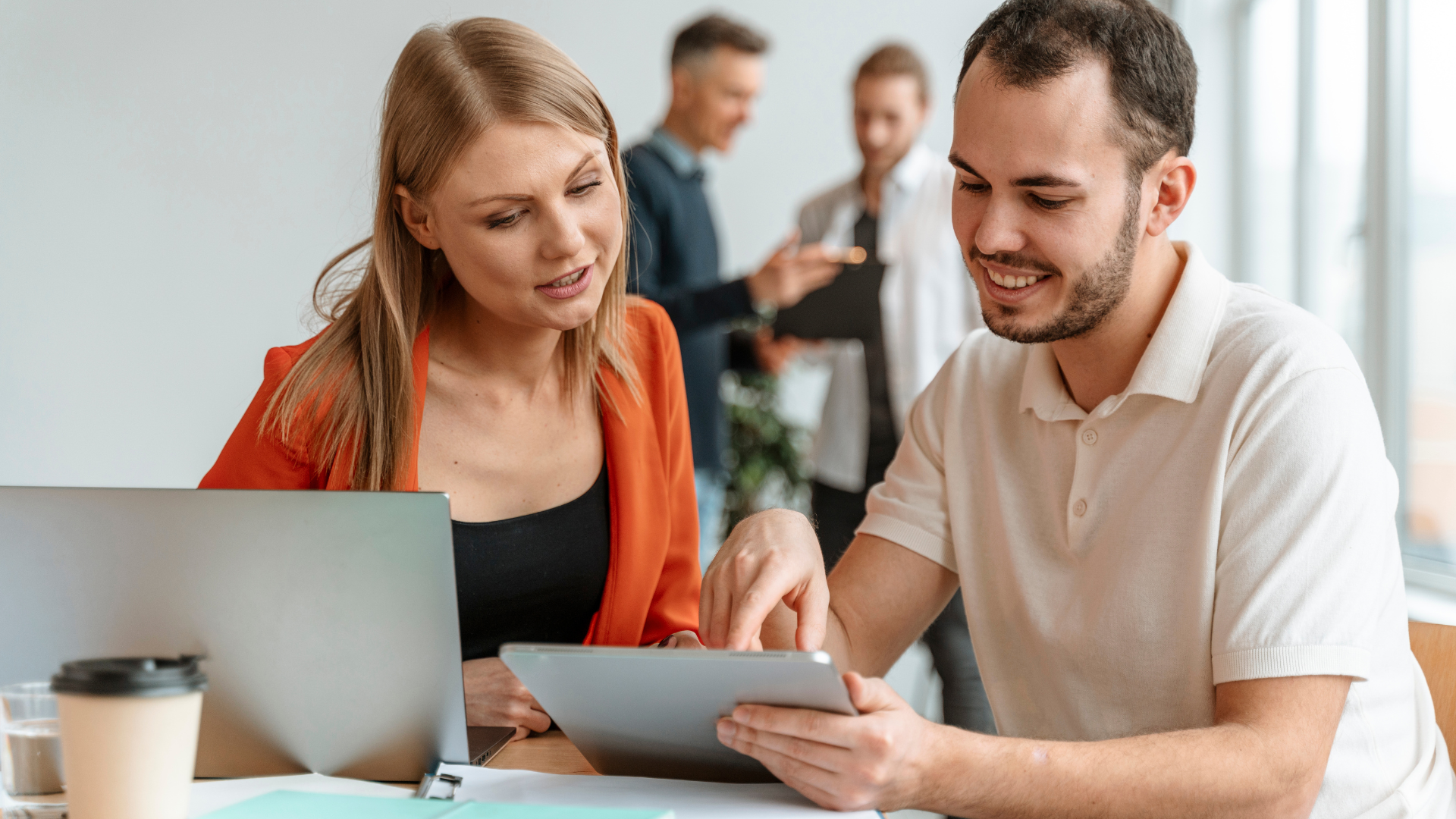 Knowing how to dial a fax number is the first step in successfully sending documents. To make the most out of online faxing, you need to find a reliable provider with the features and flexibility you need.
iFax is a popular online fax provider that offers high-speed and reliable service. With iFax, you can send or receive documents quickly. Instead of printing out copies and manually faxing them, you can simply upload a file from your computer or mobile phone and have it delivered instantly.
Here's a quick step-by-step guide on how to send a fax with iFax:
Sign up for an account or log in if you already have one.
On the dashboard, click the New Fax button.
Enter the recipient's fax number, subject, a message, and customize your cover page.
Attach your document by uploading it from your computer or mobile phone.
Select if you want to send the fax or schedule it for later.
Hit the Send Fax button, and your document will be delivered instantly.
iFax also offers a range of other features, such as adding multiple recipients, customizing notifications, and getting toll-free numbers. Get your fax number and access iFax's features by signing up today.
dialing a fax number
how to dial a fax number
how to send a fax