Technology has completely revolutionized how the healthcare industry works. Medical professionals can now equip themselves with modern tools and resources to enhance their overall efficiency through all these advancements and innovations. Many thanks to the digitalization of healthcare, the doctor-patient experience has never been better.
Among these tools is Updox, one of the leading communication platforms designed to provide healthcare professionals with top-quality in-person and virtual care to their patients. What is it used for? How does it work? Is Updox HIPAA compliant? This article will guide you through the basic things you need to know about this tool.
Table of Contents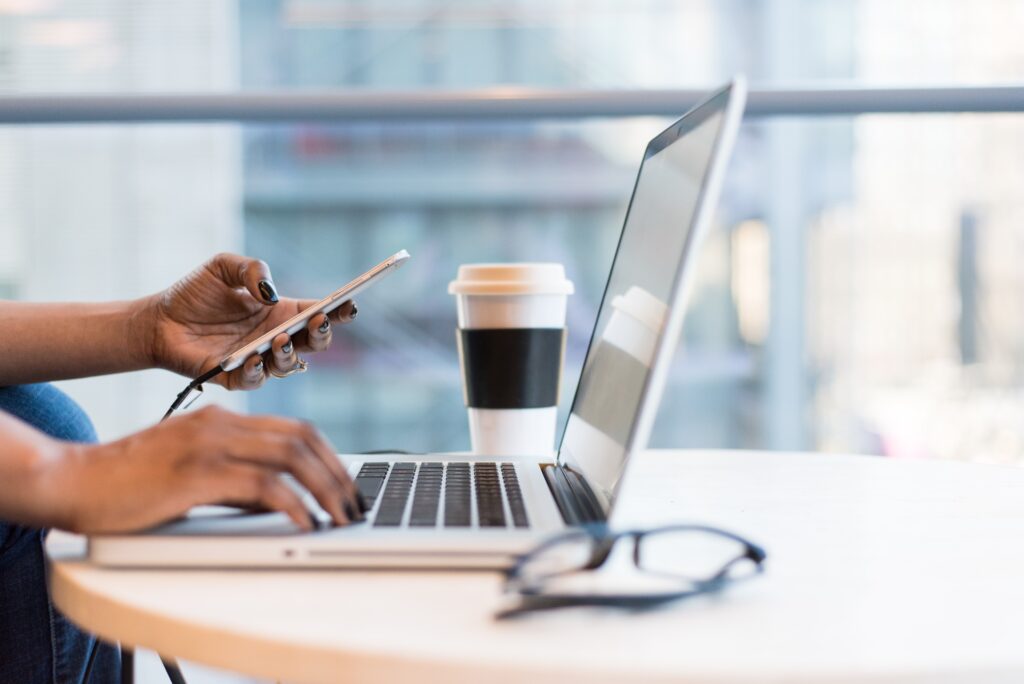 What is Updox?
Updox is a cloud-based telemedicine solution that aims to empower healthcare workers by providing an all-around communication tool that can be fully integrated into their EHR software. Some of the features offered by Updox include appointment management and scheduling, document management, team collaboration, secure messaging, video chat, and so much more.
As it is a tool primarily used by the healthcare industry, you might be wondering, is Updox HIPAA compliant? We will get to that in a minute.
What is it used for?
Updox is primarily used to streamline the day-to-day processes of your practice by eliminating redundant and manual processes. It's also a reliable communication tool that can help you connect with your patients. Moreover, as Updox has multiple features designed for team collaboration, it also provides a channel to make it easier for your staff to share important information and documents.
To put it simply, Updox is an all-around tool to help you achieve efficiency and productivity in your practice.
How much does Updox cost?
One of the most commonly asked questions aside from, "Is Updox HIPAA compliant?" is one that centers around the cost. How much are their plans? Is Updox going to break your bank?
Updox offers four different plans and packages. Each plan has different features. Let's take a look at each one of them:
Telehealth
What is Updox Telehealth? Updox's easy-to-use telehealth solution lets you interact with your patients in a new, more convenient way. What makes this a stand-out solution is that it's web-based, which means you do not have to install any application or software. This package includes video chat and two-way secure texting.
Patient Experience
If you are looking for a tool that can help you reduce patient no-shows, Updox's Patient Experience plan might be for you. Updox offers secure and SMS texting, broadcast campaigns, and automated appointment reminders. You can also take advantage of their electronic forms, patient portal, and video chat capabilities to enhance the patient experience.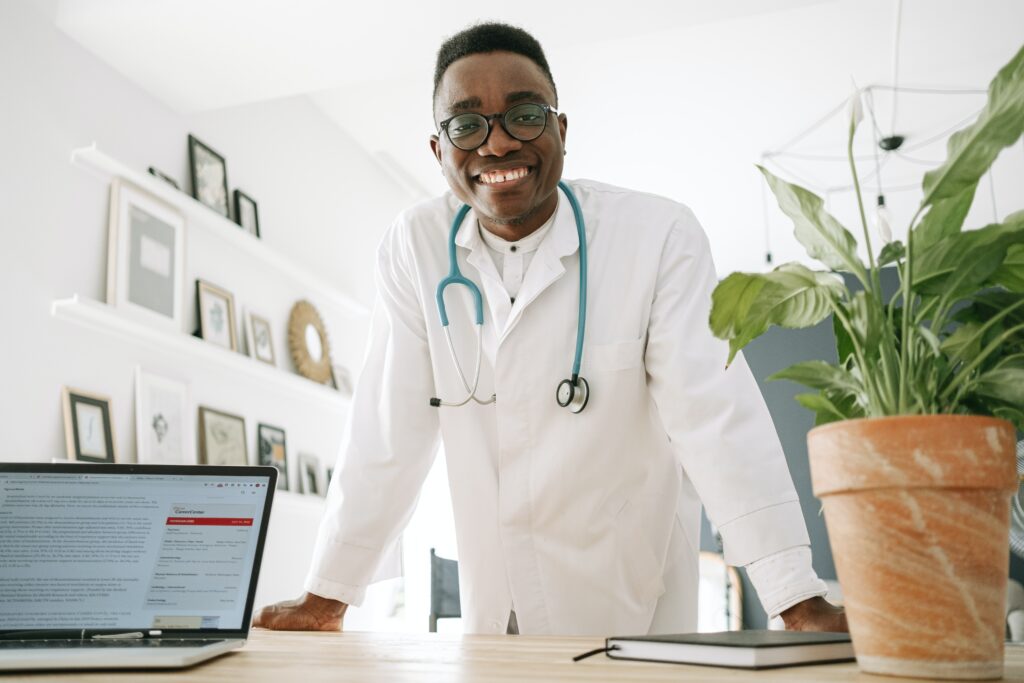 Office Productivity
This productivity solution enables you to cut down the number of hours spent on manual tasks by automating them, leaving you more time to dedicate to your patients. Updox's Office Productivity plan streamlines your communication between you, your staff, and your patients. The plan includes electronic fax, electronic forms, and messenger.
The Complete Communication Platform
If you can't decide between the three options mentioned above and want all the functionalities offered, you may opt for Updox's The Complete Communication Platform plan.
Going back to your question regarding the cost, the prices for the plans are only available upon request. You may request Updox for a quotation.
Is Updox HIPAA compliant?
Now we finally get to the part where we answer your question, Is Updox HIPAA compliant?
Before you invest in any tools, it's ideal to check if any of the ones you are planning to get adhere to the guidelines set by HIPAA. Being a healthcare provider, this should be a significant factor you need to consider.
So is Updox HIPAA compliant? The simple answer is yes. Updox provides HIPAA-compliant solution. It is also capable of executing BAA. However, you have to remember that for your organization to be fully compliant, you must meet all the requirements HIPAA has put in place. Choosing a HIPAA-compliant tool is just one of them.
What are Updox alternatives?
While Updox might be a reliable all-around tool created to help healthcare providers improve and simplify their workflow, it has disadvantages. One of them is their lack of transparency when it comes to pricing. You might run through the trouble of asking for a quotation and end up finding out it is way out of your budget. That can be quite a waste of time.
For that reason, you might want to check for Updox alternatives.
Klara
Like Updox, Klara is a brilliant communication platform built for the healthcare industry. Its mission is to enable providers to give the best care to their patients through communication. Its key features include appointment scheduling and reminders, video visits, secure messaging, EHR integration, voicemail to text, and so much more.
Since you asked, "Is Updox HIPAA compliant?" you might also be wondering if Klara is. The good news is it is.
doxy.me
Another Updox alternative worth mentioning is doxy.me. If your primary concern with integrating tools is the cost, this is the perfect one for you because it's completely free. doxy.me's main philosophy is to make telemedicine as simple and accessible to many people, both professionals and patients alike.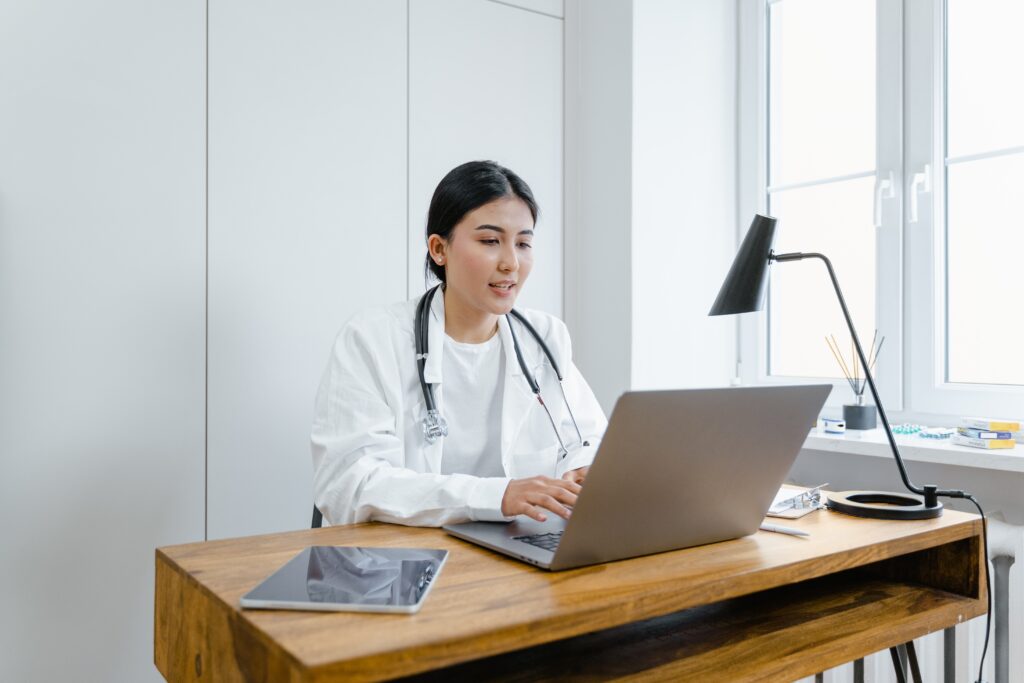 iFax
Collaboration is crucial for providing the best quality of care to your patients. And this includes sharing patient information and data with other healthcare professionals and entities to come up with the most accurate diagnoses and most effective treatment.
When it comes to document sharing, especially if it involves highly sensitive information, trust only iFax. iFax is a reliable online faxing solution that uses military-grade 256-bit encryption to keep data safe and secure. iFax is also HIPAA and GLBA compliant.
For as low as $8.33 per month, you will be able to enjoy its many incredible features like unlimited cloud storage, e-signature capabilities, built-in scanner, fax API solution, OCR functionalities, and so much more.
Best of all, you can send and receive faxes on the go. There's no need for a dedicated phone line or fax machine. With iFax, you can share any documents using your iOS or Android phone or your Windows or Mac computer.
is updox hipaa compliant
updox
updox alternative