Financial institutions are responsible for securely handling confidential information. To do it traditionally is a lengthy and costly process. There is also the risk that it may expose personal details due to outdated fax machines or dialing incorrect numbers.
Internet faxing for financial services may be the solution for companies seeking a safe but faster way to transmit confidential data. It can provide a range of advantages over traditional paper-based faxing.
Read on to discover the many advantages of incorporating internet faxing into your business operations.
Sensitivity of Personally Identifiable Information (PII)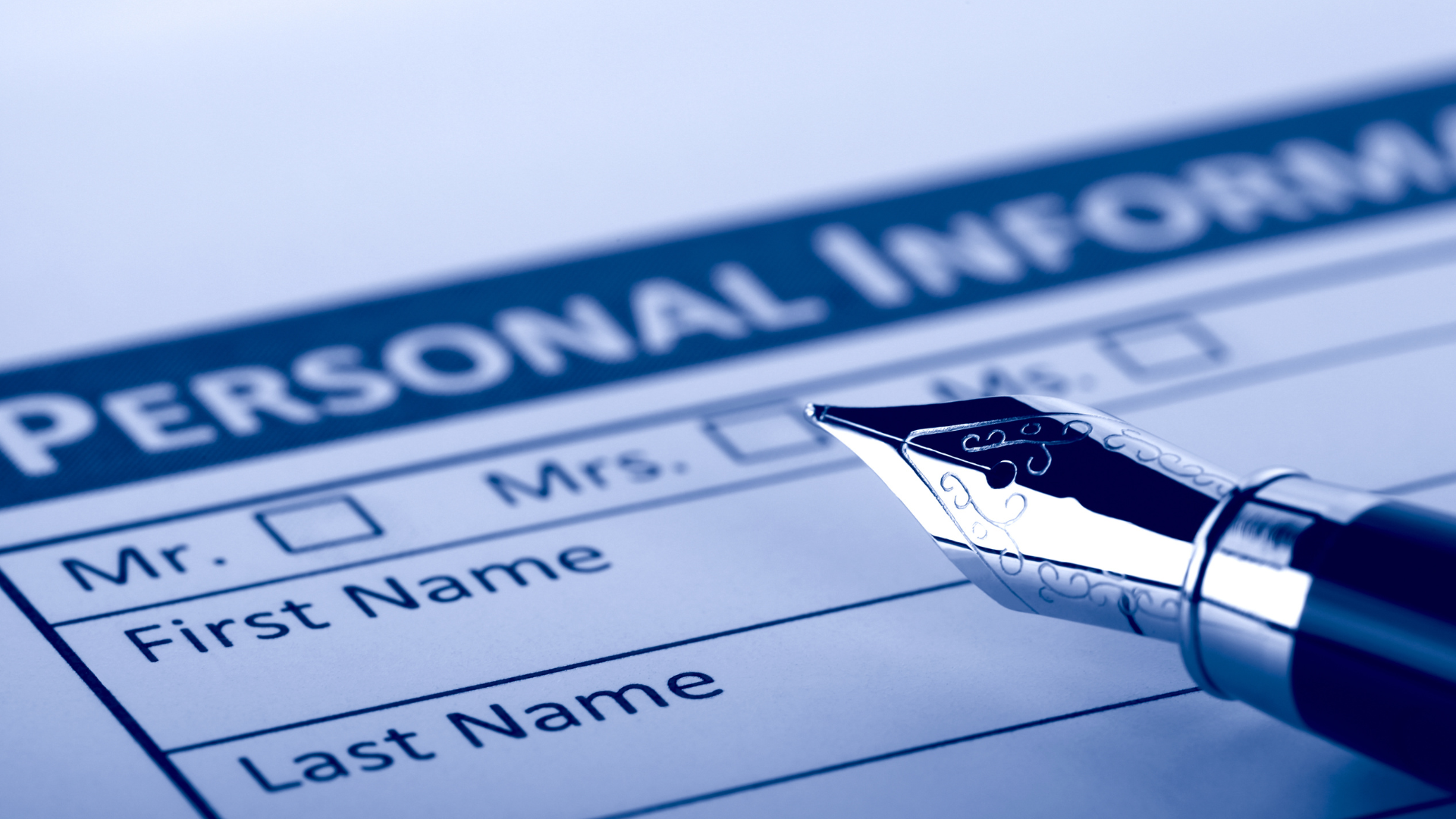 The financial industry is responsible for protecting its customers' Personally Identifiable Information (PII). This personal data includes names, addresses, social security numbers, and financial account numbers for authentication, identification, and other purposes.
Personally Identifiable Information (PII) is of the utmost importance in the financial industry as it verifies customers' identities and protects against fraud. People need to entrust their data to financial institutions for several reasons. It may be for the following purposes:
Verification of identity: To verify the identity of their customers in compliance with anti-money laundering and know-your-customer regulations
Account opening and management: To open accounts, manage financial transactions, and track credit history
Fraud prevention: To detect and prevent fraudulent activities, such as identity theft
Compliance with legal and regulatory requirements: To collect, store and use PII to comply with various regulatory and legal requirements such as The Gramm-Leach-Bliley Act (GLBA) and the General Data Protection Regulation (GDPR)
Creditworthiness: To assess the creditworthiness of a customer regarding loans, credit cards, and other financial products
The sensitive nature of PII also makes it a valuable target for cybercriminals and hackers. A breach of personal information can have severe consequences, including financial loss, identity theft, and damage to the institution's reputation. As a result, financial companies have a legal and ethical responsibility to protect it and ensure that it is not mishandled or compromised.
Financial institutions must implement strict security measures to protect PII, such as encryption, firewalls, and regular security audits. They must also comply with regulations such as GLBA and GDPR, which mandate the protection of PII.
Is Internet Faxing For Financial Services Secure?
Yes, internet faxing for financial services is the best way to ensure that your data is transmitted safely. It uses robust encryption techniques to protect the data. Only authorized recipients can access it, and any attempts to intercept it will be unsuccessful.
Internet faxing also offers additional security features, such as password protection, two-factor authentication, and an audit trail of who accessed the data. Through this, financial companies can easily monitor access to their data and ensure that it is not mishandled or exposed.
However, the security of internet faxing for financial services also depends on the measures implemented by your chosen service provider. Using a fax service provider that complies with regulatory standards, such as HIPAA and GDPR, is a must.
5 Advantages of Internet Faxing For Financial Services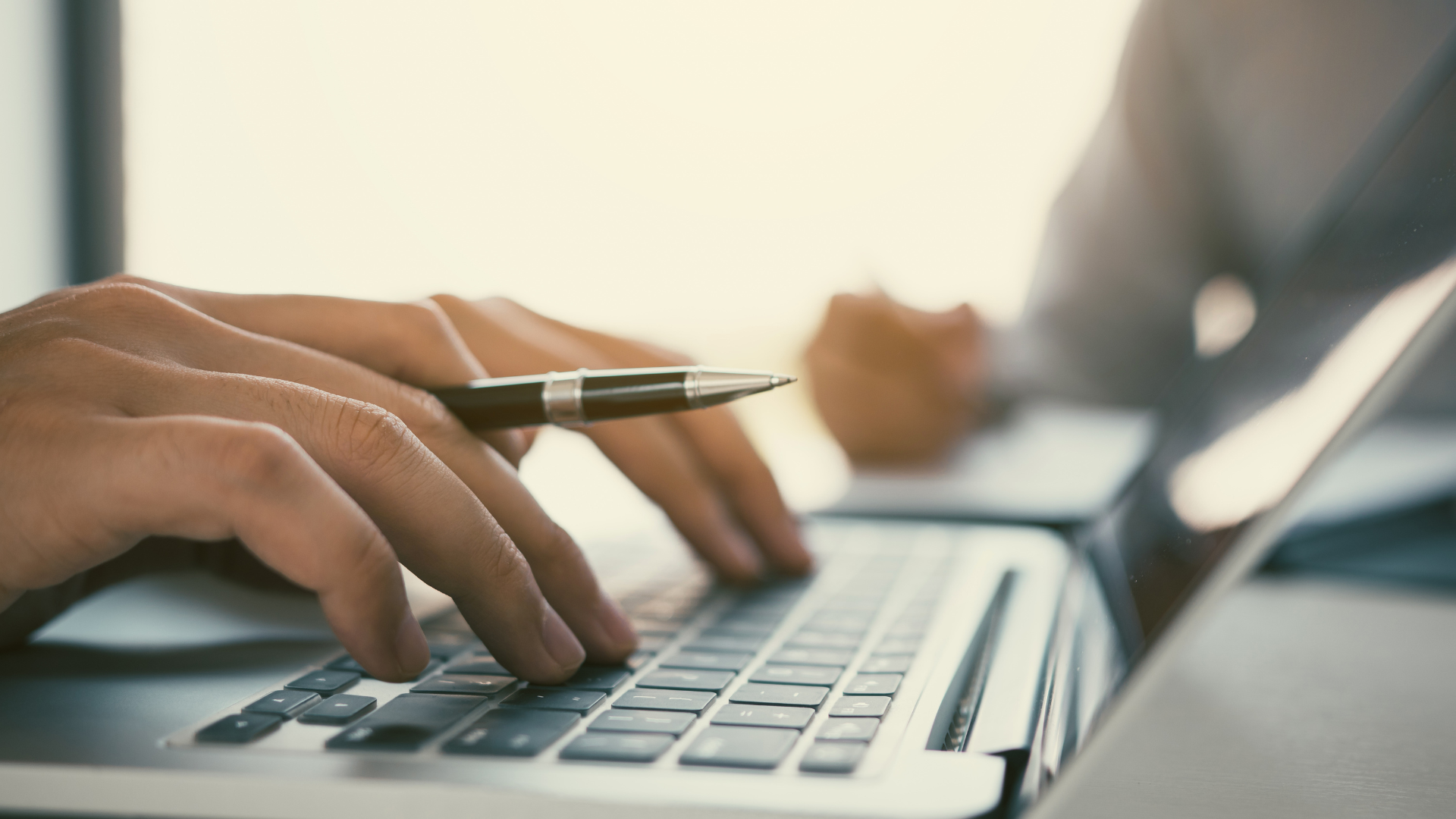 Aside from being secure, internet faxing also offers a range of advantages such as:
1. Faster transactions
You can send and receive financial documents almost instantly with internet faxing. It makes exchanging data between institutions much faster and more efficient. It only takes a few seconds to transmit data, unlike traditional faxing, which can take several minutes.
2. Remote access
Internet faxing allows users to access their data from any internet-connected device. This makes it possible for financial institutions to provide remote services such as credit approvals and account management without traveling.
3. Reliable delivery
Traditional fax machines often encounter malfunctions such as paper jams or outages caused by power outages or weather conditions. In contrast, internet-based services are much more reliable for sending and receiving critical financial documents.
4. High-volume document transmission
Internet faxing is also suitable for transmitting large volumes of data. This makes it possible for financial institutions to process high volumes of customer requests and transactions efficiently. It offers scalability, so businesses can expand their operations without worrying about additional investments.
5. Lesser waste
Internet faxing eliminates the need for paper documents, which can reduce costs and waste. This makes it an environmentally friendly option for sending financial documents. It also saves space, as there is no need to store hard copies of documents.
Financial Documents That You Can Fax Online
Now that you know the advantages of internet faxing for financial services, let's look at some of the types of documents that you can transmit using this service:
Financial statements and reports: They include financial documents, balance sheets, cash flow statements, and income statements.
Investment and trading documents: These include stock market reports, mutual fund documents, and statements of investment accounts.
Tax returns and documents: These include tax documents such as Tax Form 8962 for Premium Tax Credit, W-2 forms, 1099 forms, and K-1 forms.
Loan and credit documents: Documents such as loan applications, credit reports, and debt collection notices can all be securely transmitted.
Bank statements and check images: These can include canceled checks, direct deposit forms, and online banking records.
Insurance policy documents: These can include renewal notices and claim forms.
Compliance and regulatory documents: Regulatory and compliance documents, such as SEC filings, can be securely sent over internet faxing.
Audit reports and financial audits: These include financial audits, audit reports, and review documents.
Internet Faxing Solutions for Financial Services
Aside from the security measures that the provider you choose must have, look for the following features:
Features: The service should offer helpful features such as the ability to schedule faxes, send faxes in bulk, and organize and search faxes.
Price: The service should be cost-effective and offer flexible pricing options, such as pay-per-fax or unlimited plans.
Storage capacity: The internet-based fax service should have ample storage space for backups and other documents.
Customer support: The service should provide reliable and responsive customer support to assist with any issues or questions that may arise.
Integration: The service should integrate with existing systems, such as CRM and accounting software, to streamline workflow.
Most popular internet fax services for financial services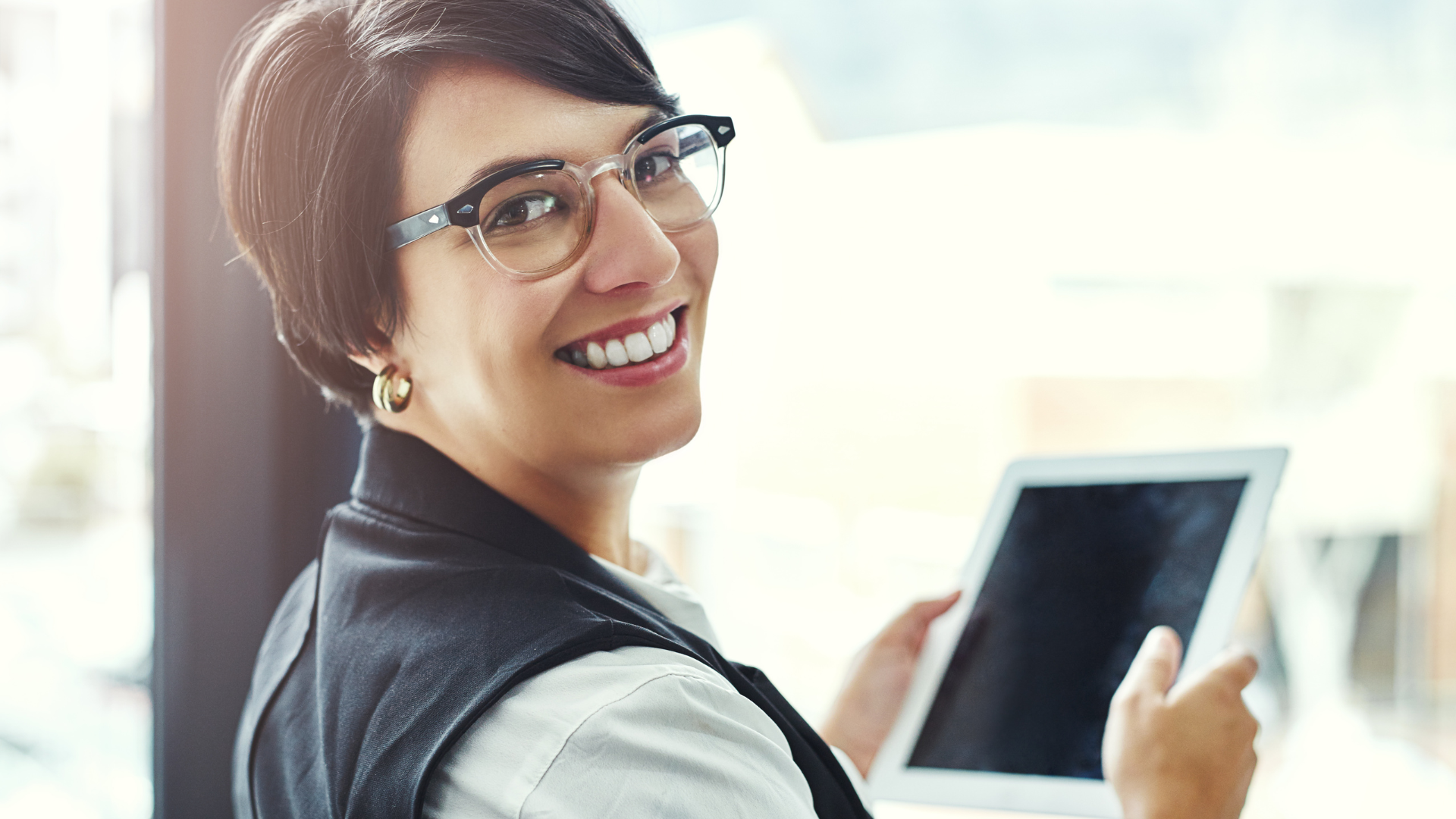 iFax
iFax offers secure internet faxing for financial services. It provides tax and accounting professionals with a secure method of communication with an extensive array of features such as electronic signatures, auto-forwarding, cloud storage, Single-sign On (SSO), and the ability to send bulk faxes. All documents sent and received are safe, as it uses 256-bit military-grade encryption.
eFax Corporate
eFax is a popular internet faxing service for companies looking to avoid the risk of non-compliance with laws such as the Sarbanes–Oxley Act (SOX) and Gramm–Leach–Bliley Act (GLBA). It assures users that their digital documents are safe from unauthorized access or manipulation. With this high level of security, businesses can rely on eFax to ensure they stay compliant with federal regulations.
sFax
Financial services firms choose Sfax for secure transmissions and regulatory-compliance-focused cloud faxing. It utilizes the latest security protocols, including 256-bit encryption and two-step authentication, so businesses can trust that their documents are safe. With these advanced protections in place, financial services firms can ensure that they comply with relevant standards.
GoldFax
GoldFax is a valuable tool in financial services, providing compliance with industry regulations. It offers access to secure faxing by requiring a username and password-protected access. Additionally, it tracks each fax transmission and generates reports on all sent and received faxes. GoldFax ensures that organizations comply with requirements for any regulated organization, such as SOX, GLBA, and Basell II.
Why Choose iFax?
iFax is the superior internet faxing solution for tax and accounting professionals. Our platform promises up-to-date encryption technologies that meet HIPAA, GDPR, and GLBA compliance standards by fusing military-grade levels of security.
With iFax, you can:
Meet compliance and regulatory requirements
Send faxes from any device
Schedule faxes for later delivery
Monitor your fax transmissions
Integrate with over 6,000 apps
Enjoy flexible pricing and upgrade options with no overage costs.
Stop waiting in line at the post office or searching endlessly through paper trails. Start internet faxing for financial services with iFax, and see why we're the best service for your business.
Sign up for an account today.
digital faxing
internet faxing
online fax for finance