The Health Insurance Portability and Accountability Act (HIPAA) has set standards to ensure the privacy and protection of protected health information (PHI). Whether installing physical locks or restricting access to data rooms, medical providers must implement safeguards to protect PHI from falling into the wrong hands.
This article delves deeper into HIPAA physical safeguards, what they entail, and why they are necessary to ensure compliance with HIPAA.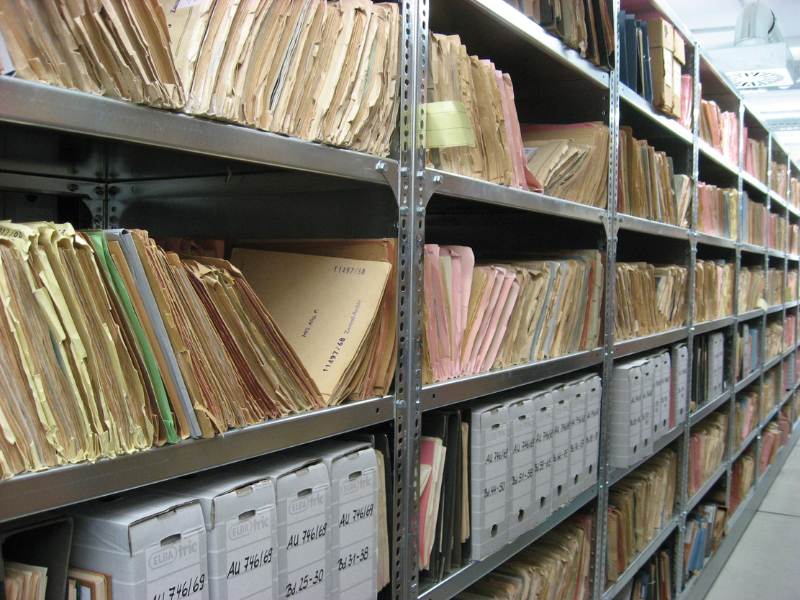 Understanding the Importance of HIPAA Physical Safeguards
The HIPAA Security Rule defines physical safeguards as the "physical measures, policies, and procedures to protect a covered entity's electronic information systems and related buildings and equipment, from natural and environmental hazards, and unauthorized intrusion."
As with HIPAA administrative and technical safeguards, physical safeguards are crucial to keeping PHI safe and secure. All these measures are necessary to ensure compliance and avoid legal penalties. Failure to do so could lead to severe consequences wherein a covered entity or business could face hefty fines and severe damage to its reputation.
4 Types of HIPAA Physical Safeguards
There are four kinds of physical safeguards that healthcare organizations must put in place:
1. Facility access controls
One of the key aspects of HIPAA physical safeguards is restricting physical access to electronic systems where medical records are stored. Organizations must set policies and procedures that limit access to servers, computers, and other storage areas containing PHI.
Under HIPAA, facility access controls must have the following specifications:
Contingency operations: In the event of an emergency, covered entities should develop backup plans to mitigate risks involving facility access.
Facility security plan: These physical controls and procedures help prevent theft and tampering of PHI. For instance, you can place surveillance cameras and alarms in restricted areas.
Access control and validation procedures: Depending on the job function, employees should only given access to facilities and software programs containing PHI based on their role in the organization. Covered entities must also establish visitor access protocols for added security.
Maintenance records: Any repair or changes to the facility, such as locks, doors, and new hardware, must be documented. For instance, there should be a logbook with a list of repairs, dates, and detailed descriptions of the modifications.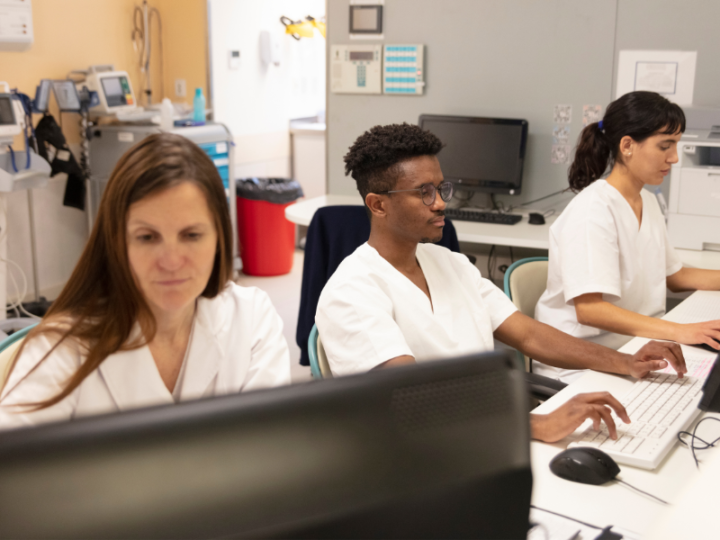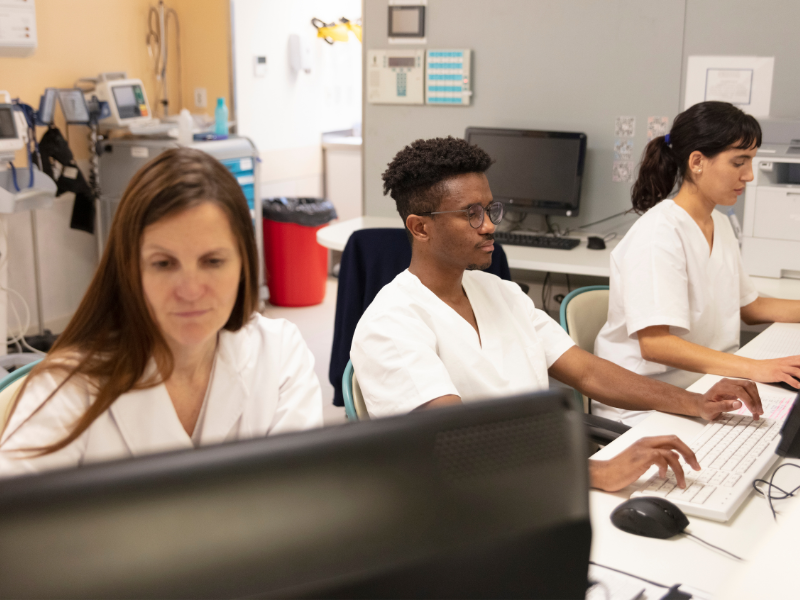 2. Workstation use and security
There are several things to consider for workstation security, including the location and number of people with access to the facility. These factors will guide organizations when implementing appropriate security measures within their premises. It's also essential to specify how employees use devices containing PHI and limit their access based on their job function.
3. Device and media controls
More than setting up surveillance and access protocols, healthcare organizations must also place proper device and media controls. This rule applies not only to computers and phones but also to hard drives, memory cards, tapes, or disks that contain PHI.
Covered entities must adhere to the following specifications:
Device disposal: Unused devices containing PHI must undergo proper disposal. Organizations must ensure these aren't usable or retrievable by applying permanent data erasure methods such as degaussing.
Media reuse: The reuse of electronic media, while strongly discouraged, requires complete data wiping. You should see that no PHI or personally identifiable information (PII) can be recovered.
Accountability: Any alterations on the used hardware or electronic media must be logged, indicating who repaired or accessed them.
Data backup and storage: You must create an exact backup copy before moving your equipment or media. Store the backup securely following industry best practices for data privacy and safety.
4. Proper PHI disposal
Protecting patient privacy also involves proper disposal of PHI based on the standards set by the Department of Health and Human Services (HHS). Paper records must be disposed of by shredding, burning, pulping, pulverizing, or other methods that will make PHI unreadable. Before disposal, labeled prescription bottles should be placed in a secure area.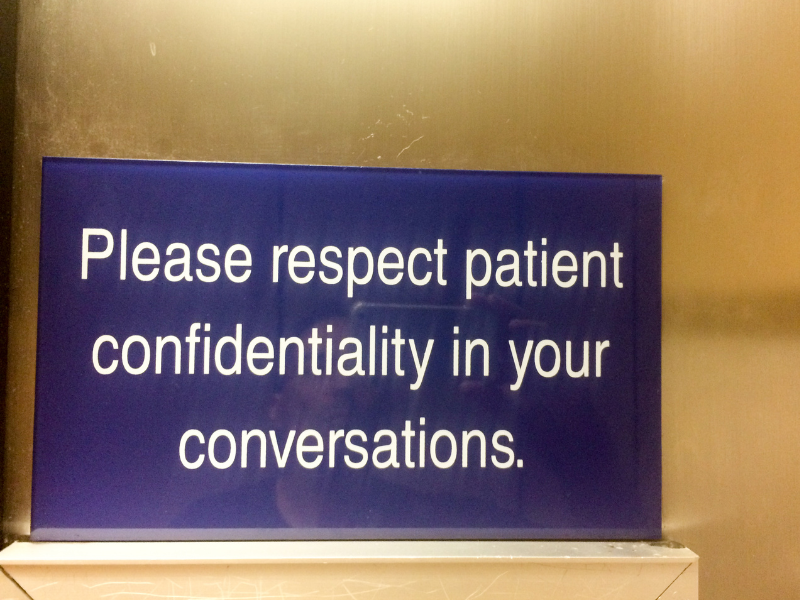 Benefits of HIPAA Physical Safeguards
Implementing physical safeguards in healthcare can further protect valuable patient information, research data, and equipment.
Below are some of the benefits of implementing HIPAA physical safeguards:
Protecting patient privacy and confidentiality
Only authorized personnel have access to sensitive medical records within healthcare settings. Doing so can ensure the confidentiality and integrity of your patient's protected health information.
Avoiding legal and financial penalties
HIPAA violations such as wrongful disclosure or access to PHI can lead to hefty fines and imprisonment. Employing robust physical safeguards can prevent legal and monetary consequences associated with patient privacy risks and security vulnerabilities in the workplace.
Building patient trust and loyalty
With continuous efforts that heighten the protection of patient's data, medical providers can gain the trust and loyalty of their patients. It demonstrates your dedication to keeping their welfare and well-being as a top priority.
Implementing HIPAA Physical Safeguards
Here's how to conduct appropriate physical safeguards based on HIPAA:
Conduct a risk analysis
HIPAA risk assessments can help identify and mitigate security risks in your facilities, workstations, and physical areas of PHI storage. When conducting a risk analysis, organizations must also assess electronic media such as discs, memory cards, and flash drives.
Develop effective policies
Effective security policies are crucial to secure physical locations such as lockers and workstations. Implementing privacy procedures is equally necessary, for the lack of such could result in poor data handling practices.
Train staff on HIPAA physical safeguards
Organizations must require their employees to sign confidentiality agreements indicating their responsibility to maintain the privacy and security of PHI. More importantly, employers must provide comprehensive training programs to raise employee awareness of the physical safeguards necessary to prevent unauthorized access and accidental disclosures.
Uphold the Highest Standards of HIPAA Compliance
Adhering to HIPAA physical safeguards helps organizations mitigate risks and ensure the security and protection of protected health information. Therefore, implementing measures such as biometric locks, video surveillance, and hardware destruction is critical to reduce the possibility of compromising PHI.
HIPAA compliance safeguards
HIPAA physical safeguards
HIPAA safeguards