Recent technological advances have certainly changed the entire landscape of the healthcare industry. New medical devices and tools are introduced every other day, and it's almost impossible to keep track of all the emerging trends. But needless to say, it's certainly not a terrible idea to invest in a couple of them to help you run your practice a lot smoother and more efficiently and improve the overall quality of care you give to your patients.
One particular tool that's worth checking out is a patient tracker. This article will explore all you need to know about this particular technology and why it is essential for your practice.
Table of Contents

What is a patient tracker?
Healthcare professionals had to manually keep track of their patients on top of all the other activities in their practice back in the day. Although they were able to do it without the help of any gadgets or tools, it was not a walk in the park. It was a tedious task that consumed quite a lot of time.
Luckily, patient tracking software and applications can automate multiple tasks for you, leaving you more time to care for your patients. So what is a patient tracker? What do you use it for?
A patient tracker system in the hospital refers to the system used by healthcare providers to keep track and monitor their patients' progress during (and sometimes after) their care. Certain patient tracking systems now process data to optimize your workflow, resulting in better patient outcomes.
Why is a patient tracker essential for your practice?
Running a successful practice requires you to juggle many different tasks at once. You are not only responsible for giving your patients the best care, but you also have to make sure all the administrative tasks are done, and all the paperwork is duly accomplished. A patient tracker system can help you manage your practice for increased efficiency.
Why is a patient tracker essential for your practice? What exactly are the advantages of patient tracking systems?
It helps save lives.
In 2019, multiple news agencies reported that a man was successfully rescued and treated after meeting a bike accident thanks to his smartwatch. The man's watch alerted 911 of the incident, notifying them that the victim experienced a "hard fall." The watch also sent the authorities his location. The emergency medical services quickly responded and took the victim to the nearby hospital. Had it not been for the smartwatch, who knows what might have happened to the man.
This anecdote is just one of the many examples of how a health tracker genuinely helped save people's lives. Smartwatches can also help patients monitor their heart rate and blood pressure. This can help your patients gain a better understanding of their health conditions.
It helps improve patient treatment.
Another reason why a patient tracker is essential to your practice is because it helps you get better patient outcomes. Having an app or software that allows you to monitor your patients, even without an actual in-person interaction, can help you manage their treatments. You will also have a bird's eye view of their progress and easy access to their data, such as current medications, scheduled appointments, upcoming laboratory tests, and the like.
Your care should not only be confined in your clinic or at a hospital, and a patient tracker allows you to extend your practice.
It allows you to manage your staff better.
A patient tracker software is not only beneficial to you and your patients. Your staff can also experience all its outstanding advantages. As mentioned earlier, this tool helps you to run your practice smoothly. It automates certain tasks that are otherwise time-consuming and repetitive. All these features can help you lighten your staff's workload, enabling them to do something with a more significant impact on your patients.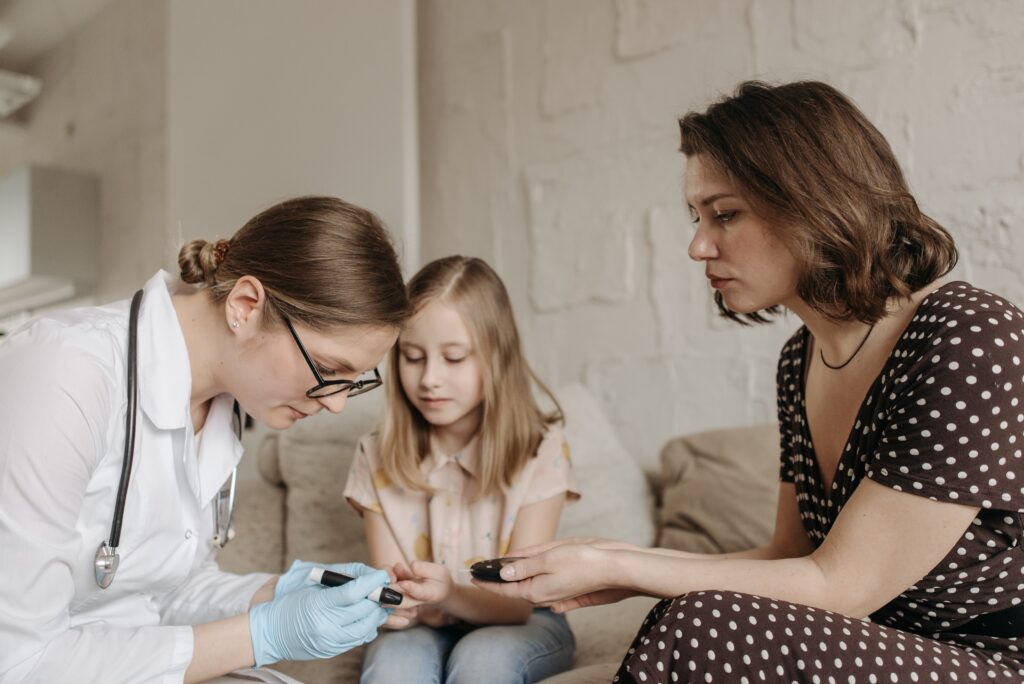 What are the things you need to consider when integrating a patient tracker?
Now that we have discussed why a patient tracker is essential to your practice, we will tackle the ins and outs of a patient tracker. What are the key considerations when integrating this technology into your current practice? Let's have a look.
Privacy and Ethical Issues
Although patient tracking is not new to healthcare, all these technological advancements that bridge the gap between patients and healthcare providers also met scrutiny. One of the most pressing concerns is the ethical perspective of using patient trackers.
To address this, you need to run this through your patients first and foremost. There should be a mutual agreement between both parties regarding using a tracking system. Some practices even make contracts and written agreements to ensure that their patients have a good grasp of what this thing entails.
Data Security
Data breaches, especially in the healthcare industry, happen more often than you might think. It's a serious issue plaguing many practices in recent years. When you introduce new software or system into your practice, one of the very first things you need to do is check the security features and regulatory compliance. You have to make sure it is safe to use and won't compromise your patients' data.
Aside from making sure that the patient tracker uses the highest security measures, you also have to educate your staff on handling important medical information. Most data losses happen due to employee negligence. Put a privacy policy in place.
Final Thoughts
Before you implement using patient trackers for your practice, you must do further research on this matter. Talk to experts, and consult with your colleagues who have long adopted this technology. Get know the pros and cons of using a patient tracker.
Patient tracking systems and similar technologies can offer numerous advantages, but it's crucial to address privacy, ethics, and data security concerns to ensure their successful integration.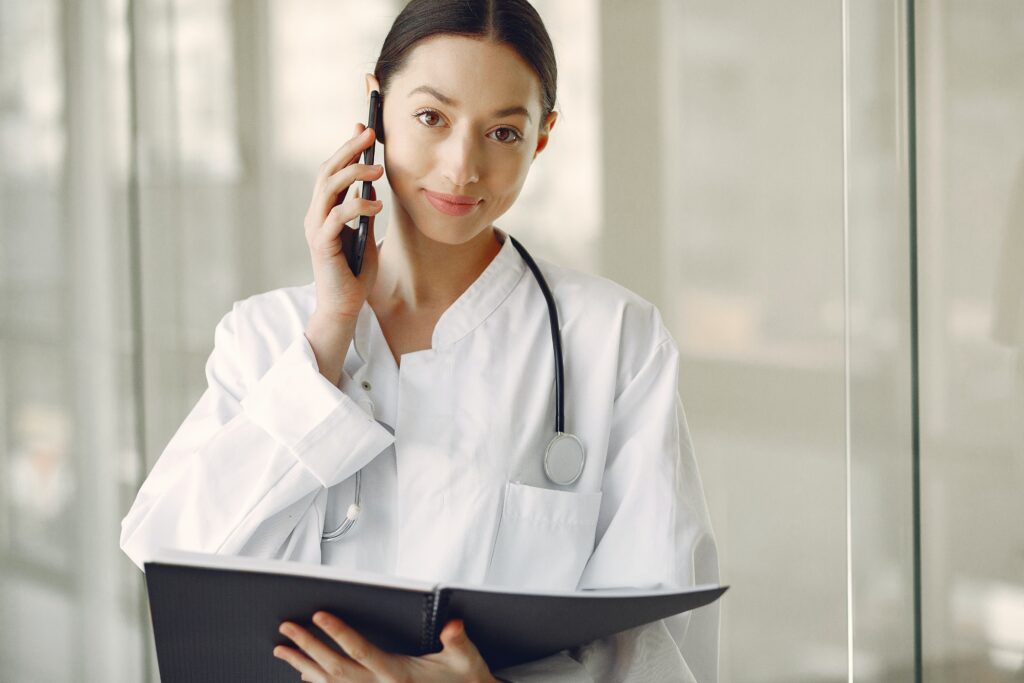 How can iFax help you with your practice?
iFax is one of the industry-leading providers of online fax solutions ideal for healthcare. It uses military-grade 256-bit end-to-end encryption and complies with HIPAA guidelines, making this the most reliable tool for sharing medical records and patient data.
Moreover, iFax offers other features, including a programmable fax API that allows you to integrate faxing capabilities to existing applications. With plans that start at $8.33, you can surely get value for your money with their unlimited cloud storage, e-signature integration, and 24/7/365 customer service support.
Check out how iFax works.
patient tracker
patient tracker benefits
patient tracking software