As the world continues to battle with the COVID-19 pandemic, the role of respiratory therapists is more important and critical than ever. One of their major roles is to manage ventilators and artificial airway devices, especially for patients who are having a hard time breathing on their own. They are also responsible for conducting pulmonary function tests and providing pulmonary rehabilitation and education.
Like so many healthcare professionals, respiratory therapists have a lot of things on their plate as the COVID-19 infections continue to fluctuate and with new variants mutating. Luckily, there are now modern respiratory therapist software and tools that can help them do their job more effectively and efficiently and as a result, save more lives.
Table of Contents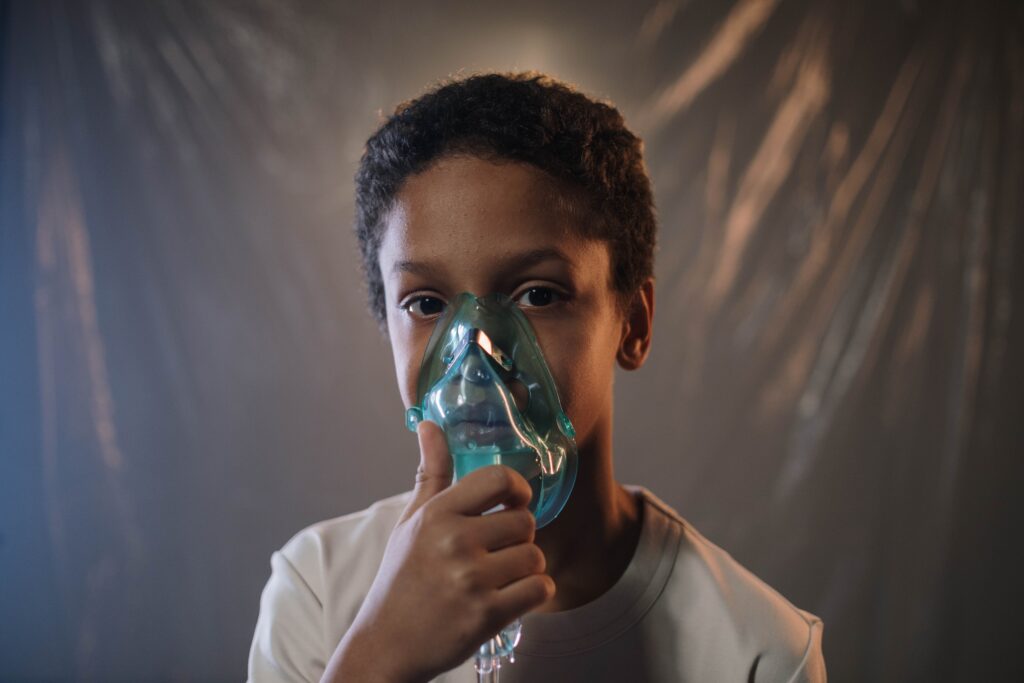 How to become a better respiratory therapist?
Respiratory therapists work closely with patients, and in some cases, they work with them for an extended period of time. That being said, it is important to have a good relationship with your patients and continuously strive to become the best version of yourself in terms of your career.
If you are looking for a fool-proof way to improve your practice, we have devised for you a list containing very easy ways to be better at what you do:
Do not stop learning.
Although an associate's degree in respiratory therapy is adequate to start your practice, it's highly recommended that you seek further education. Not only will this make you so much better at your job, but it would also open plenty of doors for your career. This can also help you boost your confidence in your practice.
These days are certain short-term courses and programs you can enroll in to learn new methods of care as well as to familiarize yourself with new respiratory therapist software, tools, and modern equipment.
Take advantage of newly introduced tools and respiratory therapist software.
We are fortunate enough to have lived in a time where we get introduced to new and emerging technologies every day. Take advantage of such opportunities and privileges.
All these respiratory therapist software and tools are designed to help you become more effective in helping patients achieve a better quality of life. There are plenty at your disposal, and later in this article, we will teach you how to choose the right respiratory therapist software for your practice.
What are the essential respiratory therapist software and tools?
As mentioned before, living in a highly advanced world has graced the world of medicine with a plethora of new and modern tools and equipment. Here are some that are worth mentioning:
Respiratory therapist software
One worth investing in is respiratory therapist software that gives you the ability to automate some of your tasks like updating medical records and other administrative tasks that are quite time-consuming. There are also software that can help you with medication refill and e-prescriptions.
There is also respiratory therapist software that lets you easily keep track of your patients' progress and condition. You might also be able to collaborate with other healthcare practitioners and physicians to improve patient care.
Oxygen concentrators and ventilators
Most patients seek the help of respiratory therapists as their lungs are having trouble breathing normally. In some extreme cases, there are patients whose respiratory systems are unable to function on their own. In these cases, you might have to use oxygen concentrators and ventilators.
CPAP and BiPAP
Continuous positive airway pressure (CPAP) and bi-level positive airway pressure (BiPAP) are equipment commonly used by patients who require breathing assistance. More specifically, these are primarily used by people who are diagnosed with obstructive sleep apnea.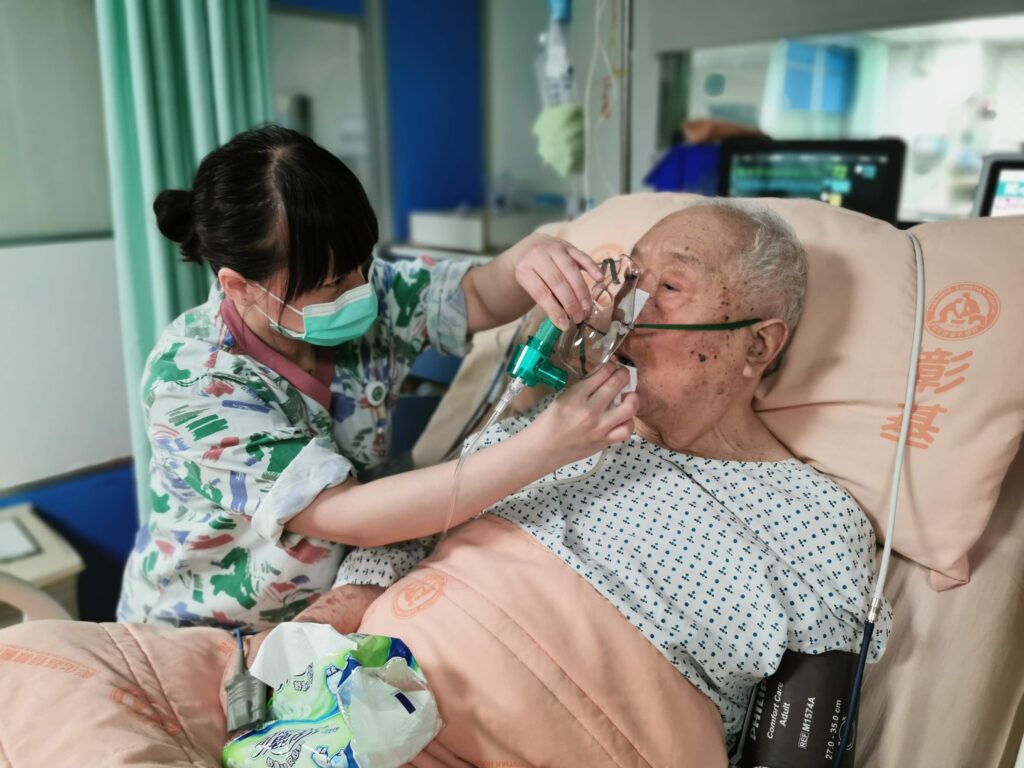 What are the key features to look for when choosing respiratory therapist software?
There is quite a few respiratory therapist software available in the market today. To help you pick the right one, look into these considerations:
Affordability
Of course, you have to look into the cost of integrating respiratory therapist software. They all come in different price ranges, but you have to remember that just because it's expensive, it's the best. No matter what investment you're thinking of making, always go for the ones that give you the most bang for your buck.
In the same vein, check what payment options they offer. You may be able to score a discount if you pay annually, but if it's a bit lighter on the pocket to pay monthly, you may also opt for that.
Operation
Ease of use is another factor that you need to look into. Generally speaking, most respiratory therapist software is relatively easy to use. You might experience a bit of a learning curve at first, but it's nothing too complicated. Choose a provider that has the most user-friendly interface so you can get the hang of it quicker.
Another thing that you need to consider is the maintenance and upkeep of the respiratory therapist software.
Easy integration
In your field of work, the respiratory therapist software is not the only software you'll have to handle. There might be other software that comes with some of your pulmonary tools and equipment. Your respiratory therapist software should seamlessly integrate into your current system. So check for compatibility and integration capabilities.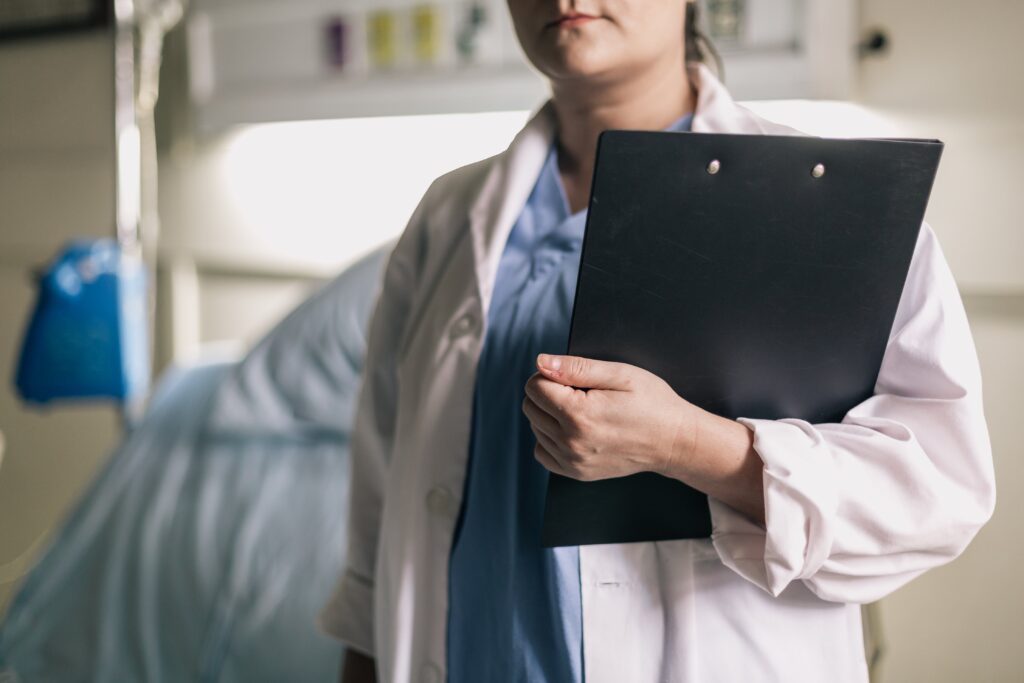 Another way to improve your practice is through online faxing!
If you are looking for an easy and secure way of sending and receiving medical records and other patient-related documents, look no further. Faxing might not be a bit older compared to these new respiratory therapist software and tools, but it is as useful and beneficial.
For your online faxing needs, let iFax be your number one. Having been in the industry for well over ten years, they offer amazing features like military-grade 256-bit end-to-end encryption, 24/7/365 customer service support, a desktop application that's compatible with Windows and Mac, as well as a mobile application that can be used with Android and iOs.
Not only that, for only $8.33 a month for the basic online faxing service, you can enjoy unlimited data storage and easy e-signature integration. Enjoy all these features and more when you sign up with iFax!
pulmonary software
respiratory therapist
respiratory therapist software