Unsolicited faxes can be an unwelcome intrusion that disrupts work operations and wastes your precious time. If your business has been plagued by these junk faxes, use the strategies below to put an end to unsolicited faxes.
Let's discuss the best ways to stop these unwanted fax messages from spamming your transmission lines. Whether you're faxing on a fax machine or online, you can implement effective measures to resolve this issue.
Ways to Stop Unsolicited Faxes
The Nuisance of Junk Faxes
Unsolicited faxes, also known as junk faxes, are those unwanted marketing and promotional materials that clog up your fax machines. These faxes arrive uninvited and may disrupt the flow of your business communications, causing unnecessary frustration. The negative impact of these faxes can also affect your employees' productivity and consume valuable resources. Thankfully, there are effective ways to stop these nuisances from infiltrating your business.
Implement a Fax Preference Service
A Fax Preference Service (FPS) serves as your first line of defense against unsolicited faxes. This service is the official 'Do Not Fax' register for landlines in the UK. Registering your fax number with FPS is a proactive step toward minimizing unwanted sales and marketing faxes. The process is simple and free, with multiple benefits.
To register your fax number with FPS, follow these steps:
Visit FPSonline.org.uk and click the Registration tab.
Answer the questions on the online form.
The registration process is user-friendly and won't take much of your time.
By registering with FPS, organizations are legally obligated to refrain from sending unsolicited faxes to your registered number.
If you don't live in the UK, look for a similar method to opt out of faxes. For instance, businesses in the US should include opt-out information, such as a toll-free number, local phone number, website, or email address. The Federal Communications Commission (FCC) says that methods to opt out of unsolicited advertisements should be cost-free.
If a business continues to send you spam faxes, you can file a complaint online or call the FCC. For those who prefer writing down their complaint, you may send it by mail. Remember to include your name, contact details, address, and as much information about your complaint as possible.
For further details, go to FCC's FAQs on Junk Faxes.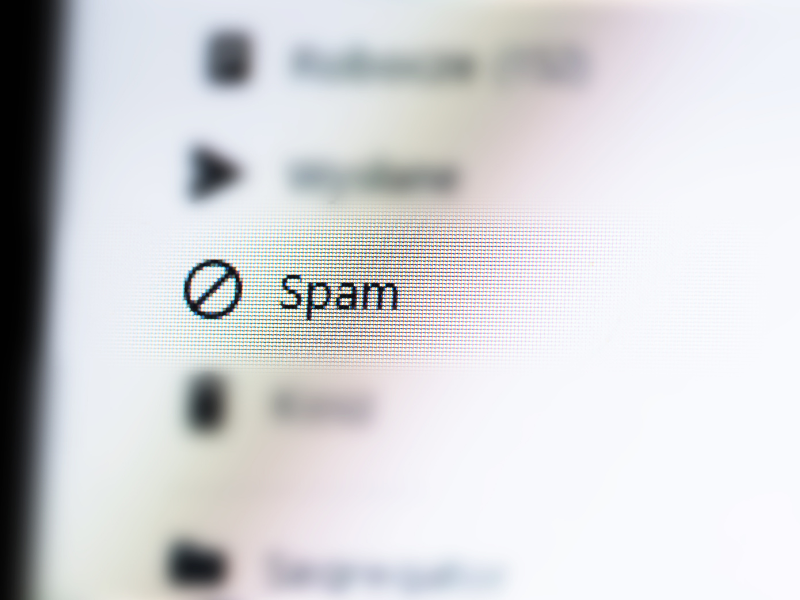 Use Fax Filters
Fax filters are a practical solution to weed out unwanted faxes. They work similarly to email filters, allowing you to set specific criteria for accepting incoming faxes. Setting up fax filers may differ depending on your fax machine or online fax service. Generally, you should follow the following steps:
Access your fax settings and look for the option to set filters.
Set your preferences. For instance, you can block a fax ID or phone number.
Apply the filters to start screening incoming faxes.
By employing fax filters, you can significantly reduce the chances of unsolicited faxes infiltrating your business communications. Reserve your fax machines for important messages to improve employee efficiency.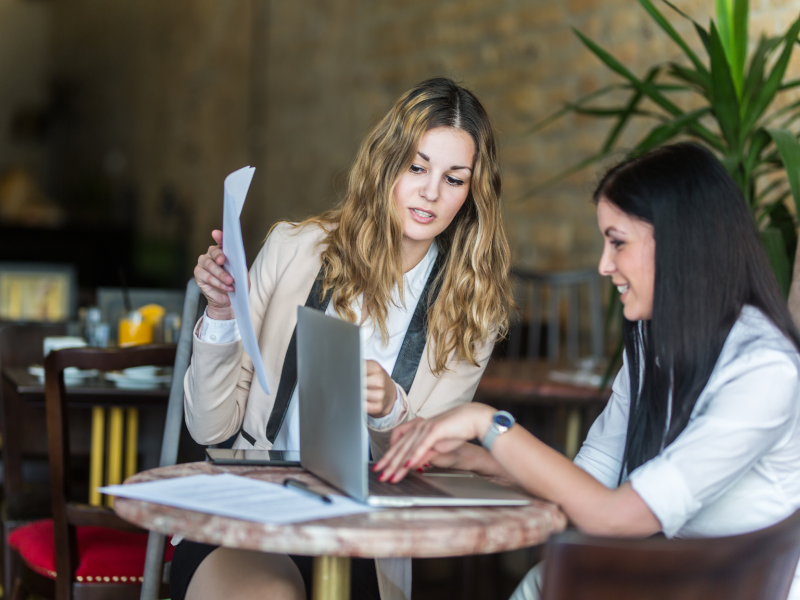 Educate Employees on How to Handle Unsolicited Faxes
When your employees understand the fundamental methods for unsolicited fax prevention, they can effectively reduce the amount of unwanted faxes received by your company. Empower your team to swiftly identify and manage these faxes so they can't be distracted from their most pressing tasks.
Here are some strategies to help educate your employees about spam faxes:
Train your employees to recognize the characteristics of spam faxes, such as unfamiliar sender details or generic content.
Outline clear steps for employees to follow when an unsolicited fax is received. Ask them to mark the message as spam and include the number in the fax filter.
Create a reporting process where employees can flag any unsolicited faxes they receive. This helps you track patterns and take necessary actions.
Stop Receiving Unsolicited Faxes With iFax
iFax, an online fax service, offers a comprehensive solution to halt the influx of unsolicited faxes. With its fax number-blocking feature, you can effortlessly prevent unwanted sales and marketing faxes from interrupting your workflow. The best part is that you don't need to configure complex settings or waste precious resources.
Our paperless fax solution makes blocking unsolicited or unwanted faxes effortless so you can achieve a pleasant faxing experience.
To make use of iFax's fax number-blocking feature, follow these steps:
Navigate to Settings.
Click the Blocked Numbers tab under General Options.
Add the fax numbers you want to block.
Receiving unsolicited messages through fax can slow down productivity and create unnecessary distractions. The good news is you can completely control your fax communications. All you need is a reliable and trusted fax solution.
Why prolong your frustration when you can easily create an iFax account? Start now.
junk faxes
spam fax
unsolicited faxes