With the growing integration of smart devices and the internet in today's business landscape, online faxing has certainly made it much more convenient to send and receive important documents.
The Brother Fax 2890 is a high-performance machine designed to streamline and improve office communications. This faxing machine combines cutting-edge technology with convenience and a user-friendly design to ensure effective and efficient faxing with minimal effort.
The Brother 2890 fax machine embodies the quality and reliability that Brother is known for, making it a standout choice among office tools.
Overview of Brother Fax 2890 and Its Key Features
Network-ready
One of the main features of the Brother Fax 2890 fax machine is its network-ready capability. This feature allows the machine to connect to a local area network (LAN), facilitating easy sharing among multiple users within the office environment.
With the Brother 2890 fax machine network-ready feature, businesses can optimize resource usage, improve efficiency, and streamline the faxing process, thereby contributing to overall productivity.
Error correction mode (ECM)
Another significant feature of the fax machine Brother 2890 is its Error Correction Mode (ECM). ECM ensures that every fax transmission is clear, complete, and error-free, even in less-than-optimal phone line conditions.
It works by breaking the data into blocks and checking each for errors during transmission. If any errors are detected, Brother Fax 2890 sends a request for retransmission of the faulty block, ensuring that the final output is as intended.
Telephone answering device (TAD) interface
Moreover, the Brother Fax 2890 faxing machine includes a telephone answering device (TAD) interface. This feature allows the machine to be connected to an answering device, providing a complete communication solution for the office. The TAD interface ensures that you never miss a call or a fax, making the Brother Fax 2890 an integrated part of your communication strategy.
Faxing with Brother Fax 2890 is designed to be effortless and efficient. The machine's user-friendly interface, combined with its advanced features, ensures that sending and receiving faxes is a smooth process. Whether it's sharing the machine over a network, ensuring error-free transmission with ECM, or integrating a telephone answering device, the Brother Fax 2890 takes care of all your faxing needs.
Things To Take Note Of
The Brother 2890 fax machine is also known for its reliability and durability. Built with high-quality components, this machine is designed to handle high volumes and withstand the rigors of busy office environments. Its robust construction and reliable performance make the Brother Fax 2890 a smart investment for businesses looking to improve their communication processes.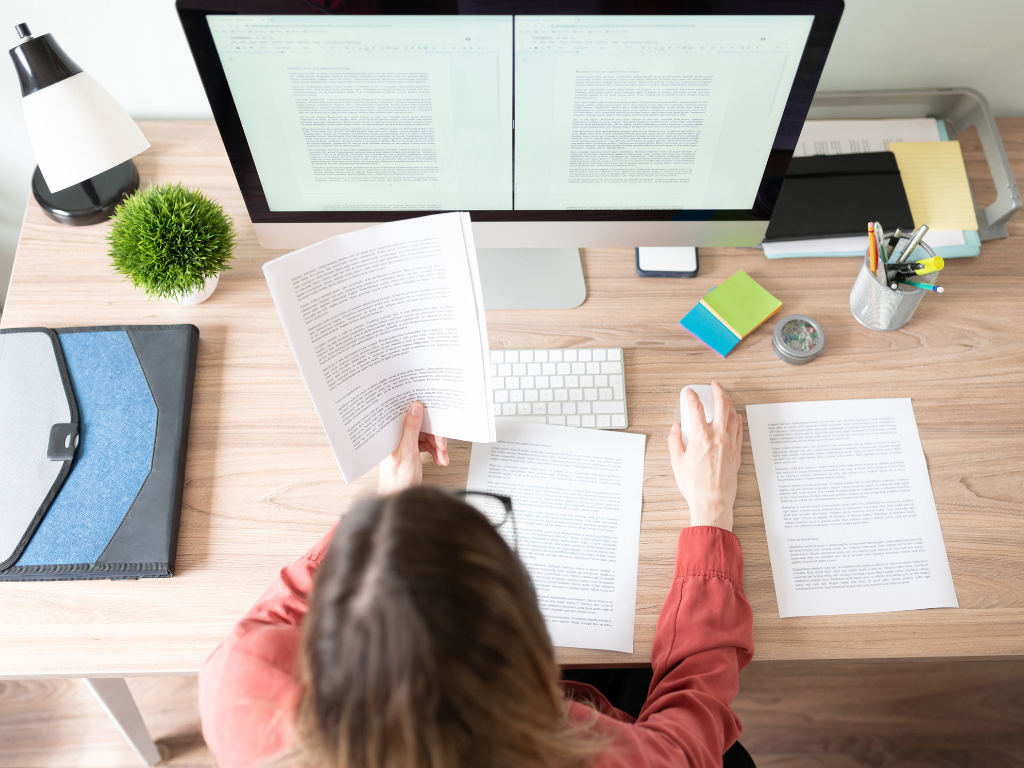 How To Use Brother Fax 2890 for Business Communication
The Brother Fax 2890 is a highly efficient tool designed to streamline business communication. Its network-ready capability allows the machine to connect to a local network, enabling multiple users within an office to access the device, optimizing resources, and boosting efficiency.
To Send
Place the document in the automatic feeder.
Input the recipient's fax number.
Press 'Send.'
The Brother Fax 2890's Error Correction Mode (ECM) ensures the transmitted document is clear and error-free, contributing to the quality of your business communication. Incoming faxes can either be printed out automatically or stored in memory if the machine is out of paper, ensuring no important document is missed.
The Brother Fax 2890's impressive combination of features and functionalities makes it ideal for business communication, providing a comprehensive solution that enhances efficiency, reduces overhead, and streamlines workflow.
Reasons Why Companies Are Utilizing Online Fax
Companies are increasingly utilizing online fax services due to the numerous benefits they offer over traditional fax machines.
Convenience
Online fax provides unmatched convenience. It allows employees to send and receive faxes from any location, at any time, using any device with internet access. This flexibility enhances productivity and promotes a more modern, mobile workforce.
Reduced Costs
They eliminate the need for a physical fax machine, dedicated phone lines, paper, and ink, resulting in substantial savings.
Security
Faxes can be sent and received directly to and from your email, mitigating the risk of sensitive documents being left unattended in a communal fax machine. Additionally, many online fax services use encryption to protect your data further.
Easy Document Management
Faxes are stored digitally, making it simple to search, access, and organize them, thereby improving efficiency.
Environmentally Friendly
Companies across various industries are making the switch to online fax services, embracing a more efficient, secure, and eco-friendly approach to business communication.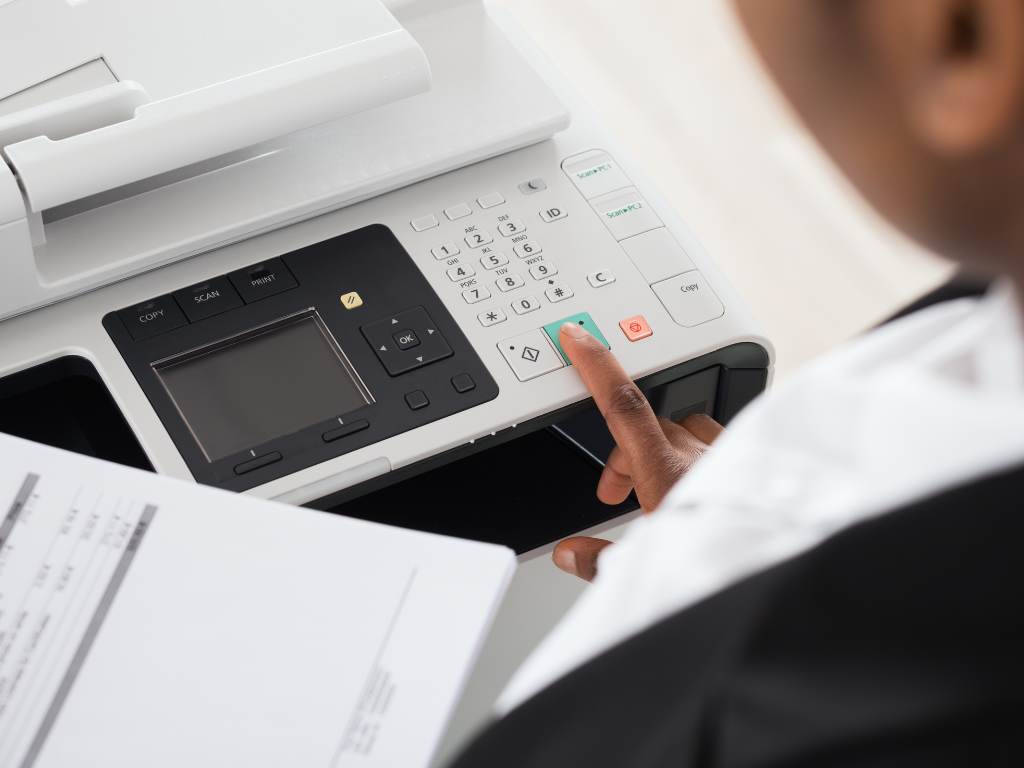 Brother Fax 2890 vs. iFax: Which is Better for Your Business?
Choosing between the Brother Fax 2890 and iFax largely depends on your business needs and operational requirements. The Brother Fax 2890 is a traditional fax machine offering network-ready capability, ECM for error-free transmission, and a TAD interface.
It caters to businesses with high-volume faxing needs and those that require physical documents for record-keeping or legal purposes. However, the Brother 2890 also necessitates costs for paper, ink, and machine maintenance. It is also dependent on a dedicated phone line.
On the other hand, iFax provides a digital faxing solution. You can use this service to send and receive faxes from any device with internet access, offering increased flexibility. This eliminates paper and maintenance costs and enables easy digital storage and retrieval of documents. It also enhances security as faxes can be sent and received directly to and from your email.
However, it is reliant on a stable internet connection and may not be suitable for businesses needing physical documents. Therefore, the choice between Brother Fax 2890 and iFax should consider your specific faxing requirements, infrastructure, and the nature of the documents your business handles.
If you're interested in learning more about iFax, feel free to sign up for an account today.
Brother Fax 2890
brother fax machine