Are you looking to set up and use the Canon PIXMA MX340 fax machine? Then you're in the right place. This comprehensive guide will ensure a seamless experience, whether you need to send or receive faxes. Plus, we'll even explore how online faxing solutions can enhance your overall faxing experience.
So, let's dive in and discover how to make the most of your Canon MX340 fax machine.
Key Features of Canon MX340
The Canon PIXMA MX340 multifunctional printer combines various functions into one device to meet the printing, scanning, copying, and faxing needs of individuals as well as small businesses. Let's take a look at some of its key features below.
All-in-one functionality
The device's functionality makes it an ideal choice for various tasks. Designed to provide convenience and versatility, this all-in-one machine brings together multiple functions in a single device.
Super G3 high-speed fax
With 20 coded speed dials and the ability to store up to 50 incoming pages, this machine ensures efficient and reliable fax communication.
Built-in wireless connectivity
Print directly from a computer, laptop, smartphone, or tablet without ever needing cumbersome cables. Simply print from within any network.
Integrated Auto Document Feeder (ADF)
The device also boasts a fully integrated 30-page auto document feeder (ADF), which significantly speeds up tasks such as copying, scanning, and faxing.
Dual-color gamut processing technology
The gamut processing technology makes sure that your prints accurately reproduce the vibrant colors and subtle shades found in your original documents or photos.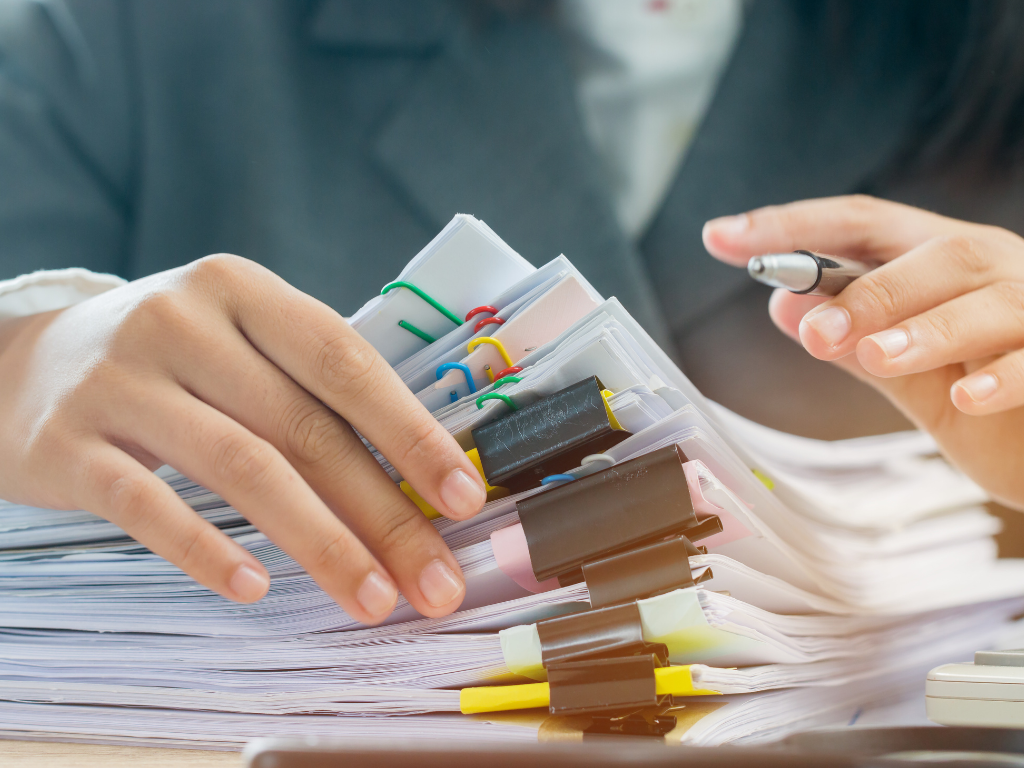 How to Use the Canon MX340 for Faxing
Here's a step-by-step guide on how to use the Canon MX340 for faxing:
Prepare the fax machine. Verify that power has been turned on and that the fax machine is connected to an active telephone line.
Load the document into either your document feeder or platen glass to load your document for printing.
Enter the recipient's fax number manually or using the speed dialing feature.
Press "Send" to initiate document transmission via your fax machine.
Here are a few additional tips for using Canon MX340 as a fax machine:
Use the contrast and resolution settings on a scanned document to enhance its quality when sending via fax.
Use "Multiple Documents" or a similar mode if you want to send multiple faxes.
Use the "Hold" button to pause the transmission of your fax.
Use the "Cancel" button to cancel the fax transmission.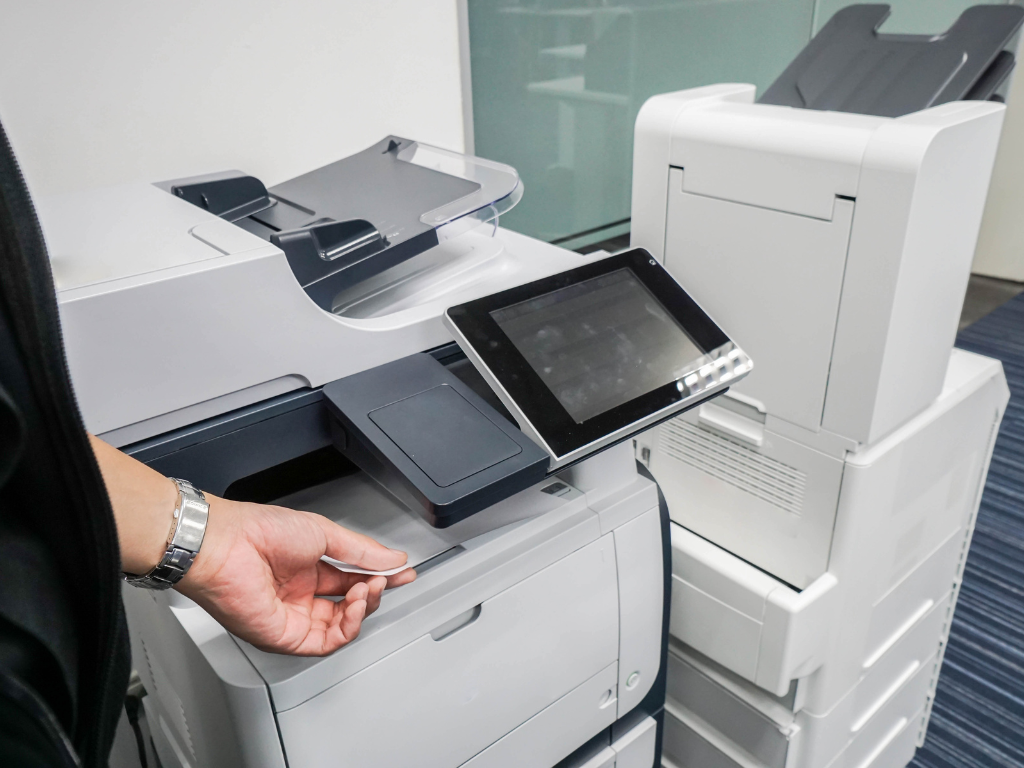 Why It's Better To Send Faxes Online?
Online faxing is an innovative way of transmitting and receiving faxes over the internet instead of traditional machines and phone lines.
Here are a few reasons why sending your faxes online could be more beneficial:
Convenience
With online fax services, you can say goodbye to bulky fax machines, cumbersome telephone lines, and paper jams altogether.
Efficiency
Online faxing solutions provide you with quick and seamless document transmission; with multiple documents being transmitted at once you can save both time and increase productivity.
Accessibility
It is now easier than ever before to access and manage faxes from virtually anywhere with internet connectivity. You can now easily send, receive, manage, and track faxes from your mobile devices.
Security
Online faxing services encrypt your faxes, keeping them secure during transmission and storage. This added layer of security protects your confidential data and ensures compliance with privacy regulations, such as HIPAA and GLBA.
Cost-effectiveness
Organizations of any size may significantly decrease paper waste and expenses such as maintenance fees with online faxing services. Also, they offer affordable subscription options tailored specifically for each organization's individual requirements.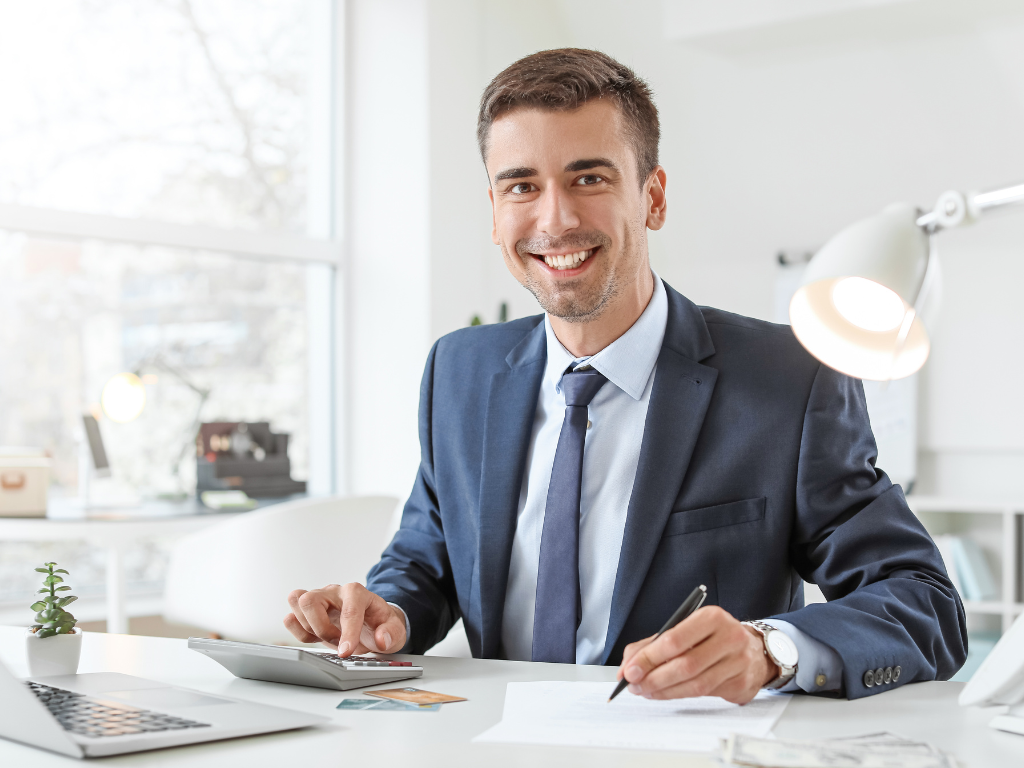 A Comparison of the Canon PIXMA MX340 Fax Machine and iFax
The Canon PIXMA MX340 fax machine and iFax are two popular choices when it comes to faxing. Let's compare these two to see which one is superior to the other.
Due to its excellent faxing capabilities, the Canon MX340 fax machine is a dependable option. It has functions including quick transmission, multiple-page loading, and the capacity to save frequently used phone numbers. It also comes with a built-in scanner and printer, making it a flexible all-in-one workplace option.
iFax, on the other hand, is a contemporary and practical alternative. There is no requirement for a real fax machine or paper documents while using the service. Along with capabilities like electronic signatures and cloud storage integration, it provides the user with safe and encrypted transmissions.
In conclusion, while the Canon MX340 fax machine may have served its purpose in the past, iFax clearly outshines it in terms of usability, compatibility, and innovative features. With its intuitive interface, cloud-based system, and state-of-the-art functionalities, iFax offers a superior faxing solution for individuals and businesses alike.
Ready to streamline your faxing experience with iFax? Sign up now and discover a whole new world of digital communication.
canon fax machine
Canon PIXMA MX340