Communication is the lifeblood of any successful business, and for small businesses, finding reliable and efficient tools is essential. When it comes to faxing, the Canon L410 fax machine stands out as a trusted solution. With its advanced features and user-friendly design, this fax machine has become a go-to choice for many small businesses.
In this post, we will discuss the various advantages of the Canon L410 fax machine, including its rapid transmission speeds and simple connection with office systems. We'll also discuss how it competes with online faxing solutions today.
Key Features of the Canon L410
When it comes to the Canon L410 fax machine, its key features set it apart and make it an exceptional choice for small businesses. Let's dive into the details of these impressive features and explore how they can enhance your communication processes.
All-in-one cartridge
This feature simplifies maintenance and ensures consistent print quality. With all essential components integrated into a single cartridge, you can easily replace toner and drum, saving you time and effort.
Fax forwarding
This feature allows you to automatically redirect all incoming faxes either to another fax number or even directly to an email address, providing seamless communications even while away from the office.
High-speed faxing
Its high-speed faxing capabilities enable you to transmit documents for as fast as 2.5 seconds per page. Whether you're sending multiple-page faxes or time-sensitive messages, the L410 keeps up with your business demands.
Laser-beam printing
This feature guarantees crisp, sharp, and professional-looking prints of up to 1200 x 600 dpi. Say goodbye to smudged or blurry outputs and impress your clients and colleagues with clear and legible documents
UHQ image processing
Ultra High-Quality image processing ensures exceptional clarity and precision for captured graphics/visuals scanned through this device. This feature guarantees complete accuracy and detail.
The Canon L410 fax machine's key features encompass convenience, speed, quality, and reliability. From the all-in-one cartridge system to fax forwarding, high-speed faxing, laser-beam printing, and UHQ image processing, this device is designed to elevate your small business communication to new heights.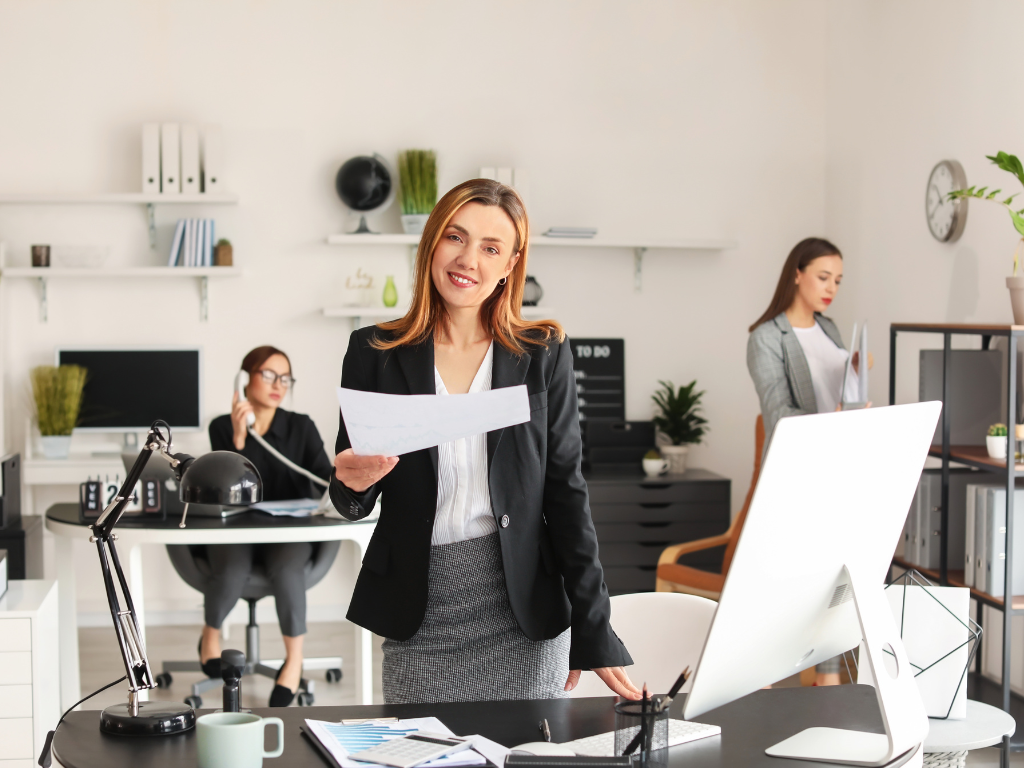 How to Fax with Canon L410
Faxing with the Canon L410 is a straightforward process that allows you to send important documents with ease. Follow these simple steps to make the most of this reliable fax machine:
Prepare the document. Ensure that the document you want to fax is properly placed in the document feeder
Enter the recipient's fax number using the numeric keypad on the Canon L410.
Adjust fax settings. The Canon L410 offers various fax settings that you can customize according to your needs.
Initiate the fax transmission. Once you have verified the recipient's fax number and made any desired adjustments to the settings, simply press the "Send" or "Start" button.
Confirm successful transmission. After the fax has been sent, the Canon L410 will display a confirmation message or a transmission report.
Maintain records. If you wish to keep a record of the faxes you have sent, consider organizing them by date and recipient.
Overall, the Canon L410 offers an effective way to fax documents. This fax machine helps ensure effective communications within small business operations thanks to its user-friendly interface and dependable performance.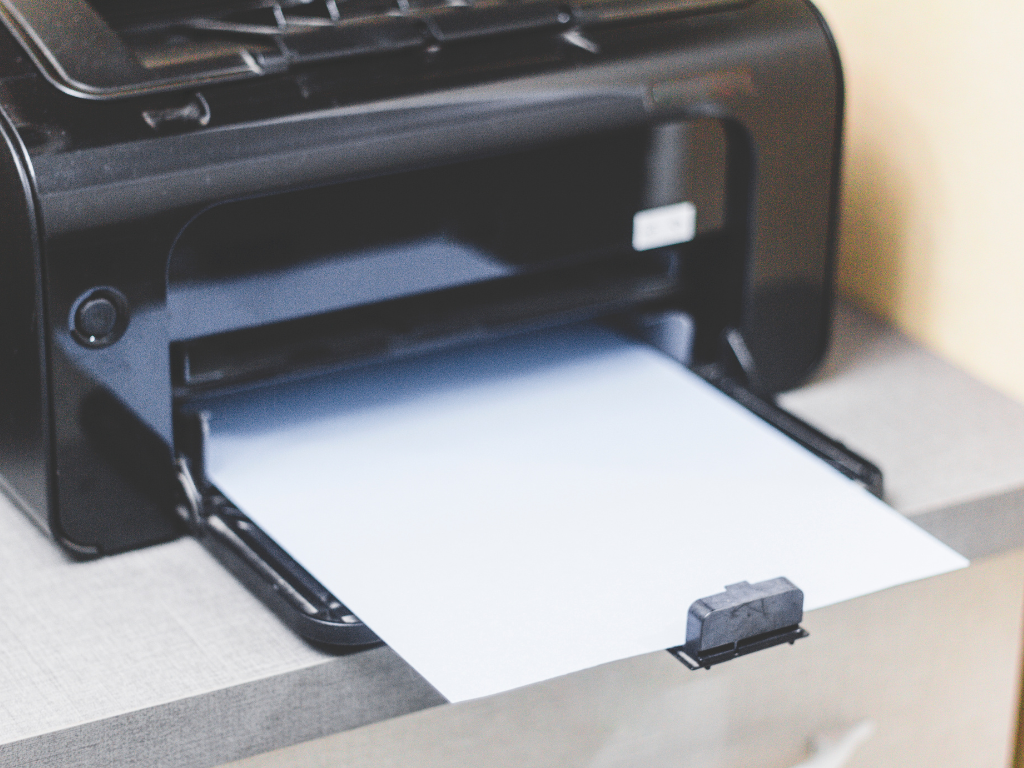 Why Choose iFax over Traditional Fax Machines
Faxing has come a long way since traditional machines first came onto the scene. This evolution gave way to innovative solutions like iFax, a cutting-edge online faxing service with numerous advantages.
Let's explore why iFax stands out as a superior option for your business communication needs.
Boost productivity with advanced tools
iFax goes beyond traditional fax machines by offering a range of advanced features. You can add digital signatures and annotate documents to schedule faxes and automatically convert file formats.
Store and organize your faxes in the cloud
Say goodbye to cluttered file cabinets and the fear of losing important documents. iFax offers secure cloud storage for your faxes, ensuring peace of mind with safe storage and easy accessibility.
Stay connected on-the-go
iFax provides the freedom to send and receive faxes from anywhere. This helps you stay connected to important communications even when you're away from the office.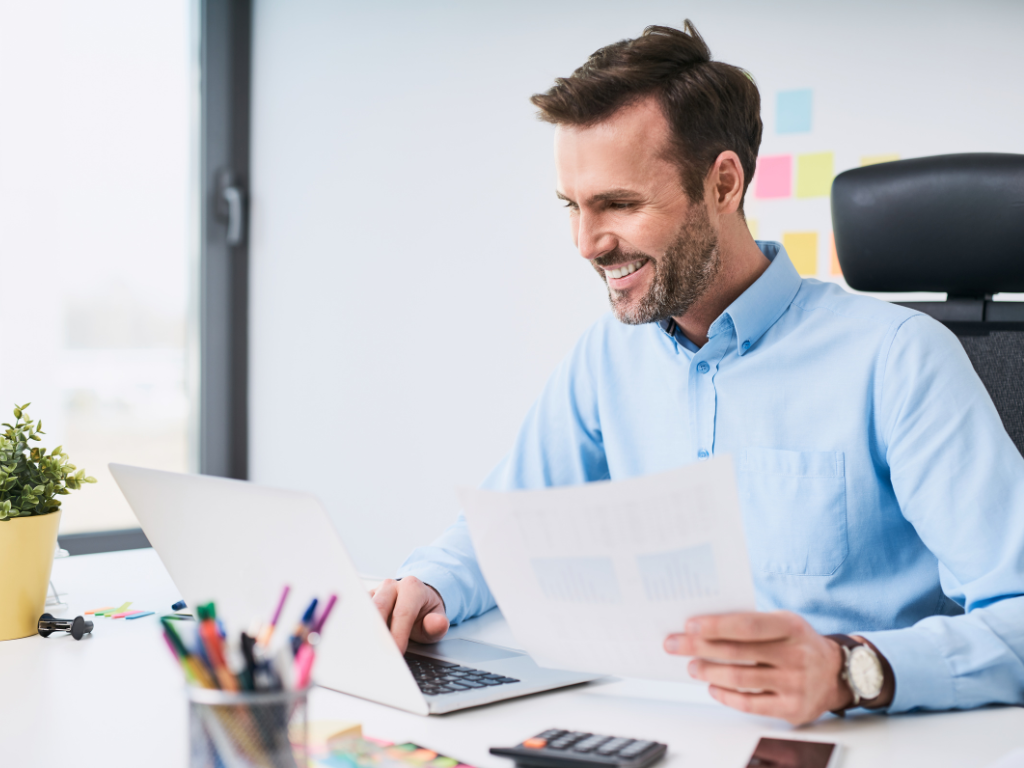 Comparing the Canon L410 Fax Machine and iFax
When selecting an ideal faxing solution for your business needs, it's crucial that you carefully compare all available solutions. Let's compare the Canon L410 fax machine versus iFax so that you can make an educated decision.
iFax allows mobile faxing, making sending and receiving faxes on your smartphone or other electronic devices. In contrast, Canon L410 Fax Machine needs a physical setup which limits its flexibility and accessibility.
iFax eliminates ongoing expenses such as paper and ink since it operates in an online environment. On the other hand, the Canon L410 Fax Machine requires the purchase of paper and ink cartridges, which can add up over time and increase costs.
iFax ensures secure cloud storage and data transmission. On the other hand, the security systems for the Canon L410 may vary and offer different levels of security.
iFax offers flexible pricing plans and user management options, allowing you to easily scale. The Canon L410 fax machine, being a physical device, may have limitations in terms of scalability.
iFax helps promote sustainability by cutting paper waste. On the contrary, the Canon L410 Fax Machine relies on physical paper which may have adverse impacts on the environment.
Ultimately, it becomes evident that iFax offers numerous advantages in terms of convenience, cost efficiency, security, scalability, advanced features, and environmental sustainability. Consider these factors carefully to determine which solution best meets your business requirements and aligns with your vision for modern, efficient communication.
Upgrade your business communication and say goodbye to traditional fax machines. Sign up now and embrace the future of faxing with iFax.
canon fax machine
Canon L410
Canon L410 fax machine