Meeting the requirements of federal laws like HIPAA requires going through several processes to ensure data privacy and security. From holding employee training sessions to conducting periodic assessments, it is crucial to uphold protocols and standards.
Thus, organizations usually turn to healthcare compliance services to streamline the process. These services help covered entities adhere to HIPAA regulations while saving on resources and costs.
This article explores the benefits of using healthcare compliance services and their role in helping organizations navigate the complex healthcare landscape.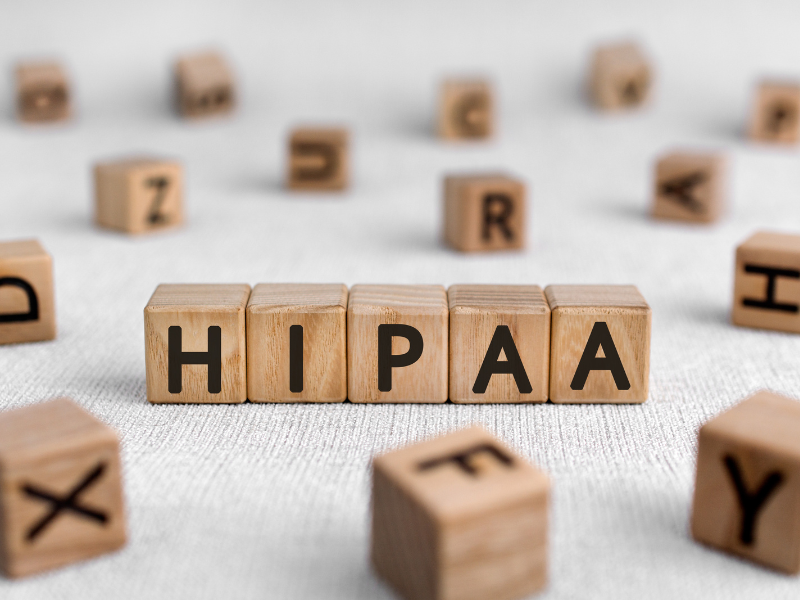 The Importance of Healthcare Compliance
Complying with healthcare regulations like the Health Insurance Portability and Accountability Act (HIPAA) can enhance patient confidence and security. When patients know that an organization prioritizes their safety, they feel more at ease and confident about the quality of services they receive.
Compliance is equally crucial for staff members who work within such a framework. When employees realize that they are part of a company that values adherence to procedures and fosters a culture of trust, they are more likely to embody the same values.
Compliance is not just a legal requirement. It is also a strategic decision that can help your organization achieve greater success. By prioritizing compliance procedures, your internal team and the larger healthcare community will see that you take your ethical and legal commitments seriously.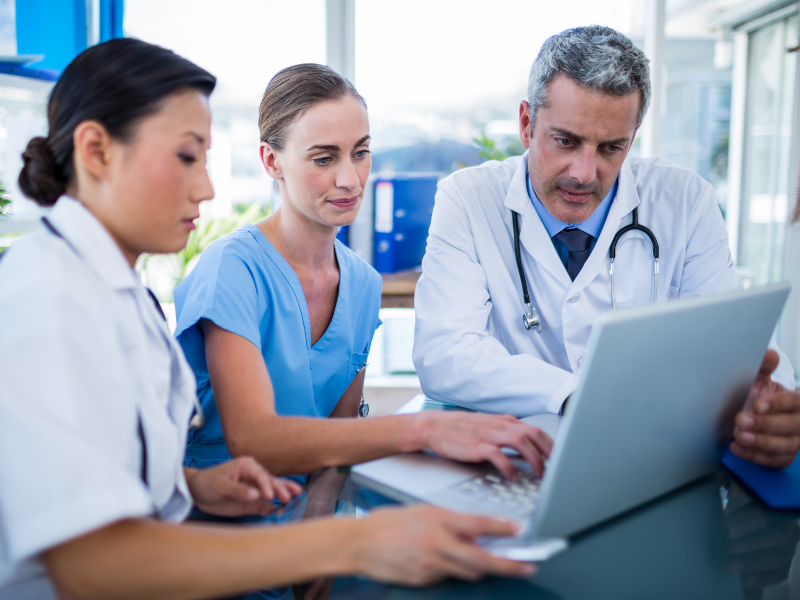 7 Healthcare Compliance Services Advantages
Outsourcing compliance services gives you access to specialists, cutting-edge technology, and efficient systems. This lightens the workload for your core team and leads to substantial cost savings.
Below are the benefits of using healthcare compliance services for your organization:
1. Specialized compliance support
Navigating the intricacies of regulatory compliance demands specialized skills and knowledge. However, finding local specialists can be challenging. Outsourcing providers possess access to offshore talent pools tailored to your precise requirements. When you communicate your needs to a healthcare compliance service provider, they can find specialists on your behalf, which makes the process faster and easier.
2. Enhanced focus and efficiency
Embracing outsourced personnel frees your in-house team from excess workloads. As a result, they can concentrate on core compliance tasks that directly impact your business's success. Gone are the days of scrambling to keep up with regulatory changes, as the outsourced compliance team efficiently handles this function.
3. Technological advantages
Staying up-to-date with compliance trends often entails developing new systems and technology, a costly and time-consuming endeavor. Outsourcing allows access to talented experts and the latest compliance systems. As service-focused providers, they integrate cutting-edge tools into their service packages, which can be further customized to suit your specific needs.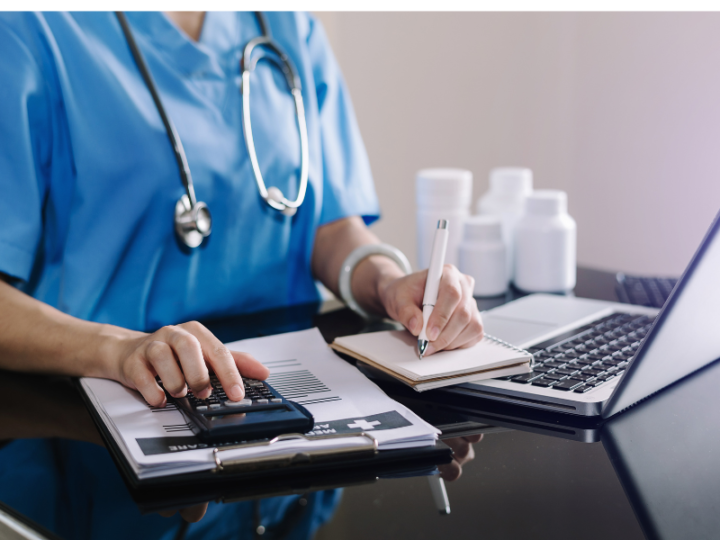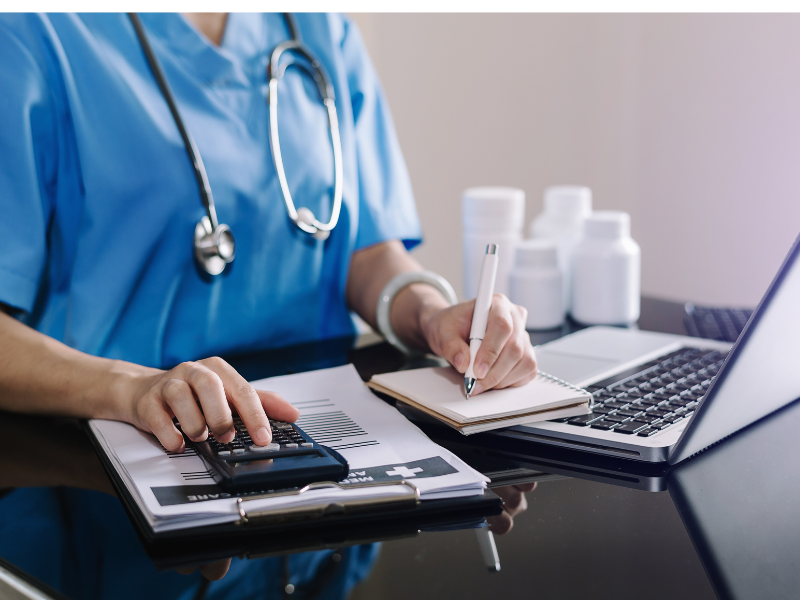 4. Significant cost savings
Service providers specializing in compliance have access to advanced tools, software, and resources that helps streamline your compliance efforts. These tools help increase efficiency, reducing the time and effort required to achieve and maintain compliance. You can also establish policies and procedures more quickly than doing everything from scratch.
5. Risk mitigation and compliance accuracy
By outsourcing compliance services to experts, you reduce the risk of errors and ensure that your organization remains compliant with all relevant regulations. The specialized knowledge and experience of the outsourcing partner contribute to greater accuracy and adherence to best practices, reducing the likelihood of compliance-related issues.
6. Vendor management
Working with third-party vendors or partners poses a challenge in achieving and maintaining compliance. For one, you would need to audit every vendor to ensure they meet the regulatory requirements. There's also the need to check on each and see if they have signed a Business Associate Agreement (BAA), making them accountable for violations regarding PHI safety. Using healthcare compliance services helps facilitate all these, giving your staff more time to focus on core business activities.
7. Scalability and flexibility
The compliance provider can adjust the team size and resources based on your organization's evolving needs. They can also ensure that your organization has the right level of support during periods of high demand. This adaptability helps your business stay agile and responsive to regulatory changes without the burden of maintaining a large in-house team at all times.
Understanding the Healthcare Regulatory Landscape
Keeping up with evolving regulatory changes and industry standards helps organizations provide the best quality care while safeguarding patient privacy. The challenge lies in streamlining these processes without spending excessive time, money, and resources. Outsourcing compliance services allows organizations to meet and maintain regulatory requirements while freeing up internal resources to focus on core business operations.
As the healthcare industry evolves, organizations must consider adapting modern and efficient strategies for HIPAA compliance. Not only because it offers better opportunities to streamline operations, but it also provides flexibility, allowing you to scale your compliance efforts anytime there is greater need or demand.
hipaa guidelines
HIPAA requirements
HIPAA services