The Privacy Rule under the Health Insurance Portability and Accountability Act (HIPAA) gives patients rights over their health information. Covered entities and their business associates should respect the patient's rights under HIPAA to avoid legal challenges.
Here's a discussion of the rights of patients under HIPAA law.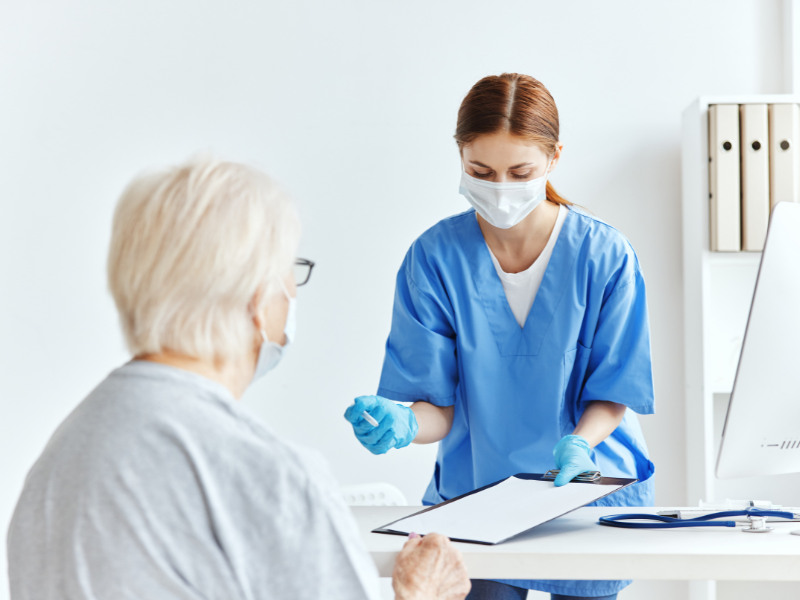 Key HIPAA Patient Rights
The Privacy Rule covers all types of protected health information (PHI). Healthcare providers should exercise care when handling oral, written, or electronic data.
Here's a list of HIPAA patient rights for healthcare providers based on the information from the Department of Health and Human Services:
Right to access PHI
Under HIPAA, accessing protected health information is a fundamental patient right. Whether it's diagnostic records, treatment plans, or billing statements, patients can request access and obtain copies of their own health information.
Covered entities should understand that facilitating access to this data is not optional. They are obligated to respond promptly to patient requests.
Right to receive copies of PHI
Patients not only have the right to access their PHI but also receive copies of it, whether in electronic or paper form. Covered entities should have the means necessary to provide digital copies when requested, especially today when many patients find digital means more convenient and less costly. Moreover, they should also come up with efficient workflows and systems to ensure that patients can exercise their rights without unnecessary delays.
Right to request specific formats
The HIPAA Privacy Rule recognizes the diverse needs of patients. Patients have the right to request their health information in specific technical standards or formats. For example, they might need their files in a specific format like DOCX or PDF. Covered entities should be adaptable and accommodating to such requests.
Access to diagnostic images
HIPAA extends the right to access diagnostic images like X-rays or MRIs. However, one challenge in providing them is the large file sizes. Covered entities should have the appropriate mechanisms to deliver these images digitally or physically.
Doing so allows patients to obtain copies of their diagnostic images for their own personal use or for sharing with other healthcare providers.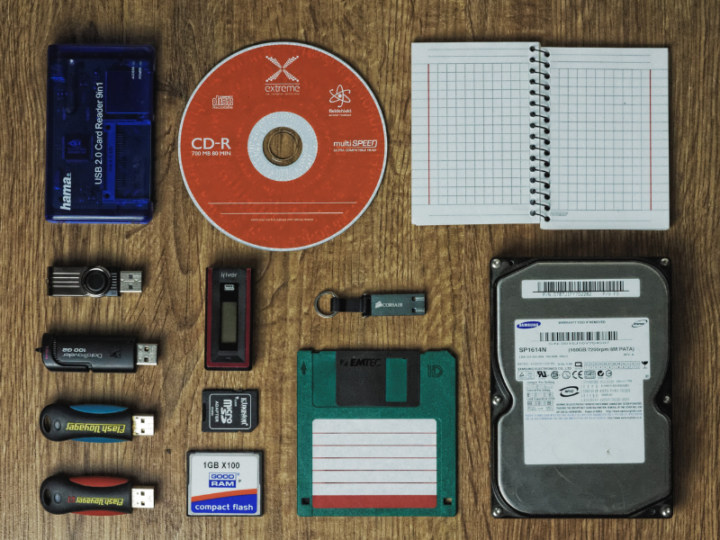 Choice of transmission
Patients also have the right to choose how they receive their PHI. Some may prefer postal mail, while others may opt for email. It's crucial to respect these choices without compromising security and confidentiality. Also, it's important to note that patients must explicitly request a specific transmission method, regardless of whether it's insecure, for the request to be granted.
For example, patients might ask for their PHI records to be stored on a CD or flash drive. To comply with HIPAA regulations, entities handling protected health information should conduct a risk analysis before using external media. If the risk is deemed acceptable, they may proceed with the request but should also inform patients about the potential risks beforehand. However, if the risk is deemed unacceptable, they should offer an alternative way for patients to access their sensitive health records.
Access in human-readable form
Healthcare records can be complex, and patients have the right to access them in a human-readable form without seeking specialized expertise. If the requested format is unavailable, covered entities should provide a reasonable alternative while maintaining the record's readability and comprehensibility.
No denial for unpaid bills
Covered entities cannot deny access to PHI based on a patient's unpaid bills. Even if a patient has outstanding bills, they are still obligated to provide them with their PHI.
Rights for personal representatives
Some individuals may have personal representatives authorized to act on their behalf, like members of the family. These representatives have the same HIPAA patient's rights. However, state laws determine whether a representative is legitimate. Covered entities should be aware of the state laws governing their business. They should also verify credentials first before granting representatives PHI access.
Rights for deceased individuals
Rights under HIPAA do not cease entirely if a patient passes away. Personal representatives of deceased individuals have the right to access the deceased patient's PHI. Covered entities should grant access unless it conflicts with any prior expressed preferences of the deceased individual.
Read: Understanding HIPAA Rules for Deceased Patients
Access by direction
Patients may want to direct the transmission of their PHI to third parties, such as other healthcare providers or family members. HIPAA grants patients this right, provided specific requirements are met. Covered entities should ensure that transparent and secure processes are in place in the event of such requests.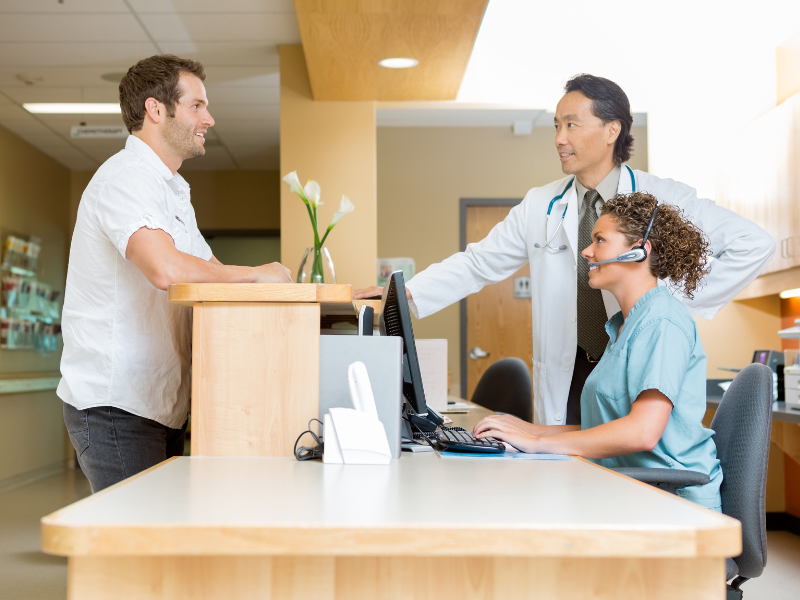 How to Protect the Rights of Patients Under HIPAA
Protecting patient rights requires applying best practices. Here are some of them:
Communicate with staff and patients clearly
Covered entities should communicate clearly about patient rights and responsibilities, such as when staff undergo HIPAA training. There should also be an explicit notice of PHI confidentiality and privacy when sending health records to patients. Before giving patients their health information, make sure it's in a format that they can access or read on their preferred device or platform.
Monitor medical records
Medical records in physical or virtual storage should always be kept secure. HIPAA requires that covered entities actively monitor and protect PHI. For instance, employees should access specific patient information only when they have a legitimate need or when it's necessary to accomplish their job duties. At the same time, these records should have the required safeguards like passwords or physical locks to prevent unauthorized access. When sending medical records electronically, such as by email or online fax, proper encryption should be in place to minimize the risk of data breaches.
Stay informed about HIPAA updates
The HHS may periodically update HIPAA rules. It's essential to stay updated to ensure compliance with the latest regulations and avoid potential legal issues. By doing so, covered entities can better protect patient privacy.
Ensure HIPAA Patient Rights in Healthcare
Covered entities should uphold HIPAA patient rights and ensure they have convenient access to their health information. While the rules of HIPAA require strict protocols and processes in place, it's all for the benefit of protecting patient privacy and for healthcare providers to demonstrate their competence and commitment to providing high-quality care.
After all, exercising HIPAA patient rights denotes trust, which is crucial for enhancing the overall patient experience.
HIPAA patient rights
HIPAA rights
Patient Rights