When it comes to healthcare information, mistakes are inevitable. Whether it's data entry errors or miscommunication, there is always a possibility for incorrect or incomplete records. Under such situations, the HIPAA right to amend applies.
That's right. The Health Insurance Portability and Accountability Act (HIPAA) has a rule that allows patients to have these errors or incomplete information corrected.
Below are some of the key points to consider when it comes to amending protected health information (PHI) under HIPAA.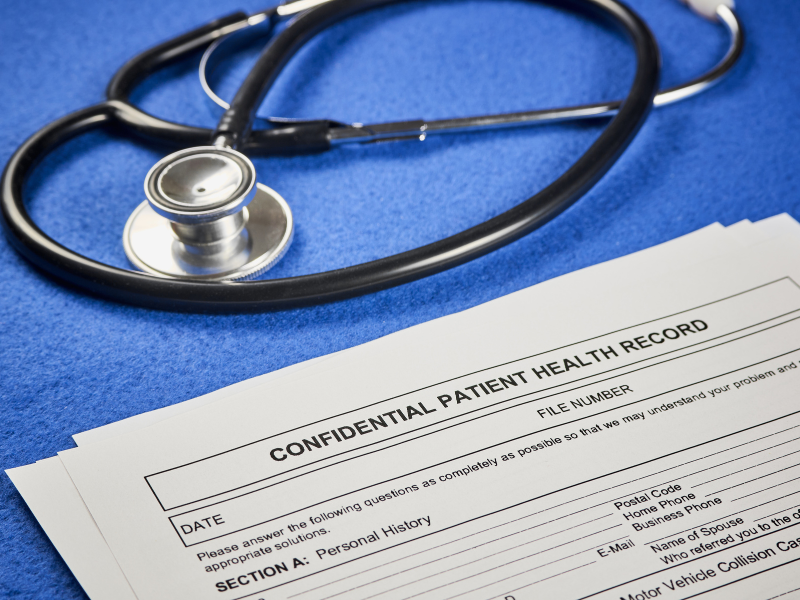 What Is HIPAA Right to Amend?
The Compliancy Group states that before HIPAA was established, only patients of government healthcare organizations or states with specific legislation had the right to amend their PHI.
With the HIPAA Privacy Rule, individuals now have the right to request amendments to their protected health information. This request must be for PHI in a designated record set that a covered entity or business associate maintains.
A designated record set could be as follows:
medical and billing records
patient enrollment documents
payment and claims adjudication records
health plan medical management record systems
other documents used by covered entities to make informed decisions about a particular individual
The HIPAA right to amend empowers patients to rectify inaccuracies, ensuring their medical information remains current and reliable.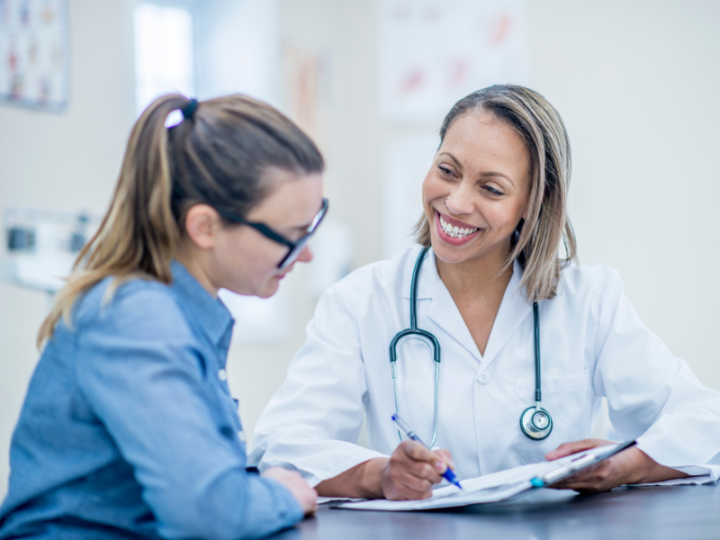 Why is it important?
The HIPAA right to amend acknowledges patients' role in safeguarding the accuracy and completeness of their health records. By allowing individuals to contribute to their medical information's integrity, HIPAA gives patients more control over their PHI. Furthermore, giving individuals the right to amend medical records ensures that health information is accurate and trustworthy.
Eligibility and Limitations
While HIPAA grants patients the right to amend their PHI, they should consider specific eligibility criteria and limitations. Eligibility of HIPAA right to amend is given to all patients. Compared to previous legislation, it doesn't matter whether they are treated at federal government-operated healthcare organizations or reside in states with prior legislation on the right to amend.
However, there are also limitations to the HIPAA right to amend. For instance, a covered entity may deny a patient's request for amendment. The request may be denied if the covered entity did not create the information in question, is not part of a designated record set, or is accurate and complete. Another thing to note is that if a patient's request for amendment falls under specific HIPAA Privacy Rule provisions that allow for denial, the covered entity may exercise its discretion to decline the request.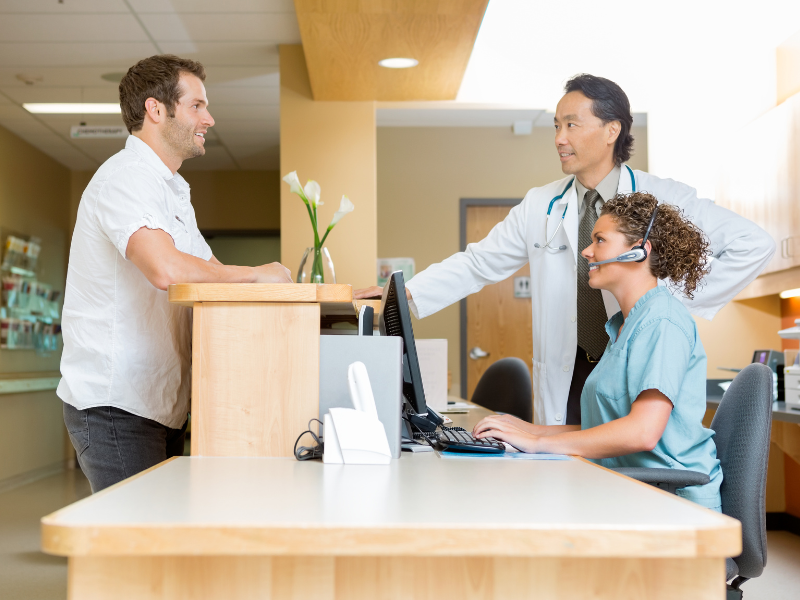 Steps to Exercise the Right to Amend Under HIPAA
Patients and healthcare providers must follow a straightforward process to exercise the HIPAA right to amend. 45 CFR § 164.526 outlines the following guidelines:
Individuals can request amendments to their PHI in the designated data set as long as the PHI is maintained by or for a covered entity
Patients may be required to submit their requests in writing and explain their reason for the request
Patients must be informed of a covered entity's requirements in advance
The covered entity has 60 days to respond upon receipt of the request
If granted, the covered entity must make the necessary amendment to the PHI, identifying the affected records and providing a link to the location of the change.
Patients should be informed when the amendment is accepted. They must agree to have the covered entity notify relevant parties with whom the amendment needs to be shared.
If the covered entity is unable to process the amendment within the 60-day timeframe, it may extend it by no more than 30 days. The covered entity must give the patient a written statement with a detailed reason for the delay. They should also set a new date for the completion of the request.
If the covered entity denies the requested amendment, it must provide the patient with a timely, written denial clearly stating the basis for the denial. Additionally, the patient must be made aware of their right to appeal the denial in writing, along with given guidelines on how to do so.
The covered entity must permit patients to submit their statements of disagreement in writing. In response, the covered entity may prepare a written rebuttal to the individual's statement.
Throughout the process, proper documentation is needed to ensure transparency and compliance. Documentation records must include the titles of the responsible individuals or offices handling the amendment requests.
How Covered Entities Can Comply With the HIPAA Right to Amend
For healthcare providers and covered entities, compliance with HIPAA's right to amend is essential to safeguarding patient rights and privacy. Thus, organizations should establish policies and procedures that allow for the timely processing and accurate documentation of patient amendment requests. Training staff on HIPAA regulations and patient rights also plays a crucial role.
The HIPAA right to amend gives patients greater control over their medical information and empowers them to actively participate in managing their PHI. This essential right allows for better healthcare outcomes, as patients can prevent potential errors or incompleteness from negatively impacting their treatment plans.
hipaa guidelines
HIPAA requirements
Patient Rights