HIPAA technical safeguards involve implementing technology-driven measures to protect patient health information confidentiality and integrity. These safeguards require HIPAA-covered entities to control access to electronic health records to prevent accidental disclosure or intentional misuse of confidential medical records.
Discover how data encryption, rigorous audit controls, and other technical safeguards can help ensure the secure handling of sensitive health data in today's digitized healthcare landscape.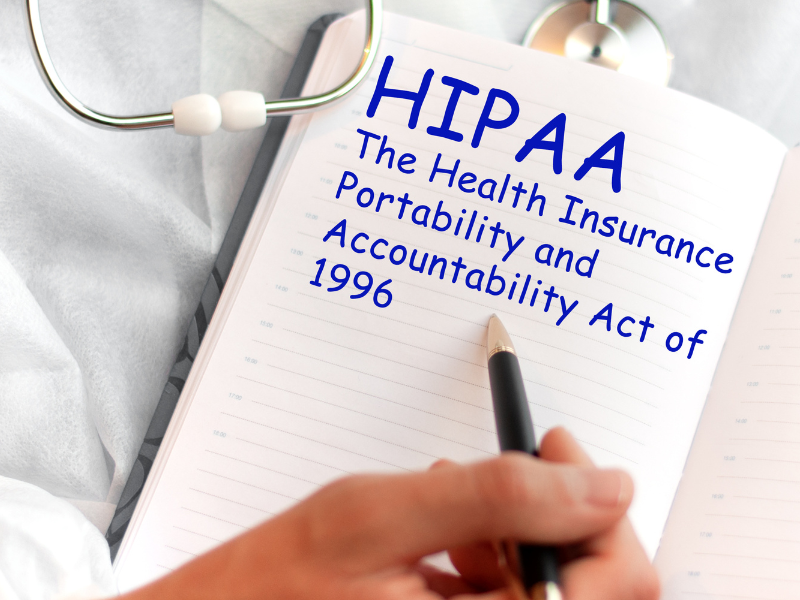 What Are HIPAA Technical Safeguards?
Per the HIPAA Security Rule, technical safeguards encompass the technology, policies, and procedures that safeguard electronically protected health information (ePHI).
Certain technical safeguards within HIPAA are labeled "addressable," which means healthcare organizations should reasonably apply these security measures to their data systems. It's also important to remember that while obligatory, organizations still have the discretion to determine how to implement these safeguards.
HIPAA technical safeguards include:
Access control: This ensures that only authorized individuals can access electronically protected health information.
Audit controls: These enable the tracking of data access and modifications, enhancing transparency and accountability.
Integrity controls: These prevent unauthorized alterations to ePHI, preserving its accuracy and reliability.
Person or entity authentication: This validates the identity of users, reducing the risk and threat of unauthorized access.
Transmission security: This guarantees the secure transfer of ePHI, safeguarding it during data transmission.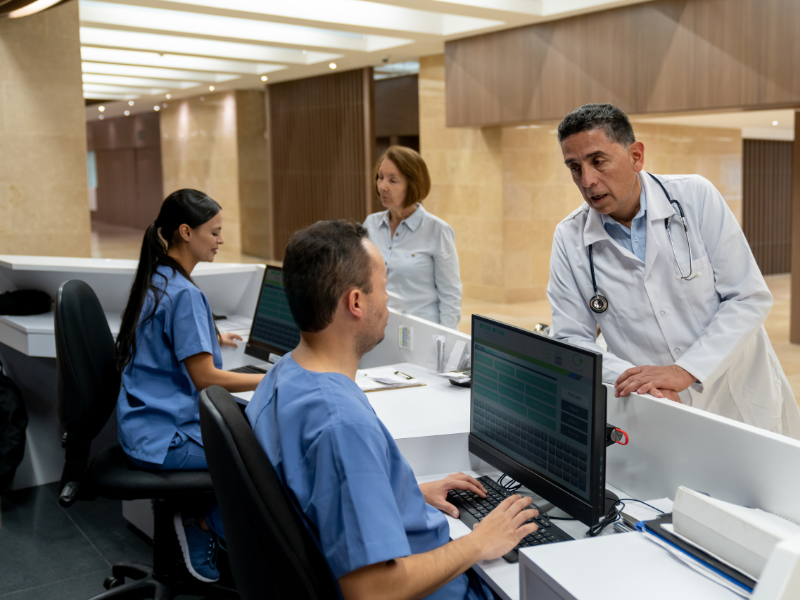 Importance of HIPAA Technical Safeguards
Covered entities must establish policies to guard patient health information against tampering, destruction, or theft. This involves foreseeing potential external threats that could compromise data integrity. Moreover, safeguarding stored data is crucial. Technologies like error-correcting memory, magnetic disk storage, and digital signatures help validate the integrity and ensure the security of stored information.
Non-compliance with HIPAA technical safeguards often results in:
Legal penalties: Breaches of electronically protected health information can result in significant legal fines and penalties, imposing financial repercussions on the organization responsible for the breach.
Reputational damage: ePHI breaches compromise data security and substantially harm an organization's reputation, potentially causing it to lose credibility and standing within the healthcare industry and the broader community.
Patient trust erosion: The breach of ePHI significantly erodes patient trust in the entity responsible for safeguarding their sensitive information, leading to doubts about the organization's ability to protect data privacy and patient confidentiality.
Operational impact: Beyond financial and reputational consequences, mishandled data negatively impacts patient care and daily operations, potentially causing disruptions and additional challenges in delivering high-quality healthcare services.
Overall, leveraging technical safeguards provides several advantages, including:
Secure data transmission: Particularly critical for electronic health records (EHRs) and health information exchanges (HIEs), technical safeguards ensure safe data transfers and document sharing.
User identity and authorization: By confirming user identities and permissions, these safeguards uphold data confidentiality, preventing unauthorized entry.
Legal and moral benefits: Robust safeguards establish a secure environment, ensuring adherence to legal requirements and fostering patient trust.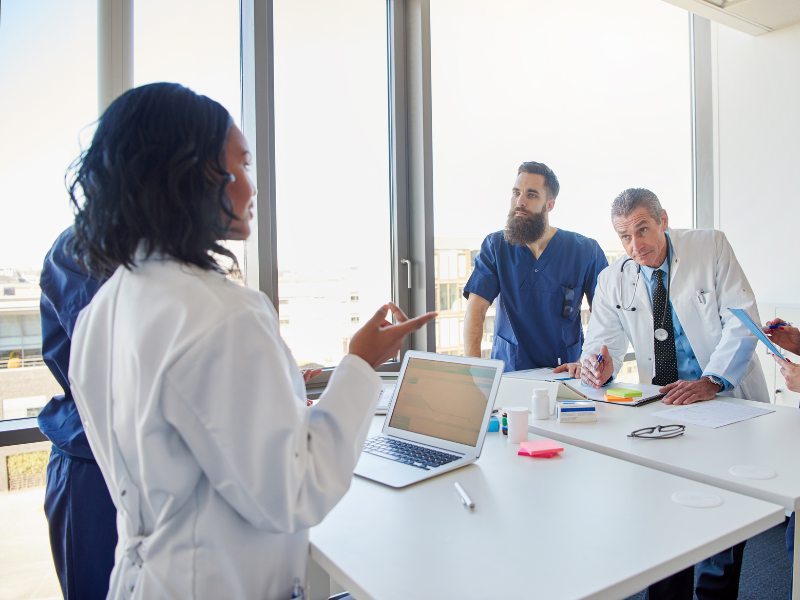 How to Implement HIPAA Technical Safeguards
Implementing HIPAA technical safeguards involves a structured approach that encompasses several key steps:
Risk analysis and management
Begin by conducting a thorough risk analysis to identify vulnerabilities and potential threats to the security of electronic protected health information (ePHI). Create a risk management plan to address these concerns and regularly update it to adapt to changing technologies and evolving risks, ensuring ongoing ePHI protection.
Access controls
Adequate access controls are crucial for safeguarding ePHI. Establish robust user authentication processes to ensure that only authorized individuals can access sensitive information. Implement role-based access controls that limit users' data access to their respective job roles. Use measures like session timeouts to log out inactive users automatically and prevent unauthorized access. Continuously monitor and adjust access controls to match changing roles.
Audit controls
Audit controls play a vital role in monitoring ePHI security. Set up mechanisms to record user activities concerning access, modifications, and transmissions of ePHI. Regularly review logs to detect unusual or unauthorized activities quickly. Develop clear protocols for retaining and securing audit trail records for the required duration, ensuring transparency and quick response to potential breaches.
Transmission security
Utilize encryption techniques to secure data both during transmission and while at rest. Implement secure communication protocols like HTTPS and virtual private networks (VPNs) to protect data shared between systems. Introduce mechanisms to verify the transmitted data's integrity, which further guarantees its authenticity.
Read: 3 Essential Safeguards for HIPAA Compliance
By following these steps, organizations can comprehensively implement HIPAA technical safeguards. Doing so will strengthen the protection of electronic health information while staying compliant with HIPAA and other industry regulations.
Start implementing these technical safeguards today to fortify your organization's defenses against unauthorized access and build patient trust. After all, safeguarding patient data is not just a legal obligation. It's a commitment to deliver a positive patient experience by ensuring the confidentiality of their ePHI.
compliance safeguards
HIPAA compliance safeguards
HIPAA safeguards