In healthcare, electronic signature services are a game-changer, ensuring faster workflows. Providers like DocuSign can help you obtain signed patient consent forms, medical records, and legally binding documents. These documents contain protected health information (PHI), which the Health Insurance Portability and Accountability Act (HIPAA) protects to ensure patient privacy and confidentiality.
Thus, asking questions like "Is DocuSign HIPAA compliant?" is a must to avoid massive fines and damaging legal consequences.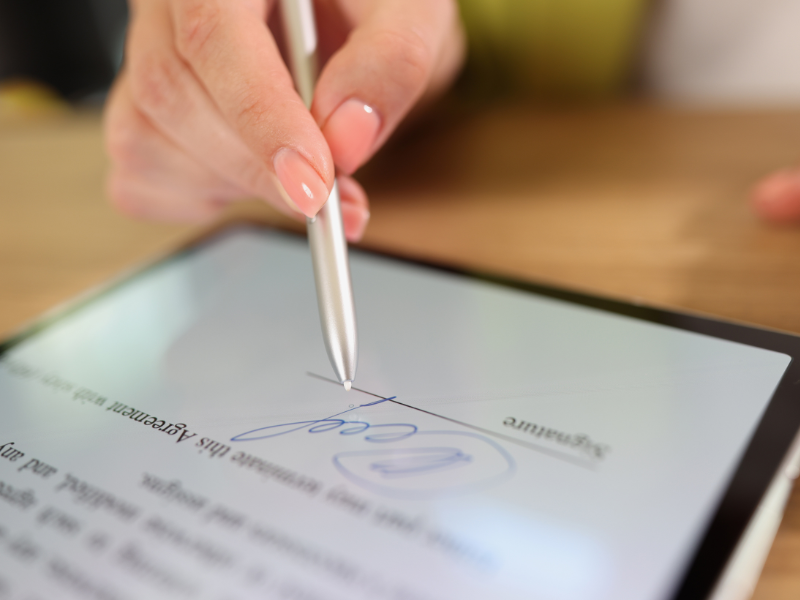 Importance of Electronic Signatures in Healthcare
The use of electronic signatures has changed healthcare processes. Gone are those days when healthcare providers had to rely on physical paperwork and handwritten signatures. eSignatures offer a seamless way to sign and manage important documents, allowing faster document exchange.
Electronic signatures have streamlined administrative processes, reduced costs, and improved patient experiences. This transition to digital signatures has been particularly significant in the age of telemedicine, where healthcare providers and patients often need to sign consent forms, treatment plans, and other critical documents remotely. Adding signatures to documents electronically provides a convenient solution that offers higher accuracy and reliability.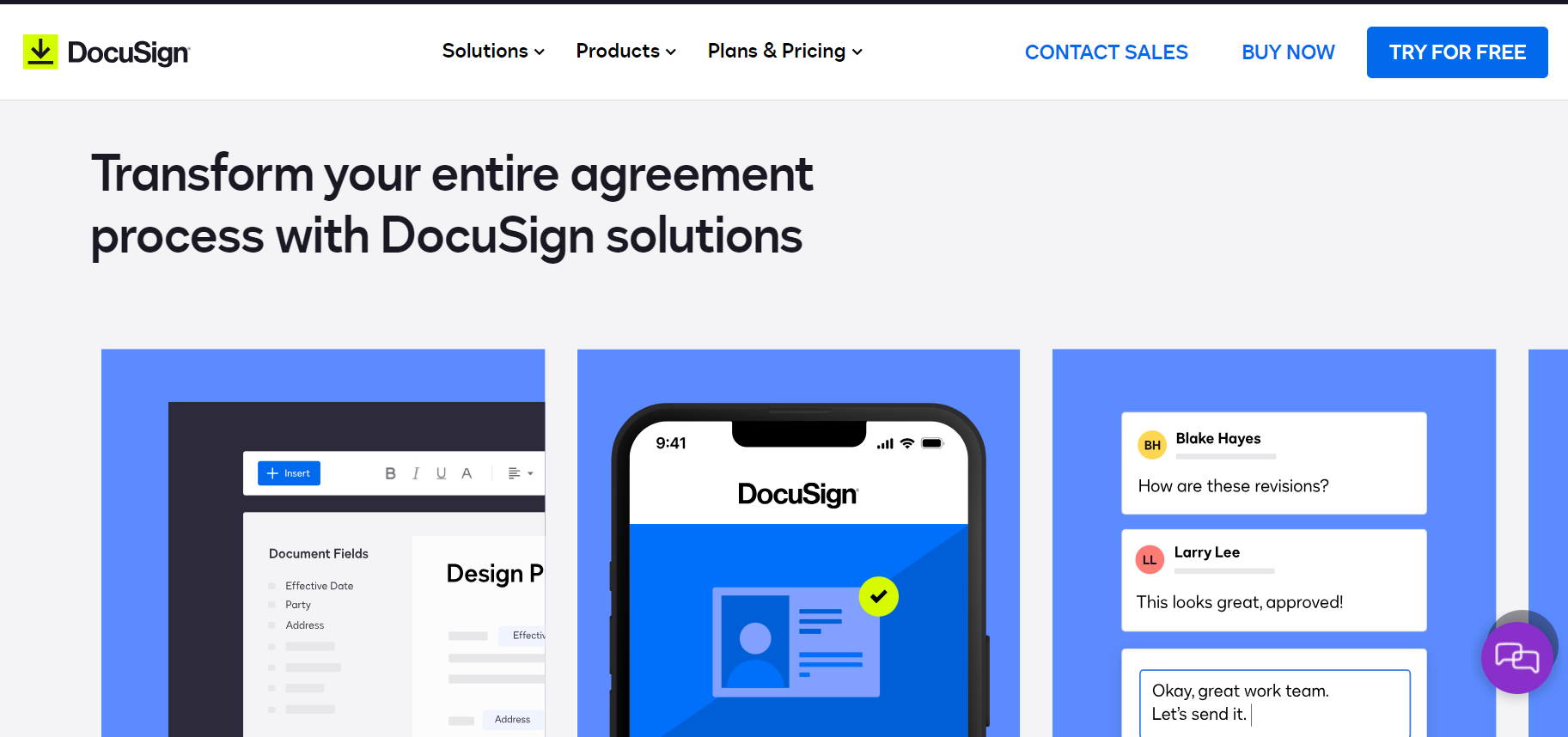 Is DocuSign HIPAA Compliant?
Yes, DocuSign's security and privacy measures support HIPAA compliance. According to the DocuSign Trust Center, DocuSign products are researched, developed, and designed with security as a top priority.
The DocuSign Agreement Cloud for Healthcare also states that their eSignature solution supports obligations relating to HIPAA regulations. However, healthcare providers should implement their own safeguards to ensure they use the digital signature service according to HIPAA standards. It's also important to note that the service has already entered into business associate agreements with numerous covered entities.
To further evaluate whether DocuSign supports HIPAA compliance, let's examine the features and measures they have in place to safeguard sensitive patient data:
DocuSign physical safeguards
DocuSign's data centers are ISO 27001-certified and SOC-audited. This means that DocuSign has undergone a third-party audit to verify its security controls and risk assessment processes. Moreover, the provider says their infrastructure is monitored 24/7 and uses professional firewalls, border routers, and network management systems.
DocuSign technical safeguards
DocuSign employs strong measures to protect electronic data. These include two-factor authentication, encrypted VPN access, Denial of Service (DDoS) mitigation, anti-malware software, and third-party penetration testing. Moreover, it uses 256-bit AES encryption, HTTPS, SSH, IPSec, SFTP, and other secure protocols to maintain your data's privacy, security, and confidentiality.
DocuSign administrative safeguards
DocuSign uses multi-factor authentication and role-based authorization to ensure that only authorized personnel can access specific data. The eSignature provider also undergoes annual business continuity planning and disaster recovery testing. If you wish to report a security concern to DocuSign, you can visit their Trust Center.
Business Associate Agreement (BAA)
Under HIPAA Rules, covered entities and business associates must sign a BAA to prove their commitment to fulfilling HIPAA obligations. DocuSign's compliance is evidenced by its willingness to sign a BAA with covered entities.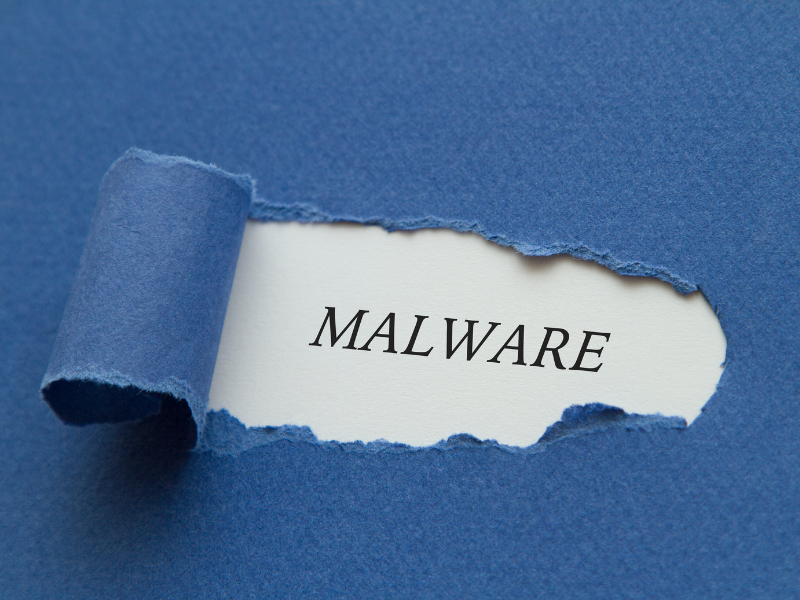 The Risks of Using DocuSign in Healthcare
Email phishing
All software that handles PHI has data security concerns, and DocuSign is not a stranger to them. In 2017, Forbes reported that hackers gained temporary access to a "separate, non-core system," exposing possibly more than 100 million email addresses. Malicious users can match these email addresses with personal data to create phishing emails.
Malware attacks
In a more recent incident, DocuSign reports that a hacking tool called EtterSilent has been used to impersonate its platform for malware attacks. The hacking tool exploited a Microsoft vulnerability to download malware into computers. While not necessarily the fault of DocuSign, this incident highlights potential data security threats associated with using cloud-based eSignature services.
HIPAA violations
Data privacy issues may lead to potential HIPAA violations. The Department of Health and Human Services (HHS) and concerned federal agencies usually investigate cyber attacks and other problems compromising patient PHI. If, after the investigation, your organization is found liable, you may face legal consequences and hefty fines. This is why signing a BAA with your service providers is highly critical.
Using DocuSign and Its Alternatives for HIPAA Compliance
DocuSign HIPAA compliance is just a first step in following HIPAA rules. It pays to thoroughly audit your security protocols and all the legacy and virtual tools you use. Regularly training staff on HIPAA standards as part of your best practices is also a must.
Your healthcare organization should remain proactive in ensuring that every process aligns with the standards set by HIPAA. Anyhow, DocuSign is just one of the many HIPAA-compliant tools for eSignatures. You can even consider internet faxing services like iFax for document signing. These services offer built-in options to sign and manage documents containing PHI, so you don't have to waste time affixing signatures manually.
DocuSign
HIPAA compliance