The ever-changing landscape of the healthcare industry means that as a provider, you always have to look for ways to innovate and improve your practice. Not only does it help you become more efficient, but it can also significantly strengthen your relationship with your patients. Quality of care is always paramount.
The digitalization of the healthcare industry means that there are now several useful tools to help you streamline your processes. One particular tool worth looking into, especially as we continue to battle this global pandemic, is a telemedicine platform.
In this article, we'll have a look at how a telemedicine platform can help you with your practice. Here's what we will discuss:
Table of Contents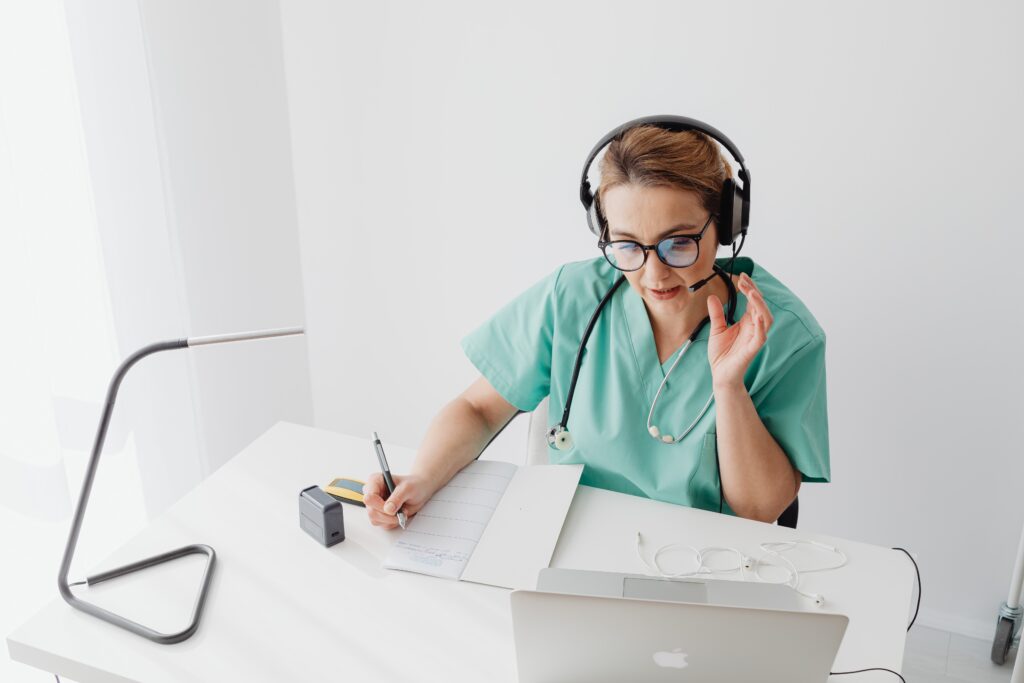 What is a telemedicine platform?
Although telemedicine is not a new concept, it became rapidly popular when the COVID-19 pandemic started, and patients could not visit their doctors due to certain restrictions. These days, virtual consultations have slowly become the norm.
In that light, doctors and other professionals need to equip themselves with software that can help them facilitate virtual consultations, or e-consultations as others call it. This is where the telemedicine platform comes in handy.
Essentially, it is an organized and secure system that enables health workers to track patient data, share medical records, sort out medical billings, manage appointments, and conduct virtual consultations via video conferencing.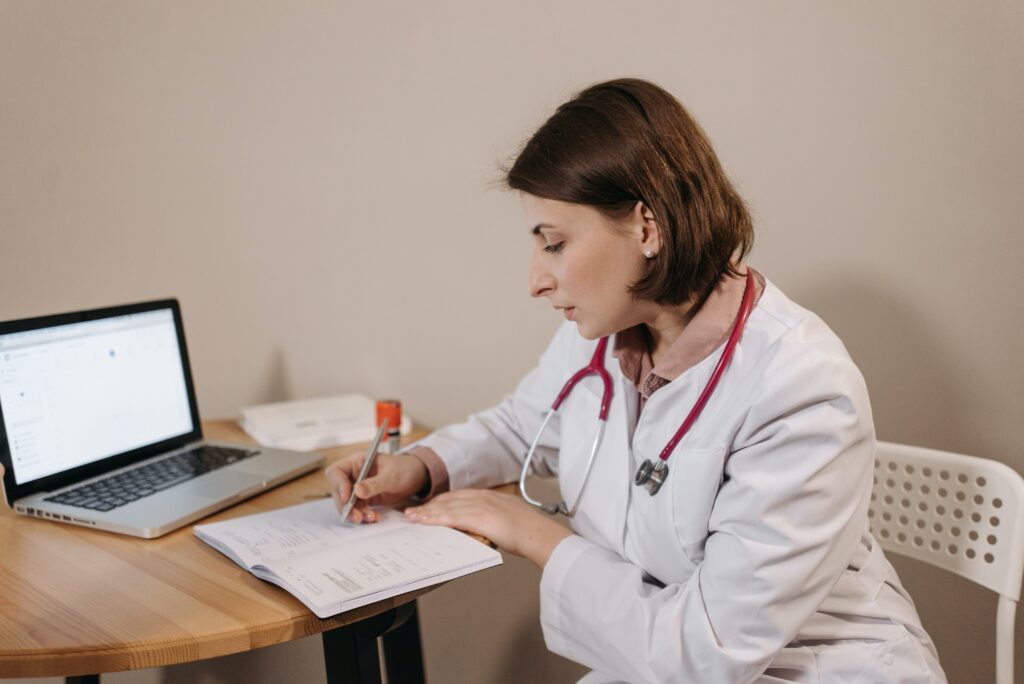 Why do you need to use a telemedicine platform?
Nowadays, with all the restrictions still in place, getting healthcare services can be pretty challenging. You need to address this. You need to look for ways to make your services more accessible to your patients. Providing virtual consultations should be a must, especially for mental health support.
A telemedicine platform does more than just organize e-consultations. When you pick the right one for your practice, it can completely revolutionize how you do your practice. It can simplify and automate administrative tasks, leaving you more time to attend to your patients.
The capability and capacity to treat patients remotely can also help you cut down costs. Telemedicine eliminates unnecessary non-urgent hospital visits. It also widens your reach, enabling you to care for patients living in a different location. Moreover, it dramatically reduces patient no-shows.
What should you look for in a telemedicine platform?
Telehealth has shown rapid growth over the past couple of years, even before the pandemic started. This is part of the digitalization of the healthcare industry. Recently, a vast majority of the healthcare entities and organizations in the US have adapted to a more virtual approach.
Due to the apparent increase, there are now hundreds of telemedicine platforms and telehealth platforms at your disposal. Choosing one can feel slightly overwhelming. We're here to help you narrow down your choices. We have devised a list of key factors you need to consider.
Ease of Use
The whole point of getting a telemedicine platform is to make healthcare services easily accessible to your patients. Thus, choose software that's easy to navigate on both ends. Both you and your patients, even those with the most limited technology experience, should be able to use the platform without a hitch confidently.
Integration
Another key factor you should consider is whether the platform can be integrated into your current system easily. Aside from the setup process, you need to see to it that it should not disrupt your workflow when you start using it in your practice.
Customizable Telemedicine Software Solutions
Every healthcare organization has different needs. A particular feature might be helpful for others, but it might not necessarily come in handy for you. When choosing a platform, go for the one that allows you to customize your platform according to your needs and the issues you also wish to address.
HIPAA-Compliant Telemedicine Platform
Of course, choose a platform that adheres to all the guidelines set by HIPAA. It should use maximum security measures to safeguard your and your patient's data and allow you to execute BAA.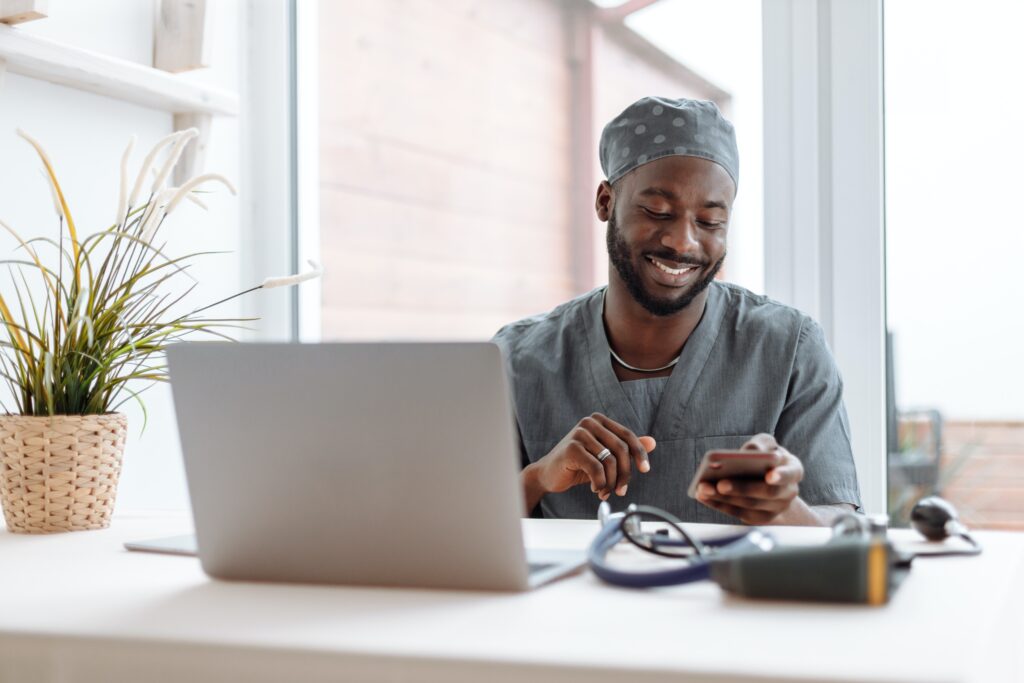 What are the best telemedicine platforms?
Here are our top picks for the best telemedicine platforms in 2023:
Mend
First on our list is Mend, a full-featured telemedicine platform designed to simplify your day-to-day processes. This platform is simple and easy to use. Other features include SMS appointment reminders, patient self-scheduling, and of course, video calling or conferencing.
AMC Health
If you are looking for a tool that also allows you to monitor your patients' FDA-approved medical devices, AMC Health might be the best option to choose. It features Bluetooth connectivity to enable the device to send biometric data into the system for easy and real-time monitoring.
Chiron Health
Chiron Health is our last pick for the best telemedicine platform. It's a HIPAA-compliant service that features workflow management, appointment scheduling and management, and virtual consultation capabilities.Another excellent option is the telehealth platform offered by iMedSecure, known for its user-friendly interface and comprehensive features designed to enhance patient-doctor interactions.
These are just a few of the best ones. There are plenty more in the market that is also equally great and useful for your practice. Just note the key features to know what you need to look for.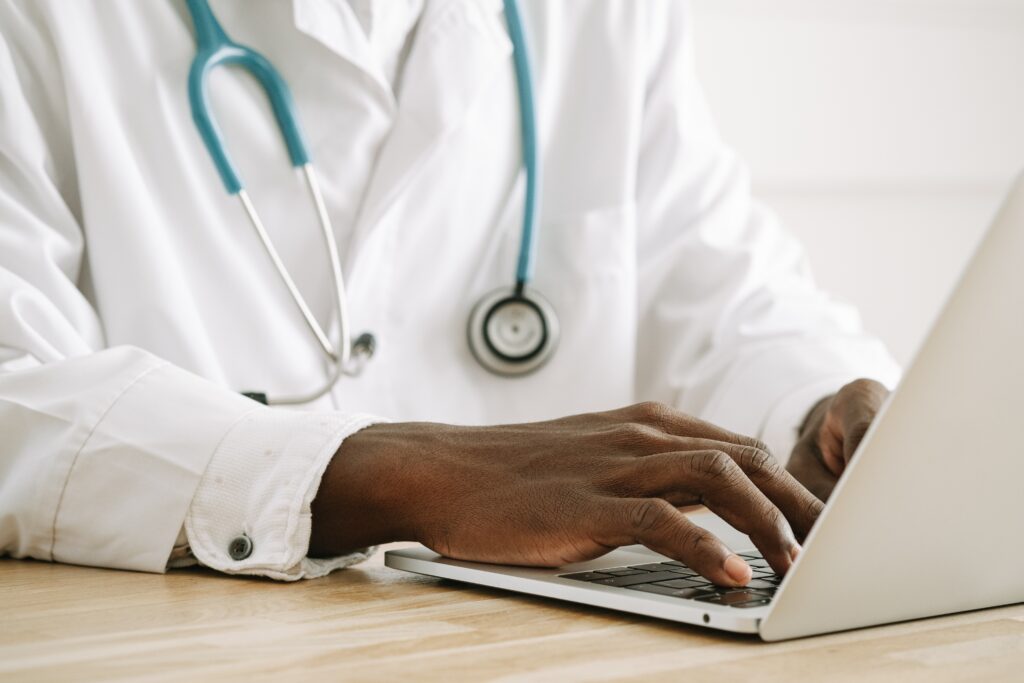 Here's another tool that can help you with your practice:
Online faxing is still one of the most reliable means of communication in the healthcare industry. The security measures offered by this medium are unrivaled. Unlike traditional legacy faxing, you do not need to spend loads of money on the whole setup. With online faxing, you do not have to get a dedicated phone line and a bulky piece of hardware. You can send and receive faxes using any internet-enabled device like your mobile phone or laptop.
Many companies offer this service, but if you are looking for a reputable company that offers one of the best online faxing solutions, iFax tops our list. With plans that start at $8.33, you can enjoy features like unlimited cloud storage, email to fax capabilities, e-signature integration, programmable fax API, and 24/7/365 customer service support, among others. More importantly, iFax offers HIPAA and GLBA-compliant faxing solutions and uses military-grade 256-bit end-to-end encryption.