HIPAA awareness among your workforce ensures legal compliance and protects patient privacy. If your organization or business falls under what the Health Insurance Portability and Accountability Act (HIPAA) calls a "covered entity," then you are responsible for educating your employees about compliance guidelines through training and other means.
After all, when people in your organization have no clue about safeguarding protected health information (PHI), it increases your likelihood of facing compliance violations.
Read on to learn how to raise HIPAA awareness within your organization. You will also find a step-by-step guide on reporting and addressing HIPAA compliance concerns.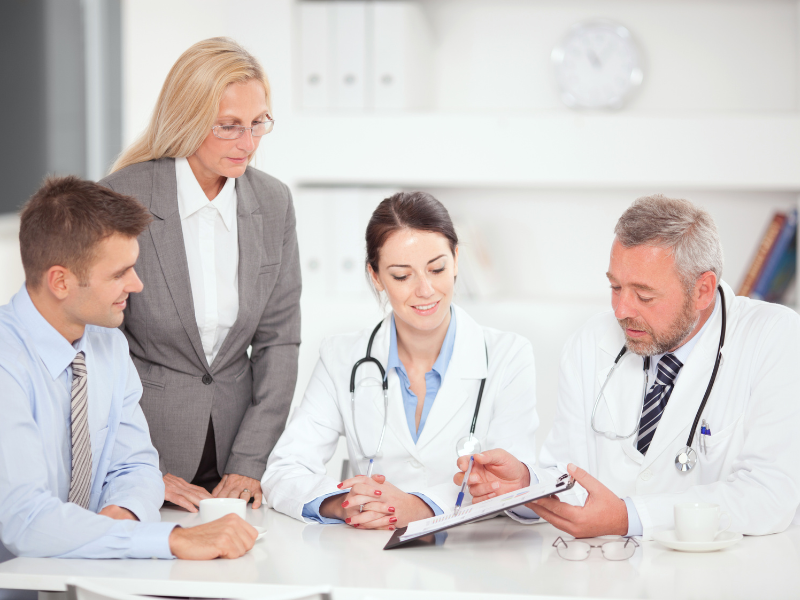 Why Should You Promote HIPAA Awareness?
The HIPAA federal law requires all covered entities to adhere to privacy and security guidelines. Whether it's a large organization, nonprofit, or private medical practice clinic, the policies and requirements for safeguarding PHI stand.
A covered entity can benefit from promoting HIPAA awareness for several reasons:
Compliance: Making your employees aware of their role in protecting PHI gives them a sense of responsibility and accountability.
Security: Through HIPAA awareness efforts, you can make the people in your organization understand the importance of implementing security measures to safeguard PHI.
Safety: Awareness of the potential consequences of HIPAA noncompliance, such as data breaches, can help bring a different perspective toward the importance of maintaining compliance and its urgency.
Efficiency: Educating your staff about HIPAA requirements will make them less prone to committing errors, allowing your organization to focus on other vital aspects.
Trust: Awareness of HIPAA demonstrates your business or organization's dedication to patient safety. It makes patients feel more confident about trusting your organization to handle their sensitive health details.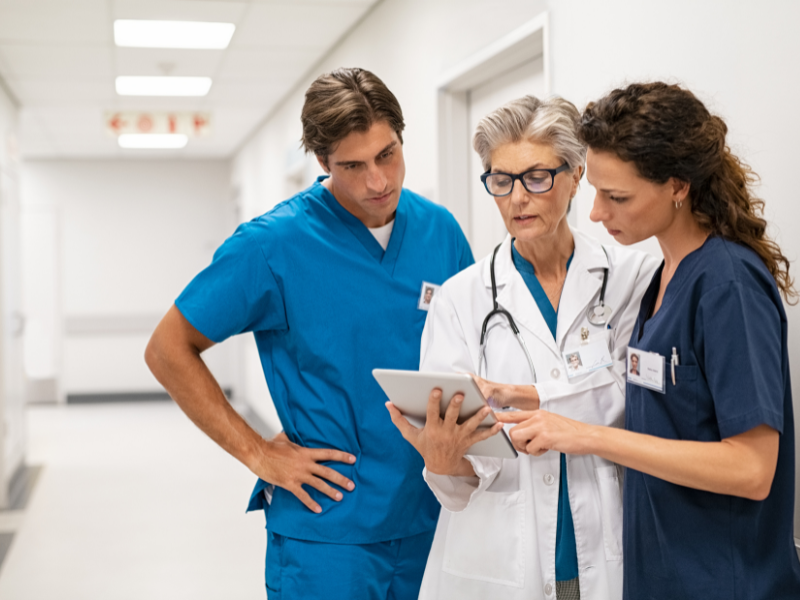 Promoting a Culture of HIPAA Awareness: Reporting Compliance Concerns
More than meeting the regulatory requirements, promoting a culture of HIPAA awareness helps foster a well-informed workplace. When employees understand the importance of PHI protection and patient privacy, they can proactively participate in improving your security measures. More importantly, your staff can also help address potential network and system risks.
Here's how you can foster a culture of HIPAA awareness within your organization:
Create clear policies and procedures to ensure HIPAA compliance
Start HIPAA training as early as the onboarding process
Conduct training refreshers to keep your staff updated with the rules of HIPAA
Establish a confidential reporting system to help employees safely report potential HIPAA violations
How to Report HIPAA Violations and Improve Awareness
When should you promote HIPAA awareness to the staff and patients within your organization? Whether you're a staff of a covered entity or a patient, you can report a HIPAA violation to various channels. For starters, you can notify the Privacy Officer at the organization where the violation happened. Or, you can submit a direct complaint to your State Attorney General and HHS Office for Civil Rights (OCR).
After reporting the violation, the covered entities must conduct an internal investigation to identify its severity. If it is considered a data breach, a risk assessment must be made to get a clearer picture of the incident. Doing so enables the covered entity to take urgent action to mitigate the risks associated with the breach.
Reporting HIPAA Violations Within the Organization
Suppose a HIPAA violation has occurred within the organization. In that case, the staff or patient affected must report the incident to designated authorities such as the supervisor, Privacy Officer, or the person responsible for HIPAA compliance.
Under the HIPAA Breach Notification Rule, the authorities will internally decide on the reported incident. For accidental HIPAA violations, you must report them immediately to avoid unnecessary speculations. For instance, if you accidentally viewed or accessed PHI without permission, you need to notify the appropriate authorities as soon as possible.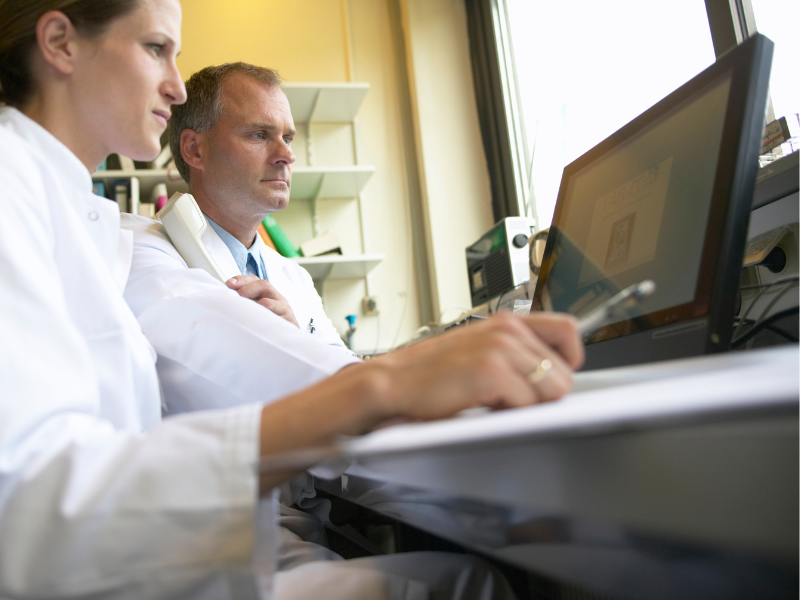 How to Report a HIPAA Violation to HHS' Office for Civil Rights
Employees and patients can report directly and file a HIPAA complaint to HHS' Office for Civil Rights (OCR). Reporting serious HIPAA violations, such as willful and widespread neglect of the HIPAA rules, is mandatory.
Here's how to report a HIPAA violation to HHS' Office for Civil Rights:
Submit via OCR's Complaint Page
One of the easiest ways to report a HIPAA violation is by submitting it online via the OCR's Complaint Page. The OCR also accepts complaints via fax, mail, or email.
State the reason for the HIPAA complaint
To verify the complaint, OCR will need a reasonable explanation detailing what and how the incident happened. It must include the name of the covered entity or business associate, the address, and the suspected date when the violation occurred.
File your report within 180 days
All complaints are valid for 180 days upon the discovery of the HIPAA violation. However, OCR can give a deadline extension if there is a good reason. Remember to state your name and contact information for OCR to verify your complaint.
Reporting HIPAA Concerns for a Safer Healthcare Environment
The sooner a HIPAA violation gets reported, the sooner your organization can implement measures to resolve or mitigate the risks. And promoting HIPAA awareness among staff or employees is one way to achieve this.
After all, ensuring compliance and protecting patient privacy is a collective effort that requires active participation from everyone involved.
HIPAA awareness
hipaa guidelines
HIPAA requirements