Maintaining patient privacy is one of the biggest challenges for doctors and other professional healthcare providers. Unfortunately, doctors violating the Health Insurance Portability and Accountability Act (HIPAA) undermine patients' trust in the healthcare industry.
Understanding the legal ramifications and other consequences for doctors who violate HIPAA will help medical professionals exercise caution when handling protected health information (PHI).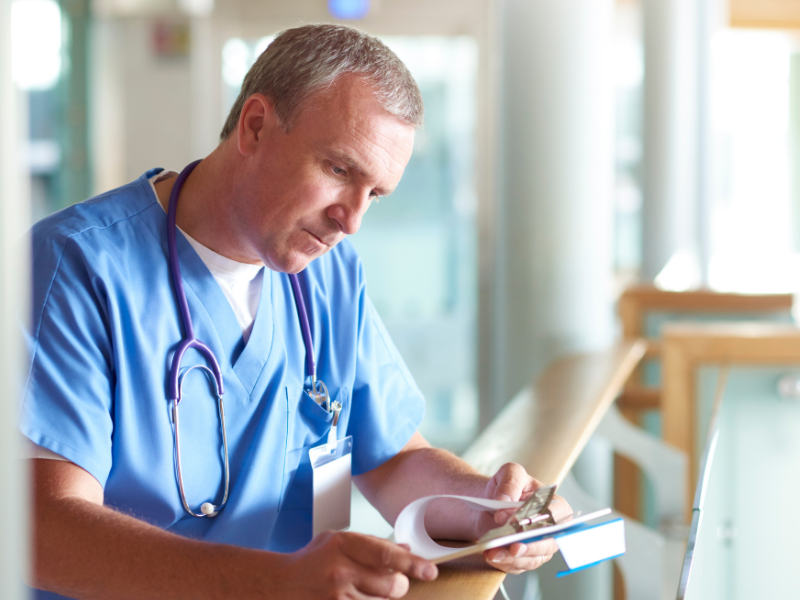 What Happens if a Doctor Violates HIPAA?
HIPAA violations can have far-reaching consequences, affecting both the medical professional and the patient. When a doctor breaches patient confidentiality and data safety, the individual's sensitive health information can be compromised. For instance, malicious groups or entities can misuse a patient's personal information for illegal activities such as identity theft.
Additionally, HIPAA violations by doctors undermine the trust between medical practitioners and patients. This breach of trust can lead to legal actions, fines, and irreparable damage to a doctor's reputation.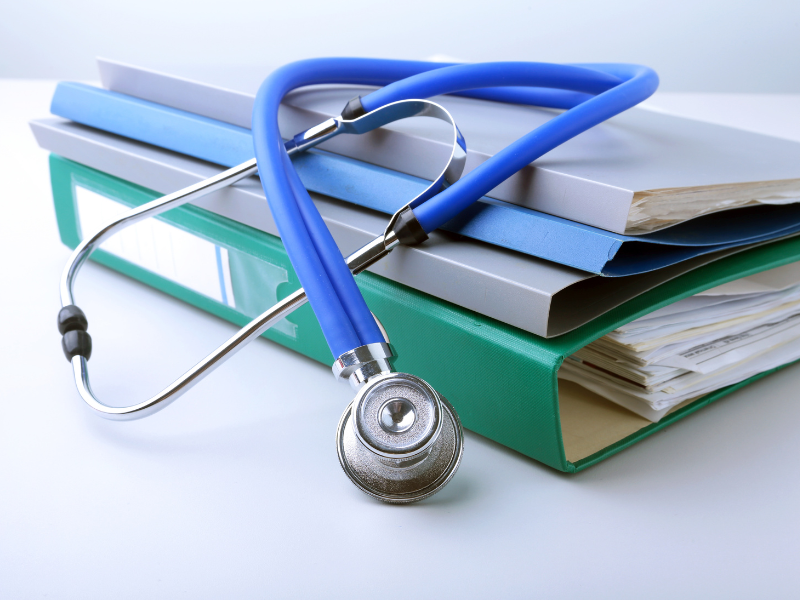 Examples of HIPAA Violations by Doctors
As long as healthcare institutions do not take privacy seriously, doctors will continue to make mistakes leading to HIPAA violations.
Here are some incidents that should serve as a warning for all medical practitioners:
Alleged attack on a nurse's career
Dr. Brent Harris, a family medicine physician, faced allegations of violating HIPAA by accessing a patient's medical records and using the information to harm a nurse's career. According to Nurse.org, the doctor pleaded guilty to a misdemeanor charge for unlawfully accessing medical records. After a judge accepted his plea deal, Dr. Harris was given 12 months probation and fined $1,000.
Refusal to provide patient records
A case involving Dr. D, a podiatrist with a practice in two offices, shows how important it is to uphold patients' rights over their PHI. According to Medical Professionals Reference, Dr. D's office repeatedly ignored a former patient's request for medical records, leading to a formal HIPAA complaint. The Office for Civil Rights (OCR) decided that Dr. D's office willfully neglected to provide the patient's medical records and took no corrective actions. It assessed a potential penalty of up to $3,571,302 for the violation, later reduced to $100,000, factoring in COVID-19-related considerations.
Inappropriate social media posts
In 2021, Spectrum Health in Michigan resident physicians posted organ and tissue photos on Instagram. The posts resembled a "Price Is Right" game and included inappropriate comments. Specific details of the consequences were not provided, but WoodTV reported that the not-for-profit organization completed a detailed investigation and took corrective action against the doctors involved.
Violation of patient privacy
Dr. Caitlin Bernard, an OB-GYN at Indiana University Health, faced a significant legal battle highlighting the delicate balance between patient privacy and public discourse. According to NBC News, Indiana Attorney General Todd Rokita had accused the doctor of failing to report child abuse and violating patient privacy under HIPAA law. During a reproductive rights rally, the doctor spoke to a reporter about providing an abortion to a ten-year-old rape victim. The doctor's lawyer maintained that the doctor followed state law and did not breach patient confidentiality. However, in May 2023, Indiana's Medical Licensing Board fined Dr. Bernard $3,000 for violating patient privacy and reprimanded her for her actions.
Criminal scheme involving patient health information
In 2022, Dr. Frank Alario, a former physician with medical practices in New Jersey, admitted to wrongfully disclosing patients' protected health information to a pharmaceutical sales representative. According to the US Attorney's Office District of New Jersey, Dr. Alario accessed patient records without authorization and used the information for personal gain. He faces consequences for doctors who violate HIPAA, including a maximum penalty of one year in prison and a $50,000 fine.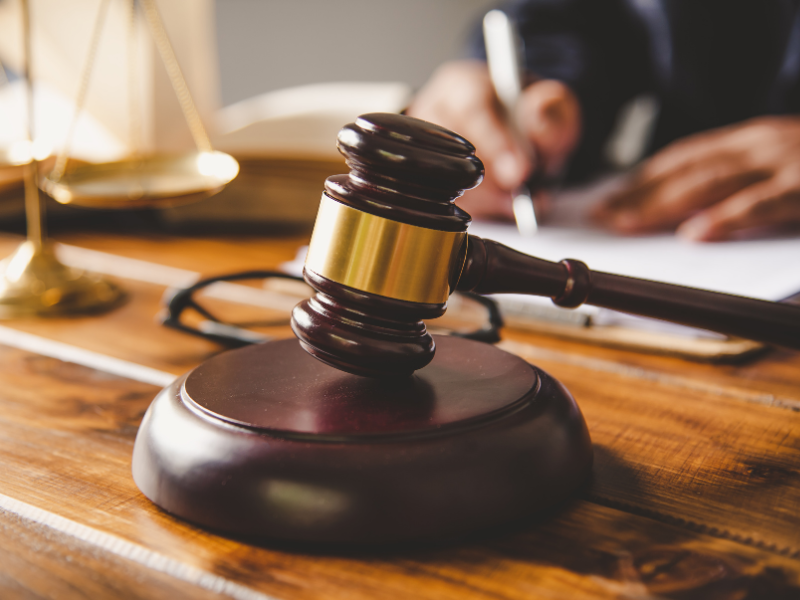 Penalties for Violating HIPAA
As seen in the above cases, the consequences and legal ramifications for doctors who violate HIPAA can be severe. Doctors found guilty of breaching patient privacy may face fines ranging from hundreds to thousands of dollars depending on the intention, the extent of the violation, and the corrective actions taken.
In some cases, they can even face criminal charges and imprisonment. The reputational damage can be irreversible, impacting their career.
How Doctors Can Prevent HIPAA Violations
Doctors violating HIPAA regulations through intentional or unintended disclosure erodes patient trust and undermines ethical standards. It also puts sensitive medical data at risk leading to compromised care outcomes.
The above examples serve as cautionary tales, reminding healthcare providers, particularly doctors, of the importance of upholding patient data privacy and confidentiality. By adopting stringent data protection measures and adhering to HIPAA guidelines, doctors can perform their duties effectively while safeguarding the PHI of patients.
hipaa guidelines
HIPAA requirements
HIPAA violations