In order to enjoy all the amazing features of electronic fax, it is with utmost importance that you choose the most reliable electronic fax service provider out there. If you want to scan the market for MyFax alternative, we have listed some MyFax alternatives below.
It's so easy to assume that faxing, a technology that predates the phone, is a thing of the past. Most people, especially those from the younger generations, might find it quite surprising to know that a huge population of people still use fax on a regular basis.
Faxing is not dead, and it's certainly far from being obsolete. As a matter of fact, with the rise of electronic fax and cloud-based faxing, fax usage continues to grow year after year. And it's only going to increase over the next few years. Big industries and sectors like healthcare still very much heavily rely on this medium to transmit documents every day.
Faxing remains a reliable communication tool for companies and organizations because it offers a more robust security measure than any of the newer and shinier technologies, making it less vulnerable to any type of breaches and hacks. Thus, sending and receiving highly sensitive files through electronic fax is a lot safer.
Top 7 MyFax Alternatives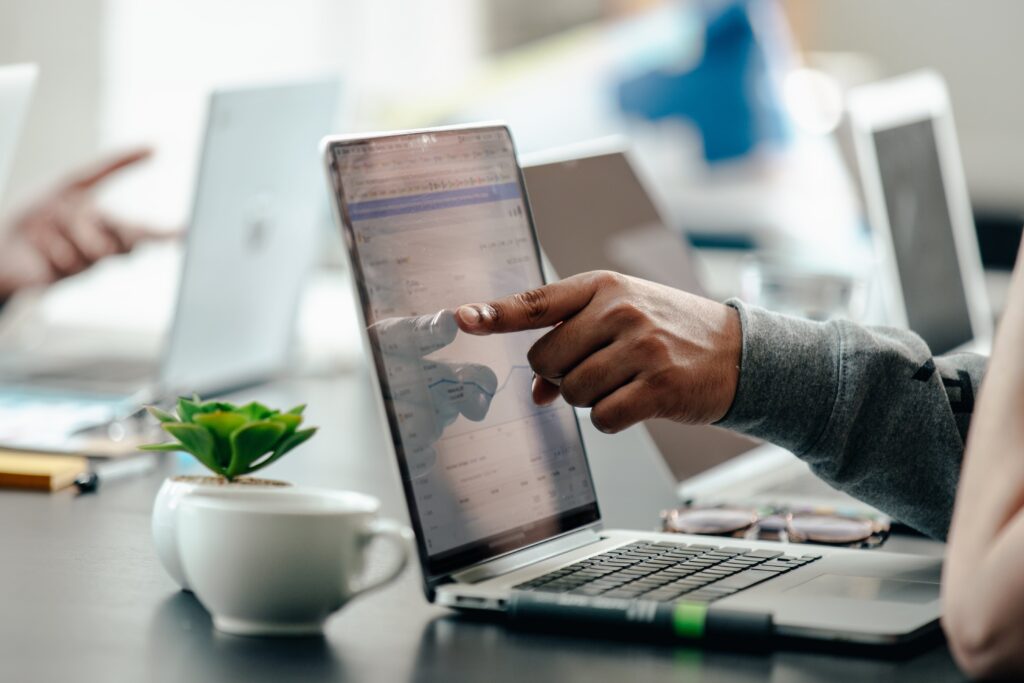 Now on to the MyFax alternatives. We've devised a list of electronic faxing service providers that we deem can take your business to the next level.
The number one MyFax alternative we can recommend to your business is iFax. With iFax, you do not have to worry about data threats as it uses military-grade 256-bit encryption. They are also HIPAA and GLBA compliant so you know sending electronic fax to your clients and colleagues would always be safe and secure.
iFax lets you send and receive fax documents virtually anywhere at any time of the day. It supports any device you fancy using. They have easy-to-use platforms for your phone, tablets, and your computer. Faxing has never been this easy and convenient.
Best of all, iFax offers the lowest cost online faxing service that caters to individuals and businesses alike – the best value for your money.
HelloFax
HelloFax is another MyFax alternative you can go for, especially if you want to use it for a more personal purpose than an enterprise. They offer a free electronic faxing service that lets you send up to five pages each month. This is ideal if you don't have to regularly send faxes. Perfect for those individuals who only use fax to send their doctors or lawyers important documents at least once or twice a year.
Of course, they also offer paid subscriptions that start at $9.99 a month, and this allows you to send a maximum of 300 pages of electronic fax.
SRFax
If you deal with sending medical records any other documents that contain PHI, SRFax is an ideal MyFax alternative for you. They boast of their dedication to security, privacy, and HIPAA compliance.
SRFAx lets you sign a Business Associate Agreement with them to help establish a more solid partnership that allows you to sort out all the legal regulations. Their plans start at $7.95, allowing you to send 200 pages a month.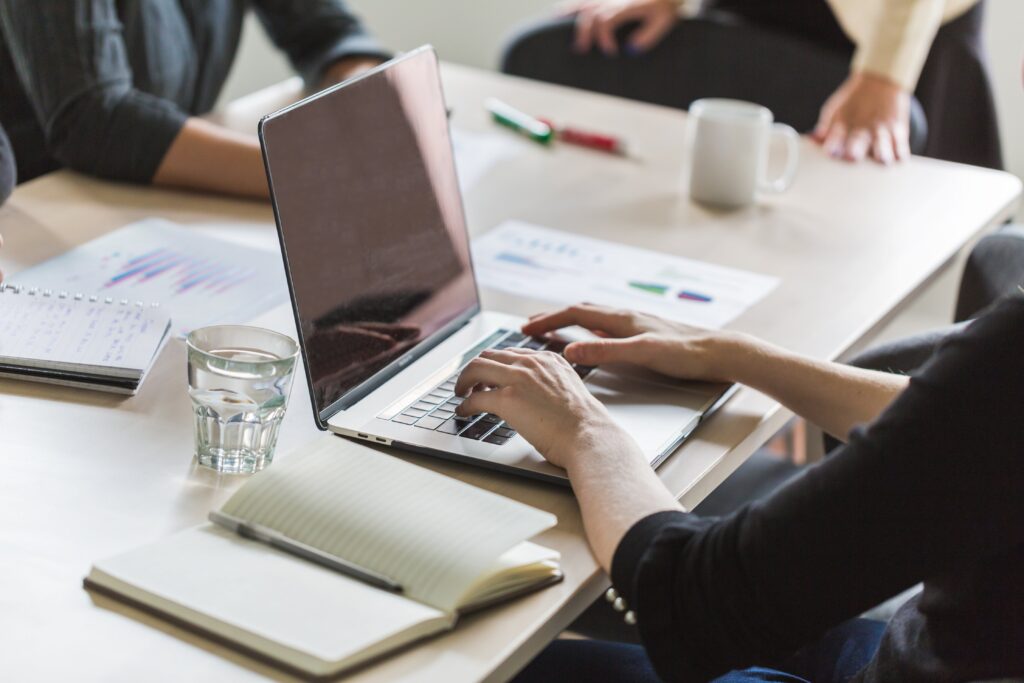 RingCentral
A great MyFax alternative for high-volume electronic faxing is RingCentral. They offer a modern online faxing solution that lets you send a large number of faxes at an extremely low cost. You can send up to 1,500 pages for only $17.99 per month.
RingCentral also offers other features such as cloud storage integrations, cost-effective add-on fax numbers, custom cover sheets, fax logs, and a solid encryption method. Not only that, but RingCentral also allows you to send text notifications for incoming electronic faxes. This way you are guaranteed that your recipient would be alerted and would not miss the transmission.
eFax
One of the advantages of electronic fax has over the traditional one is the ability to store and archive data digitally. If this is a feature that you value the most, your go-to MyFax alternative is eFax.
eFax offers unlimited storage with your chosen subscription. You'll save yourself the trouble of continuously backing up your files to make room for new data. You also have the ability to organize your files how you see fit. This will save you a lot of time especially in terms of document retrieval.
Ooma
Ooma might not strictly be a MyFax alternative, their business phone plan comes with online faxing at no extra cost. This is ideal if you don't want to regularly send or receive electronic faxes but just want to have that feature just in case.
As it's not entirely an online fax service provider, you do have to take extra precautions when sending important documents to your clients or colleagues as Ooma does not exactly ensure HIPAA compliance.
mFax
It goes without saying that getting an electronic fax service that allows you to have multiple users can be quite challenging. But you don't have to look far for a MyFax alternative that does just that. mFax specializes in working with companies that need to have multiple fax users. They let you have up to 50 users.
Their interface is so well-built that you and your team members wouldn't have a hard time navigating it regardless of the platforms.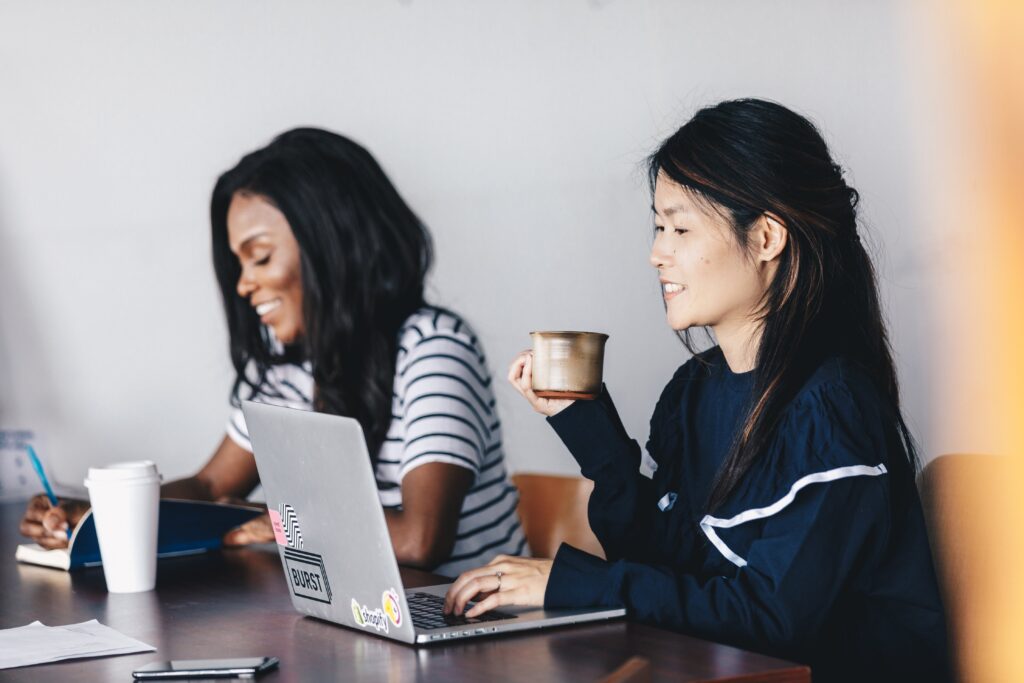 What is the best MyFax alternative?
To be able to ascertain which one of these MyFax is the best option for you, let's take a look at some of the considerations you have to keep in mind:
What are the features they offer?

What are the costs involved?

Does the online fax provider offer 24/7 customer support?

How is the user experience?

Is your data safe and secure?

How much data do they offer for storage?

Are they HIPAA compliant?
For a more comprehensive discussion on these considerations, check out this article we've written.
Why choose iFax?
There are so much more iFax offers that can help you elevate your business. Aside from the solid and robust security measures, you can send electronic fax across multiple platforms with their simple and user-friendly interface. Sending and receiving faxes can be done with a few taps of a button.
iFax pioneered the development of the mobile faxing app and has currently over five million users across the globe.
electronic fax
myfax alternative