Are you thinking of using digital fax for your business? It is the fastest and most effective way to send essential documents when you need them without searching for a fax service nearby. It's an easy and affordable alternative for sending large files of sensitive information (such as medical records) that you can't email or mail traditionally.
You're in the right place as we help you explore its concept, benefits, what to look for in services, and more. Imagine, you don't have to print documents because you can fax them anytime from your mobile device or computer. You will never have to worry about running out of ink again—ever.
Digital faxes are also great for sending invoices, reports, proposals, contracts, and other business documents where confidentiality is paramount.
And they eliminate wasted time spent making copies or waiting at a copy machine while your document prints. That said, let's find out if digital faxing is really for your business.
Table of Contents
What Is a Digital Fax Service and How Does it Work?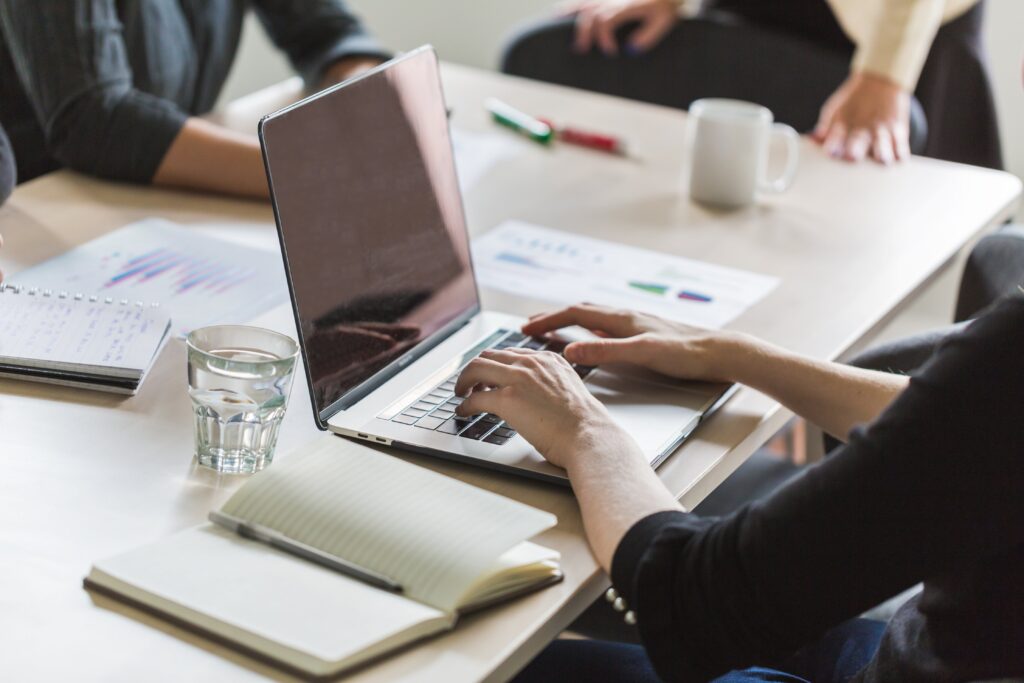 What is digital fax, and how does it work? This is the first question that most organizations ask while considering a service for their business. It's relatively straightforward. Digital fax services are online tools and applications that allow users to fax documents through email, smartphone app, or website form.
The only difference is that there isn't any need for telephone lines or physical fax machines. There are reputable online fax service providers that offer such services where you can access the features through their mobile application or software.
Some don't even require you to download any app, but you can fax from the web browser as long as you have an internet connection.
Once you submit your document by any of these mediums, they are queued up and sent immediately to the recipient, just like sending regular fax.
How Will You Know if Digital Fax Solution Is Right for Your Business?
Suppose you have an existing fax system that includes traditional fax machines and telephone lines. In that case, you may want to ask your team if they are willing to adopt a new approach and switch to digital faxing to make their lives easier when sending faxes to your clients and colleagues. The best way to know if it's actually for your business is to explore digital fax benefits.
Secondly, you will know if a digital fax solution is for you if you send thousands of regular faxes each month. You need to have an efficient system to help you manage all contacts and faxes and even automate everything in a unified system. Thirdly, you want to reduce the maintenance costs and expenses of your current fax machines.
What Are the Benefits of Using a Digital Fax?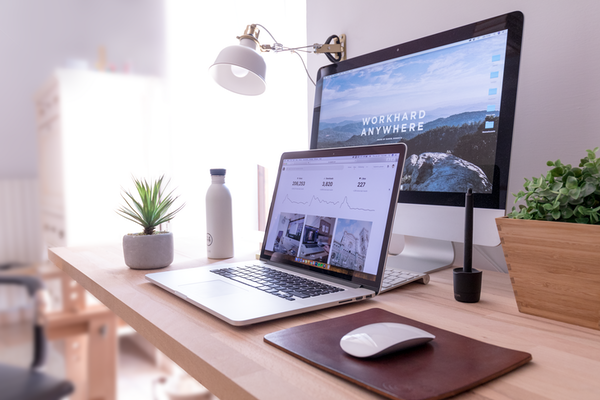 In case you didn't know, nearly all digital fax service providers offer top-notch security measures and other benefits, including 24/7 support, mobile apps for multiple devices, accessible features, or discounts that come in handy more often than not. You will also enjoy the following benefits when you switch to the digital fax approach.
Convenience – Employees don't have to print any document to get it done. With a fax app, they can use the scanner, take a photo of the paper, upload it and fax it to the intended recipient. Wherever they are, whether at the office, in the field meeting clients, or onboard a plane for a business trip, they won't miss an important document.
Strong Security – most digital fax services use high-grade Security and encryption to ensure that online faxes are protected from cyber-hackers and attackers. Premium and paid digital fax services use the strongest 256-bit AES, SSL encryption that's the most difficult to crack using brute force attacks.
Integration of Other Business Apps or Tools – you may also connect other features like email, cloud storage, automation feature, scheduler, and among others are in one place. If you want to go further with digital faxing, there are providers that offer Fax API so your development team can create custom features suitable for your company's needs.
Reduce Expenses – if you don't have a fax machine yet, then you might want to directly use a digital fax app or software. No need to buy expensive equipment, inks, toners, and papers. Through digital faxing, your company can get fax numbers without a phone line, and you can even assign some of the team members and departments dedicated fax numbers.
What to Look for In a Digital Fax App Before Switching?
Whether you're switching from your current fax service or it's time for an upgrade, these are the key considers getting started. In this way, you can compare each service provider if features are suitable for your company's needs since some may be ideal for small-scale operations while others are better suited to more complex enterprises.
Speed – It goes without saying that when you send/receive a fax there shouldn't be any downtime. In fact, high speed is one of the most important features you should look for in a faxing service. It must have 99.99% uptime and a robust IT infrastructure to ensure it's accessible anytime.
Support – Usually, when you sign up with a company they offer 24/7 or at least very quickly available customer support that can help address any questions or issues that might come up. This should be non-negotiable when you use a digital fax app for your business.
Mobile Accessibility and Cross-Platform Feature – choose a digital fax app that is available on several devices such as iOS, Android, Windows, and Mac. It should also support seamless syncing so you can log in to any of your devices anytime and access the faxes right away.
Price – Most of the online fax service providers offer monthly subscriptions that they charge monthly, semi-annually, or annually. Don't forget to consider each package and the total number of faxes you can send and receive every month as the number and pricing varies. The higher number of faxes you send, the higher the price of the plan.
Final Thoughts
Adopting digital fax is a cost-efficient way to send or receive documents through the internet without spending a lot of money on equipment. You will save time and money on printing and maintenance costs as you switch to digital solutions like iFax App.
With the iFax app's low monthly price point and free trial period of seven days, you can try it out for yourself before committing.
What other benefits do you see with using digital fax? Do you think your company is ready to make the big switch?
cloud-based faxing
internet faxing
Online faxing