In today's highly competitive market, it is vital for your business to constantly look for ways to improve the efficiency of your day-to-day operations and cut down costs without sacrificing the quality of your service. This can help you get ahead of your competition and gain more profit. A great way to do this is to adopt a more digital environment.
This article will focus more on how using esignature on faxes can completely revolutionize the way you run your business.
Table of Contents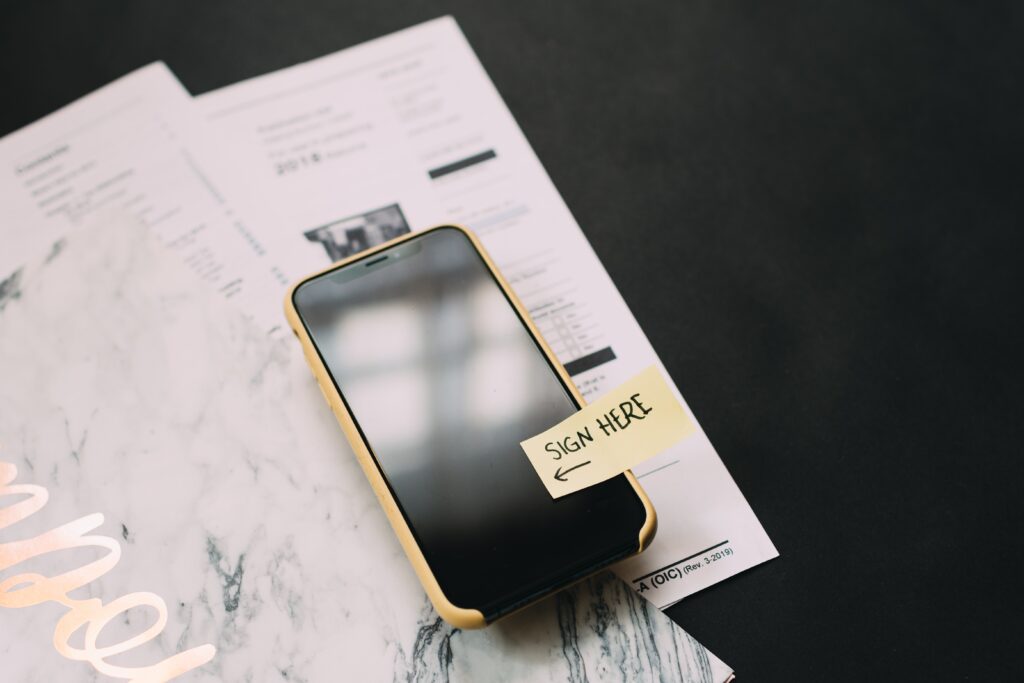 What is esignature?
As the name suggests, an electronic signature, or esignature as it's commonly called, is a signature you can use electronically to sign documents like contracts, agreements, and forms. A good number of people are also using esignature on faxes.
Esignature is not to be confused with digital signatures. Although they seem very similar at first glance, digital signatures have more advanced features for increased security. Digital signatures are typically used in processes that require an intense level of safety and security standards.
Is using esignature legal?
Using esignature on faxes and other binding documents is entirely legal. It might be even more legally binding than the traditional ink-based signature from the yesteryears. E-signatures are widely recognized and valid in many countries globally, including the United States and the United Kingdom.
Who should use esignature?
Anyone can use and benefit from esignature, especially in the current landscape where everyone seems to be working remotely or from home. It's completely counterproductive to send physical copies of documents over to the concerned individual so they can traditionally sign them. Esignature just makes document processing faster and more efficient.
As a business owner, it's even more important that you integrate esignature capabilities into your current system. You use an electronic signature to sign the following documents:
Contracts and agreements

Healthcare-related documents

Government forms and applications

Financial services

Legal documents such as non-disclosure agreements
What are the benefits of using esignatures?
There are many compelling benefits of using esignature on faxes. Let's discover some of them that might convince you to make the switch.
It cuts down costs.
Using esignature on faxes and other documents can undoubtedly save you quite a lot of money. As everything's pretty much digital and transmitted online, not only are you going to save money on paper, but you will also reduce the amount spent on printing documents and mailing them. There's no need to buy ink and pay for postage!
When you use an online fax service, some providers like iFax already provide an esignature integration for free as part of their plan. This means that you do not have to spend on an esignature software separately. The setup is also very minimal, so it's unnecessary to hire experts to help you integrate it, unlike traditional faxing.
It simplifies your workflow.
Going the traditional way of document signing involves way too much unnecessary work. How often have you sent a document and wondered if the other party has received it and signed it? It's also a winded process if you're at the receiving end of the transmission. It's even more annoying and time-consuming if there are errors in the documents and they have to be sent back for correction.
Using esignature on faxes ultimately makes this long and winding process a breeze. The document can be transmitted within minutes. So if there are any revisions, they can be done and sent right away. It's easier to track the progress of the paperwork as well.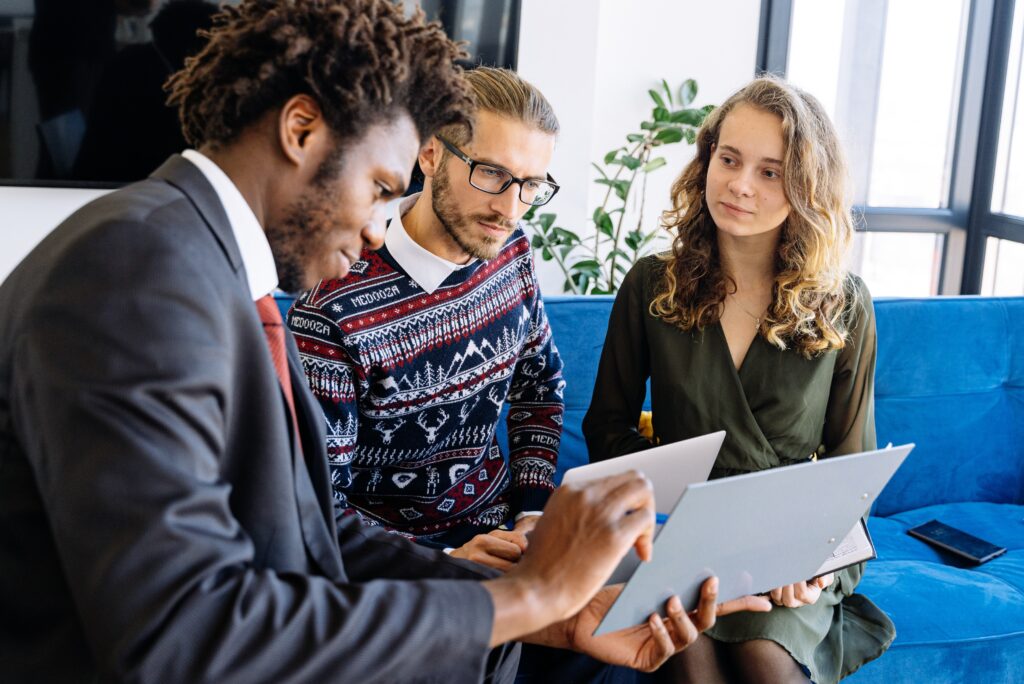 It enhances safety and security.
Using esignature on faxes can provide you with the assurance that your documents will be handled safely and securely. Online faxing uses a high level of encryption to thwart any data breach and hacking attempts. It also has an audit trail, which is beneficial for regulatory compliance and during any dispute. Dealing with physical copies of documents can be messy and dragging.
It offers remote access for better mobility.
As most of us have to work remotely, it is essential that we are equipped with tools that can help us stay on top of our tasks and promote productivity. Having esignature capabilities allows you to sign documents regardless of where you are without needing extra equipment or software. These days you can use your smartphone to start using esignature on faxes, which allows for a more on-the-go life.
It reduces errors.
It is such a hassle to process necessary documents and find there are some errors that need to be corrected. A great way to avoid this major inconvenience is to implement form automation with your electronic signature to decrease any errors and inaccuracies significantly. This can optimize your esignature capabilities.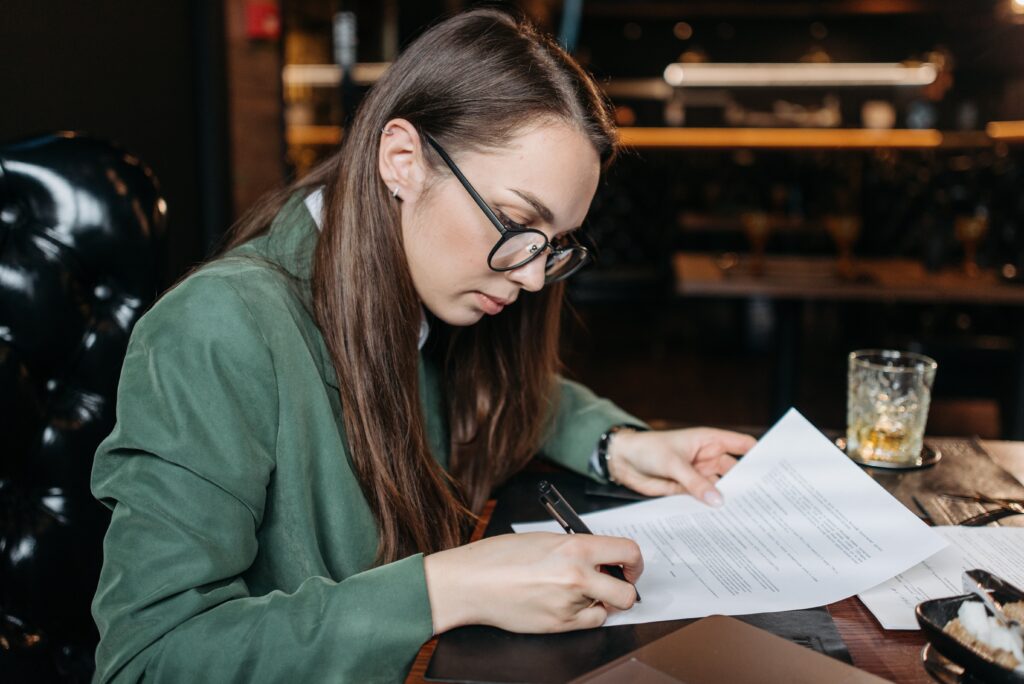 How to start using esignature on faxes?
As previously stated, you can start using esignature on faxes by getting a reliable online faxing solution that offers this particular feature.
If you are looking for an industry-leading provider that's trusted by millions across various companies, iFax is our number one recommendation. For as low as $8.33 a month, you can easily integrate an esignature so you can sign any documents on the go.
Aside from esignature, iFax offers other features like 256-bit end-to-end encryption to safeguard your data. Moreover, it complies with regulatory compliance standards such as HIPAA and GLBA. iFax allows you to send and receive faxes from any device with its cross-platform functionality. It also lets you scan documents using your mobile phone with its built-in scanner feature.
Also offering a fax API solution, iFax makes it easy to integrate online faxing into your current system. There's no need for fancy equipment and a complicated integration process. Other features iFax offers are 24/7/365 customer service support, email to fax capabilities, local or toll-free numbers, and broadcast fax.
Discover more features when you sign up with iFax.
electronic signature
esignature
esignature on faxes