Over the years, law firms have used fax to send and receive legal documents. While fax is still the most preferred way to send documents securely, the technology behind it has evolved. Gone are those days when fax machines are a must in every office corner. Instead, law firms today use online fax since it offers the security and convenience that is way better than legacy fax systems.
In this post, you will learn more about the benefits of online faxing for law firms. You will also learn more about why many of today's law firms still use fax instead of emails and other modern document-sharing solutions.
Table of Contents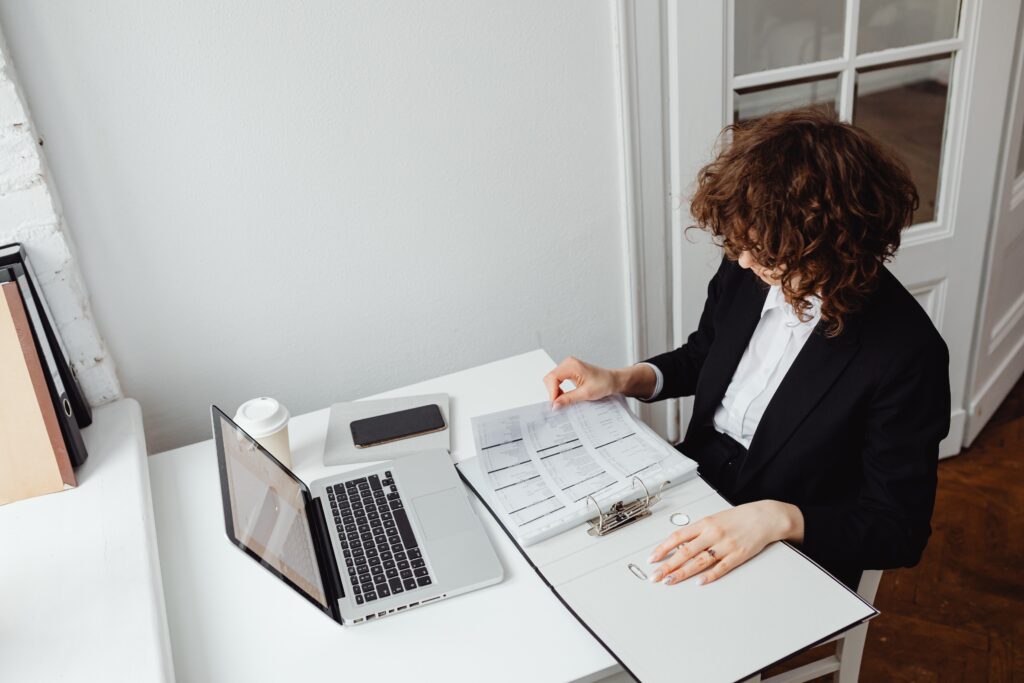 Online Faxing for Law Firms: Do Lawyers Still Use Fax?
Among the industries that still heavily rely on faxing is the legal industry. Yes, it is not just the healthcare workers who use fax. Attorneys and law firms also use fax to transmit legal documents securely. There are also instances wherein law firms are obliged to send documents via fax, especially when the order comes from the court or government agency.
Are Fax Machines Still Used in Law Firms?
Modern law firms no longer use fax machines to send and receive legal documents. Thanks to modern faxing technology, online faxing for law firms have become the norm. Attorneys and their legal secretaries can now fax conveniently using only their cell phones and laptops. The need to purchase a fax machine is no longer required.
To set up online faxing for law firms, what is needed is a stable Internet connection and a reliable fax service. Fax services like iFax make it entirely possible to transmit faxes online without connecting to a phone service or fax modem.
Can Electronic Fax Be Used as a Legal Document?
Most jurisdictions honor fax as a legally binding document. It is, therefore, accepted as a valid document in legal proceedings. Since faxing documents with signatures are considered legal, many businesses and companies use fax to close or confirm deals. For example, business entities use fax to establish agreements and sign contracts. It is, however, important to note that the legality of the faxed document needs to be determined by the two agreeing parties.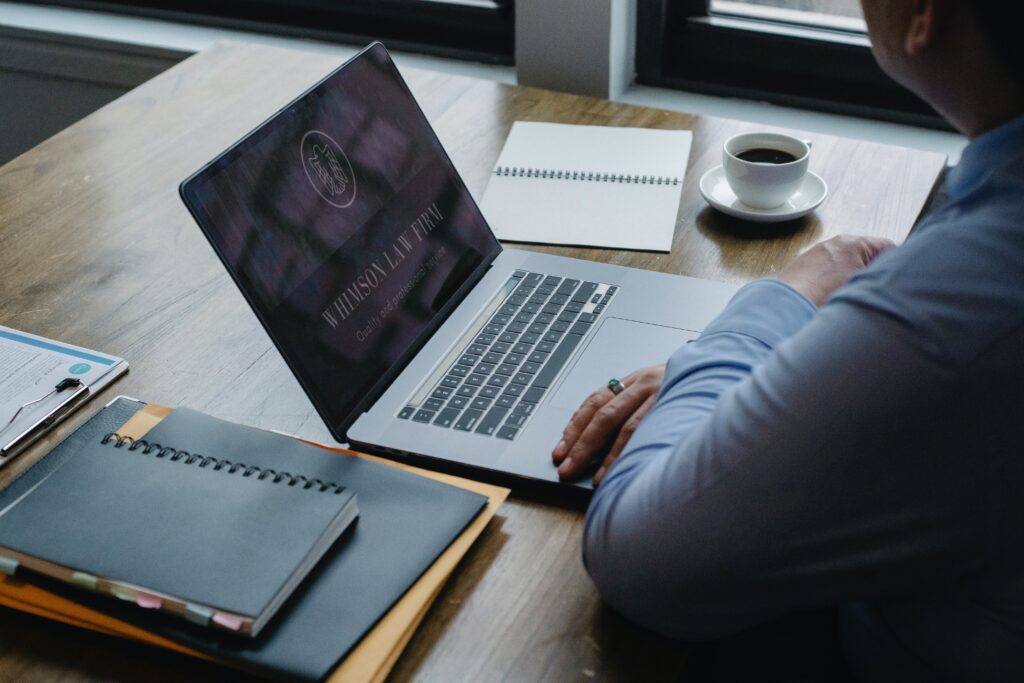 Online Faxing for Law Firms: Benefits and Advantages
It is not just the attorneys who can benefit from online faxing for law firms. Anyone who works in a law firm can benefit from faxing documents online. Clients, as well, can benefit from online faxing in multiple ways.
Speaking of which, below are some of the benefits and advantages of online faxing for law firms:
1.) Improve document workflows
Online faxing helps automate various tasks such as faxing to multiple fax numbers or sorting out pages. It drastically cuts down the need to do everything manually. Online faxing also makes it easier to organize and archive documents. All it takes is to click some buttons or type in specific commands.
2.) Boosts productivity
Faxing documents online helps reduce unnecessary tasks such as replacing ink cartridges and fixing paper jams. There will be more time to work on productive tasks such as assisting clients in legal meetings and contract signing.
3.) Less workload for law firm clerks and legal assistants
Law firm clerks and legal assistants will have more time to prioritize tasks that are urgent and important. For example, instead of spending a lot of time waiting for faxed documents to be printed out, staff can use online fax to receive all documents at once. It also reduces the chances of errors such as failing to send specific pages due to connection failures or machine malfunctions.
4.) Easy access to documents
Nowadays, fax services have apps for cell phones and tablets. If you want to access a particular fax document, simply open the fax app on your phone and do a quick search. The file that you are looking for will appear in an instant.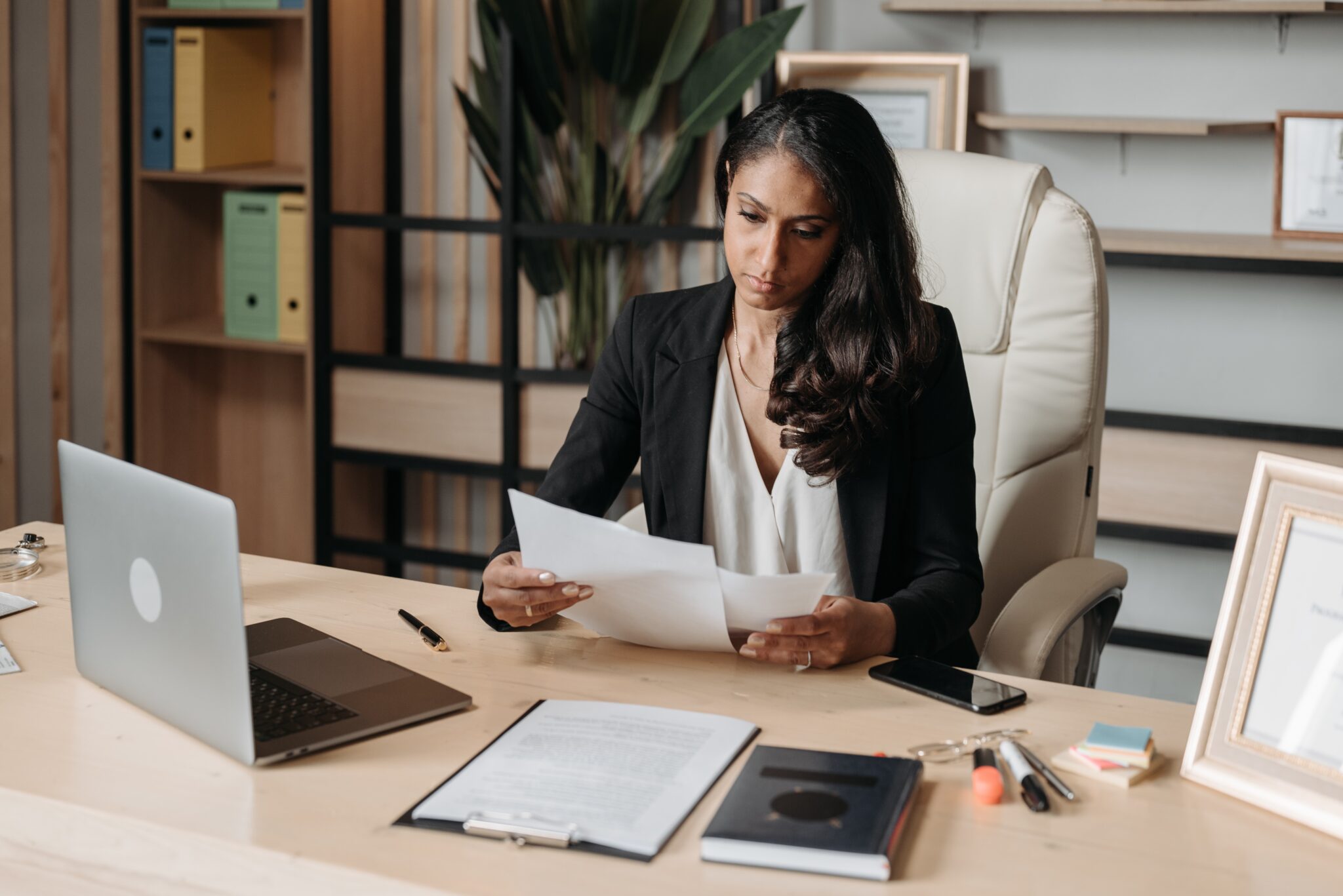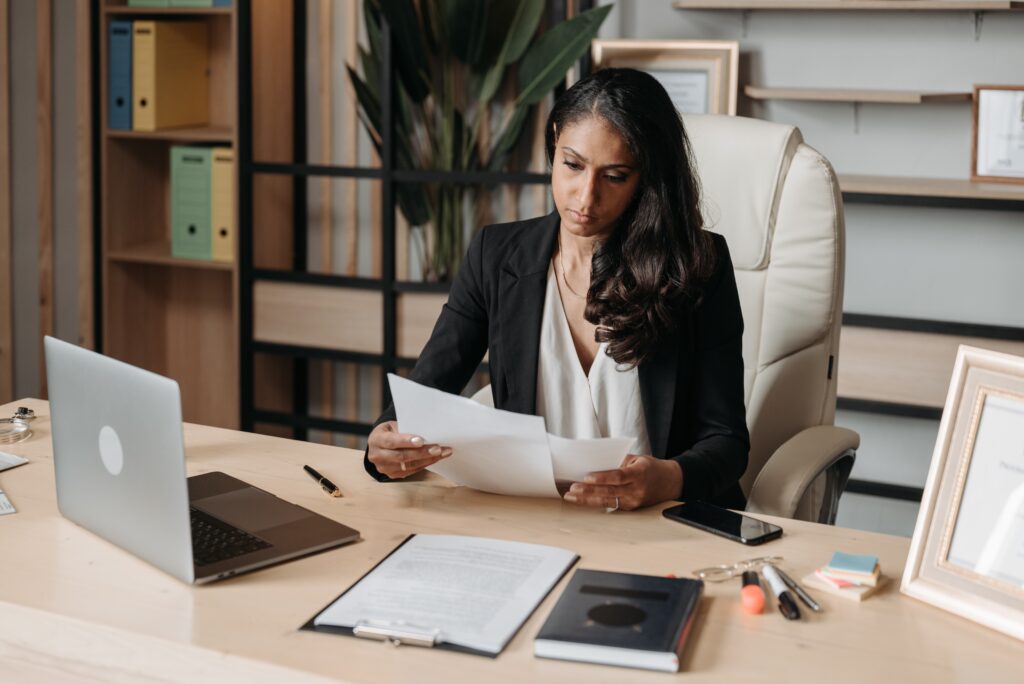 5.) Faster processing times
It only takes a few minutes to send and receive faxes online, speeding up the processing time for documents. This way, clients can get their requests processed faster. There is no need to wait for hours just to get a legal document signed.
6.) It saves time, space, and money
Not needing to use a fax machine means more space in the office. It also means that there is no need to allocate a budget for machine maintenance. This way, law firms can cut operating costs and reallocate the operating budget to other projects.
7.) Secure faxing options
Online faxing can secure documents using advanced encryption, making it almost impossible for data thieves to decrypt the contents. Since law firms often deal with sensitive documents, having a secure way to fax documents can help safeguard information against malicious threats.
8.) It helps law firms maintain compliance
HIPAA and GLBA compliant fax services help law firms maintain compliance without doing everything manually. This way, attorneys can focus on doing legal work instead of spending a lot of time trying to meet the requirements set by HIPAA, GLBA, and other regulatory agencies.
Final Thoughts
Online faxing for law firms offers many benefits and advantages. Aside from helping law firms save money on costly machine maintenance fees, it is also more secure and convenient to use. Simply put, online faxing makes it easier for law firms to provide legal advice and assistance. Online faxing also helps increase client retention since clients are more likely to come back when they are satisfied with the legal services rendered.
Are you in need of a secure faxing solution that can safeguard your private and legal information? Use iFax. Our online faxing service uses revolutionary technology to encrypt faxes while at rest or in transit. It also meets the compliance standards set by HIPAA, GLBA, and other regulatory agencies. Learn more about how iFax can help attorneys and law firms meet compliance through secure online faxing.
cloud faxing for lawyers
fax for law firms
fax for law offices
HIPAA compliant faxing
secure cloud faxing