Having a reliable app that can easily store and share documents is essential for every small business owner. Not only does this help ease up the workload, but it also streamlines the process of secure document sharing. Thus, when it comes to choosing document-sharing apps, it is crucial to choose one that's scalable, secure, and interoperable.
Nowadays, many small businesses operate on a remote setup. Without a physical shop or office, you need to bring about efficient methods to manage your remote team. You'll also need a way to securely process and share documents such as your balance sheets, contracts, and financial reports.
Below are our top picks for the best document-sharing apps that are reliable enough to handle even your most sensitive business records.
Table of Contents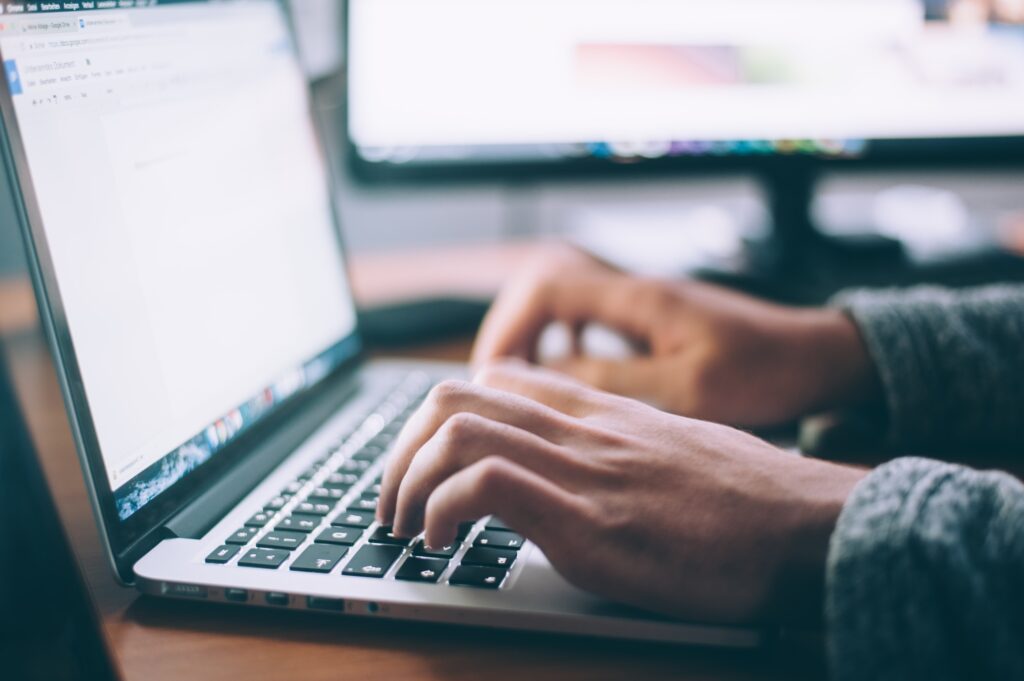 What Is the Safest Way to Share Documents?
Security is an important aspect of online file-sharing that must not be overlooked. You need to ensure that your document-sharing app is fully capable of safeguarding your information. Thus, the safest way to share documents online is to choose an app that uses military-grade encryption. It should also offer advanced security options to help keep your data safe from any possible cyber threat or attack.
What Is the Best Way to Share Documents Online?
One of the best ways to share documents online is through document-sharing apps. When choosing an app for sharing business documents, always ensure that it's secure and compliant with privacy rules like HIPAA. An app that follows these guidelines ensures that you can share sensitive documents like bank statements and payroll reports.
8 Best Document-Sharing Apps for Small Businesses
If you're looking for the best apps to share documents online, check out our top picks below.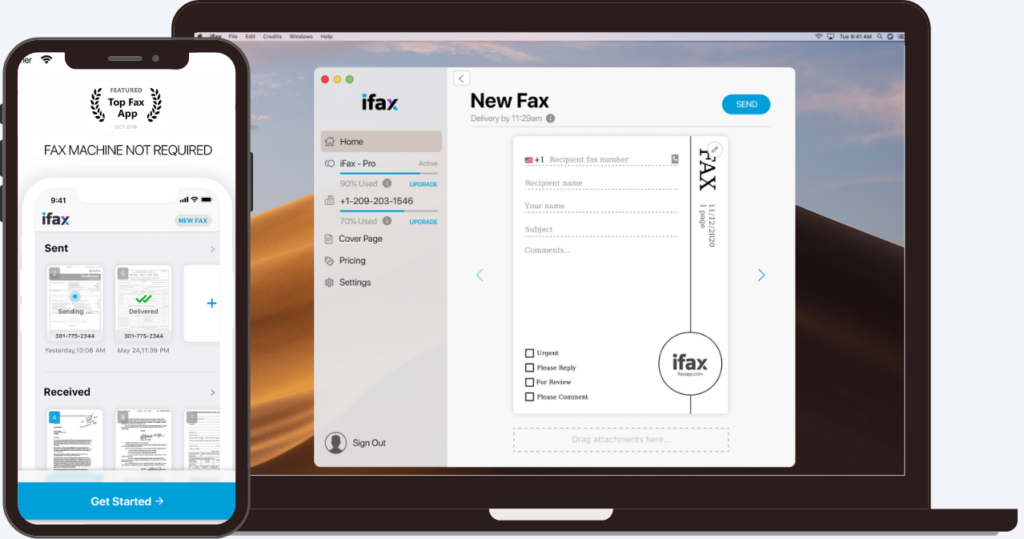 1. iFax
iFax is one of the best options for secure and compliant document sharing. With it, you can share documents securely through online faxing. It lets you send and receive faxes online using any device like a cell phone or computer. By using the highest level of encryption, our HIPAA-compliant fax service is fully capable of safeguarding your sensitive business documents and personal information.
With iFax, you do not need a fax machine to send documents to any fax number. With its handy mobile apps, you can stay on top of your faxes even while on the go. You can use it to send faxes from Windows, Mac, iOS, or Android devices.
Click here to learn more about how iFax works.
2. Google Drive
Google Drive is a dependable and widely used document-sharing app that offers 15GB of free storage. With its advanced sharing functions, it's easier to engage with business transactions and do remote collaborations with just a few clicks. You can use Google Drive to share various documents, including PDFs, DOC files, audio recordings, and photos.
3. OneDrive
With OneDrive, you can share your documents in real time. It offers a more convenient way to store files that you can easily access and view using your existing Microsoft account. Meanwhile, its mobile app lets you use your phone's camera to scan and store documents without taking up space in your phone's local storage.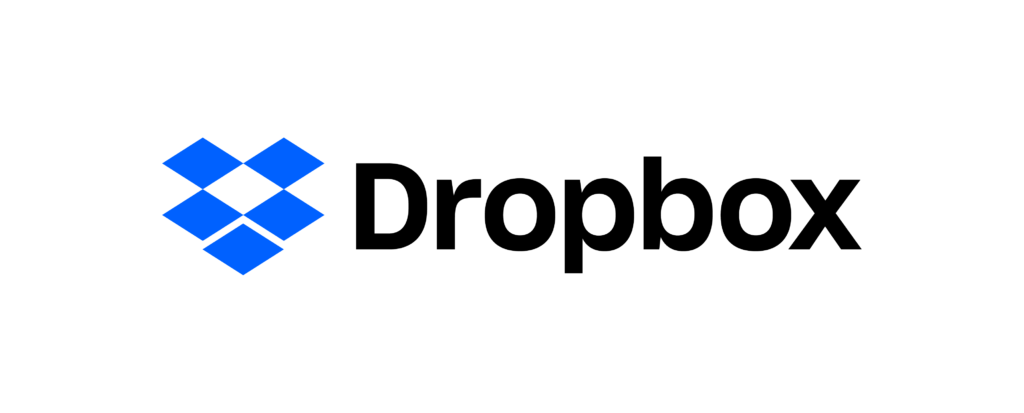 4. Dropbox
Dropbox is another reliable option for sharing documents securely online. With its intuitive interface, it's easy to upload and share documents and other types of files. You can also set custom permissions to restrict access to its viewing and download options. Dropbox is ideal for small businesses and teams working remotely. Plus, you can avail of its 2GB personal storage for free.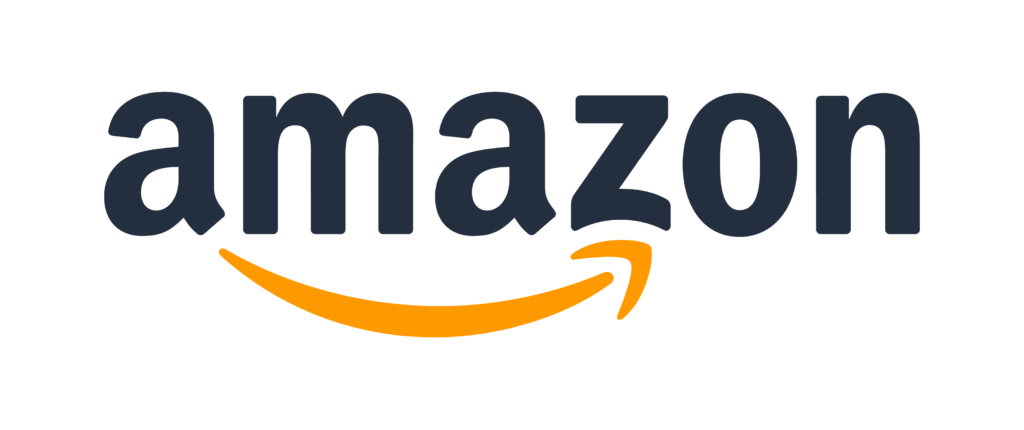 5. Amazon Drive
Amazon Drive is more than just a secure cloud-based storage service. You can also use it to share documents and automatically back up the files on your mobile device. With its free plan, you get up to 5GB of storage. You can also set it up to automatically sync files across all your devices.

6. Zoho Docs
Zoho Docs offers a dependable solution for team collaboration as it allows easy document sharing to multiple users. With Zoho Docs, you can conveniently share your spreadsheets and presentations with your team without fear of data snooping.
7. ShareFile
ShareFile is a cloud-based file-sharing solution for small and large businesses. It offers a robust platform where you can securely store, sync, and share documents. It also uses bank-level encryption with more than 25 customizable security settings.

8. Nuclino
Nuclino offers a simple yet blazingly fast way to share documents and collaborate with your team. Nuclino also has an intuitive Markdown editor that you can use to create detailed content. You can also customize its sharing settings to prevent access from unauthorized users. With its mobile app, you can conveniently access and edit documents using your tablet or mobile phone.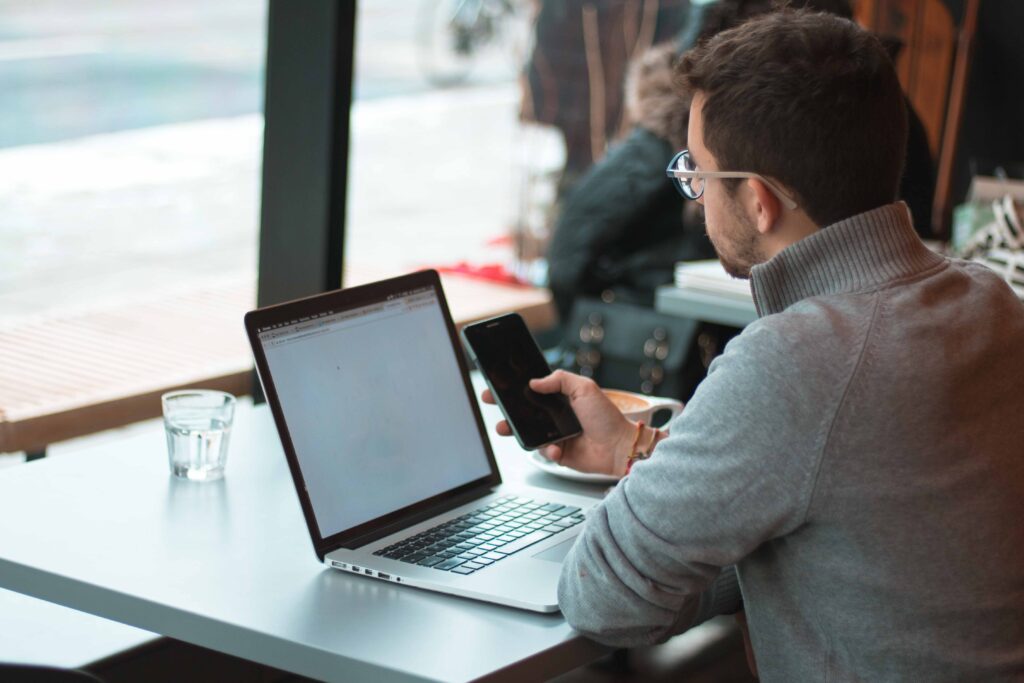 How Do Document-Sharing Apps Help Small Businesses?
Using a document-sharing app for your business offers many benefits, such as increased productivity and convenience. Speaking of which, using a fax app for document sharing guarantees the security and privacy of the information being shared.
For small businesses, this is a crucial matter. Having a reliable way to share documents ensures that you preserve data integrity and gain customer loyalty.
Having a secure fax app like iFax allows you to focus more on growing your business instead of worrying about confidential paperwork. It also helps minimize your operating expenses since faxing online doesn't require machine maintenance and ink cartridge replacements. As a business, you're also showing a good example by promoting sustainability through paperless document sharing.
Final Thoughts
The use of document-sharing apps is vital for small businesses looking for a secure, reliable, and accessible file transfer solution. When choosing an app, whether it has the features and functionalities that your business needs. This way, you'll reap long-term benefits from your investment.
If sharing sensitive documents is your priority, a fax app would be the best choice. Its robust encryption methods help your business maintain compliance with HIPAA, GLBA, and other federal regulations.
Revolutionize the way you fax. Turn your cell phone or tablet into a portable fax machine and start faxing.
Cloud-Based Secure Faxing That Businesses Trust
Learn how iFax's revolutionary faxing technology is helping businesses boost productivity by streamlining workflows.
document apps
fax workflows
mobile fax apps
mobile faxing
workflow apps