Caring for someone with an illness or disability isn't easy. As such, it is a must for carers to constantly think of ways to lighten the workload. Otherwise, it would be a challenge to carry out daily tasks.
The good news is there are apps for caregivers that offer practical resources and meaningful connections. Not only do these apps help caregivers accomplish their duties efficiently, but they may also prevent burnout.
This post features some of the best apps for providers of home care and assisted living services.
10 Best Apps for Caregivers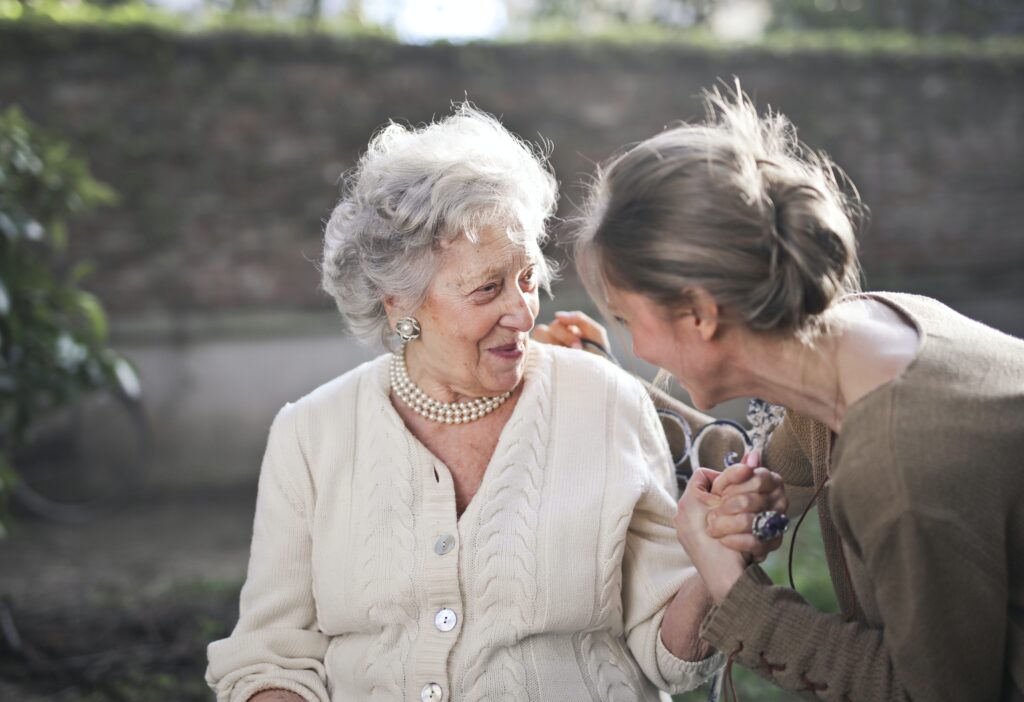 1. Caring Village
What's great about the Caring Village app is that it provides a comprehensive array of resources for caregivers. The app has nearly everything that a home care provider needs. Use it to store health documents, access prescriptions, create customized care plans, track medications, and much more.
2. eCare21
eCare21 is a reliable home care app that allows carers to track medications and monitor their client's health data. The user-friendly app is ideal for family caregivers looking to simplify their caregiving duties. It also provides instant access to primary care providers via the telehealth option.
3. Empathy Caregiver
Empathy Caregiver helps carers improve their clients' quality of life. This app allows caregivers to schedule activities, record their work hours, and book doctor's appointments. It also provides a platform for effortless home care charting.
4. Ianacare
Ianacare is ideal for family caregivers looking for a better way to organize their everyday tasks. This app makes it easier for them to request and receive help for errands like buying groceries, preparing meals, and even booking shared rides. The free app also empowers family caretakers to seek psychological and emotional support.
5. Lotsa Helping Hands
True to its name, Lotsa Helping Hands is an app that makes it easier for caregivers to seek assistance and schedule activities. It connects users with local communities where they can post a request for help from friends, relatives, and volunteers. They can return the favor by volunteering to help others.
6. MedFlyt
MedFlyt is a HIPAA-compliant app that connects professional caregivers with clients and home care providers. You can use this app to look for assisted living requests that suit your skills and preferences. There's also a full suite of tools that you can use to monitor your hourly or daily activities.
7. Medisafe
Medisafe is a medication management tool that offers a comprehensive way to track and monitor medication. You can also use this app to check for symptoms and possible drug interactions. On the other hand, it empowers clients to have better control over their treatment journey, which helps improve their adherence to prescriptions and therapies.
8. MindMate
MindMate is ideal for caregivers caring for clients with progressive neurologic disorders. This cognitive training app allows carers to create mental exercises and workout routines that can delay the progression of memory decline. MindMate also has a vast library of stimulating brain games to help clients cope with dementia or Alzheimer's disease.
9. MyMeds
MyMeds is another medication management app that caregivers can use to monitor their client's medicine intake. With this handy app, you can ensure the timely processing and approval of e-prescriptions. You can also connect with the core members of your health team in real time, including your patient's primary healthcare providers.
10. PainScale
PainScale is an app that caregivers can use to assess and monitor pain levels. It offers tools and features for pain assessment, symptom management, and treatment. The app is ideal for managing patients who are suffering from chronic pain, as it uses detailed insights to identify their common triggers.
5 Benefits of Using Caregiving Apps
There's a good reason why the best apps for caregivers can help you perform your duties without a hitch. Go ahead and take a look at some of the advantages they offer:
1. Record keeping
It makes storing and monitoring records easier. You can also feel at ease knowing that you can instantly access your patient's health records in one platform, especially during an emergency. Some apps also include timekeeping and billing functionality for added convenience.
2. Scheduling
It helps you stay on track with your goals and tasks. With a caregiving app, you can book appointments and set reminders across all your devices. It's one less worry, especially if you're caring for a patient that requires full-time assistance.
3. Organization
It allows you to focus on high-priority tasks without getting distracted by trivial details like paperwork. By efficiently managing each activity, you can take the time you need to attend to your own health.
4. Coordinated assistance
With caregiving apps, seeking help is just a few clicks away. You can also work with other carers to achieve positive medical outcomes. Some apps also allow you to ask for assistance from the client's relatives and friends.
5. Social support
Caring for an ill patient at home is emotionally and psychologically taxing. It helps to have a solid support system so you can cope better with the stress and day-to-day challenges of caregiving.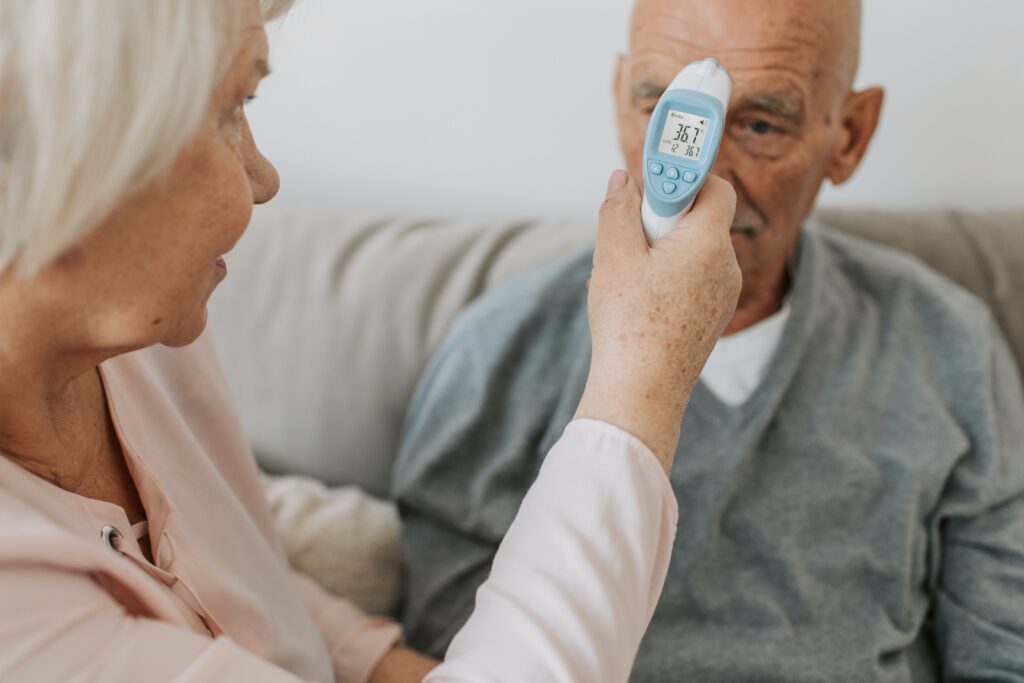 Why Should Apps for Caregivers Comply With HIPAA?
Avoiding fines and penalties is crucial for any entity covered by HIPAA. Home healthcare providers are no exemption. The same goes for any app that collects, stores, and manages personally identifiable health information. After all, the top priority should be to protect the patient's privacy. Therefore, you must ensure that the app you're using has duly complied with the requirements set by HIPAA.
Beyond apps for caregivers, you should also consider looking into mobile EHR and EMR applications. These apps are not only HIPAA-compliant, but they also offer features you can use to deliver better care. More importantly, these apps help reduce the risk of HIPAA violations.
Fax Home Care Records Online Using iFax
Most health apps lack the option to fax patient records, so you might as well look for a perfect solution that could fill that gap. That's where iFax comes in.
Our online faxing app offers HIPAA-compliant faxing that works anywhere at any time. It enables you to send and receive faxes securely using your smartphone, tablet, or laptop.
Instead of going to a fax center nearby, you can just fax at your fingertips. It's also easier to access documents when they're readily available online. Plus, you can efficiently organize patient records so that they are accessible in case of an emergency.
Start faxing your home healthcare records using iFax today. Register for a free account to get started.
faxing apps
healthcare apps
mobile fax apps
mobile faxing
online fax