If you're in the healthcare profession or have a medical background, there's a good possibility you're still sending faxes daily, which means you'll need to put in place reasonable precautions to ensure they have HIPAA security compliance.
According to the 1996 Health Insurance Portability and Accountability Act (HIPAA), your organization must verify that all Protected Health Information (PHI) being shared and received is secure. This law protects medical records and patient information while also establishing guidelines for when and with whom PHI can be shared.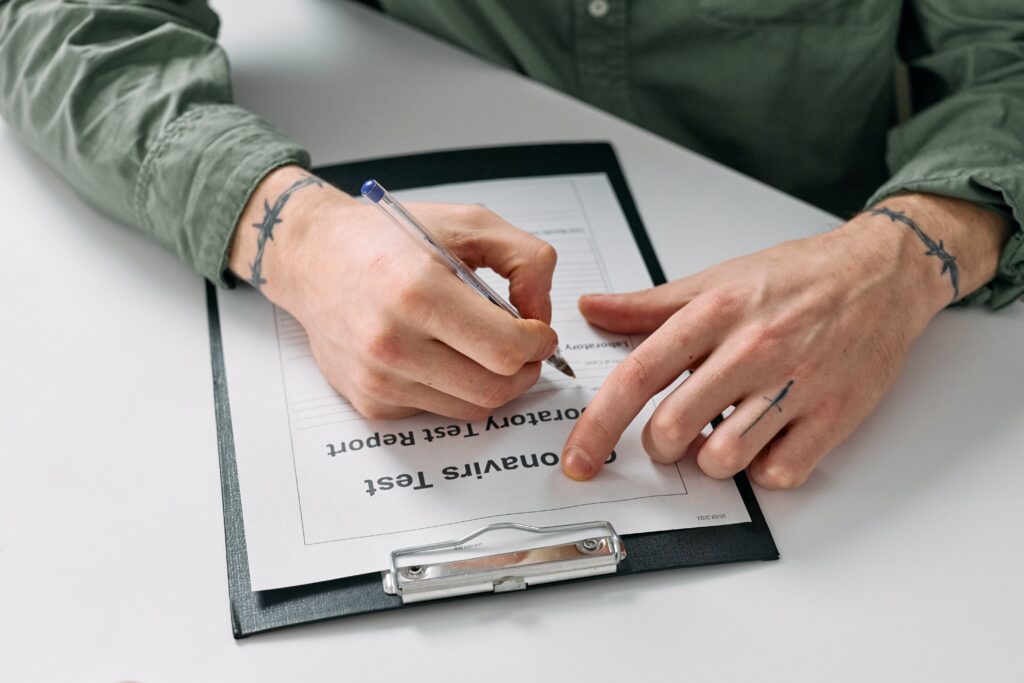 What Is A HIPAA Breach?
According to HIPAA, just the bare minimum of information must be sent through fax, so sending too much is a violation. Other things that are considered violations include:
Inadvertently disclosing protected health information (PHI)

Unauthorized access to protected health information

Failure to properly dispose of PHI when it is no longer required

Failure to manage risk and carry out a risk analysis

There are no protections in place to ensure the security of PHI.

Access to PHI is not being monitored.

When patients seek copies of their PHI, they are not given.

Lack of access controls

Before sharing PHI with vendors, you don't have a HIPAA-compliant agreement in place.

In the event of a breach, delaying communication to patients.

Ignoring the 60-day window from the time a breach is discovered to the time a notice is sent

HIPAA violations and non-compliance

Failure to keep track of compliance efforts
How can a healthcare facility maintain track of whether or not a breach has occurred, given the wide range of breaches that can occur? Internal audits are the most typical way for HIPAA compliance infractions to be discovered, however, healthcare personnel who have breached HIPAA standards frequently self-report to lessen the effect of the violation.
What Happens If You Don't Comply With HIPAA?
Financial consequences for HIPAA infractions are severe, regardless of whether the infringement was deliberate or not. State lawyers can levy fines of up to $25,000 per violation category every calendar year.
However, the Office of Civil Rights (OCR) has the authority to impose larger fines, up to $1.5 million per violation category and each year of violation. Multimillion-dollar fines have already been imposed in the past.
Fax Machines Are Being Phased Out.
There are significant challenges to solve before fax machines are regarded as secure enough to handle sensitive patient data. Because of the present interoperability concerns with eHealth systems, organizations should not rely on unreliable fax machines.
Because transitioning to newer technologies takes time, it's critical to keep PHI secure while fax machines are still in use. The HIPAA faxing standards and practices that come with using traditional fax servers should be properly understood by all employees.
Tips On How To Stay HIPAA Compliant
Handling protected health information (PHI) can be difficult, but there are a few strategies and guidelines that can help you communicate patient data safely.
1. Never leave faxes unattended.
It is a golden HIPAA fax rule that you stay alongside the computer until the fax is completed if you need to send a fax that contains PHI or other personal information. Even if you have other urgent matters to attend to when sending a fax, leaving the documents neglected can result in a significant breach. Keep an eye on the fax machine till it's finished.
2. Use A Cloud Fax Service That Is HIPAA Compliant.
Cloud-based or online faxing services don't only move your faxing to the cloud; they also give you new features and capabilities that a traditional fax machine or three-in-one machine can't.
To give an extra layer of security to all of the data you send via online fax, cloud faxing service providers use military-grade encryption technology.
3. Use A HIPAA-Compliant Fax Disclaimer
HIPAA requires you to use a fax disclaimer with the approved statement warning against unauthorized access whenever you send a fax document containing PHI. This is a fax cover sheet that informs the recipient that inbound faxes include personal health information that should not be shared.
4. Maintain An Audit Trail
Audit logs are required to keep track of all activities on your systems and network. All Covered Entities and Business Associates, including healthcare providers, medical organizations, and their vendors, are required to maintain audit controls.
5. Make The Switch To The Cloud
PHI was stolen from portable storage devices such as removable drives, laptops, or tablets in the majority of healthcare data thefts. While other regulations usually deal with data breaches, stolen PHI is a violation, making a business liable for fines.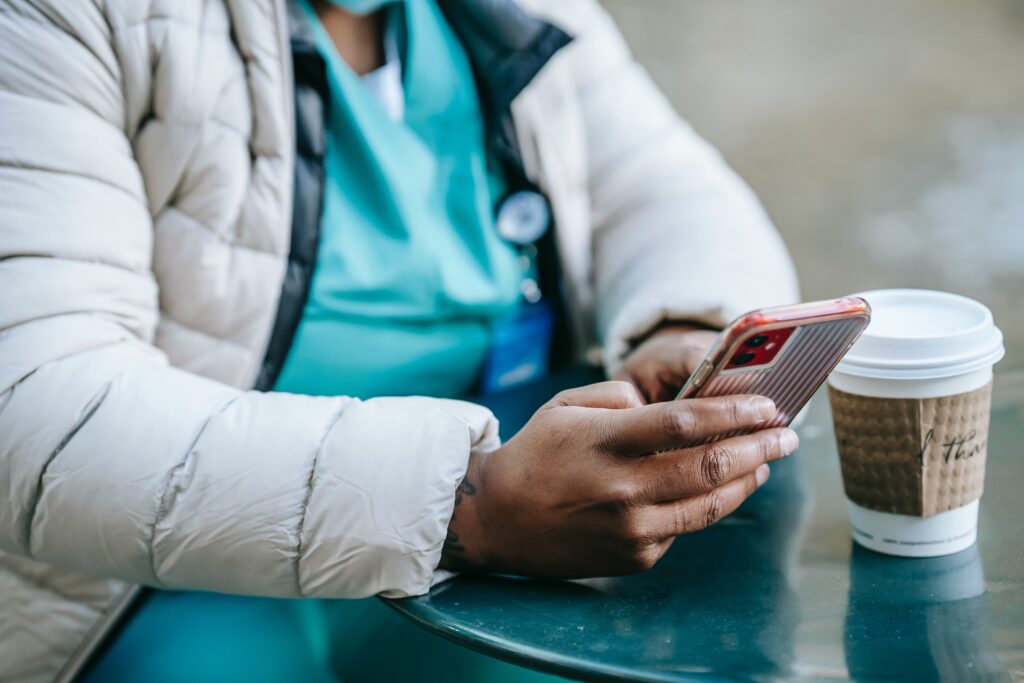 Online Faxing Helps Maintain HIPAA Security Compliance
HIPAA security compliance is only one of several requirements that are slowly forcing fax machines out of offices because they can't keep up with the regulatory environment. Regular risk assessments and staff training can help reduce infractions, but the best answer for healthcare providers is to install new technological applications.