In today's highly competitive healthcare industry, running a successful practice requires more than just hard work, dedication, and patience. The operational costs are rising, and health regulations are constantly changing. Not to mention that the demands of patients are also evolving. You have to deal with all these on top of a million administrative works that need to be done.
But your practice does not always have to be hectic. There are ways to make everything more manageable. This article will walk you through various ways to reduce private practice administrative work to increase efficiency.
Table of Contents:

How to reduce private practice administrative work?
As a healthcare professional, there are always many things on your plate that need your utmost attention. Your job does not only involve seeing and treating patients. There is also a ton of administrative work you need to take care of. It's so easy for things to get too overwhelming.
To avoid burnout, here are some simple ways to help you reduce private practice administrative work:
1. Organize and streamline your workflow
Having a solid working system creates a more harmonious work environment for you and your staff. You can start by developing and implementing a workflow plan. Such a plan allows you to identify specific aspects in your practice that cause inefficiencies and bottlenecks. It's crucial to address all these issues once identified.
Note that sometimes it takes a few tries to get the right workflow plan that best fits your practice. Be flexible enough to make necessary adjustments. Moreover, it's best to revisit your plan periodically to evaluate what works and what does not.
2. Invest in your staff
Aside from hiring highly skilled employees, it's also ideal that you invest in their growth and development. There are a lot of budget-friendly online courses and training to enhance their skills. For instance, you can enroll your staff in an effective communication or time management class. Your employees are considered the most significant asset that can help you significantly reduce private practice administrative work. They will do things more efficiently and effectively with the right skill set.
3. Automate repetitive and time-consuming tasks
Bid paper documentation goodbye and analog processes. Do away with manual labor for certain tasks that you can easily do digitally. Recent technological advances have introduced us to several useful tools that can automate administrative works such as medical charting, managing appointments, billing, and so much more. These might appear to be simple tasks, but when you do them repetitively can take so much time and effort.
4. Engage with your patients
One of the easiest ways to reduce private practice administrative work is getting your patients involved with some processes. For instance, you can have them fill out forms before they come in for their appointments. Providing them easy access to their health records can significantly reduce the time spent scouring their files and sending them to the patients. Patient communication is one of the keys to a smoother workflow.
5. Introduce intuitive tools and equipment
A host of amazing tools and equipment can help you automate tasks and reduce private practice administrative works. These might not be the cheapest investment, but they can certainly improve your workflow tremendously. We devised a list for your reference. We will get to that in the next part of this article.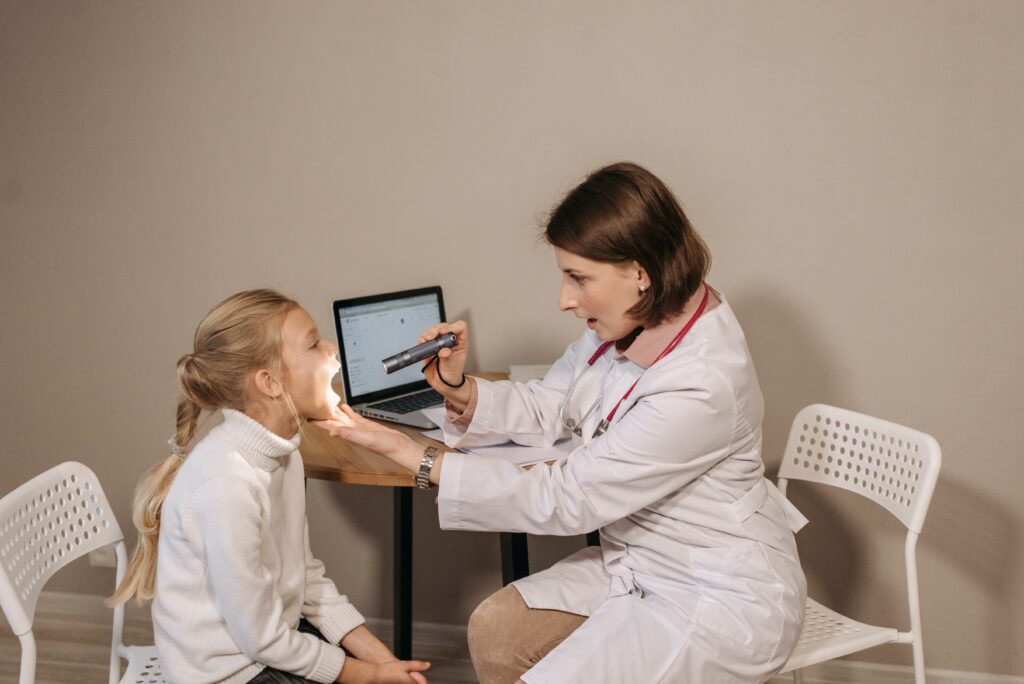 What are the best tools and technologies to increase efficiency in your practice?
Artificial Intelligence
We often think of sci-fi movies when we hear the word artificial intelligence, but did you know that you can now use this technology for your practice? A.I. has several advantages that can help you with your workflow. For instance, it can completely replace manual data collection and extract relevant information from your free-text narratives. It's worth checking out.
EHR Software
A great first step to take when considering digitalizing your practice is investing in reliable and robust EHR software. This software allows you to simplify your processes as it helps you perform many of your everyday admin tasks a lot faster. It can automate tasks such as appointment management, e-prescribing, and charting.
Online Faxing
Faxing remains one of the most reliable methods to send and receive highly sensitive documents like health records and any files containing PHI. However, the old traditional method of faxing can be quite cumbersome to use. Thankfully, there is now an easier way to send faxes without needing fax servers and machines.
Online faxing eliminates delays and reduces errors in communication by almost half. Moreover, it offers a more on-the-go faxing solution as you can now easily transmit documents using your phone or tablet.
When it comes to online faxing, trust only iFax. For as low as $8.33 a month, you can enjoy excellent features like OCR functionality, a built-in document scanner, e-signature integration, email to fax capabilities, unlimited cloud storage, programmable fax API, and 24/7/365 customer service support, to name a few.
Moreover, iFax uses the highest level of encryption to keep your documents safe and secure and eliminate the risk of breaches and data loss. iFax is also compliant with the rules and guidelines set by HIPAA, making this the ultimate communication tool for healthcare organizations.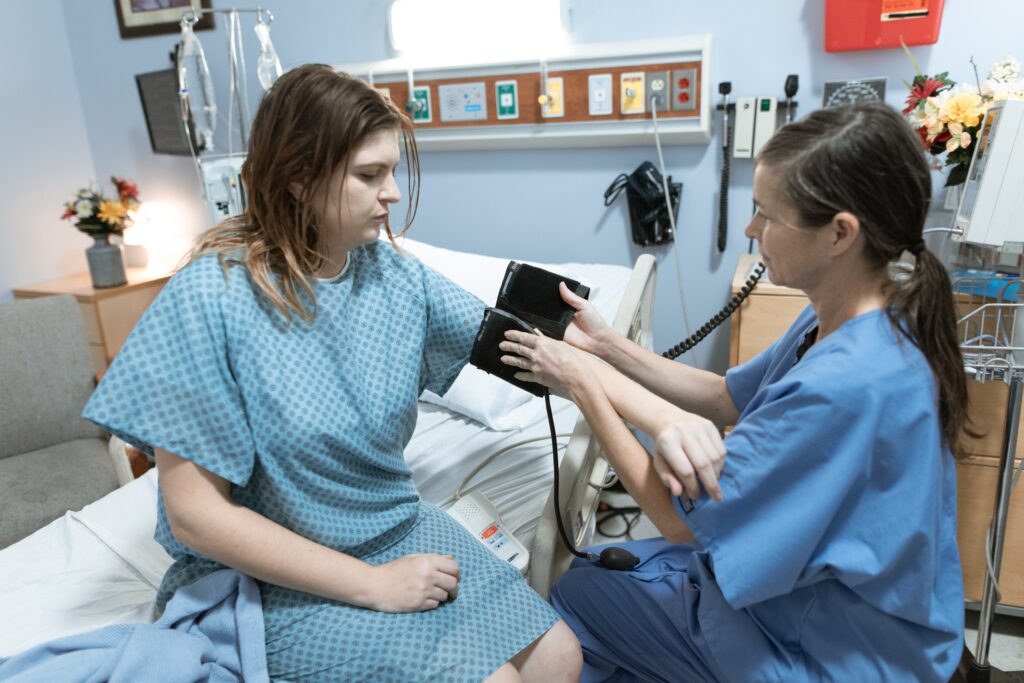 Why do you need to reduce private practice administrative work? A Conclusion
When you reduce private practice administrative work, you do not only save yourself some time and money. A well-oiled workflow coupled with modern technologies also takes your practice to the next level. For one, an efficient clinic helps improve your quality of care, leaving your patients completely satisfied and happy with your service.
Aside from increasing patient retention, automating redundant tasks can significantly reduce employee burnout. It will lighten their workload, which creates a low-stress environment for your staff.
All these things contribute to profitability. The less time you and your employees spend doing mundane administrative tasks, the lower your overhead costs. The happier your patients, the more chances they will return to you for other services. So work on your practice's efficiency by following all the tips and tricks we just suggested to reduce private practice administrative work.
healthcare efficiency
optimizing practice
reduce private practice administrative work